What to Wear On a Football Game Date
last updated:
Apr 08, 2019
5773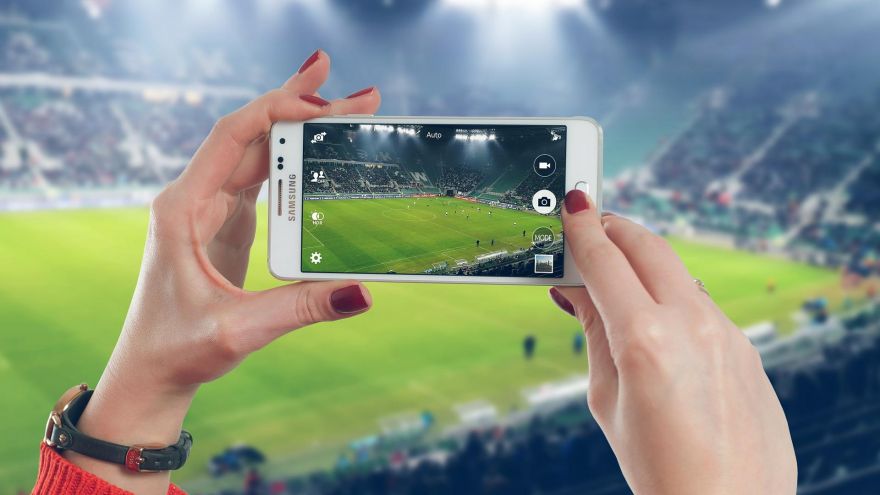 Now that we're in the middle of football season, it's pretty easy to assume that you and your significant other will be attending at least one game this year. With that being said, it's easier for your guy to pick an outfit for a football game as he can throw on a pair of slacks and a jersey only to look put together and as handsome as ever.
For you, on the other hand, you might need to put a little more effort into your wardrobe, especially if you're going out on a date. One of the biggest advantages to a football date is that your significant other will probably be spending more time watching the game than you, but there's no reason as to why you shouldn't feel your best.
If you've never dressed for a football game before, below are some great outfit ideas to help get you started.
Tip 1: Bring a Hoodie and a Tee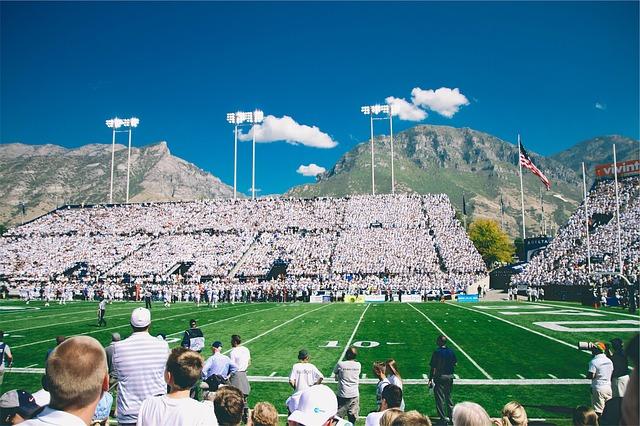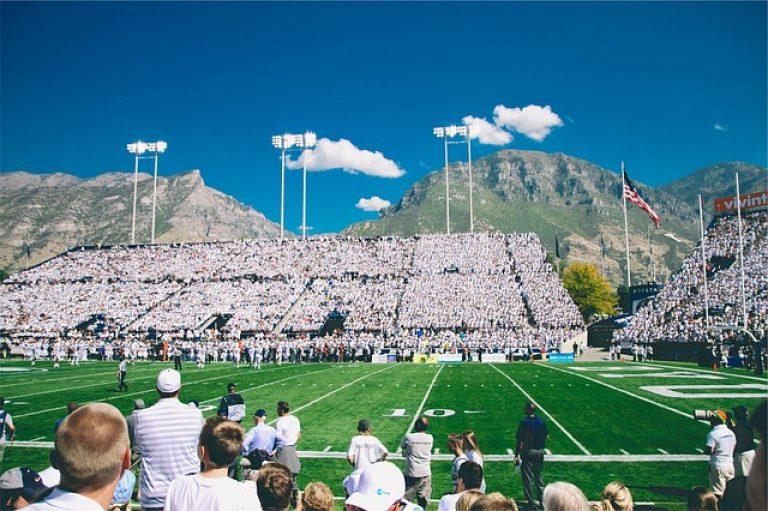 If there's one thing everyone knows about football it's that it's typically played in an open stadium. This means you need to be prepared for any type of weather that might come your way as the last thing you'll want is to be freezing or sweating in the middle of the stadium.
The first thing you need to do is to figure out the game time. If you're heading to an afternoon game you can guarantee the sun is going to be directly overhead, which means you may want to forego a hoodie and instead choose a breezy tee that will keep you cool and dry.
Whereas if you're going to a night game it's best to bring a hoodie along with you in the event that the temperatures drop once the sun starts to go down and the stadium lights go on. Again, this all depends on the weather in the forecast for that day.
Tip 2: Bring Shades
Football games typically never start if it's already dark outside and you'll need to have a stellar pair of eye protection. Plus, if you decide to doze off in the middle of the game at least you'll look like you're slightly awake!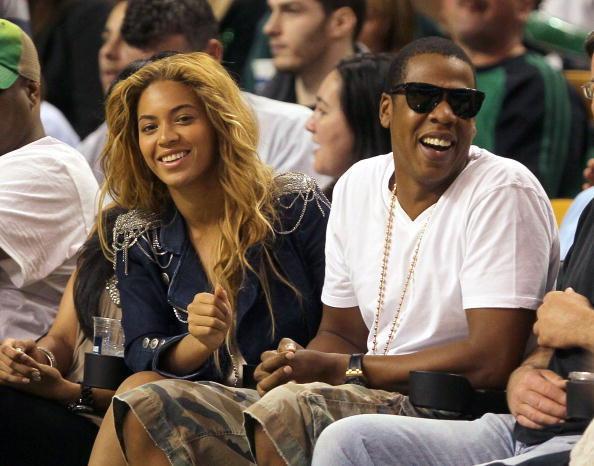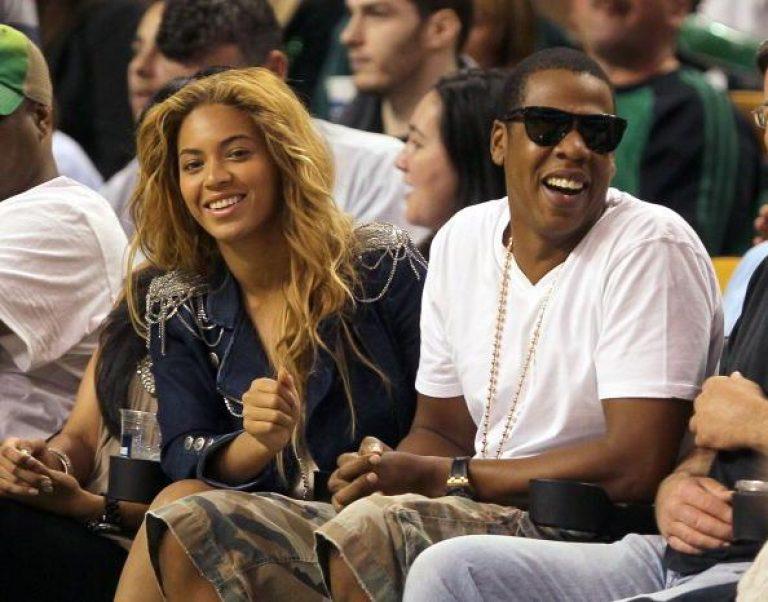 Sunglasses are phenomenal because they're an easy accessory to carry around or hang off of the neck of your shirt if you find that you don't need them. They're also important to protect your eyes from the menacing glare of sun on the player's helmets.
Tip 3: Find a Hat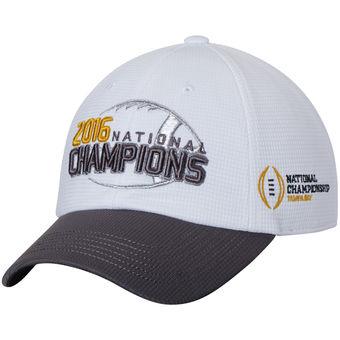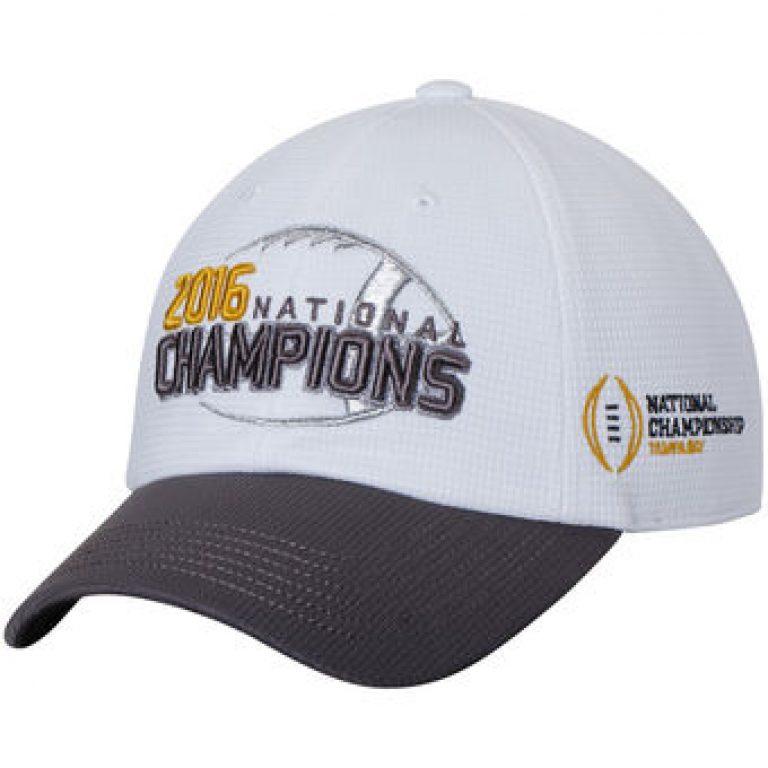 Stadiums are designed to look like a bowl for a reason; it gives everyone an optimal viewing experience of the field regardless of where they're seated. No matter if you're headed to an afternoon or an evening game, the sun is going to be on your side of the stadium for at least an hour or two. The last thing you'll want your date to have to deal with is a fainting partner because of sun exposure.
There are plenty of different hats that you can choose from, and this is particularly important if you don't have access to your home team's jersey. All you have to do is buy a cute distressed baseball cap with the football team's logo and you'll look like a true supporter.
If you're not the type of person to wear sports memorabilia, opt for a floppy hat that isn't too obtrusive. You'll also want to remember that there will be people sitting directly behind you and you won't want your hat to be in the way of the game.
Tip 4: Opt for Leggings or Flexible Jeans
Even though you won't be running up and down the field like the players, your legs need to be equally as comfortable as the rest of your body. Truth be told, stadium seating isn't the most comfortable place to rest for up to 5 hours at a time. By choosing leggings or flexible jeans, your legs will have the space they need to feel like they aren't being constricted by tight denim.
It's also important to remember that even though you might be sitting for most of the game you're going to need to walk up and down aisles and scoot past other spectators in order to get to the concession stands. It's simply easier to be able to move your body freely when you're trying to navigate through big crowds.
Tip 5: Avoid Heels at All Costs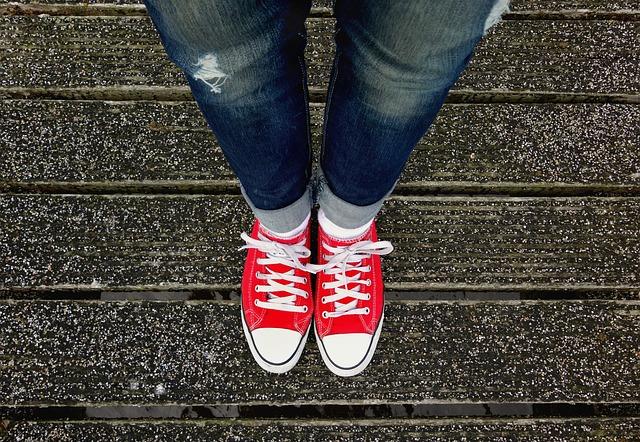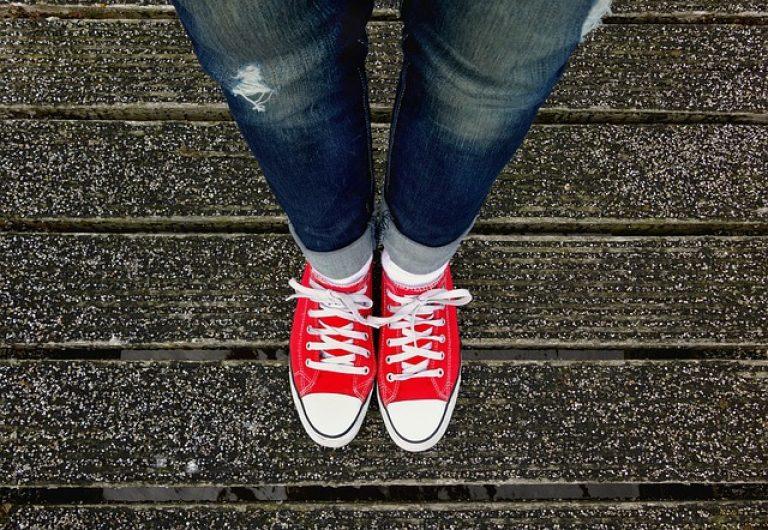 There's absolutely no reason as to why you should be reaching for your favorite pair of stilettos to go to a football game. Even if you're trying to look your best, you're just going to look like you're the most anti-sports person in the world. Heels are only going to make your life far more difficult than it has to be for numerous reasons.
First, you're not sure whether you're going to be able to park on concrete, gravel, or grass when it comes to football games. Unless your significant other has purchased a parking pass in advance, you may also find that you have to walk from you car to the stadium and back again once the game is finished. The last thing you'll want to have to do is take your heels off and walk on the dirty ground to be more comfortable.
Instead, choose a cute pair of flats or a comfortable pair of runners to wear to the game. You won't want to choose anything that's open toed or that exposes too much of your feet because you'd be surprised at the sheer amount of people that will step on your feet while they're rushing to and from their seats.
Going to a football game can be an amazing experience, especially if you're the type of person who has always enjoyed watching the game on TV but never had the chance to see it in person. You won't want to take away from the enjoyment of the date by choosing uncomfortable clothing that will make you sweat, keep you cold, or simply make you uncomfortable. It's best to play it safe and dress comfortable and cute for your day out with your beau.
Pin for later