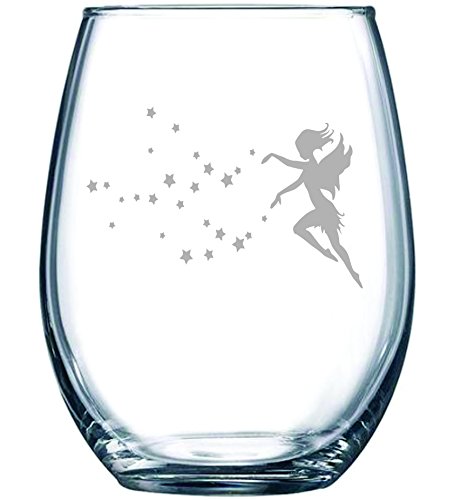 C&M Personal Gift Wine Glass
Being there for someone means showing up when they need you most and remaining in contact even when they are okay. From time to time, it is essential to appreciate it out of the ordinary by getting them little gifts. This does not mean going all out and spending a fortune to impress.
Simple gifts like this wine glass from C&M Personal Gifts will surely make their day. Again, it is an item they can use every day and remember you for being part of their life. The glass can be a suitable gift for a particular day, as an addition to other items or a simple appreciation gift on a random weekday.
Detailed information about C&M Personal Gift Wine Glass
The wine glass comes in a stemless design which is stylish and unique. More to this, this feature makes it suitable to use the glass for other drinks other than wine. It has a super cute design that gives it the extra detail and style. With this glass, your friend loved one or family will enjoy each moment sipping their favorite drink.
The glass is made for quality and durability. On this note, the glass is designed to withstand pressure and can be washed in the dishwasher. More to this, it is permanently etched with a lovely design. The picture remains as good as new even after using it for a long time. And, that is what makes it unique for the recipient.