Clean Eating: Does it Bring Any Major Benefits?
last updated:
Apr 07, 2019
1184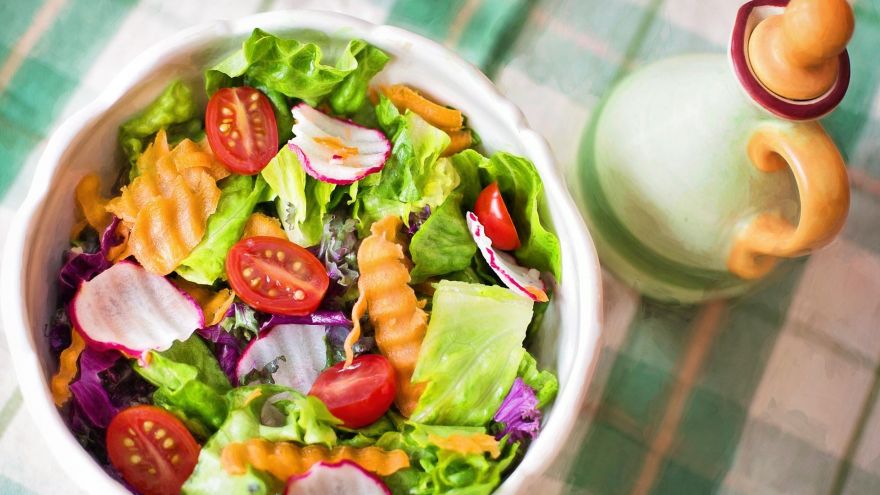 The majority of people that begin researching clean eating are doing so to lose weight and although clean eating is great for your body mass, it's also phenomenal for your body health as well. There are plenty of reasons as to why you need to consider clean eating whenever possible, ranging from having spectacular hair to healthier organs.
If you're on the fence as to whether clean eating is worth it or not, consider these benefits.
1. Happier and More Vibrant Moods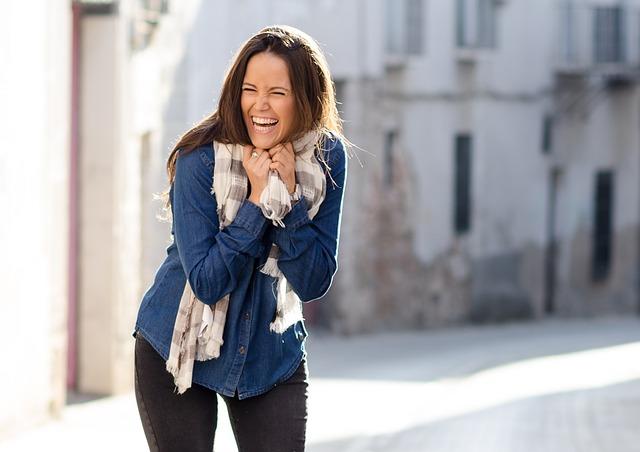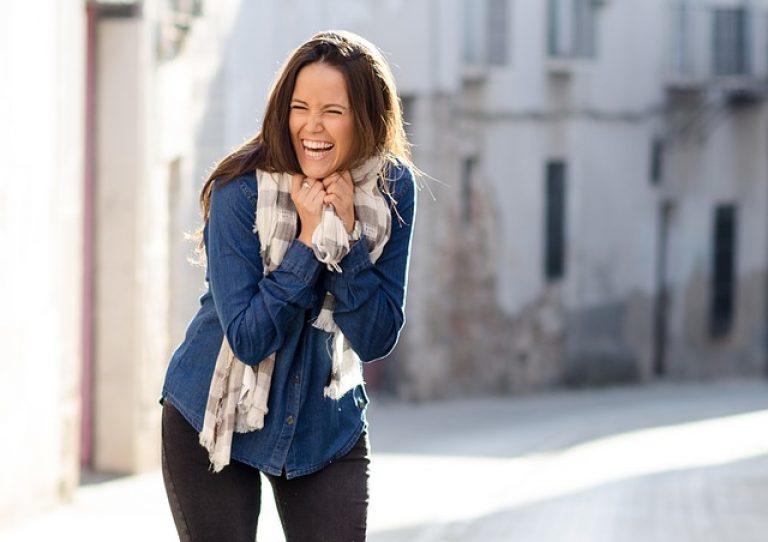 Have you been feeling down in the dumps lately? It could quite possibly be as a result of your eating habits. There's nothing that bogs you down more than an overload of carbohydrates and sugars that your body simply cannot digest and instead, stores as fat.
Opting to eat more fresh vegetables and fruits can help you to feel calmer, more energetic, and happier before you know it. According to a study in New Zealand, individuals who ate more fresh fruits and vegetables felt better mentally and physically. They also noticed their positive feelings and vibes transcended into the days following their healthy eating habits.
2. A Full Night's Rest
The more energy that you have throughout the day is inevitably going to help you sleep better at night, which is one of the main reasons as to why people with insomnia should double check the meals they have every day. Sugars provide your body with artificial energy where you crash in the middle of the day and feel drowsy and fatigued, forcing you to eat more sugars.
Unfortunately, this is not the way to supplement your energy as you might be eating "artificial energy" too close to bedtime. Your better bet is to opt for clean and healthy foods that are designed to give your body natural energy throughout the day.
Other important foods, aside from fruits and veggies, which can help you to experience a sounder sleep, include nuts, dark greens, fish, and whole grains.
3. Accomplishing Better Workouts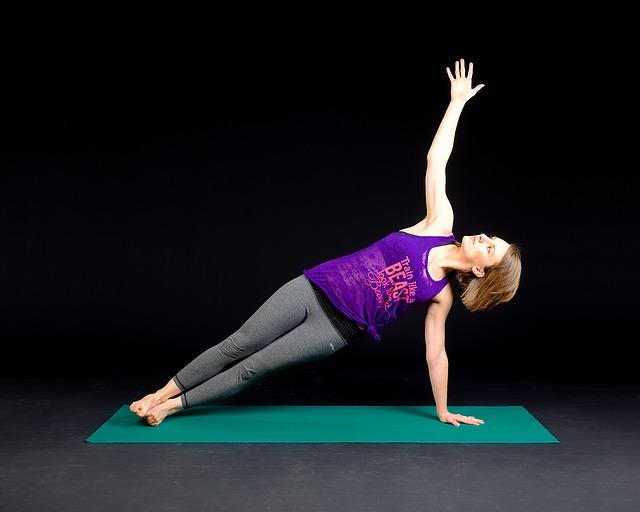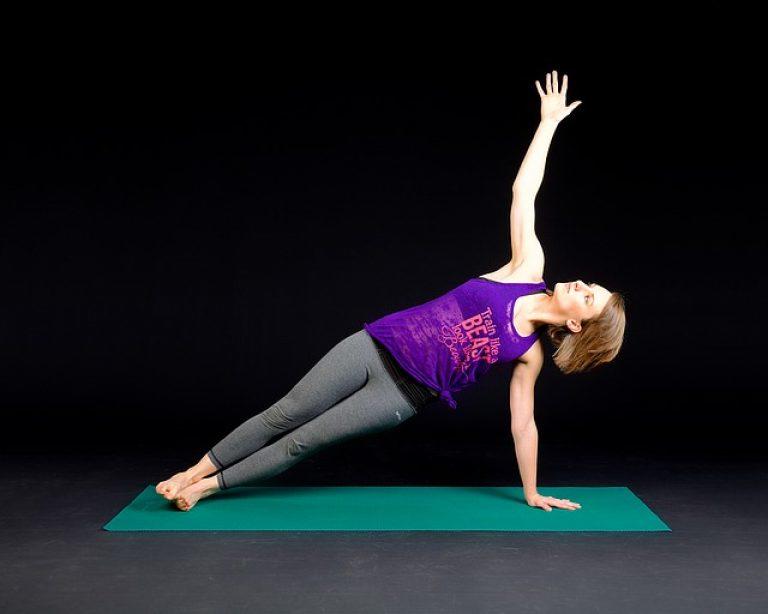 As with any healthy eating regime, it might be time for you to do some research into how working out can not only help you to tone but help you to become healthier as well. With the combination of clean eating and exercise, you'll surely be on your way to becoming the best version of yourself. But, did you know that clean eating could actually boost the progress of your workouts?
Clean foods can help you to build more muscle, have the energy needed to push yourself further, and give you the motivation you need to get your workouts done every day. Considering that you'll start feeling much better once you start eating cleaner, you won't have any excuse to not visit the gym on a regular basis.
4. Phenomenal Skin
Skin concerns are something that nearly everyone has to deal with, regardless of age. Ideally, you're going to want to look nourished, glowing, and beautiful even without the help of makeup and other skincare products. According to a study from the University of St. Andrews, people who consumed more vegetables and fruits were seen as more facially attractive than others with diets lower in produce.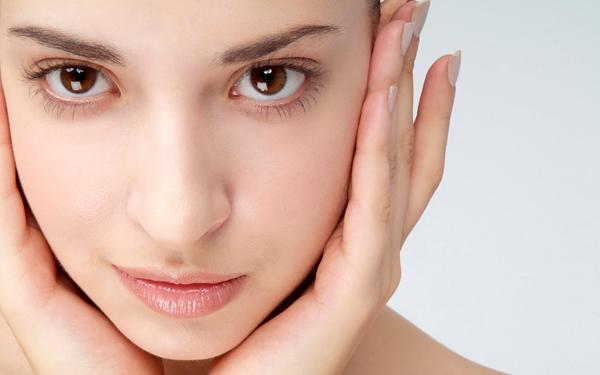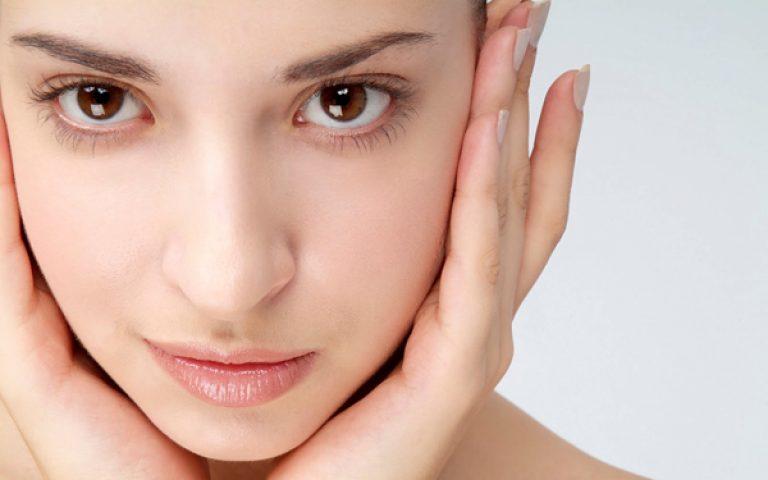 It's also important to remember that fresh fruits and vegetables are packed with essential vitamins and minerals your body needs to repair itself. Dull and dry skin could be as a result of acne scarring or general complexion issues, both of which can be repaired with the help of essential nutrients and water.
5. Improved Heart Health
As mentioned, eating healthier is going to give your organs the support they need to stay strong throughout your entire life. As the number one health concern of adults throughout the world, cardiovascular disease can be exacerbated with an unhealthy diet.
With the combination of foods that include vitamin C, you're going to give immune support to your blood vessels so you can have a healthier heart. You'll also notice a variety of other minerals and vitamins can help to lower your cholesterol levels and protect your body against high blood pressure.
6. Improving Signs of Depression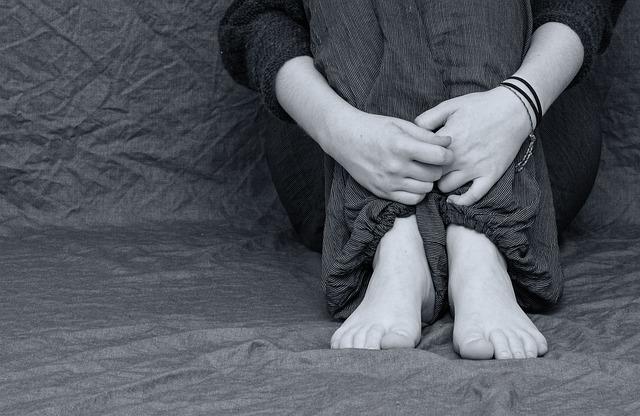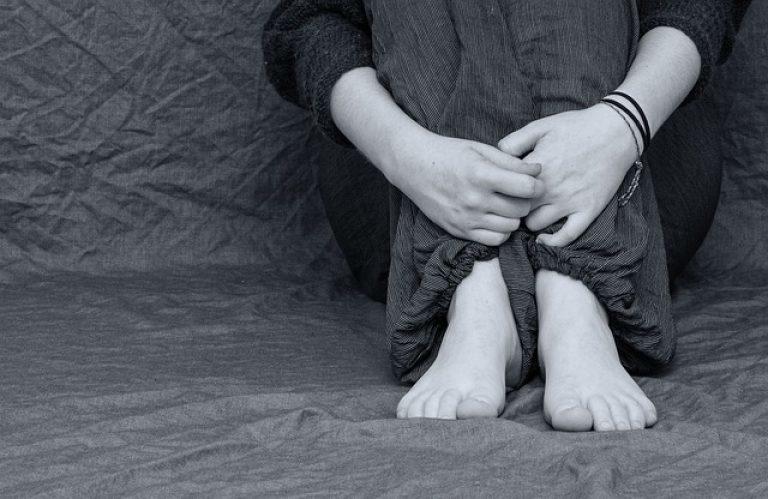 Earlier on this list we had discussed how fruits and vegetables can help you to feel happier, but did you know they can also help with mental illnesses such as depression? Considering depression is a chemical imbalance in the brain, you'd be glad to know that certain vitamins from a clean diet, such as vitamin B6, help your brain to produce more dopamine.
Dopamine is a chemical created in your brain that helps you to feel pleasure and the higher your levels are, the less depressed you will feel. It's also important to note that Omega-3 fatty acids are also essential for limiting the symptoms of depression and general moodiness.
7. Improved Cognitive Abilities
Feeling mentally exhausted before the day has even begun could be as a result of constant stress, or as a result of your diet. In order to achieve optimal health, you first need to focus on your brain and with the right dosage of fruits and vegetables, your cognitive abilities will be better than they have ever been.
Focus primarily on fish, beans, avocado, nuts, seeds, and of course fresh produce. Ideally, avoid as much refined grains, sugar, fatty meats, and dairy as possible, as these are only going to impede the progress of your brain.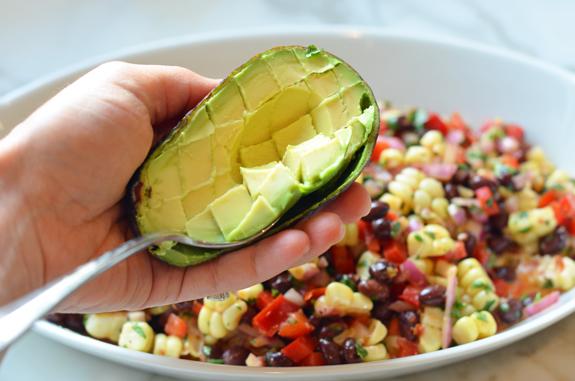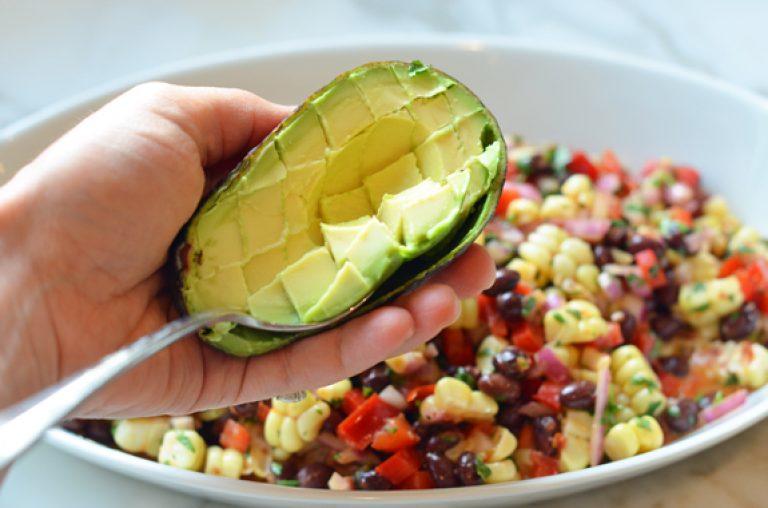 With the help of a clean diet, you'll not only feel more mentally alert throughout the day but you will also have an easier time recalling information. Although a clean diet is not the cure for inconsistencies in your brain or brain diseases, it can be a strong preventative measure.
It doesn't take a lot of effort to transition your eating style from unhealthy to healthy, all you have to do is make a few stronger choices. By opting for a clean diet, you're surely going to give your body and mind the support and strength they need to be healthier, happier, and more aesthetically pleasing. Instead of worrying just about your weight and your physique, consider the internal benefits of making better food choices on a regular basis.
Pin for later