The Best Ways to Get Motivated for a Morning Run
last updated:
Apr 08, 2019
1989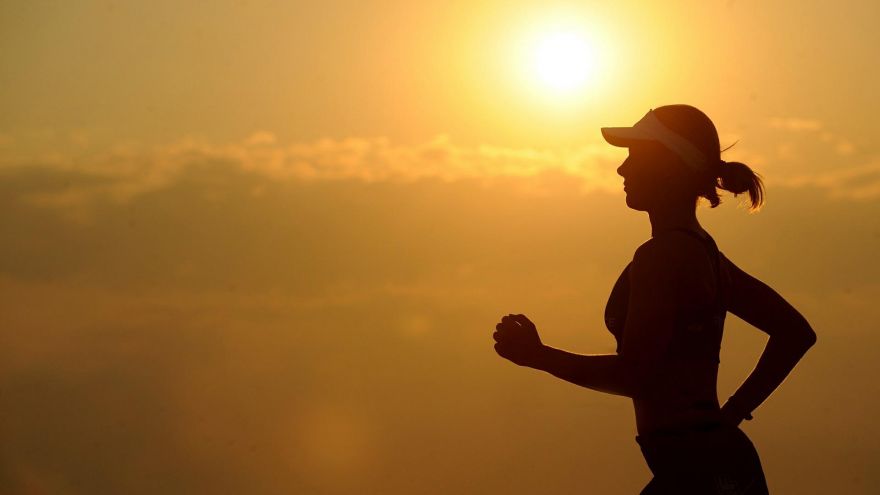 Running is one of the healthiest exercises you can do on a regular basis, but it can be difficult to get enough motivation to crawl out of your bed in the morning and hit the pavement. With the right advice, you'll find it's incredibly simple to get motivated for a morning run, even on days where you'd rather stay bundled in the warmth of your bed.
As a runner you're always going to have new goals you'll want to accomplish, whether it's reaching a better time or running farther than you have in the past. The only problem is, you're not going to be able to achieve your goals unless you have the perfect amount of motivation. Consider these unique tips to get the energy and mental focus to reach new heights.
Establish a Routine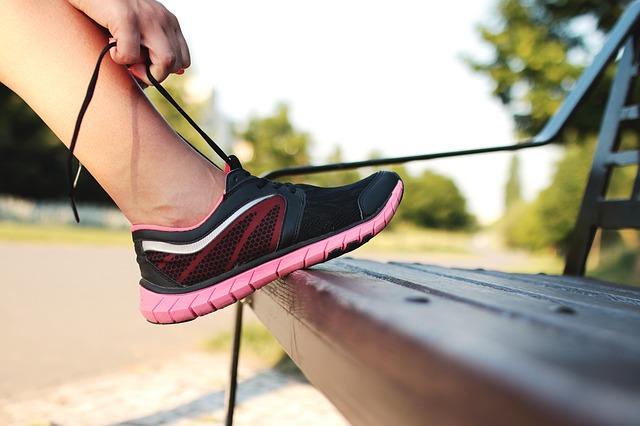 One of the best things you can do to get motivation is to make running less of a chore and more of a routine. It's best if you're able to work up to it, especially if you're not the type of person who regularly runs in the mornings. Try taking two or three days out of the week and opt for running before work instead of when you get home. Eventually, your body will get used to the idea of waking up early and you'll be able to run in the morning as often as you desire.
Get Prepared the Night Before
It can be easy to get distracted if you have to prepare for a run before you actually head outside. This is why it's advised that you try to get prepared the night before. Get all of your workout clothes, your music device, and your water bottle laid out in one area the day before your run. This will allow you to get out of the door faster before you have a chance to second guess yourself.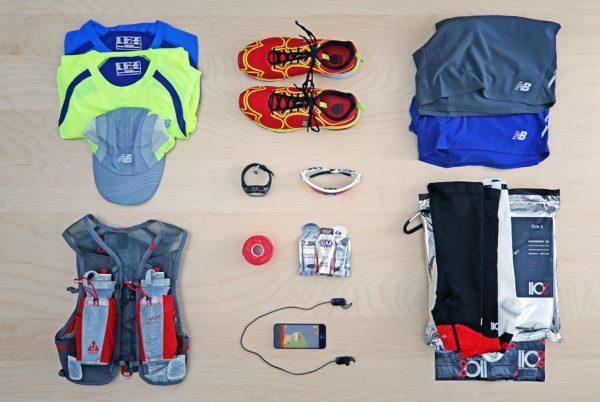 You can even set a timer on your coffee machine to ensure that you have a full pot of brewed coffee waiting for you when you get back home. The more prepared you are, the less excuses you'll have when it comes to skimping out on morning workouts.
Join a Running Group
You would be surprised at the sheer amount of people in your immediate area that enjoy running. Even if you have to venture a few minutes outside of your town, running groups are seemingly everywhere. There's no better motivator than to know that there is a group of people waiting for you because you surely won't want to let them down.
Running dates are the perfect way to forget that you're up at the crack of dawn attempting to train your body. It will definitely prevent you from feeling like you want to go back to bed.
Get Your Family Involved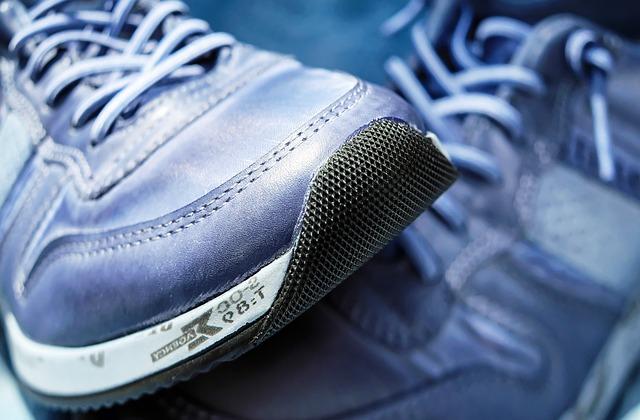 There's no reason as to why you should be the only person in your household that is taking special care of their fitness, even if you have children. There are plenty of people who think that working out forces them to take time away from their family, so why not get your family involved? Not only will you all become healthier at the same time, but there are a variety of other benefits to running, including helping your kids get rid of any extra energy they may have before going to school in the morning.
Be Patient
Above all else, it's important that you don't push yourself too hard too quickly; otherwise you'll burn out quickly and go back to your traditional evening runs. It's going to take some time for your body to adjust to your new routine, so don't expect it to happen overnight.
You're essentially resetting your entire body clock and at times it can take up to 4 weeks in order for your routine to become comfortable and regular.
Create a List of Pros and Cons
There's no better way to get an idea of whether you should do something or not than to make a list of pros and cons. Considering the majority of people are visual learners, having all of the reasons as to why you should become a morning runner laid out on a piece of paper will help you to focus on your goals.
Some great advantages to opting for a morning workout can range from having more time with your family at night to giving you more energy to make it through the work day.
Planning Weekly Routes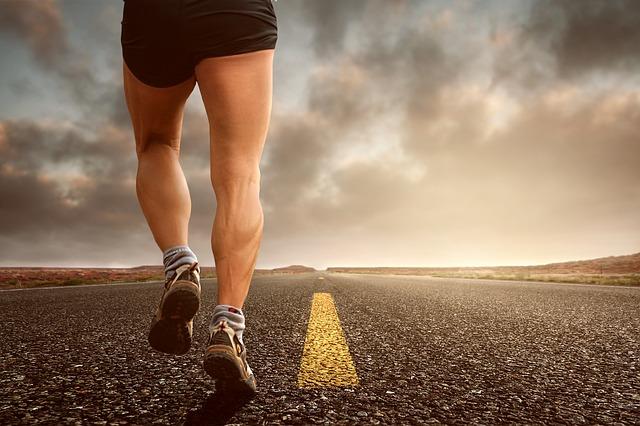 The less mundane you can make your run, the better. You're going to be far less likely to want to dedicate a significant chunk of time to doing something if it's boring and you'll find yourself slipping away from morning runs faster than you can start. Instead, allocate time at the end or beginning of each week to plan your weekly running routes.
Think about all of the cool places in your immediate area that are safe to run in and will keep you entertained while you're working out. For example, visiting a floral garden or some type of forest with running paths that are used frequently on a regular basis.
You may also find that specific areas of your city are better to use in the mornings or at night, depending on traffic and lighting conditions. Also, the busier the area is, the more likely you are to make other running friends that you can add to your morning run group.
Finding Comfortable Workout Clothes
The whole idea behind a run is to improve your physical capabilities and if you're not in clothing that helps to make a run easier, you're going to be less likely to head out in the mornings. Its best if you try on different types of workout gear in order to find outfits that are ideal for your body. For example, some runners prefer to wear t-shirts and shorts whereas others may enjoy form fitting leggings and sweaters.
Although the idea of getting out of your bed in the morning to head out on a trail is anything but fun, with the right amount of motivation it can become something you can do on a regular basis.
Pin for later