This product is listed here: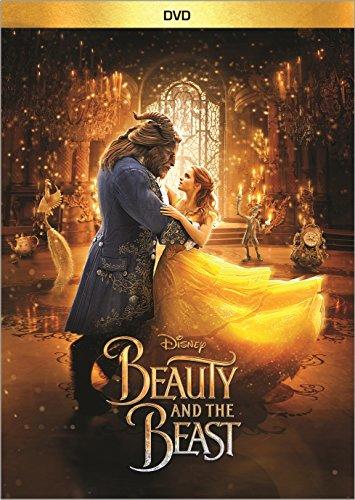 Beauty And The Beast DVD
Most of us have seen the classic, animated Disney film Beauty and the Beast – the tale of a young French woman whose father is captured by a vicious beast who, as it turns out, is not so vicious after all. There are rousing choruses and sweet ballads throughout the film that many generations have sung, and thousands of young women have looked up to Princess Belle as their role model.
Detailed information about Beauty And The Beast DVD
This musical magic was brought back into the limelight with Disney's 2018 live-action version of the film, starring Emma Watson and Downton Abbey's Dan Stevens in the principal roles. This iteration of the story retains all of the magic and music of the original, animated movie while also adapting the tale for a new generation of young people. The Beast's castle comes alive through the magic of motion capture and computer generated imaging, with house furniture and accessories voiced by a star-studded cast that audiences are sure to recognize.