Hanukkah Gifts
If your family or some of your friends celebrate Hanukkah, you know that finding good Hanukkah gifts is just one of the many special parts of the holiday! For many people, figuring out what the right gifts should be is a little bit more difficult. Certain items may not be appropriate, and how do you determine how many presents to give? Should you be prepared to have a new gift for each night of Hanukkah? That will mostly depend on your family's specific traditions, but if you need help with actual gift ideas, that is where we come in! This Hanukkah gift guide is filled with all sorts of appropriate Hanukkah gifts for children, teens, and adults. Especially if this is your first time celebrating Hanukkah, you might not have many ideas for gifts, and that is okay. We are here to help!
10 Things to Consider When Buying Hanukkah Gifts
1. Go for smaller gifts
Especially if you are purchasing one for each night of the holiday!
Regardless, Hanukkah is typically associated with smaller gifts for each night of the holiday, so you don't want someone to feel uncomfortable if you get them a much larger or more expensive gift.
2. Consider a theme
Don't feel like you have to get each person a unique item each night. Instead, why not come up with a 'theme' for each night and get everyone a similar gift?
This will make shopping a lot easier and help narrow down an endless list of options into more manageable topics.
3. Ask questions
If you are new to celebrating Hanukkah, don't be afraid to ask questions!
If you are going over to a boyfriend or girlfriend's house for example, ask them up front what the expectation is for gifts.
Each family is likely to have their own traditions, and a great way to make a good impression is to know that up front and get gifts that fit that tradition.
They may have their own themes in place already! Or, they may stick with more traditional 'gelt' gifts.
Get as much information as you can, and use it to guide you as you shop.
4. Give the gift of food
Food is always a wonderful gift, and is a popular gift item for Hanukkah. Consider giving sweets, or even foods cooked in oil, as oil is an important theme for Hanukkah.
Or consider giving (or even creating) a thoughtful gift basket filled with sweets, chocolates, and various cooking oils.
This can be a good gift idea if you personally celebrate Hanukkah and understand the different traditions and want to gift a family member something meaningful.
6. Understand what not to give
If you are giving a food gift, we recommend it being items that are kosher.
We also recommend not getting presents that are red and green, as those are the traditional colors for Christmas.
Typical colors for Hanukkah are blue and white so stick with those. The same goes for wrapping paper.
7. Go for something personalized
An easy way to make any gift feel more meaningful is to have it personalized in some way!
This could either be the theme of the gift, such as getting each person a book that is in a genre that they love, or to have their actual name incorporated somehow- either monogrammed or engraved in some way.
You don't necessarily have to get an item for each member of a family, that can get expensive even if you go with something simple!
Instead, consider getting one nice item that the entire family can enjoy - this could be a game they could play, or a framed family picture, just to name a few ideas.
9. Candles
Candles are always a great gift, especially for Hanukkah.
You can either consider getting candles that can be used in a Menorah, or simply a nice candle that will help make the home smell lovely and feel more inviting.
You can't go wrong either way!
10. Don't overthink it
At the end of the day, make sure you don't overthink your gifts. People will understand your intentions and if you are trying to find them the perfect present, they will appreciate it!
You of course want to try your best to find the perfect thing and fit in with traditions, but don't worry so much that you don't enjoy the holiday and time with friends and family!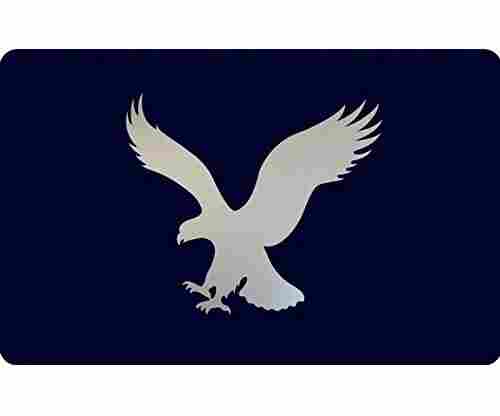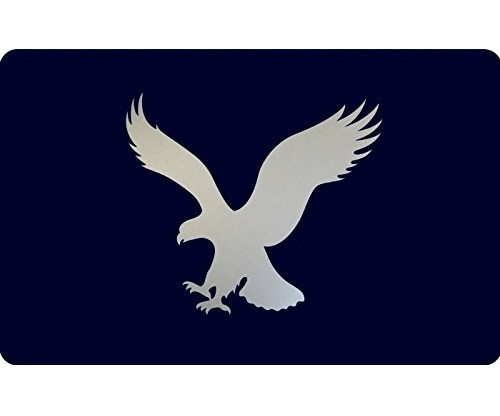 Like me!
3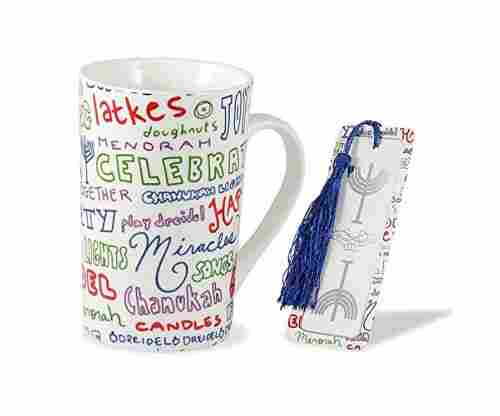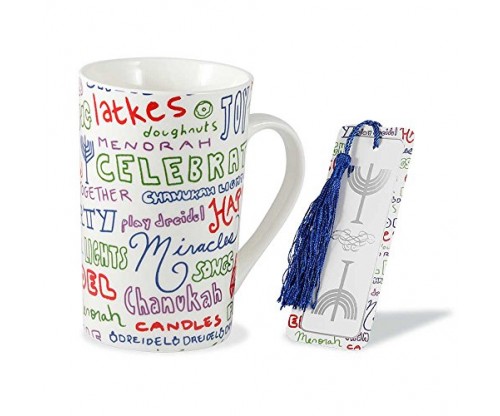 Like me!
1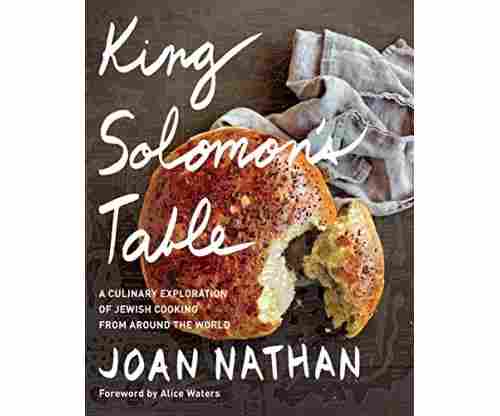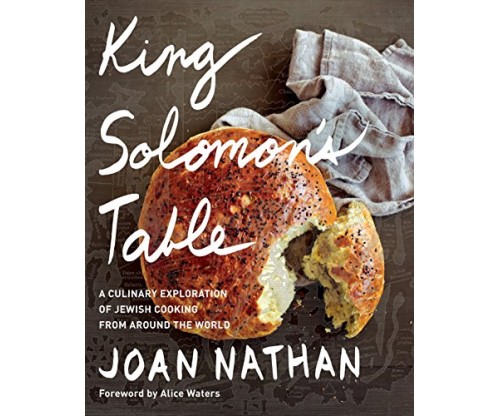 Like me!
0