This product is listed here: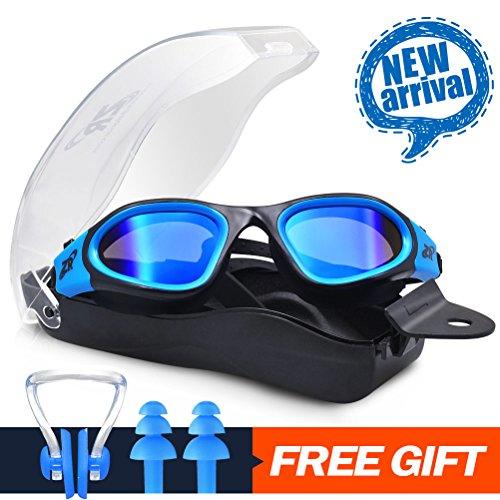 Zionor Swimming Goggles
Have a dedicated swimmer or outdoor enthusiast on your holiday shopping list? If you're struggling to find a suitable gift for the professional swimmer in your life, this cool swimming goggle by Zionor won't disappoint.
Detailed information about Zionor Swimming Goggles
For many, swimming is just a sport for fun while for pro swimmers this is an intimidating sport and a great way to stay fit and in good shape. Swimming is a good workout and one of the best ways to keep up with a healthy lifestyle. For the pro swimmers who take pride in their healthy swimming routine, protective eyewear makes all the difference, whether it's about practicing in your personal pool, hitting the open waters, or honing your swimming skills for some upcoming swim event. When those eyes hurt, everything else hurts. So keep good care of your eyes underwater with a nice pair of swimming goggles which come in handy for most swimming conditions.