Why People Pack So Much When They Travel
last updated:
Apr 09, 2019
2564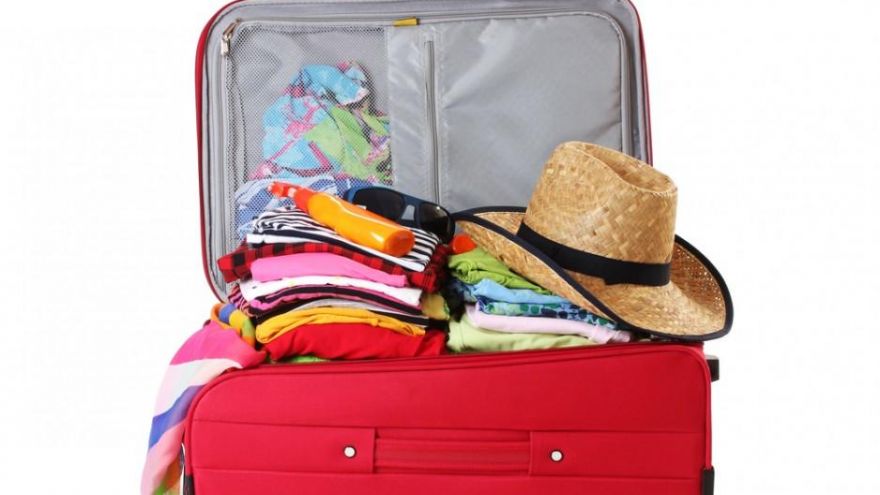 There's no greater experience than being able to travel the world and see some of the beautiful sights that the planet has to offer. But it's important that you find a happy medium when it comes to packing. It's quite common for people to over pack, and you might have even found yourself trying to sit on your suitcase to zip it closed once or twice.
There are plenty of reasons as to why people feel like they have to pack so much for a vacation, and sometimes it can be a huge lifesaver to have a little extra on hand.
Planning for Unexpected Events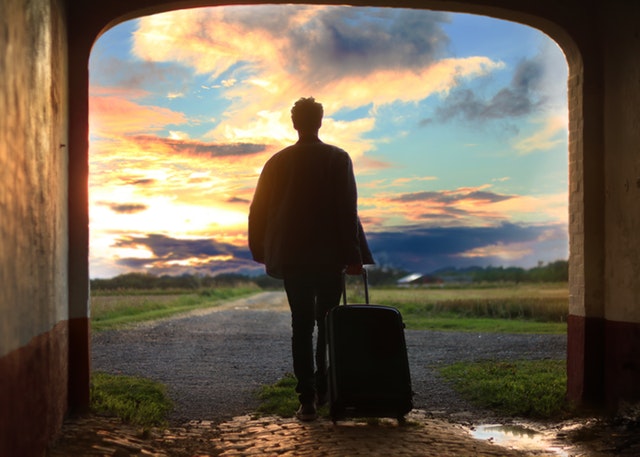 One of the main reasons as to why people might decide to over pack for a trip is because they're planning for unexpected events. Even if you have an itinerary it doesn't necessarily mean you won't act spontaneously. You might choose to go out for dinner to an upscale restaurant or decide to visit landmarks that you hadn't originally planned to visit.
If you're the type of traveler that enjoys deciding on things to do the moment that you set foot in a new location, you'll definitely fall victim to over packing. Even though it can be exciting to randomly choose various things to do while you're away, it's always important to have a few extra sets of casual and formal clothes on hand – just in case.
Packing for Family Members
It's also quite common for travelers to pack too much because they're thinking of their family members as well, especially if they're traveling with children. For example, while getting your own clothing ready you might be thinking about what the other people in your travel group may need. If you grab a sweater, you might find yourself grabbing another sweater for a friend or a loved one – just in case.
Although it can be nice to think about everyone that will be going on the trip with you, it can be quite inconvenient to try to pack for all members of the group. Not to mention that all of the extra clothing might take up valuable space in your luggage that you could use for yourself.
Preparing for the Worst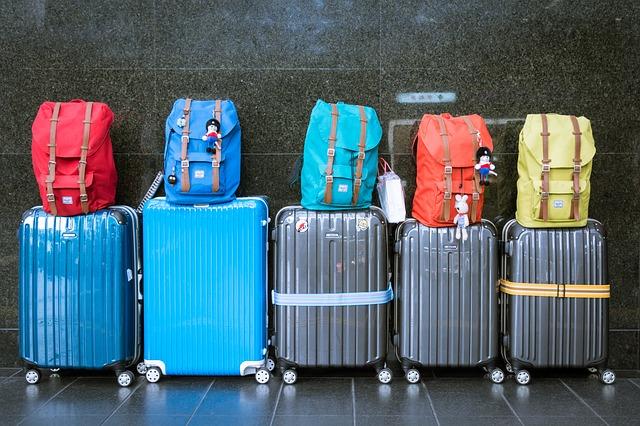 Much like you would want to prepare for unexpected visits to different landmarks, over packing can be as a result of preparing for the worst.
If you go on a long trip you might notice that many passengers on the plane will not only have a checked bag but also a carry-on bag. It's common for luggage to get lost in transit and in the event that your checked bag doesn't make it to your final destination, you'll want to make sure that you have extra clothes on hand in your carry-on.
It's also a great idea to bring more than one outfit for different occasions just in case you end up staining a formal outfit or if you accidentally leave an article of clothing somewhere along your travels. Imagine going to a beautiful resort and accidentally leaving your bathing suit in a changing room, only to find that it's gone when you go back to search for it. If you chose to over pack, you'd have more than one suit to choose from!
Undecided About Clothing and Accessories
If only choosing the right outfits was so easy that you could rely on a single outfit each day of the week. For some people, it's simple to pack only 5 outfits for a 5-day vacation, but for others, it can be a little more difficult. Being undecided about clothing and accessories isn't necessarily a bad thing, as it gives you the fashionable versatility you need while on vacation.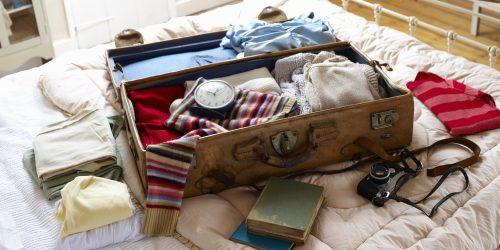 You might find that you love the shirt and pants you choose for the second day of your trip, only to find that you don't feel like wearing it at all during your vacation. Having multiple options open to you is a great way to not only look your best but to also feel your best when you're away. This is especially true with accessories, as you might want to bring several pairs of shoes, watches, hats, etc. to match a variety of different outfits.
Preparing for Weather Changes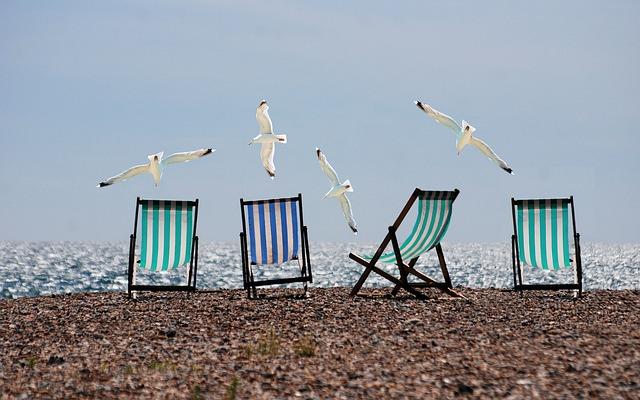 It's quite likely you'll take a look at the weather channels before you leave, but as we all know, the weather is likely to change over time. Just because the 7-day forecast doesn't call for rain or snow does not mean that you won't encounter inclement weather while on vacation. This is why many people decide to bring an assortment of clothing for different seasons, instead of sticking to just one.
For example, trips to Arizona will mean that you'll need to pack a bunch of t-shirts and shorts, but once the sun goes down and the cold breeze sets across the flatlands, you're going to want to pull out a sweater and long pants. It can be preferable to prepare for all types of weather so you don't have to back out on certain trips to different landmarks because you're not dressed properly.
Lack of Laundry Service
There's nothing worse than going on a long trip, packing light, and then realizing your accommodations aren't equipped with a laundry service. You may also find the laundry service is out of order and unavailable. In this case, you'll be forced to wear the same clothes over your entire trip, which can take away from your experience.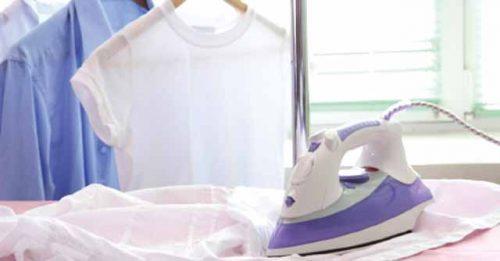 It's important to not rely solely on the assumption that your hotel or your rental property will have a washing machine and dryer. Especially because even if they advertise it in the accommodation's description, it doesn't mean that it's necessarily there. You might even find that the laundry area isn't as clean as you had originally hoped and so you choose not to wash your clothes. Packing more clothes than you normally would is what will help to make sure you have a fresh outfit for every day of your trip.
To some, over packing can be a burden, whereas to others it's the only way to travel. Regardless of how you see it, it can always be better to bring more than to bring too little.
Pin for later