What Do You Gift a Person That Has Literally Everything They Want?
last updated:
Oct 19, 2020
783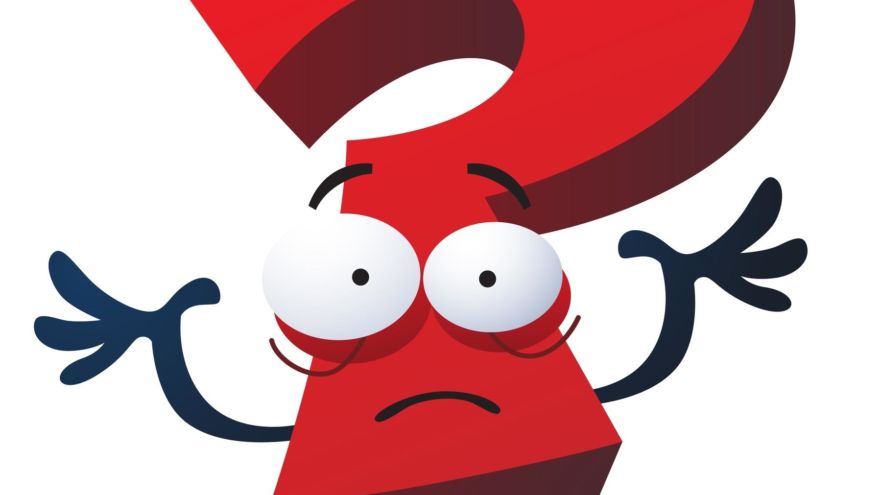 The holidays are just around the corner. Or, perhaps, a birthday is coming up. It's time to start shopping, but you know it will be such a difficult experience. Why is that? Because you have to shop for the person that has everything. You know the type- every friend group and family has one! This person has everything that they want and never gives any clues as to what they would like as a gift. Anything you can think of, you realize the person already has. It can be very frustrating!
So, what do you get for the person that has everything? Just because they have a lot of stuff doesn't mean that they don't deserve something special for their birthday or over the holidays. Here are a few ideas to get you thinking.
Subscription Service
This is a great option for people who have everything for a few reasons. First, there are so many subscription services these days that you can find something for just about any interest. Is the person into gardening, cooking, wine, makeup, travel, animals, books? You name it, there's a subscription service for it. This service gives them something to look forward to each month, but it isn't on you personally to decide what they will receive. This takes the pressure off of you while still giving you the joy of gifting them something that they will enjoy and look forward to each month. While they may have some of the items that they get each month, there will still undoubtedly be something new that they will enjoy having or using.
Buy an Experience
When someone has everything, sometimes what you need to do is stop thinking about physical gifts you can purchase at a store, and instead think about something you can either do with them, or something they can do on their own. This can be as simple as a manicure and pedicure or a nice lunch out, to as nice as a weekend getaway. What you decide is clearly based on the budget you have and the nature of the relationship, but no matter your budget, you can think of something you can do with this person that will feel just as special, and probably more special, than just purchasing them a gift.
Give a Service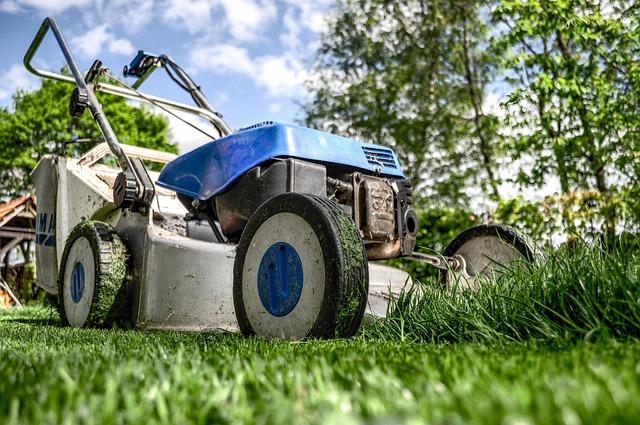 Is there something this person has been putting off doing, such as a large chore that just seems overwhelming? Why not give them the gift of either doing the chore yourself, or hiring someone to do it for them? Maybe your friend has a backyard that needs a lot of maintenance. Offer to help clean out the yard, or hire a gardener or landscaping service to come in for the day and get the job done. Not only will the end result be something positive, the best part is, your friend gets to relax and doesn't have to worry about doing it! This is a gift that anyone, especially the incredibly busy people in your life, will greatly appreciate. Maybe the person is going to school, working long hours, or is a busy parent. Giving them the gift of free time in the form of taking care of something that needs to be done is a gift that will not soon be forgotten.
Upgrade an Existing Item
Yes, this person has everything, but do they have the latest and greatest version of everything? Probably not! There are likely certain items that they will never want to replace no matter how old they are because of the sentimental value, but there will be other items that you can decide to "upgrade" as their gift. You know that this person already likes the item since they have it, but this gives you the chance to find them an even better version that looks cooler, does more things, or simply makes things easier.
DIY/Personalized Item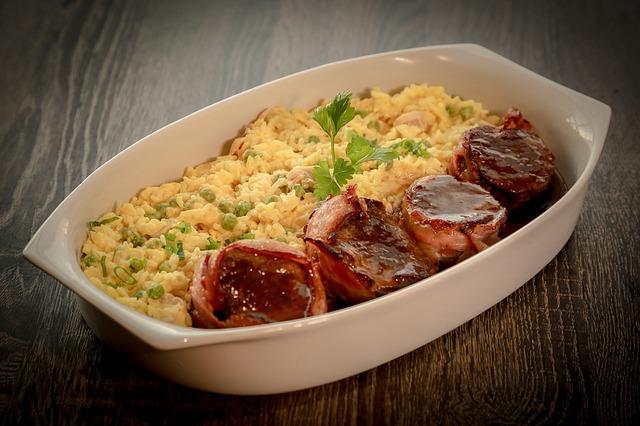 The one thing you can be sure someone doesn't have is something that you will hand make or personalize. Depending on the person and your relationship with them, this might mean a homemade meal, a handmade piece of art or jewelry, or for a more romantic relationship, a more personal gift. This might be a collage of photos and memories with the person or a handwritten letter, but no matter what, it is something you know they won't have but you know they will appreciate. Anything that takes time, such as these ideas, is sure to make the person happy, as they will be able to see how much they really do mean to you since you took the time to make them something special.
Partner With a Charity Or Local Organization
Is there a certain charity or industry this person is passionate about? Maybe they love working with children, at animal shelters, or helping preserve nature. Why not consider a gift that helps out these worthy causes? This can be in the form of a charitable donation, scheduling time to go volunteer, or purchasing either an animal or a star or something related in this person's honor. While this isn't a gift that comes directly to the person, it is a thoughtful gift that they will surely appreciate.
Gift Card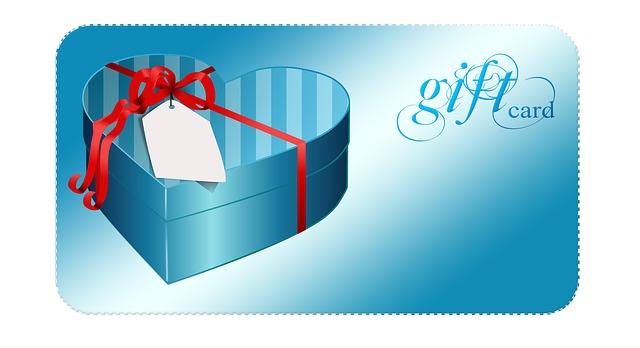 When in doubt, you can always purchase someone a gift card. This may seem like the easy way out, but sometimes, you just come up empty handed when it comes to ideas. Instead of just purchasing any gift just to have it, a gift card gives the person the chance to purchase anything that they want. You can still make this gift more special by wrapping it in a creative way, by planning to take the person out shopping, or by coupling it with another smaller gift that shows you didn't just grab the card at the checkout counter on the way over to their house.
Pin for later