How To Throw A New Year's Eve Party On A Budget
last updated:
Apr 09, 2019
1387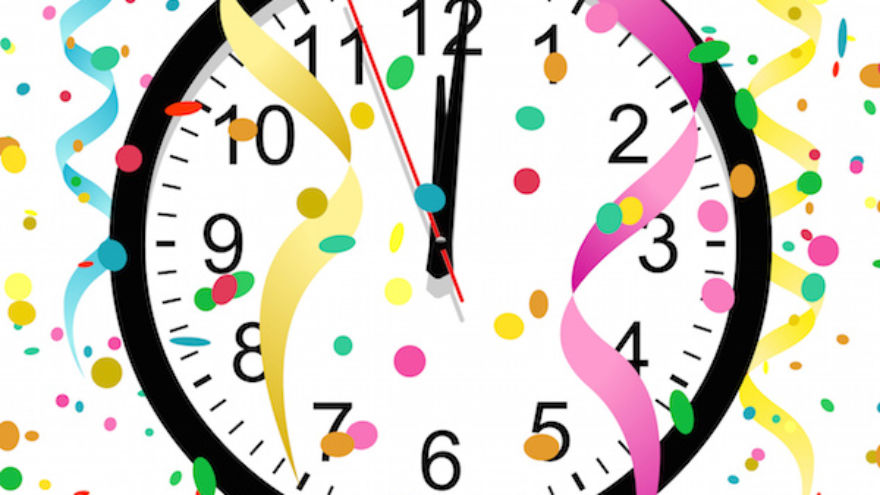 New Year's Eve is surely the biggest celebratory day of the year and even though you'll be tempted to go out and spend hundreds of dollars on a great bash for friends and family, it's right after the biggest spending holiday of the year. With that being said, more people are trying to find unique ways to throw a phenomenal New Year's Eve party on a tight budget.
If you're not particularly interested in spending a lot of money on a party, consider these great budget conscious tips.
1. Create an Online Music Playlist
When it comes to creating a party atmosphere the most important part is to have the perfect playlist to turn to. You certainly don't need to spend a lot of money on a DJ or some other type of performer when you have access to Top 40 music right from your phone or your laptop. All you need to make sure you have is a set of speakers that are louder than your phone so everyone can really enjoy the vibe.
To find free music, sign up for a free account through Spotify or even create a video playlist on YouTube.
2. Plan for a Late Start
Let's all be honest, as much as we love the idea of New Year's Eve, there's no point to hanging out with friends and family from 5 PM until after 12 AM. In fact, if you're setting up the mood for a great party, your best option is to plan for it to start later rather than earlier. The best part is your guests will most likely eat dinner at home or on their way to your house, so you won't be responsible for supplying an entire dinner's worth of food.
Instead, you can save as much money as you can and instead focus on serving appetizers and small finger foods.
3. Make an Inexpensive Champagne Punch
Everyone loves to enjoy a drink or two around this time of year and as the host, it's best for you to create some type of group drink that everyone can enjoy if they didn't bring their own alcohol. This is where champagne punch comes into play, but you don't need to spend $50 per bottle because you can create a great tasting drink with the cheapest bottles imaginable.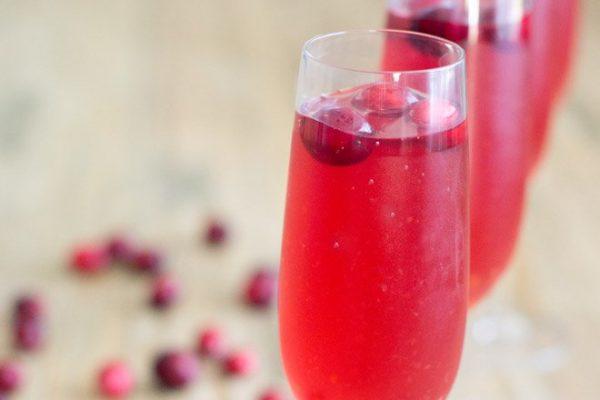 By combining cranberry juice, orange juice, and strawberry juice with an inexpensive champagne, you'll have a delicious recipe that everyone will love without having to spend a lot of money.
4. Create a New Year's Eve Photo Booth
Photo booths seem to be the trendy thing to have at parties and events, but there's no need to actually rent a physical photo booth when you probably have everything you need already in your home. All you need to do is set your phone or a digital camera on a tripod, create a few unique New Years Eve themed party accessories, and hang an ironed sheet as a backdrop somewhere in your house. Your friends and family can then take turns posing with the great props while someone else takes their picture. You can even download them to your computer and email them to all of your guests or create a shareable online photo album.
5. Use Your Christmas Décor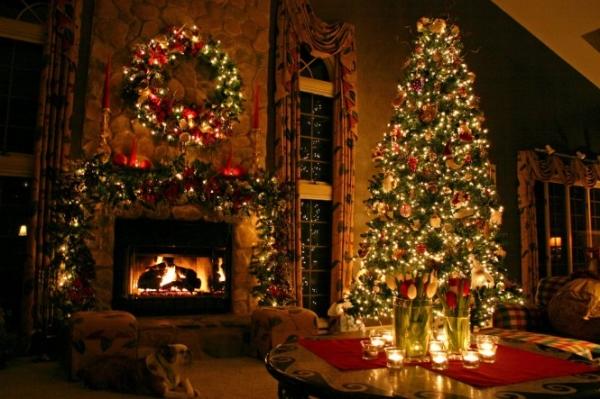 No matter how you look at it, everyone knows that most people don't take their Christmas decorations down until after the New Year celebrations are finished. With that being said, be sure to take advantage of your Christmas décor and make the most out of what you already have. New Years Eve decorations can be expensive, especially if you wait until after Christmas to buy them from stores. Instead, repurpose your Christmas décor to create a great winter wonderland that everyone can appreciate.
6. Buy Everything in Bulk
When it comes to cutlery, plates, napkins, snacks, and even plastic champagne flutes, try to buy everything in bulk. This is particularly true if you're planning an evening for plenty of people as buying in bulk can help you to save a lot of money in the long run. For example, a pack of 10 champagne flutes may be $5 from a bulk store but $1 individually from the dollar store. Plus, having more than you need can give you peace of mind as an entertainer and prevent people from having to run out to the store in the middle of the night.
7. Make it a BYOB
Most New Years Eve parties end with everyone getting a little tipsy and having a great time, but that doesn't mean you're responsible for supplying all of the alcohol for the evening. Especially if you're entertaining a big group of people as liquor can be quite expensive. Instead, ensure that you outline on your invitations that the party is BYOB, though small finger foods will be provided.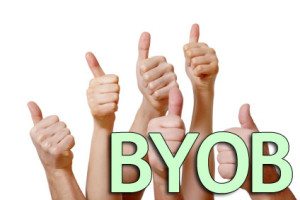 Some hosts believe that their guests shouldn't have to bring alcohol to an event, but at the end of the day, if people want to enjoy a few beers then they should be responsible for bringing their own beer. Realistically, if they were drinking at home it would be with their own money anyway!
8. Don't Fear the Dollar Store
When it comes to props such as big New Years Eve eyeglasses, top hats, and brilliant colored boas, there's absolutely nothing wrong with heading to the dollar store and picking everything up for less than $20. Props are the perfect way to transform a traditional get together into a celebratory occasion that everyone can appreciate and enjoy. Dollar stores always have the most unique items hiding in their aisles just waiting to be picked.
This year, don't fall into the mundane trap of throwing a generic New Years Eve party that is going to set you back hundreds of dollars. Instead, take advantage of these phenomenal frugal tips that can help you to throw a great soiree without breaking the bank. Your guests won't be able to tell the difference, but your finances certainly will!
Pin for later