This product is listed here: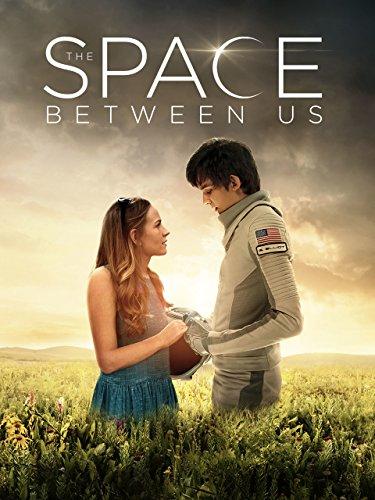 The Space Between Us DVD: Sci Fi & Romance All in One
Sci-fi and romance are melded into one perfectly in The Space Between Us. This is the perfect gift for any teen, young adult, or anyone else who likes sci-fi movies. If they like space, drama, and romance then they're sure to love The Space Between Us.
Directed by Peter Chelsom and starring Asa Butterfield, Gary Oldman and Britt Robertson the movie follows an unconventional love story between a "Martian" and an "Earthling." The movie starts with a spaceship that is set to launch the first people ever to colonize Mars. During flight one astronaut discovers she is pregnant and shortly after landing on Mars she gives birth to the first human ever born on Mars, Gardner Elliot (Asa Butterfield). She dies giving birth but the boy remains on Mars to be raised by scientists.
Detailed information about The Space Between Us DVD: Sci Fi & Romance All in One
Curious about his family and Earth he hacks into a robot named Centaur to open the ship's storage where he finds his mother's possessions one of which is a USB containing a video of her and a man he presumes to be his father. He logs onto an internet chatroom and begins a friendship with a girl named Tulsa (Britt Robertson) who moves from one foster home to another. She believes he lives on Earth with a limiting disease and they make plans to see each other.