The Most Unusual Bachelorette Party Ideas
last updated:
Nov 06, 2019
2905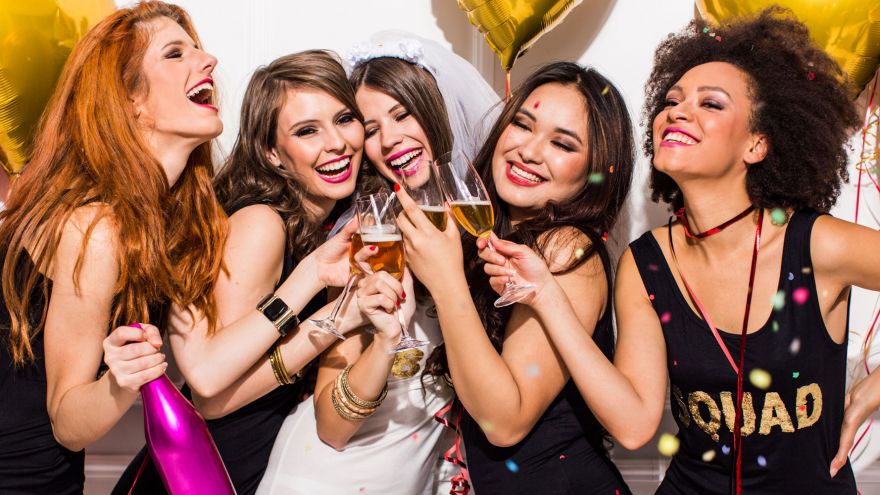 Typically seen as the last "real" night of being a single woman, your bachelorette party is an event that should be filled with memories you will never forget. It doesn't necessarily mean that you need to go out to a club to drink and dance with the girls, but you should do some type of activity that will help you to remember your last single night out.
With that being said, there are hundreds of ideas that you can choose from when it comes to choosing the right bachelorette party theme. In fact, many women have taken it upon themselves to throw unique and rather interesting events that certainly won't be forgotten.
Below is a collection of the most innovative and unconventional bachelorette party ideas that you might want to use for your own party.
1. Intense Exercise Classes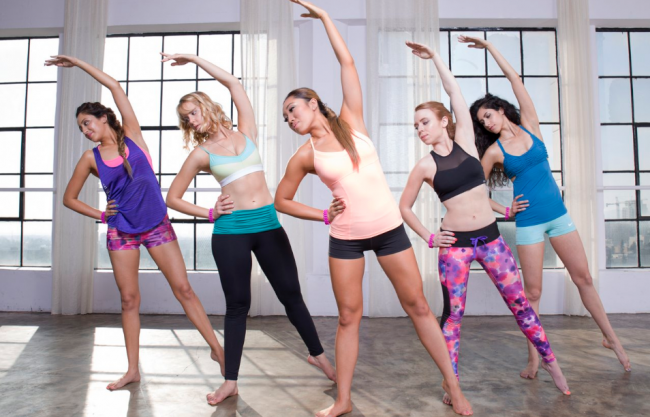 Honestly, we can't tell you whether this is something that will make all of your friends and attendees hate you or thank you. If you're the type of woman that loves exercise, what's stopping you from hosting your bachelorette party at an intense exercise class?
There are plenty of different classes being hosted in your area and depending on your physical capabilities and how likely your guests are to work out, it can be a fun and healthy way to hang out. You don't necessarily need to opt for a workout session via stationery bikes or Pilates. But you could choose a great dance class or yoga class that will get everyone's blood pumping.
It's much healthier than going out and drinking your weight's worth in alcohol while snacking on deep fried treats. You can even take the girls out for celebratory drinks after the class!
2. Go Glamping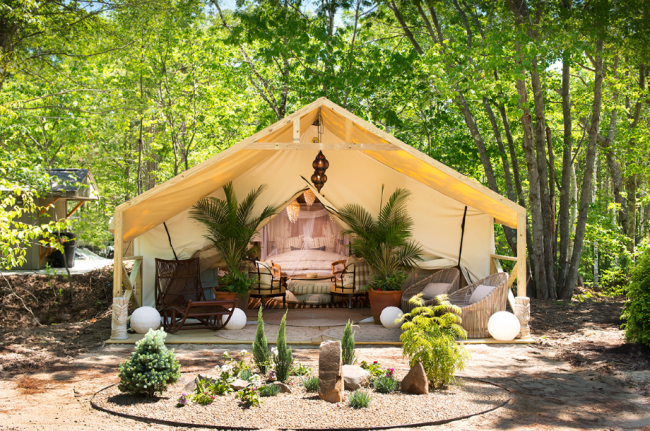 There's nothing that says a bachelorette party has to happen at a fancy casino, resort, or hotel. But it can always be nice to celebrate your special day in luxury. If you're the type of bride-to-be that loves spending time outdoors, plan a glamping trip for all of your friends and family members. You might even find that your groom and his friends would be interested in tagging along as well.
Glamping is far superior to camping as you have access to all of the luxurious amenities you would have at a hotel or at home, just out in nature. Consider renting a cabin or a collection of yurts for the weekend and get together to roast marshmallows, cook great meals, and enjoy a few great laughs.
3. Bridal Paintball
Have you ever heard the saying, "Always a bridesmaid never a bride?" Well, although it might not apply in your particular circumstance, it doesn't mean that you don't have extra bridesmaid gowns lying around in your closet. Instead of taking up closet space, why not wear them one last time during a great round of bridal paintball?
Much like your traditional game of paintball, the bridal version means everyone gets to wear old bridesmaids gowns while they play. It's a great way to say goodbye to the past and hello to the future, plus, it's fun and the perfect adrenaline rush you need before your special day.
4. Renegade Museum Tours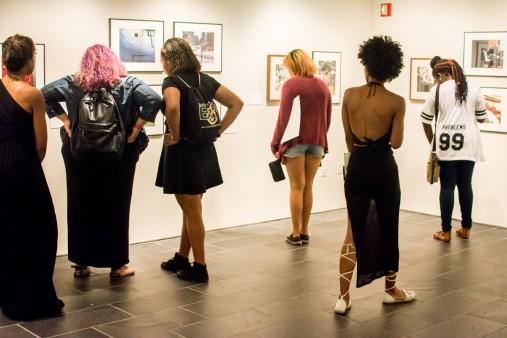 The average trip to your local museum might be something that you've done plenty of times over the years, but we can guarantee you've never experienced a museum like this before. Behind all of the best exhibits are the inner workings of finding new exhibits, cleaning them, preserving them, and preparing them for display. All of these tasks are things that the average everyday person doesn't get to see, or even think about.
Renegade museum tours can be a phenomenal bachelorette party idea if you're looking for something that is exclusive, different, and that strays away from the traditional idea of drinking the night away. You can find plenty of museums that offer this type of backstage access such as the American Museum of Natural History and the Metropolitan Museum of Art.
5. Cooking Classes
Why not take the time to find something that you can do to teach you useful skills you'll undoubtedly use in the future? Even your single bridesmaids will love the idea of being able to test their skills in the kitchen and learn about delicious meals they can cook on their own. The best part about cooking classes is you can choose from an assortment of foods. For example, if you've always been curious about how they make sushi or if you're interested in learning how to cook the perfect medium-rare steak.
6. Find Volunteer Opportunities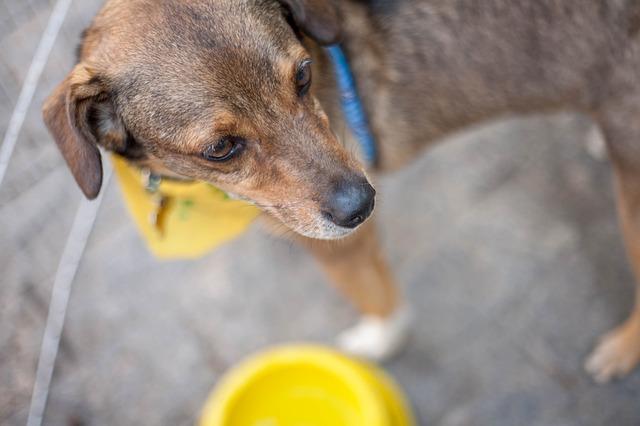 It can be incredibly rewarding to be able to give your time to a great cause, not to mention it can be a phenomenal bonding experience for you and your bridesmaids. You can probably find dozens of non-profit organizations in your immediate area that are always in need of volunteers. It also gives you the ability to choose from different activities that you might be interested in.
If you're the type of woman that loves dogs, why not take a few hours out of your day to volunteer at the Humane Society? Or perhaps offer your services to a soup kitchen or clothing donation drive for the less fortunate.
7. Visit a Psychic or Throw a Party
For a group that has a knack for the paranormal, there can be nothing spookier than visiting a psychic or throwing your own supernatural-themed party. If you're not interested in paying someone to read your fortunes, set up a couple of Ouija boards in your home, add in some crystal balls, and play horror movies in the background. Depending on how much you believe in the paranormal, it can be better to visit an actual psychic, as your attendees may believe their fortunes more than an Ouija board.
When it comes to a bachelorette party you want to make the most out of your time together and choose something everyone will enjoy. There are plenty of traditional party ideas you can opt for, but consider these unique bachelorette party ideas to really throw an event that will be remembered for years to come.
Pin for later