Bridesmaids: Etiquette Rules to Follow
last updated:
Apr 07, 2019
1684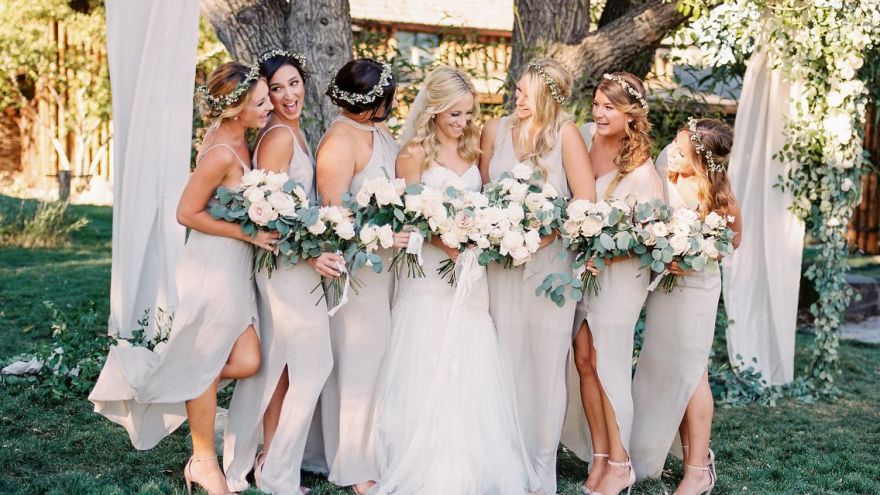 In the eyes of a not-so-Type-A bride, the bridesmaids are there to share the experience of the wedding, not make the wedding the focal point of their friendship. On the other hand, from the perspective of the loyal friends who say yes to being bridesmaids, the title might bring a huge amount of anxiety and pressure. There is a lot more to being a bridesmaid than throwing on a pretty dress and trailing after the bride during the days leading up to potentially her most memorable day of her life. There is an array of different experiences a bridesmaid can have, including spending a lot of time helping the bride organize and make decisions on color schemes and cakes, and taking on the mediator cap for the bridal shower and engagement event leading up to the event.
There are a few etiquettes that a bridesmaid should follow regardless of the bride and her expectations of her bridal party:
You can say NO.
The bride's special day should not be piggy-backed on your happiness! Sometimes there is power in saying no to commitments you simply don't think you can make, or that would underplay your happiness. If you're friends with the bride from childhood or even co-workers, there is should be no hesitancy in saying no. Stepping down from the role of the bridesmaid if you feel the commitment would be too stressful at the time is the usually the best thing to do for both yourself and the bride. Consider the financial obligations, the time- commitment, and other factors before saying yes!
If you've said yes already, please continue!
Keep communication open and provide support.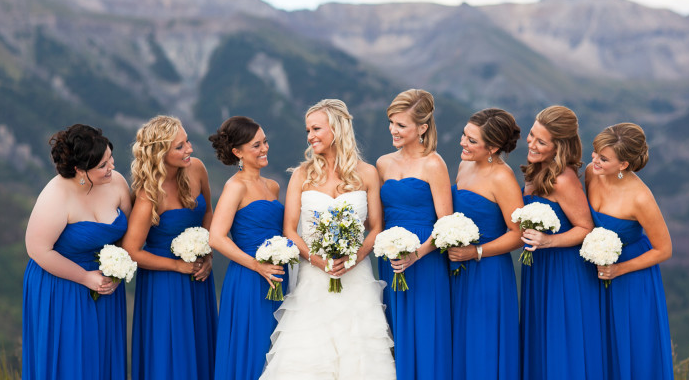 Ask the bride questions about wedding logistics, bridal shower registries, and directions to the ceremony and other related events. Understanding your role is just as important as understanding what to expect from your bride. Your bride will be pulled in all different directions in the months and weeks leading up to the wedding, so it important to make sure you understand the expectations of her bridal party, and to state any hard limits you have. Try not to complain to the bride! Any negative comments can really stress out the bride. The best way to blow off steam if you're feeling a lot of pressure during the planning and logistics process is to take a deep breath and remind yourself why you said yes. She's your friend
With knowing her dream wedding plans and your role in them comes with it providing her with emotional and moral support. Give your friend advice, cheer her on, and provide a shoulder to lean on when she is overwhelmed or stressed out.
Things might not go as perfectly as planned. This is inevitable. In any case, make sure you stop and try to enjoy the experience, and that you're bride stops to have fun, too.
Be prepared to lend a hand.
Although you might not be expecting to plan the bridal shower or the bachelorette party, there might come a time when you're asking to help out. The Maid of Honor can only handle so much! With a positive attitude, but ready to step in when needed, particularly in the weeks leading up to the wedding. Pick a task or a few pertaining to the event, and know the details down to what flowers and decor to arrange in theme to how you are planning to send the invitations. A creative, inviting theme will make things easier to coordinate and give your event a festive, warm feel. Consult the bride when necessary and visit websites and check up on social media to make sure the bride has an incredible experience. Include modern twists and scavenger hunts to spice up gatherings! Put in what you want to take from the experience and the bride and her party will be sure to have a great time!
Be present.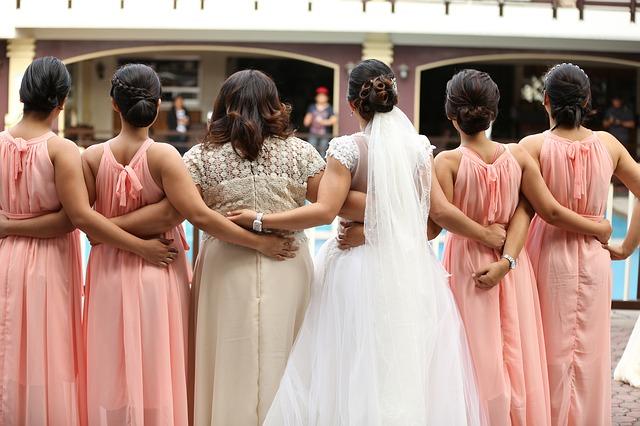 As a bridesmaid, it is expected that you will be involved in the wedding from day one, starting with vowing your commitment to her bridal party. The bride might be in and out of her home and work, trying to squeeze things in between different commitments during the day. Be prepared to simply spend time with the bride, potentially helping out with delivery pick-ups and phone calls. If you live close by or work together, see how you can use your presence to make the bride's life a little easier.
Feel it out. Be mindful of your responsibilities as a bridesmaid and handle them with care and pride, you are part of something bigger, and very special to someone you love.
Show gratitude.
When it comes to giving, you're already giving your time, some expenses, and emotional and moral support to the bride. When it comes to gift giving, be reasonable and use your best judgement. You can be tasteful and classy and not spend a fortune on the bride. The average spend on a wedding gift was $116.00 in 2018. Expect the bride to send thank you notes, and remember that if and when your time comes, she will have your back, too!
Take pictures and make memories.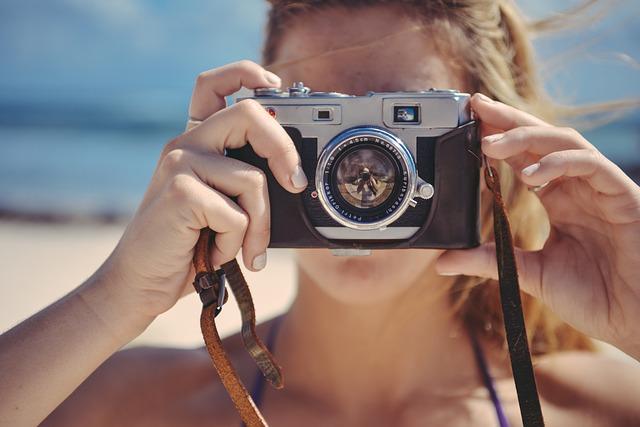 Utilize social media and a cute couple hashtag, and embrace technology whenever possible at the wedding and the events leading up to it! Smartphones have great photography features. With the right limitations and boundaries set by the bride, etiquette rule #­3, you can share and spread the love with a few simple flashes of a camera. For those who couldn't be there and for the wedding guests during the days to follow, you can make a bride and groom's special day shine with a share to Instagram or Facebook.
Be a party-starter.
You can be the best planner and a heck of a soul sister, but unless you're livin' it up at the ceremony and enjoying the whole wedding shebang, you aren't playing your part!
Bridesmaids and groomsmen should be on the dance floor stirring up the energy to keep the crowd moving. Dance, dance, and dance! Have some champagne or eat a few pieces of cake, whatever it takes to grab a partner and get it going.
Pin for later