Pre-Wedding Beauty Treatments To Transform Your Skin
last updated:
Apr 10, 2019
1549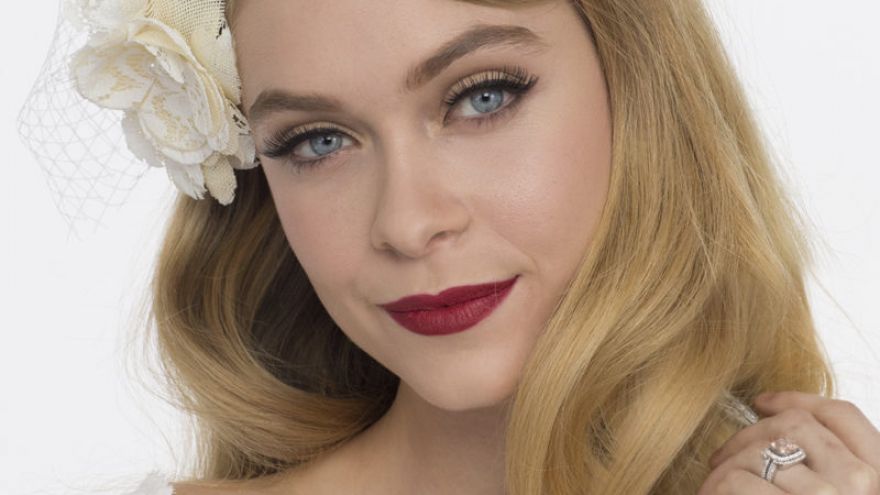 When it comes to your wedding day it's the one time in your entire life where you'll be striving to look absolutely perfect, and this applies to both brides and grooms. Ensuring that you look your best on your special day is what will make the entire event more memorable and give you the ability to feel more comfortable in your skin. Every bride and groom deserves to feel like they're worth a million bucks, and one of the best ways to do this is to consider pre-wedding beauty treatments.
With the popularity of beauty rituals before a wedding, there are dozens of different treatments to take into consideration. Below are our top 10 that we recommend for every bride and groom.
Beauty Treatment 1: Facials
If there's one beauty regime that everyone knows will help their appearance for their wedding, it's definitely facials. Not only are they important to help you look your best, but they are also an investment that will help your skin over the long run. There are plenty of different types of facials that you can opt for, but you're going to want to try ones that will not only help to pull out the most dewy and bright facial features possible, but that will also help to nourish and protect your skin throughout the years.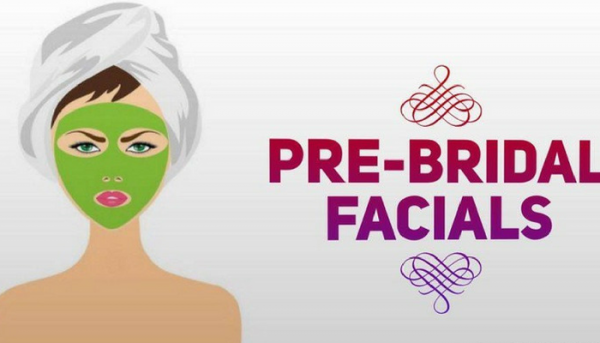 The most important thing to remember is that even though facials can be beneficial, they are also an investment, as you may want to continue receiving treatment throughout the years. At the end of the day, when you're dealing with less wrinkles, you'll see it was well worth it.
Our Choice: Dermal Koreal 16 Combo Pack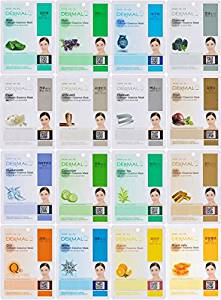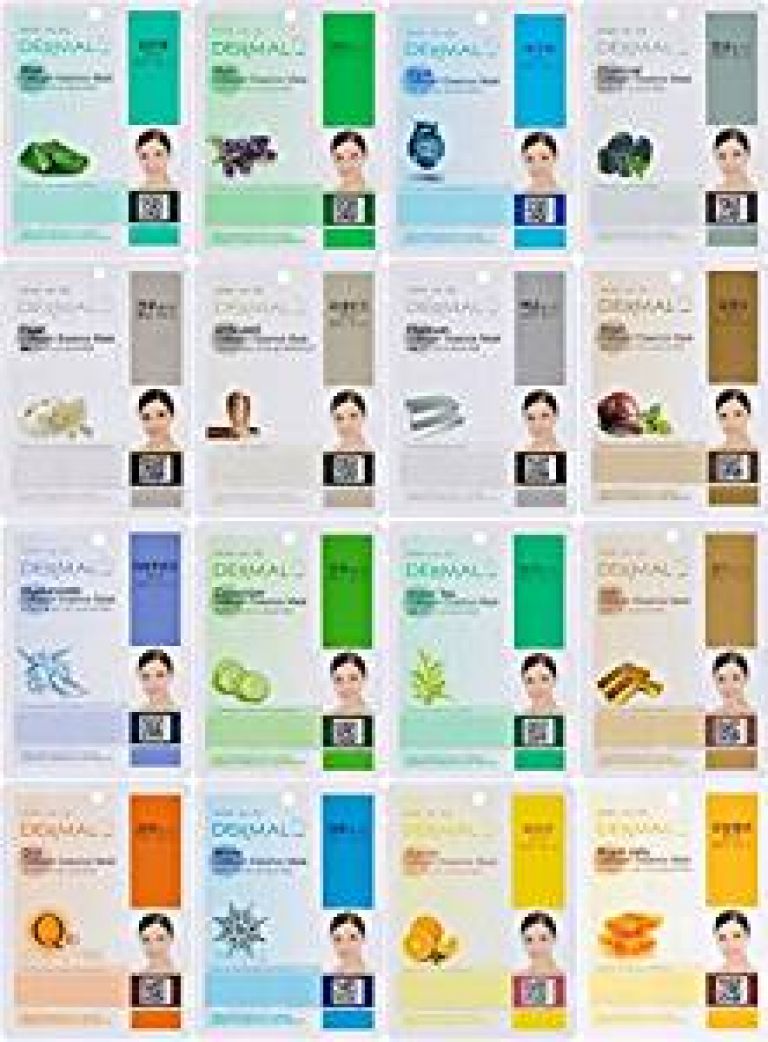 Beauty Treatment 2: Hair Appointments
Aside from your bridal hair trial, it's imperative that you take the time to keep up with your hair during the months leading up to your wedding. Sure, your stylist will be able to make sure your hair looks great on your special day, but won't you want to be left with stunning locks after the day as well? With the help of hair appointments, you can repair any structural damage resulting in hair breakage and loss, as well as feel and look your best not only during your wedding, but before and after as well.
A couple of treatments to consider include:
Keratin Treatment: Coats your hair with a keratin bond that helps to make it far easier to style. These treatments typically last up to 6 weeks, making them the perfect investment right before your wedding and for your honeymoon.
Our Choice: Brazilian Keratin Hair Treatment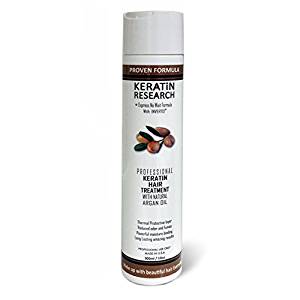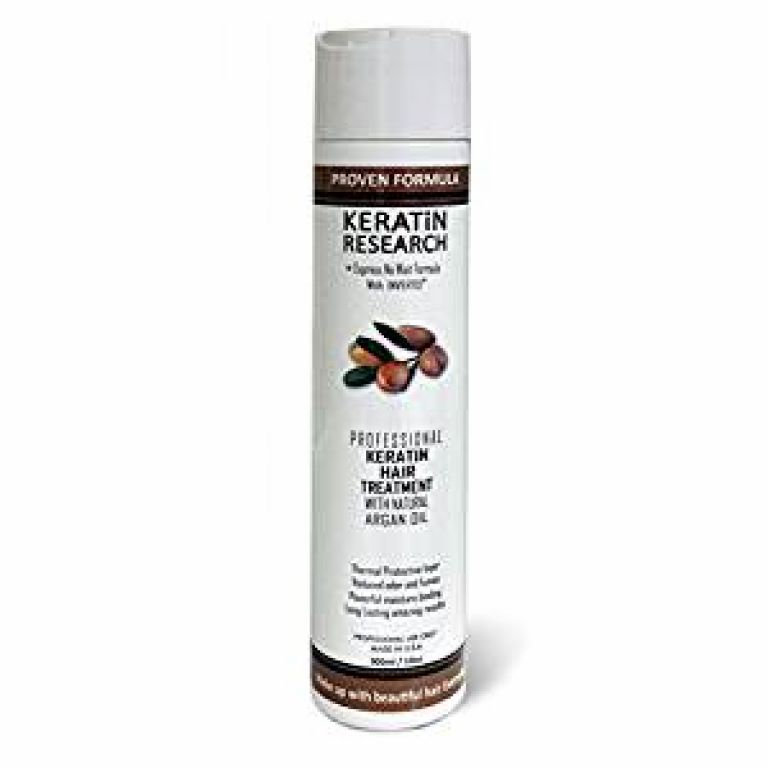 Cut and/or Trim: This is necessary in order to ensure that all of your dead ends have been removed so your hair can look healthy and luscious once again. You'd be surprised at how dull hair can become as a result of dead ends.
Beauty Treatment 3: Maintaining Your Brows
If you talk to any makeup artist, one of the things they all agree on is that your eyebrows are what frame your face and can really make or break your makeup look on your special day. With that being said, you're not going to want to take the chance of going to a random salon the day before your wedding and asking a random aesthetician to take care of your brows. What if they do them too short, or worst case, what if they wax them excessively thin?
When it comes to this particular pre-wedding beauty treatment, you're going to need to consider the following treatments for the weeks leading up to your wedding. This will help you to find a reputable brow specialist that will be able to help you maintain flawless eyebrows for your wedding day.
Threading: Threading can last much longer than waxing and it's available at a fraction of the cost. Although it hurts a little bit more, with threading, the aesthetician has more control over which hairs they target to help perfectly shape your brows.
Tinting: There's nothing more stunning than a woman with darker tinted brows that really help to make their beautiful features pop. With the help of eyebrow tinting, your brows will be a little bit darker than they naturally are which is essential for accentuating your eyes and your makeup look.
Our Choice: RefectoCil Sensitive Colours Lash & Brow Tinting Starter Kit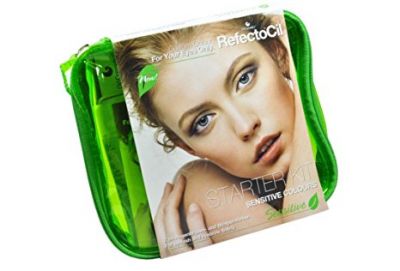 Beauty Treatment 4: Body Waxing or Laser Hair Removal
There are plenty of brides who tell themselves that they can just shave the night before their wedding to have smooth and silky skin, but who really wants to have to worry about that as well as everything else? The night before your wedding is when you're going to need to focus on the finer details of the event, rather than worrying about taking care of your legs and your bikini line.
This is why it can be essential to consider body waxing or laser hair removal; depending on your budget and how early you're starting before the big day. For example, laser hair removal can take months to show significant signs of progress, whereas body waxing can be done a couple of days before the wedding.
It's best for you to have someone else worry about your body hair for you, as all you need to do is book time away from wedding planning and allow them to ensure you're hairless and perfect for your wedding dress.
Our Choice: Lifestance Wax Hair Removal Kit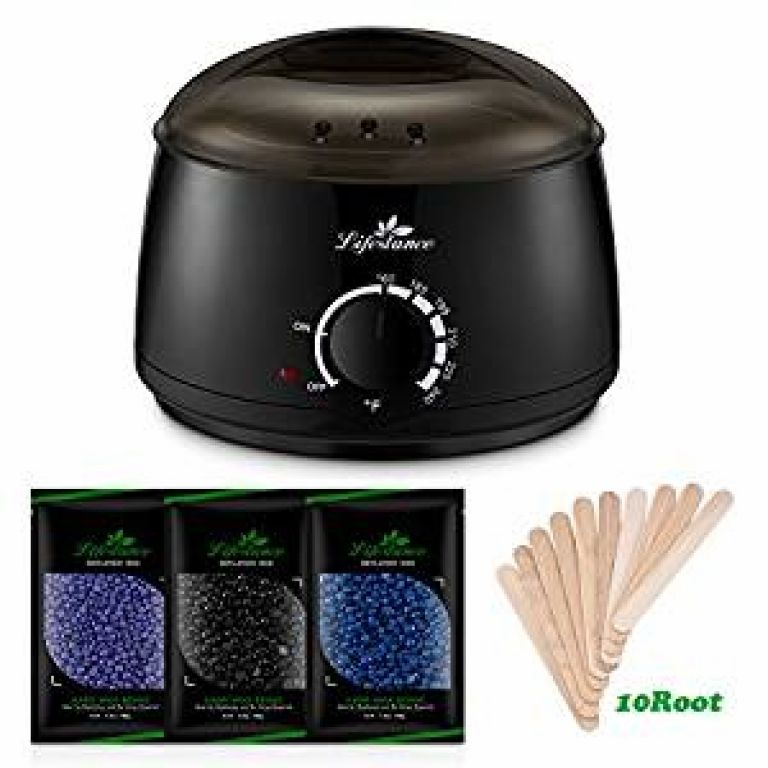 Beauty Treatment 5: Body Tanning
As another incredibly popular pre-wedding beauty treatment, tanning is something that you should always prepare yourself for; otherwise, you might end up as one of the many brides that are too orange for their wedding day. When it comes to tanning, you don't need to reach the perfect skin tone overnight, instead, it's best if you work your way up gradually so you have complete control over how dark your skin gets.
By starting a month or two before the wedding, you can get an idea of the type of tan you want and the ideal shade that will help you to have the perfect sun kissed glow without looking like you spent an entire month baking in the sun in St. Lucia.
Our Choice: Beauty By Earth Organic Self Tanner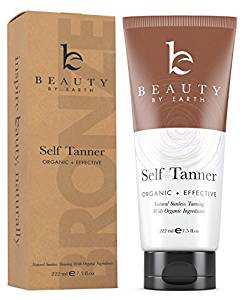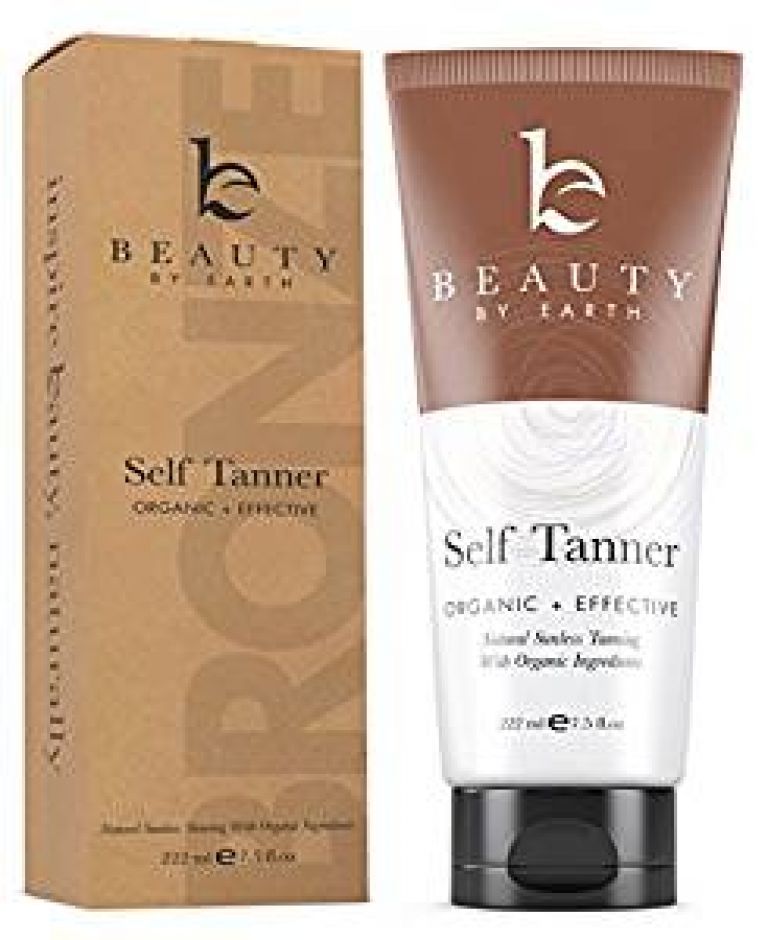 Are Pre-Wedding Beauty Treatments Worth It?
For brides and grooms that are looking to put their best foot forward and finally feel comfortable in their own skin, investing in pre-wedding beauty treatments can easily be one of the best parts of getting ready to say "I do". With the help of these 5 phenomenal treatments you'll surely make an impact on your special day that you won't soon forget.
Pin for later