The 5 Style Accessories Any Golfer Simply Must Have
last updated:
Apr 10, 2019
1887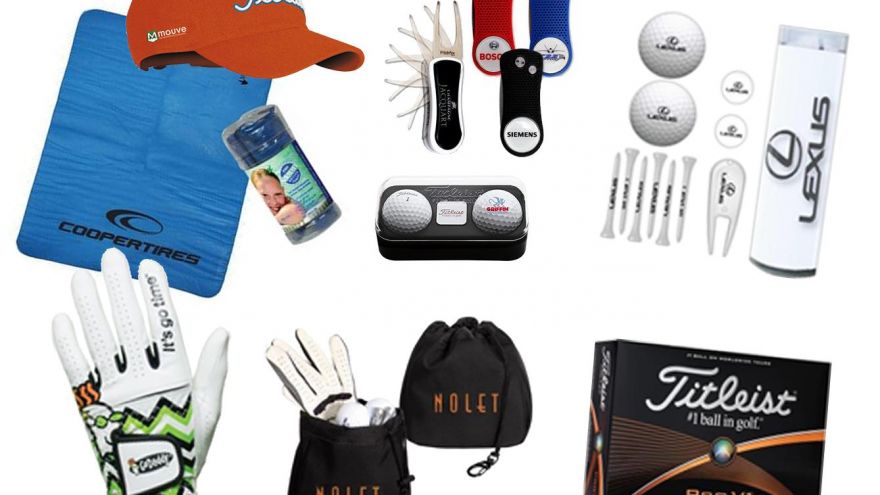 Do you know any golfers? Chances are you do, so you know how much the sport of golf is much more of a lifestyle than it is just a hobby! There are a lot of accessories out there that any golfer would love to add to their collection, but if you aren't a golfer yourself, you might not know what's out there.
If you are shopping for a golfer, or are about to be, take a look at these five style accessories for golfers. It doesn't matter if you know a serious golfer, or someone who just golfs occasionally, these accessories are perfect for anyone and everyone.
Personalized Golf Club Bag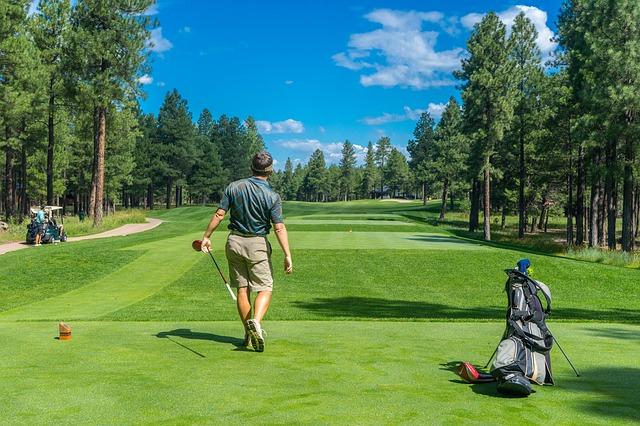 No matter where or when you go golfing, you have to bring your clubs with you. Everyone has a standard golf club bag, but why not stand out from the crowd with a personalized one? When buying as a gift, consider the golfer's favorite color to begin with. Beyond that, you can also get them even more personalized either with their name or a favorite quote of theirs. The choices are endless!
Style for golfers is about a lot more than just the clothes they're wearing, and a golf bag is a perfect accessory. Use the bag as an opportunity to showcase the golfer's style and personality. From sleek bags to more fun options with humorous quotes (any Caddyshack fans out there?), you have the chance to turn a simple necessity into a really unique item that every golfer will be jealous of.
Sunglasses

The only downside to golfing is that it can get incredibly hot while out on the course. With an open course with no trees, that also means no shade! For that reason, any golfer should be wearing sunglasses in order to protect their eyes from the sun. You can always pick up a basic pair of sunglasses from the closest gas station, but where's the fun in that? Instead, why not get your golfer friend a nice pair of sunglasses that they'll enjoy each time they go out golfing? Do they like aviators, polarized lenses, small or big frames? Keep in mind the golfer's personality to help you make the right pick. This is a perfect gift that is as stylish as it is practical and useful.
Gloves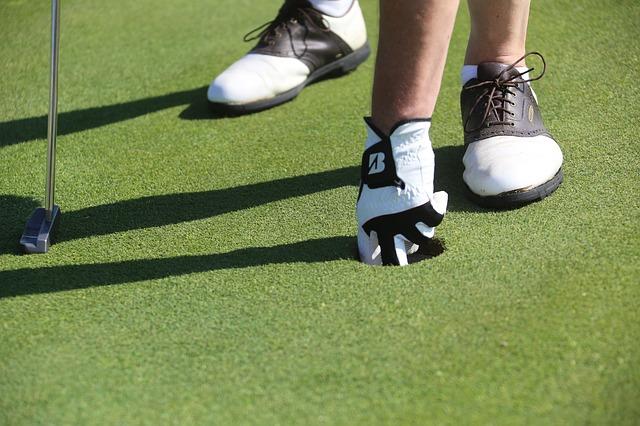 Looking for another gift that is as practical as it is stylish? Why not select a nice pair of golf gloves! Gloves can be a major help in not only improving a golfer's swing, but also in protecting their hands and wrists. The golfer in your life will be able to easily golf all day long with a nice pair of gloves, and they'll look good while doing it too! Just like the golf bag, feel free to get the gloves personalized as well for a nice added touch. Even just a simple monogram is a nice thoughtful addition that will make their gloves stand out from everyone else's. Plus, you also don't have to worry about someone else taking them by mistake!
Ball Markers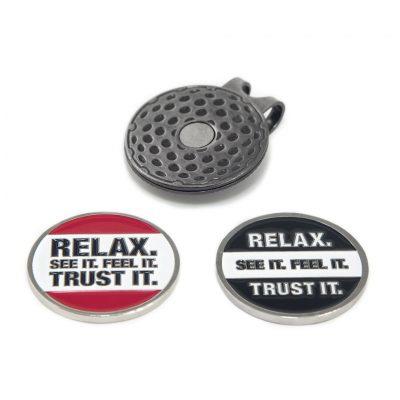 Why have a basic metal ball marker when you can have a more fun option that makes you stand out from the crowd? A special ball marker is a great accessory that any golfer will love using while out playing with friends and family. This marker can have anything on it- from their favorite sports team, to their name, a quote, their business logo, the sky's the limit! Not only is a ball marker a great gift idea, other golfers will also love that you have one in order to improve the overall golfing experience.
Fitness Tracker/Watch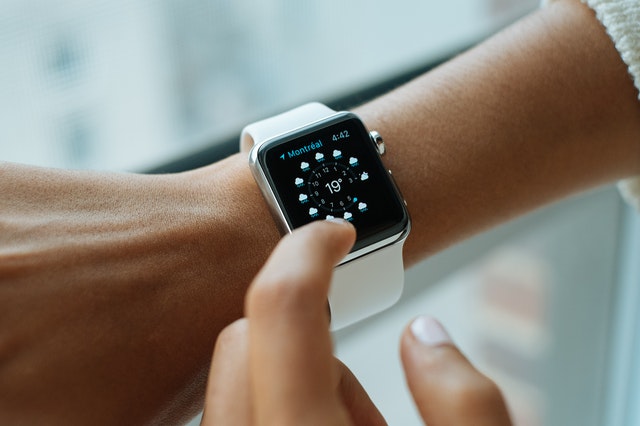 Finally, the one accessory every golfer would love to have is a fitness tracker. With so many on the market today, you have several options for picking out the one that your friend or family member will love. Decide if you think they will want a watch feature, smartphone integration, a heartbeat monitor, step tracker, band options, or something else! Fitness trackers can sometimes be a bit more expensive, so consider purchasing this as a joint gift with other friends or family to make it happen.
Several fitness trackers also come with additional accessories that can make this an even better gift. Some have different bands that you can choose, while others have other added components to choose from. This makes for a great gift that you can still utilize for years to come. Get them the tracker one year, and continue getting them different bands for years to come!
Wrapping Up
There you have it! These five accessories are perfect for any golfer in your life. They will not only look better, but will perform better, with any of these accessories added to their collection. With a variety of price points, these accessories also give you plenty of options for selecting the perfect item to give as a gift, no matter what your budget is.
Pin for later