Summer Staycation Ideas on a Budget
last updated:
Jul 12, 2018
1195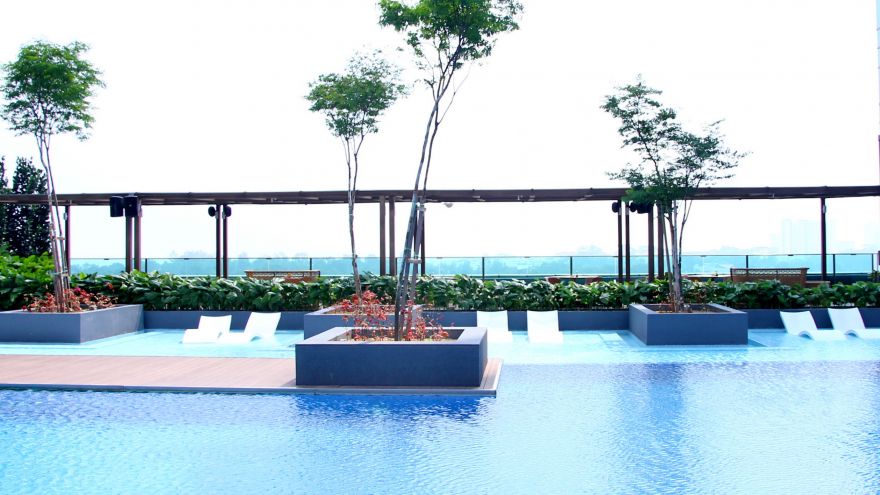 With the warm weather finally here, it has plenty of people itching to get out and explore, the only problem is that not every family has the money behind them to take a huge vacation. Just because your budget doesn't agree with your desires doesn't mean that you can't find ways to have a great staycation that is just as fun as traveling somewhere far, but for one-third of the cost. Below is a list of phenomenal summer staycation ideas on a budget that is not only fun for singles and couples, but for your whole family as well.
Don't Forget To: Set a Date
The first thing you're going to need to do is to set a specific date for when you want your staycation to start. The main premise behind this exercise is to make sure that it's as close to a regular vacation as possible, and as such, you're going to want to book a week or a long weekend off of work and choose a specific time for when your at-home vacation is going to start.
You can even go as far as to plan all of the things you want to do far in advance so you can have something to look forward to. This also gives you the comfort of having the time to make any adjustments based on the weather or if you end up changing your mind about certain activities and opt to stay home and watch TV instead.
Don't Forget To: Create a Budget
Even though you're planning a vacation at home doesn't necessarily mean that it's going to be entirely free, especially if you want to visit some attractions you've never been to before such as amusement parks, museums, or even eateries. Just because you might not have hundreds or thousands of dollars to work with doesn't mean that you have to hold back when it comes to planning your at-home trip. Just find a price point that is comfortable for you and anyone else who might be partaking in your staycation with you.
A List of Summer Staycation Ideas
The following ideas are great for absolutely anyone who is interested in planning their very own staycation.
1. Research Festivals
You would truly be surprised at how much you miss in the area around you simply because you're working every day. In all honesty, there are plenty of different festivals and events that could be happening in your immediate area that you wouldn't even know about unless you had time off and with your vacation right around the corner, right now is the best time.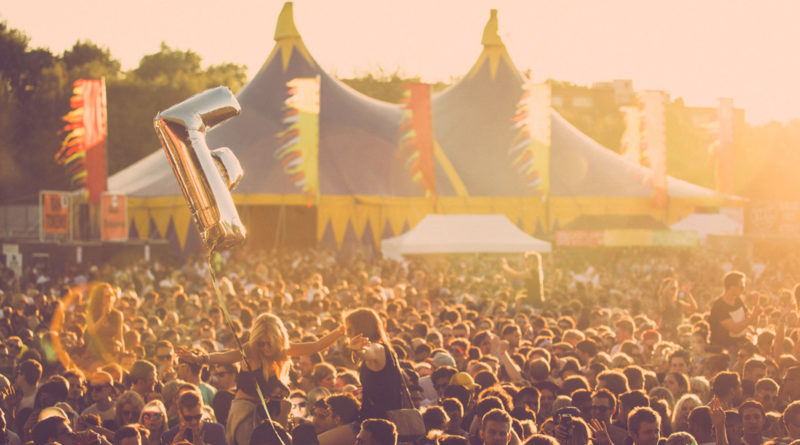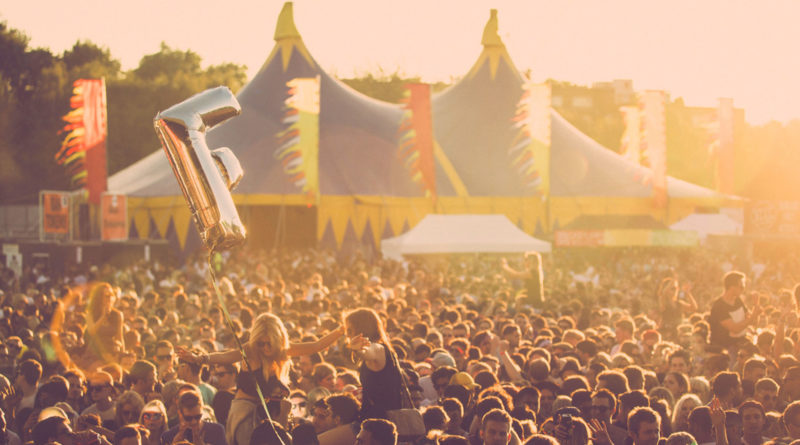 No matter if it's a music festival or a food festival, dip your toe in the many amazing things that your area has to offer.
Check Summer 2018 Music Festivals
2. Buy a Tourism Book
You can grow up in an area that you think you know from head to toe, but there are likely plenty of different things you have yet to visit or experience. This is where a tourism book is going to come into play, as it will give you a ton of information about great things in your backyard that you most likely never knew about. Although it might sound like a cliché thing to do during a staycation, at least you'll be able to say that you saw things that were right under your nose and you can recommend great places to friends and family members.
3. Go Camping
Spending time in nature can be a phenomenal way to detoxify your body from all of the hustle and bustle that you experience on a daily basis and it can be even more fun when you go away with friends or family members. The best part is that camping is certainly not as expensive as many people think, especially if you already have all of the equipment you need.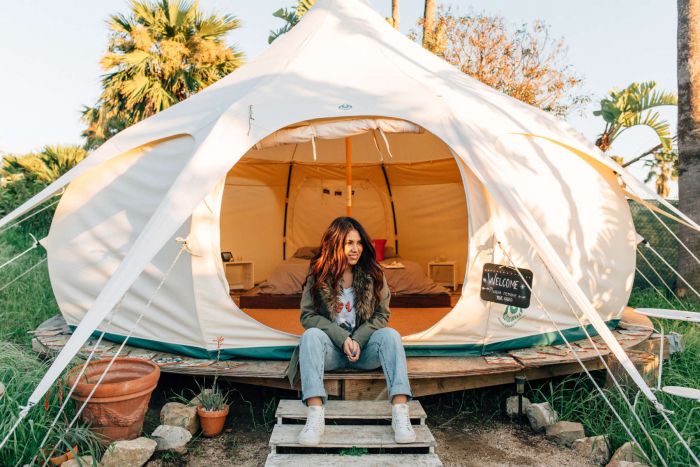 A campsite might cost up to $50 for an entire week, then you'll need to factor in food, gas, and camping equipment, but it will come out to be substantially less expensive than an all-inclusive vacation. Plus, you'll be able to be with your thoughts in complete peacefulness, enjoy a couple of toasted marshmallows, and swim in some of the most phenomenal lakes in your area.
4. Go on a Wine Tasting Tour
If there's one thing that nearly everyone experience when they go on vacation it's drinking their fair share of alcohol and if you're fortunate enough to live in an area with wineries, you certainly need to take the time to go on a wine tour. These tours are specially designed to give you access to great blends, great food, and great music, as well as safe and reliable transportation and accommodations.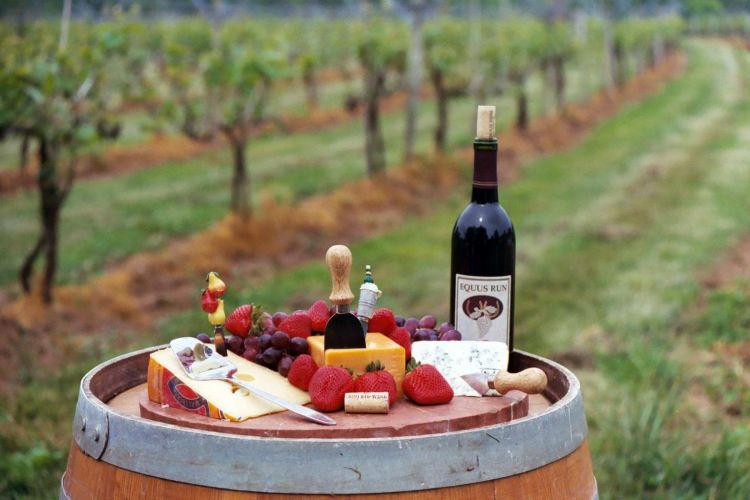 If you're concerned about the cost of a wine tasting tour, you can typically find deals on websites such as LivingSocial or Groupon that can help you to save up to 50% off of your entire trip.
5. Visit a Pool
For people that are a fan of fun in the sun, why not take the time to visit a community pool and spend the day tanning, eating a packed lunch, and swimming to your heart's content? It will almost give you the same feeling as swimming in a luxurious pool on a resort, just at a much more affordable cost and without the need to take a plane to get there. The smell of sunscreen, juice, and the laughter that will fill the air will create an immersive experience that you soon won't forget.
If you live in a condo complex with its own pool, it can be even easier to make the most out of the time that you spend near the water, especially if you're the only one using the pool during the day as everyone else might be at work.
Planning a Staycation is Easy
Even if you've never had the ability to plan a staycation before, you'd be surprised at how easy it is as long as you're willing to keep your mind open. It doesn't matter if you make an entire itinerary packed full with things you want to do or if you intend on sleeping, eating, and reading a list of books comfortably at home, as long as you take the time to plan the ideal staycation, it can be a perfect break from everyday life.
Pin for later