Skip the Flowers: Give Your Mother This Practical Bouquet
last updated:
Apr 10, 2019
1316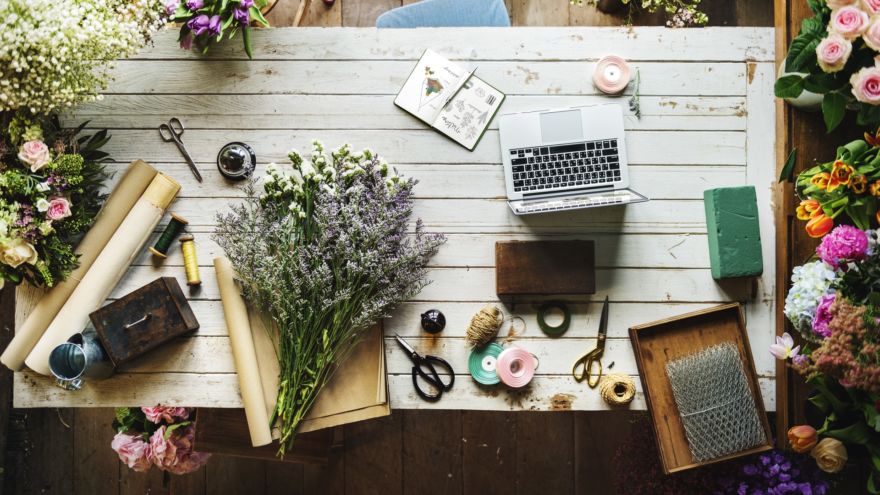 Flowers have always been seen as a timeless gift, but although they're classic it doesn't mean they're not boring. If you're the type of person who always buys their mother a bouquet of flowers for special events, it might be time to change it up a little bit! Especially when it comes to Mother's Day and birthdays, your mom will surely have more bouquets of flowers than she could ever need.
Instead, take a look at this great list of practical bouquets that will show your mom you're thinking of her and give her gifts she'll actually be able to use.
Nail Polish Bouquet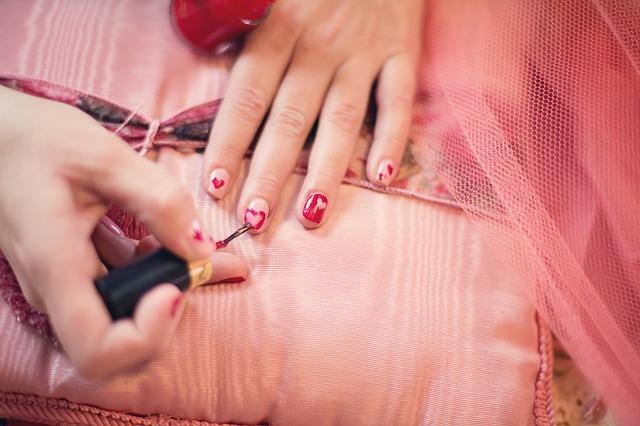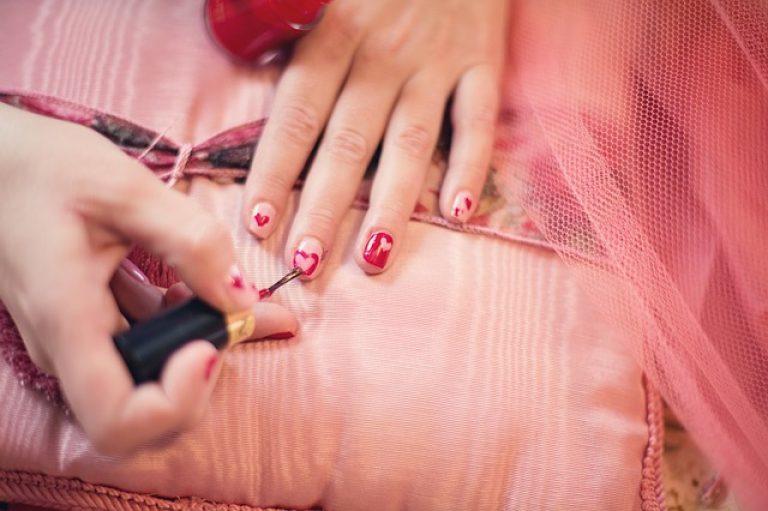 For the moms that enjoy spending time taking care of their nails, there's nothing better than being able to add to their collection of nail polishes. The best part is that you don't have to rely on extremely expensive brands; you can easily find a variety of different nail polish colors for $1 each.
Depending on the type of colors your mom would like, you can get an assortment that can mimic the beauty of a regular floral bouquet. For example, choosing 10 different bright summer colors or 10 different pastels. The best part is the nail polishes will last an incredibly long time, much longer than a regular bouquet of flowers.
Flower, Fruit, and Vegetable Seed Bouquet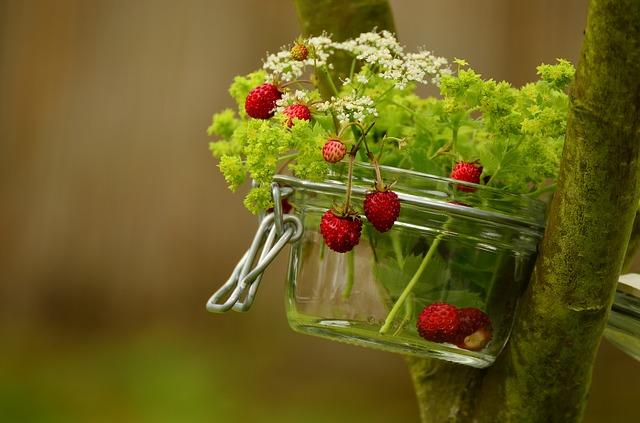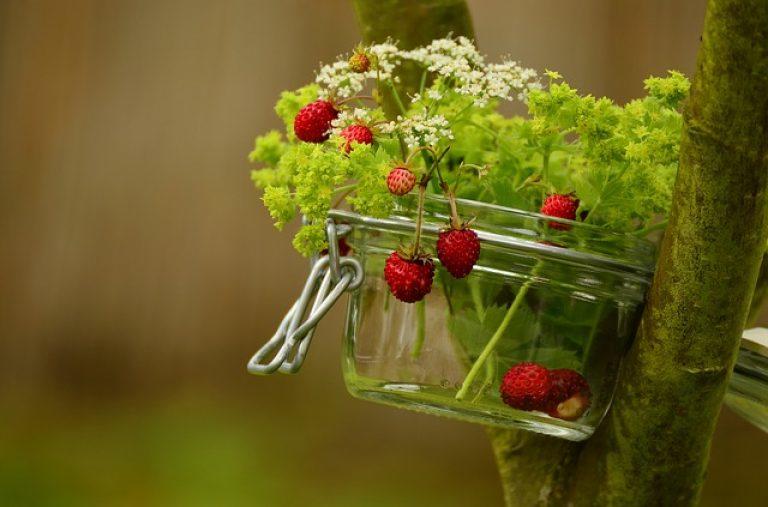 There's nothing better than being able to spend time in your garden and watch all of the seeds that you've planted grow over time. If your mom likes growing her own flowers, fruits, and vegetables, you can easily make a plant seed bouquet. It's a unique idea that is also inexpensive and will give your mother months of enjoyment.
You can easily go to your local floral shop or home improvement store to find a variety of different seeds to use in the bouquet. Make sure that when buying the packets, you choose plants that are in season so she doesn't have to wait until next year to plant them.
Seasoning Bouquet
If there's one thing you'll always need when cooking, it's seasoning. The idea of putting a seasoning bouquet together is great for moms that enjoy spending a lot of time in the kitchen. Plus, it gives them a unique way to store all of their favorite seasonings instead of hiding them inside of the cupboard.
You don't have to choose the big bottles of ground pepper, salt, garlic, etc. that you would find at the grocery store. Instead, you can find specialty seasonings in lightweight packets. It's best to choose different flavors your mother has never used before, so she can explore different tastes from around the world.
Take a few moments to create a list of meals that your mom likes to cook on a regular basis because it will help you to choose the right seasonings. For example, if your mom enjoys making Italian or Spanish dishes, you can find an array of different ones that would help to add a punch to her cooking.
Wine Bouquet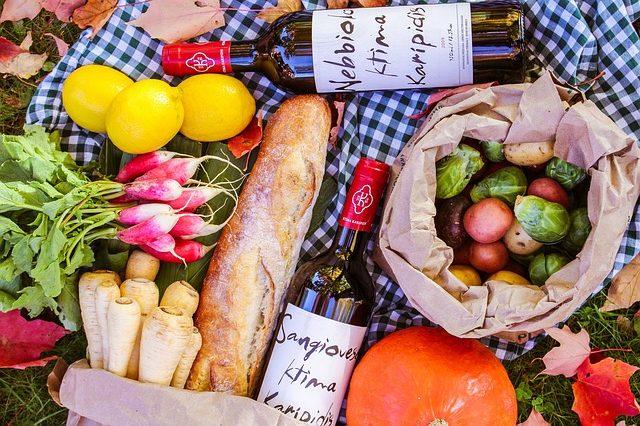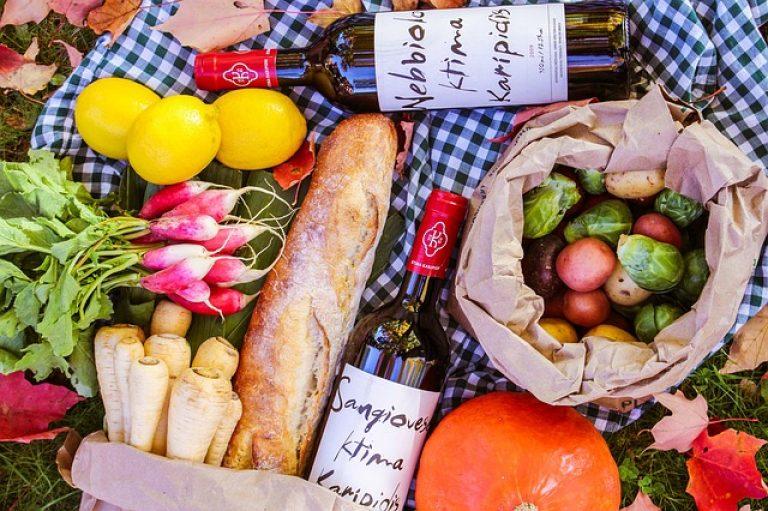 There's no woman that doesn't enjoy having a glass of wine at the end of the day and creating a wine bouquet is not only thoughtful but also quite useful. You can choose from a variety of different types of wine too. For example, a bouquet made entirely out of Chardonnay, Riesling, and sparkling cider.
If you're looking for a way to create a gift that looks beautiful, you can also combine different types of wine such as white and red to add color variation. It's best if you find miniature bottles from your local store so your mom will have the ability to test different brands over time.
The best part about a wine bouquet is that it can become a new tradition. You could choose an assortment of bottles from one country each year. You never know, your mom could find a new flavor that she loves more than her all-time favorite blend.
Chocolate Bouquet
At the end of the day, chocolate is a necessity. It not only tastes great but it can also be a phenomenal gift. Though it might not be as long lasting as bottles of wine or packets of seeds, it will surely be eaten at one point or another. Also, there are so many different types of chocolate you can use to your advantage when creating the bouquet.
You can choose different small Belgian chocolates, a variety of chocolate bars, or even chocolate covered fruits. If your mom is the type of person that enjoys eating unique things, you can get really creative with flavors such as finding sea salt and caramel chocolate bars.
How to Make Practical Bouquets
Even if the items you use for the "flowers" may be different, the rest of items you will need for this tutorial will be similar to one another. Below are the steps to follow to throw together a great bouquet that your mom will surely appreciate.
What You'll Need:
Vase of your choosing
Floral foam or filler material
Popsicle sticks
Tape
Tissue paper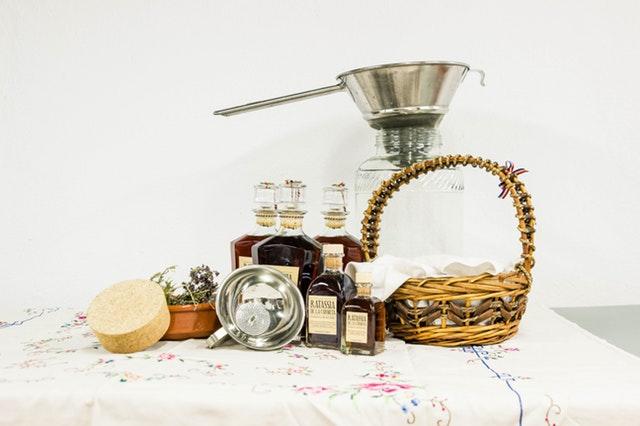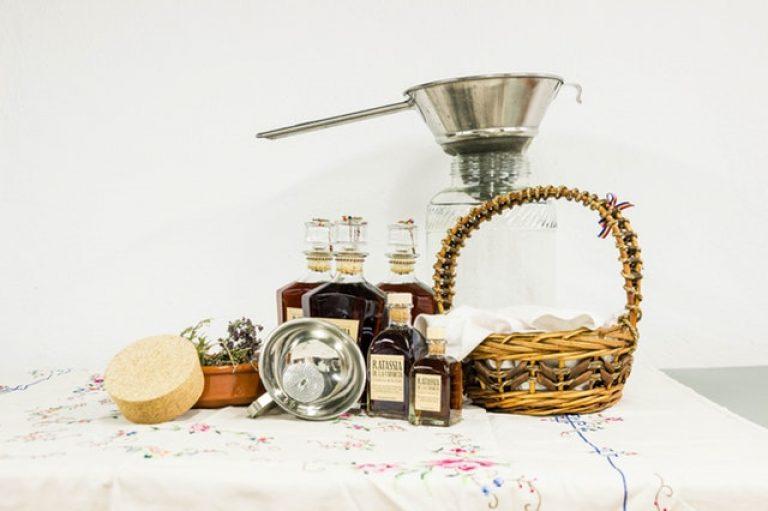 Step 1: Packing the Vase
The first step is to make sure that you pack the vase with either the floral foam or a filler of your choice. The main objective is to make sure the popsicle sticks have something to stick into so they can hold up the "flowers" at the top of the bouquet.
Step 2: Adding the Tissue Paper
For step 2 you'll want to take one or two sheets of tissue paper and place it inside of the vase just on top of the floral foam or filler. It will add a beautiful touch to the gift and help to hide the look of unappealing floral foam.
Step 3: Attaching the "Flowers"
During this step, you're going to need to use tape to attach whatever items you've chosen for your bouquet to the popsicle sticks. For example, taping the plant seed packets. Make sure you tape them high enough on the stick to where it will easily slide into the floral foam.
Step 4: Creating the Bouquet
Now it's time to put the popsicle sticks inside of your filler material or floral foam. You can arrange the sticks in any way you desire, such as having some pieces stick out further than others. Remember, carefully choose the placement because once you push the popsicle sticks into floral foam, you won't want to have to move them.
Alternative bouquets have begun to increase in popularity as people start to notice how useful it can be to create a customized gift that their loved ones will enjoy. Making your mom a custom bouquet out of various small gifts is easier than you think and it is relatively inexpensive.
Pin for later