Sexy Birthday Outfits? Our Choices for the 20, 30, and 40-Year-Olds!
last updated:
Jun 10, 2019
6411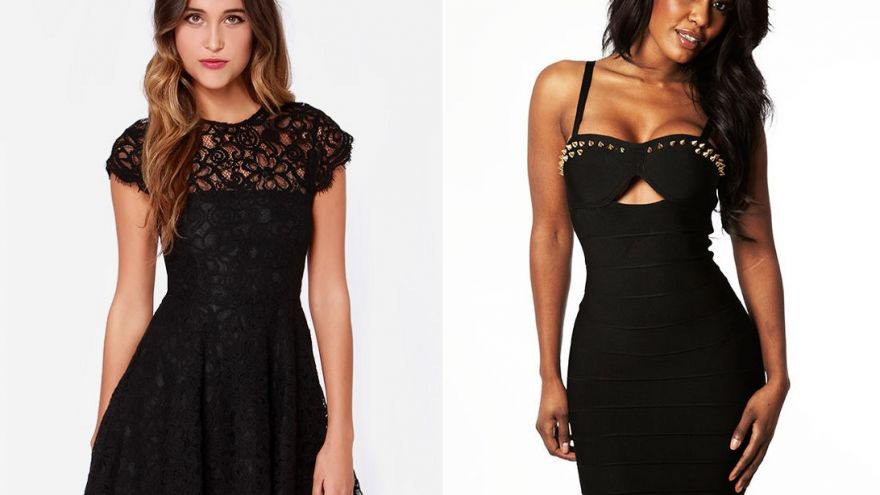 Your birthday is easily one of the most important days out of the year. You'll likely wind up going to dinner with friends or even heading to the club for an evening out.
It's important to find the perfect outfit that not only shows off just how beautiful you are at any age, but that makes you feel confident and sexy. Below are our favorite choices for the best sexy birthday outfits for women of every age!
Outfits for Your 20s
1. ECHOINE Bandage Jumpsuit
If you're really interested in taking a walk on the wild side, this jumpsuit is by far one of our favorite sexy birthday outfits that you can get your hands on.
Available in four colors, nude, black, white, and red, you can show off all of your amazing curves without feeling restricted in a tight-fitting dress. This iconic shorts and top set are surely going to make all heads turn when you walk into the room.
The ECHOINEjumpsuit is made out of polyester, which helps to make it incredibly breathable. Its unique embellishments include feather tassels, sequins, and sparkle in all of the right places.
2. Joyfunear Cut Out Mini Dress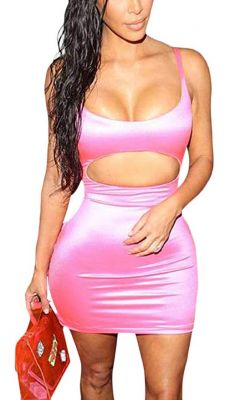 Anyone who is a fan of Kim Kardashian knows about this iconic number, as it is easily one of her most recognizable looks.
This mini dress is sure to show off all of your assets and is easily one of the less conservative outfits on this list. Made from soft and light satin, it will hug all of your curves and make you feel absolutely stunning.
With a brilliant cut out in the middle of the dress, you'll be able to expose some of your midriffs and the scooping neckline is ideal for showcasing your cleavage. If you are looking for a sexy piece that will show off just how proud you are of your body, this is the one to choose.
Outfits for Your 30s
1.L'VOW Beaded Bodycon Dress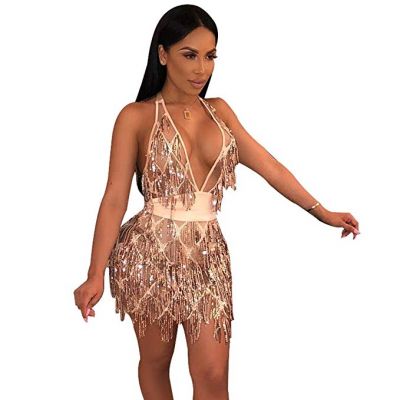 In all honesty, this dress is something that can be worn by women of all ages. It has a stunning sexy appeal but still emphasizes a little bit of your more conservative nature, as you won't be exposing the vast majority of your body. However, the plunging V neckline is sure to impress.
Designed out of sequin and polyester, this form-fitting dress is perfect for dinner, date night, or even going to the club. There's plenty to look at that will make your dress stand out amongst the crowd including shiny tassels, beautifully sparkling sequins, and luxurious touches, unlike any other garment you've likely seen.
2. Zeagoo See-Through Mesh Dress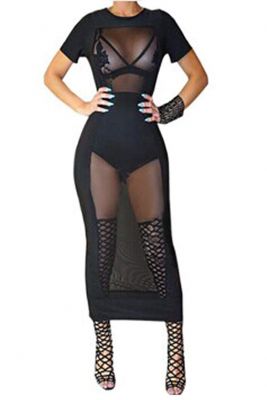 When you reach your 30s, you're heading into a new stage in your life where you're confident about who you are as a woman and what you bring to the table.
This dress accentuates all of your confidence as it's sexy, elegant, and shows that you mean business. Paired with a stunning bralette and a pair of high waisted shorts, you'll be able to show the whole room just how excited you are to venture into your mid to late 30s.
The Zeagoo See-Through Mesh Dress is available in black, blue, and red, however, the black is surely our favorite as it's the most modern. It also sizes up to 3XL, so there's plenty of choice for plus size women.
Made from polyester and spandex, the dress is incredibly comfortable and will move with your body. It also features mesh patchwork in various areas, which gives it a more modern appeal.
Outfits for Your 40s
1.Deloreva Jumpsuit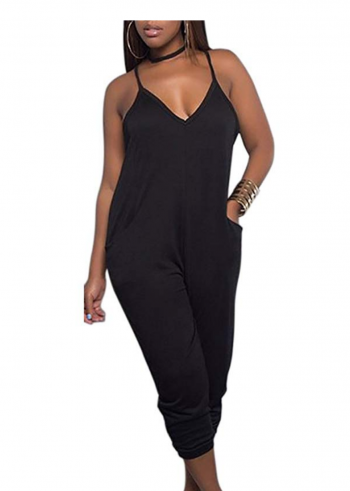 Coming into your 40s can be daunting for some women, however, it's one of the best times to celebrate yourself and your body. As you mature, it's likely you're less interested in showing off skin and more interested in looking your best in more conservative pieces, which is why we adore this jumpsuit. It excels in class and elegance meanwhile hugs all of your curves and shows off your best features with ease.
Our favorite aspect of the Deloreva Jumpsuit is the off-the-shoulder design and the faux wrap at the front. It will show off your beautiful shoulders and collarbone meanwhile accentuating your chest and cinching your waist all at the same time. It's sexy and glam without being too over the top.
2. Vilover Split Wide Leg Jumpsuit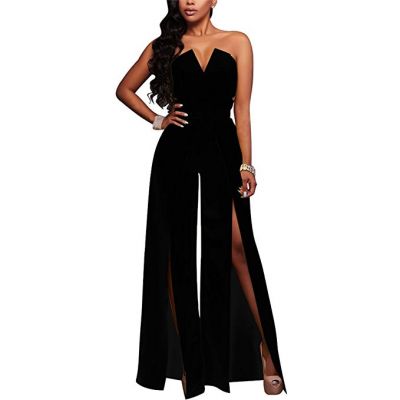 There's nothing sexier than a woman who is able to wear an outfit that covers most of her body but that still looks absolutely fantastic.
The jumpsuit is the type of garment that you'd see on a red carpet or at a movie premiere, which makes it perfect for your birthday party. The most notable part of the jumpsuit is the top, as it has a unique V neck that is structured perfectly so your cleavage gets most of the attention.
However, to balance out the rest of the outfit, both of the wide legs at the bottom have slits at the front that will travel up to your high thigh. You won't have to worry about exposing too much skin, as the slits are perfectly designed to show just enough for a sexier vibe. You'll also love that the outfit is available in black, blue, red, and white.
We also love the idea of wearing the jumpsuit for more formal occasions, such as weddings. With something that is as versatile as this piece, it will become your favorite item in your wardrobe in no time.
Picking the perfect outfit for your special day is likely to take a while. You're going to want something that looks and feels great, but that also gives you the confidence you deserve to have on your special day.
With the help of these phenomenal outfits for all of your major milestones, you'll always have something amazing to wear. Also, don't blame us if your friends start asking to borrow your clothes after seeing just how amazing you look!
Pin for later