Our Favorite 21st Birthday Party Ideas!
last updated:
Feb 14, 2019
2417
Your 21st birthday is something that you'll remember for the rest of your life. If you live in the United States, you'll be celebrating the fact that you're finally at the age for drinking. With that being said, you're going to want to ring in this fantastic year with something equally as amazing.
We've found some of the best 21st birthday party ideas that work for anyone, even if you're not particularly a fan of alcohol. We can guarantee that it will be the most amazing day that you've celebrated to date!
1. 21st Scavenger Hunt
Even if you're not the type of person to play games, you can bet that your guests will love a scavenger hunt. The best part is that as you're an adult, you can take it a step further than what you'd do for a kid. We recommend finding a local park or trail and deciding to host the event there. Group all of your guests into different groups and make a list of things that they'll have to collect before time runs out.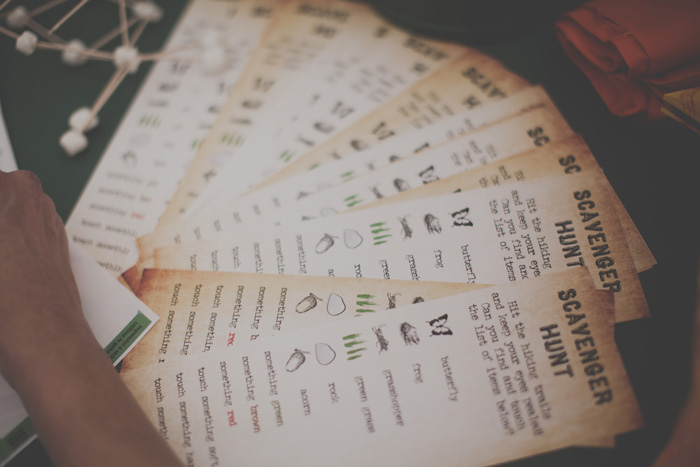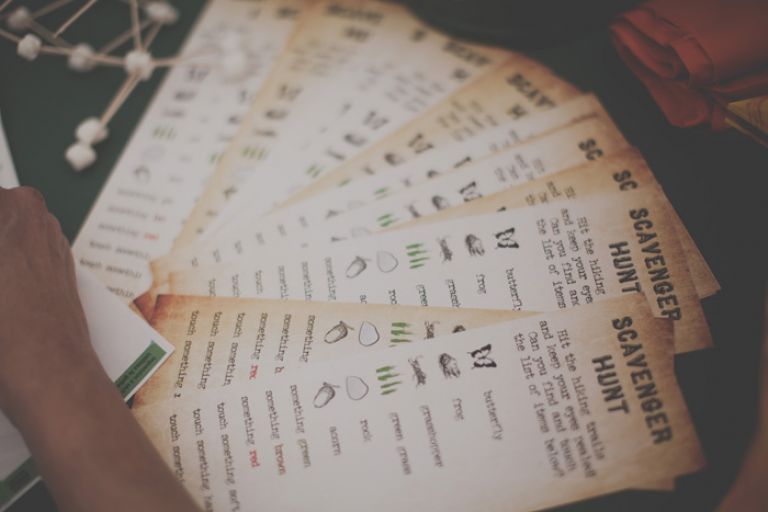 What we love the most about the 21st scavenger hunt is that it's a fantastic way to get everyone outside. It's not often that we have the ability to enjoy the outdoors, especially as most people are exhausted after work at the end of the day. Why not relive some memories from your childhood and have an innocent day of games that everyone can enjoy?
Another great idea for the scavenger hunt is to plan an afternoon picnic as well. You can either integrate it into the game or plan it separately. For example, have the last clue of the hunt bring your guests to a hidden area that you have set up for a picnic. Or, you can just tell everyone to meet in a specific location to enjoy some afternoon snacks and drinks.
2. Murder Mystery Party
Unless you've participated in a murder mystery before, you might not know how much fun they actually are. If you're planning a party without a strict budget, you can even hire actors to make the event seem even more exciting and authentic. With a murder mystery, you can create a game plan all on your own or you can buy a premade package online. If you're someone who is fantastic at planning and quite creative-minded, we recommend saving the money and planning the event on your own.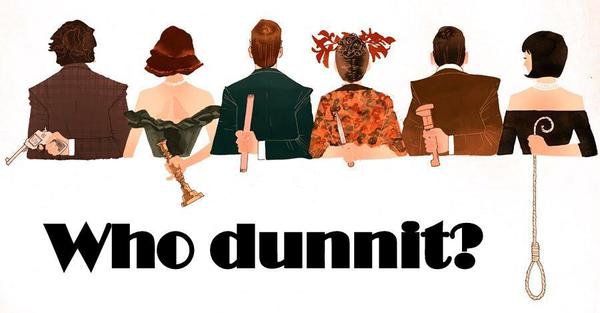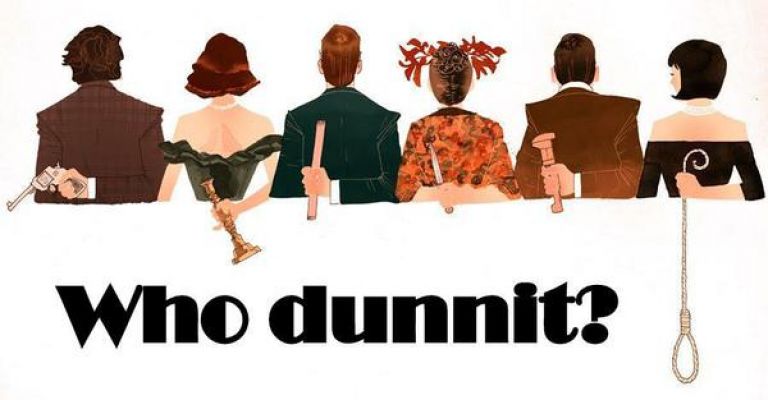 Each person will have a character that they'll have to play, which is an added benefit to the event. You'll love seeing your friends and family members arrive in their dedicated costumes and acting with their specific personas. You can even give the winners a gift if they're able to guess who the murderer is.
What makes murder mysteries so amazing is that it's essentially as if you're planning a traditional birthday party but with a far more exciting twist. You'll still be able to enjoy beverages, great food, and a stunning birthday cake, just in a very unique way. It will also be one of the most memorable events your friends have attended.
3. Birthday Roadtrip
Why not forego the traditional idea of celebrating your 21st birthday with everyone and just get away? The excitement of heading out on a short vacation is something that everyone needs. You can spend time with the people who are closest to you and clear your mind so you can tackle your 20s with ease. Not to mention you can plan an inexpensive or luxurious road trip, depending on what you'd prefer.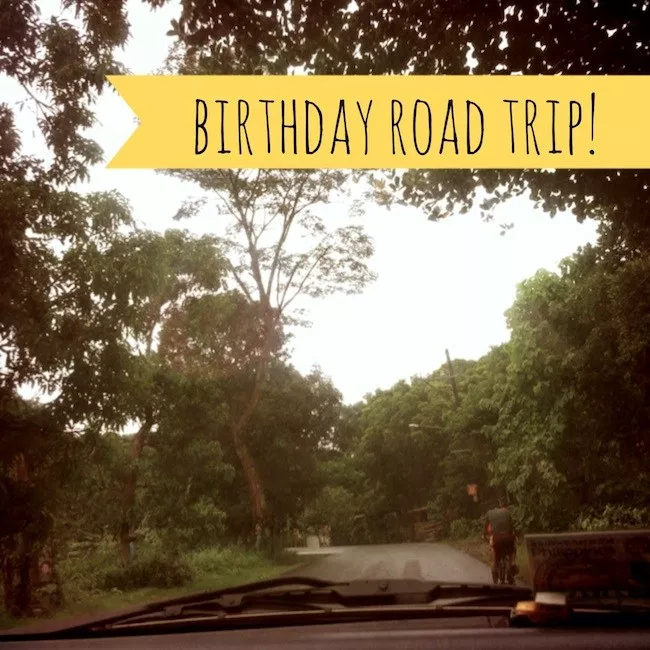 With platforms that make it so simple to plan last-minute getaways, you can use Airbnb or HomeAway and find a fantastic place to stay for the weekend. Alternatively, if you love the outdoors, you can decide to take an impromptu camping trip with your best friends. All you have to do is pack an overnight bag and get on the road with snacks and your favorite playlist. We also recommend investing in a Polaroid camera or disposable cameras so you can document the entire experience.
If you're someone who prefers to sleep in your own bed, you can always take a day trip somewhere exciting. Maybe there's a particular city you've always wanted to visit in your area? You can also take a look to see if there are any fun events happening during your birthday weekend, such as a concert or 1-day festival.
4. A Sophisticated Birthday Dinner
Instead of putting your money into a big party where you'll wake up the next morning with a giant hangover, why not go out for dinner? There are likely a ton of high-end dining establishments in your area. It's about time you were able to celebrate sophistication as you ring in your adult years. All of the guests that you invite can dress up in classy clothing and head out on a night of delicious food. You can then choose to throw an after-party, if you desire, or have everyone come back to your house for movies and snacks after dinner.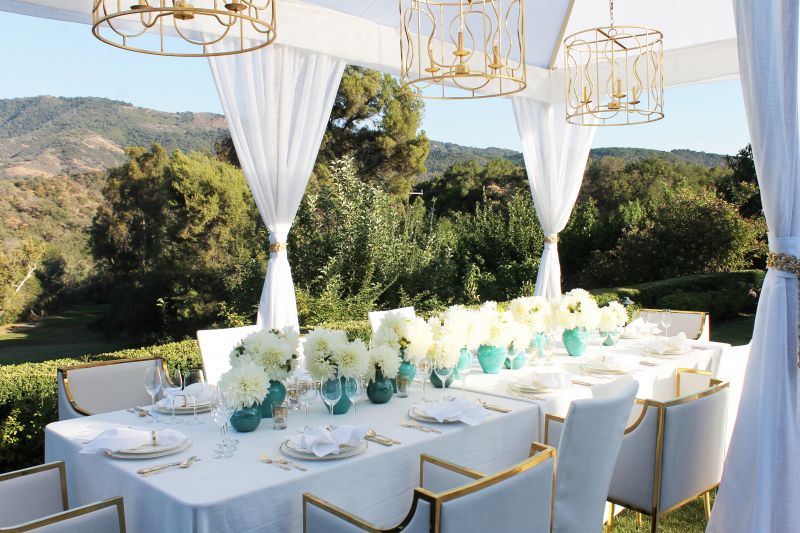 If you really want to treat yourself before a sophisticated dinner, you can have your hair and makeup done for the event. We also recommend throwing in a manicure and pedicure for the full pampering experience. The rest of your life being an adult will be stressful, you might as well enjoy your youth while you can!
Final Thoughts
At the end of the day, there are hundreds of options to choose from when you're planning your 21st birthday party. Even as someone who is planning the party for someone else, you can choose from an array of ideas. From going out for a luxurious dinner with your closest friends to getting away for the weekend, the choice is yours.
Just remember, this is one of the biggest birthdays you're going to celebrate for the rest of your life, so you'll want to make sure it's memorable. No matter what you choose, have everyone take pictures and use your very own hashtag so you can compile all of the best memories together in a personalized album!
Pin for later