5 New Self-Help Books by Women to Guide You
last updated:
Apr 11, 2019
1704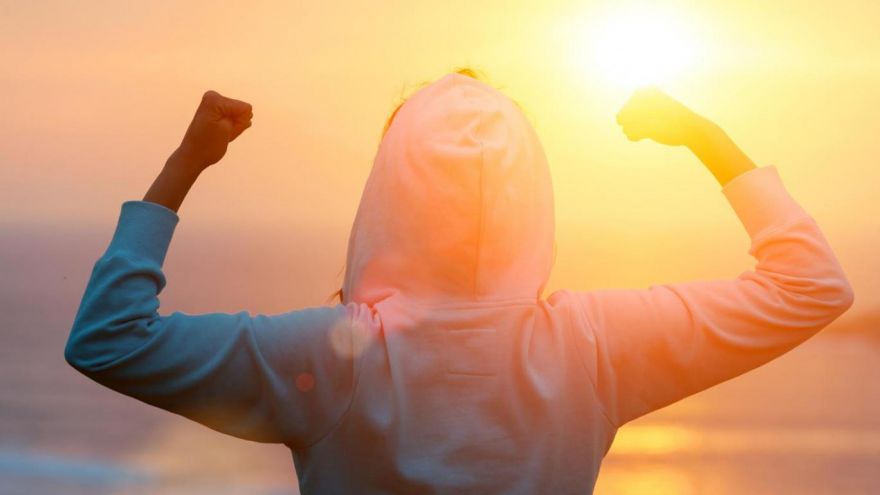 In the past, there was a stigma attached to self-help books to where individuals would stay away from them whenever they could. When in reality, they could be the difference between living your current life and living your best life. With hundreds of different self-help titles on the market, there's absolutely no reason as to why you should try to explore a different side of yourself, a better side of yourself, especially as a developing woman.
Below are 5 phenomenal self-help books for women by women that are specifically designed to help guide you through some of life's most difficult obstacles.
1. Girl, Wash Your Face – Rachel Hollis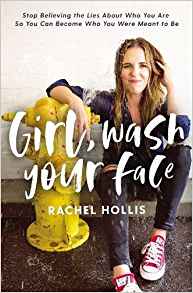 If there's one thing we all know, it's how easy it can be to tell yourself lies in an effort to avoid having to face the truth. In fact, this is something that men and women both deal with on a regular basis, but women have the tendency to hold themselves back from things that they really want to experience as a result of discomfort or fears.
Girl, Wash Your Face by Rachel Hollis is a phenomenal read as it encapsulates true wit and humor as well as outstanding wisdom to help you break out of your shell and live the life you've always wanted to lead. If you're searching for the perfect amount of no-nonsense advice that isn't going to allow you to make up excuses, this is the ideal book for you.
Written by the founder of TheChicSite.com, Rachel Hollis is a working woman, former foster parent, and someone who has had to go through some troublesome relationships that revolved around insecurity in both herself and her significant others. As a result of her life experience, she developed a novel that helps women to achieve the ideal level of self-confidence to move forward with their lives in the best way possible.
2. Choosing ME Before WE: Every Woman's Guide to Life and Love – Christine Arylo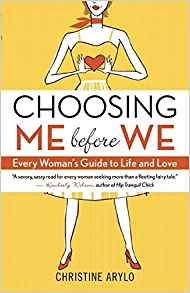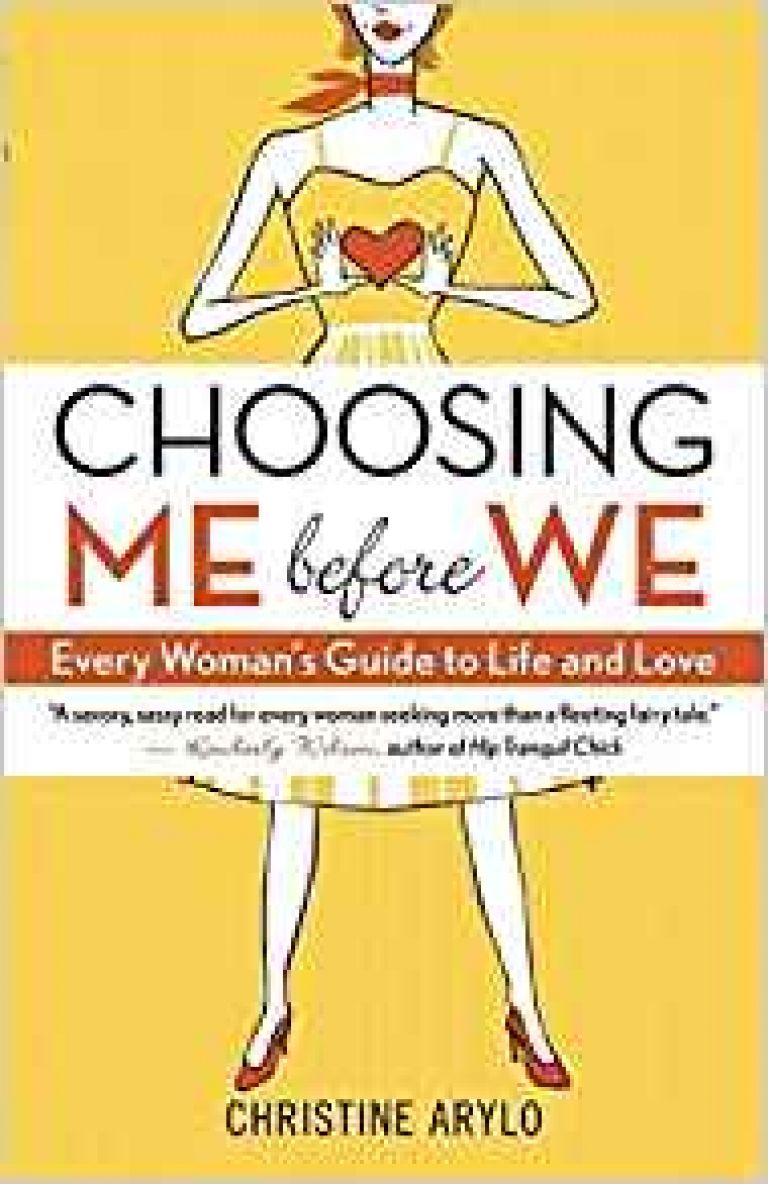 It's likely that relatively every woman in the world thinks about marriage at one point or another, but what most women don't realize is that although being in marriage means being selfless, it also means you can't lose sight of who you are. When you jump into a relationship with the wrong guy, you might find yourself choosing him over who you are, which is a gigantic red flag and will only lead to problems in the future.
Choosing ME Before WE: Every Woman's Guide to Life and Love is a phenomenal self-help book that is designed similarly to a conversation that you might have with your best friend. It's the ideal source for phenomenal advice to help you love yourself before all others, but in a healthy way.
Once you start reading the book you'll immediately begin to change all of your habits and start looking towards your dreams, figuring out what you need to do to become the person you have always wanted to be. What makes it a unique read is that it's told from the perspective of Christine Arylo as she goes through a tumultuous marriage with the wrong man and is faced with the task of trying to figure herself out.
3. The Kickass Single Mom – Emma Johnson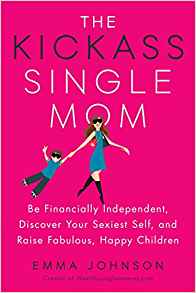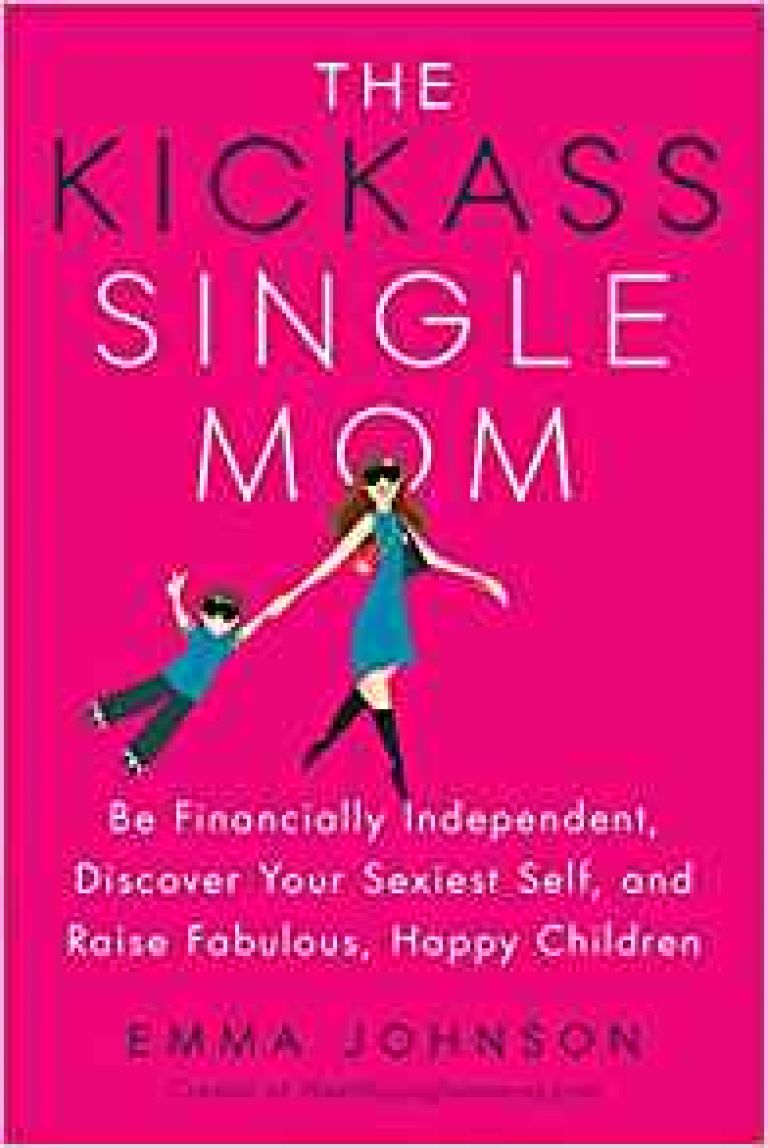 Although at first, the title of this book may suggest that it's not the right one for all women, you'd be quite wrong, as The Kickass Single Mom by Emma Johnson is a phenomenal read for any woman who is struggling to become financially independent. No matter if you're dealing with a divorce, learning how to live on your own, or as the single parent to a phenomenal child, you'll undoubtedly find life changing advice within its pages.
As the owner of Wealthysinglemommy.com, Emma Johnson had gone through a common situation amongst most single parents, lost in the throws of love only to be left alone and pregnant with little to no financial stability. As a result of her life experiences, she developed a self-help book that is designed to help women of all ages understand exactly what it is that they need to do to create a life not only for themselves, but for their children as well.
If you're looking for the perfect advice for navigating through negative influences, learning how to build a successful career, and to even become a better-rounded woman, this is exactly what you have been searching for.
4. Women Who Think Too Much – Susan Nolen-Hoeksema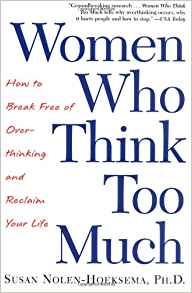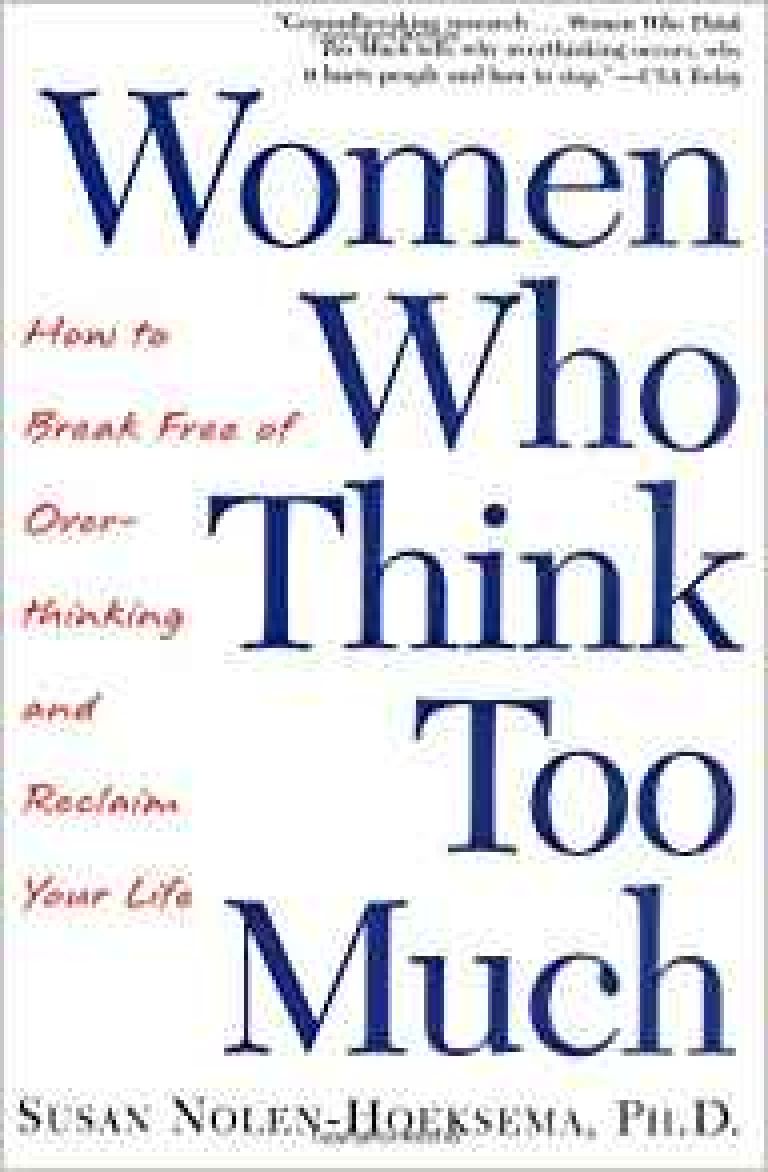 There are plenty of people who believe that thinking too much is just part of human nature, when in reality, it's not a healthy habit to have. This is especially true as a woman who is trying to establish herself in the real world and surround herself with meaningful relationships and friendships. Women Who Think Too Much by Susan Nolen-Hoeksema is exactly what you've been looking for if you're looking to break free from your mind and start living.
What makes this novel unique in its own way is that it compares cultural and societal norms to the way that you perceive your everyday life. In a society where everything is so fast-paced and we are faced with many challenges on a regular basis, it can be easy to be swept away in constantly planning and constantly thinking. However, this can put our minds into overload, forcing us to suffer a variety of mental ailments such as anxiety, sadness, and depression.
By the time you've finished Women Who Think Too Much you'll have a clearer idea of how to keep your mind at ease in an effort to live more productively.
5. Self Love – Karen Roe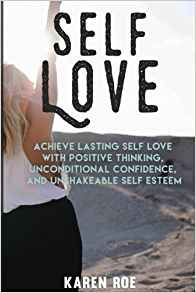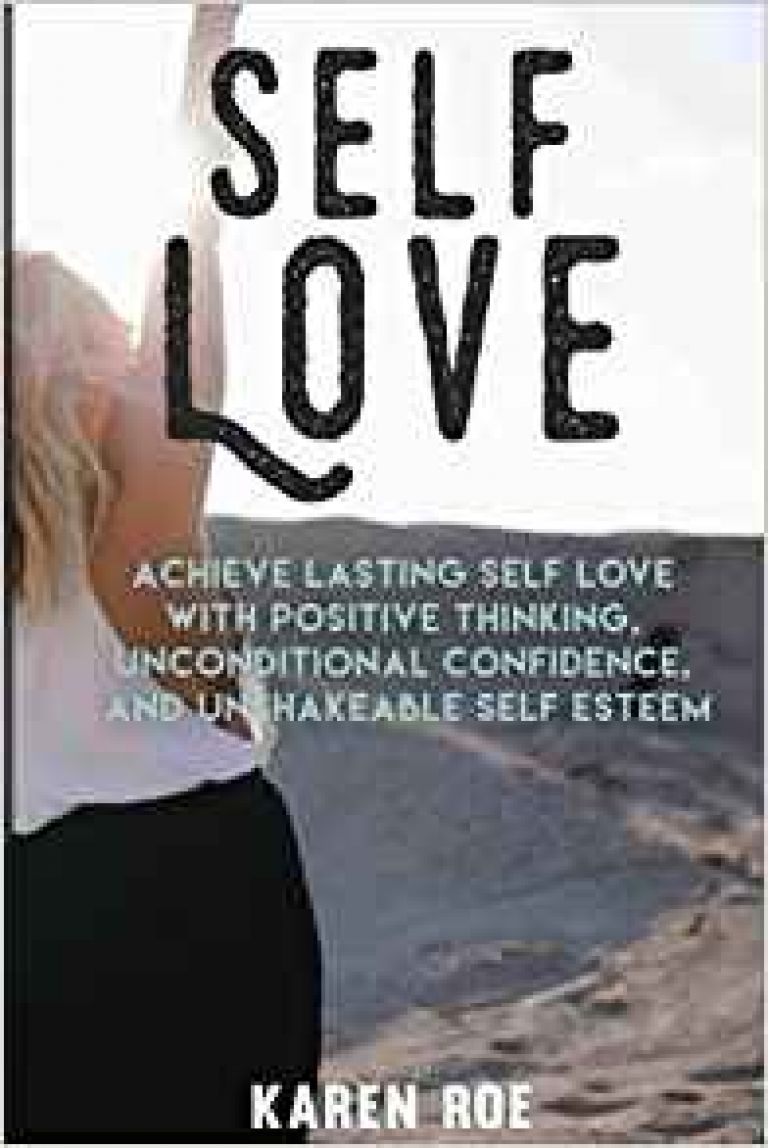 As the fifth and final book on this list, Self Love by Karen Roe is a great read for the everyday woman that's interested in improving her mindset in terms of not only the people around her, but herself as well. Are you tired of trying to meet societal standards of beauty? Perhaps you've always thought that you'll never be good enough or you'll never be able to compete with other women in the world.
No matter what your train of thought is, this book is specifically designed to help you monitor and improve your confidence and self-esteem in an incredibly simple way. By focusing on activities that help you to feel fulfilled and productive, you'll be well on your way to becoming the best version of yourself.
Pin for later