6 Quinceañera Gift Ideas We Are Loving in 2023!
last updated:
Oct 27, 2020
2004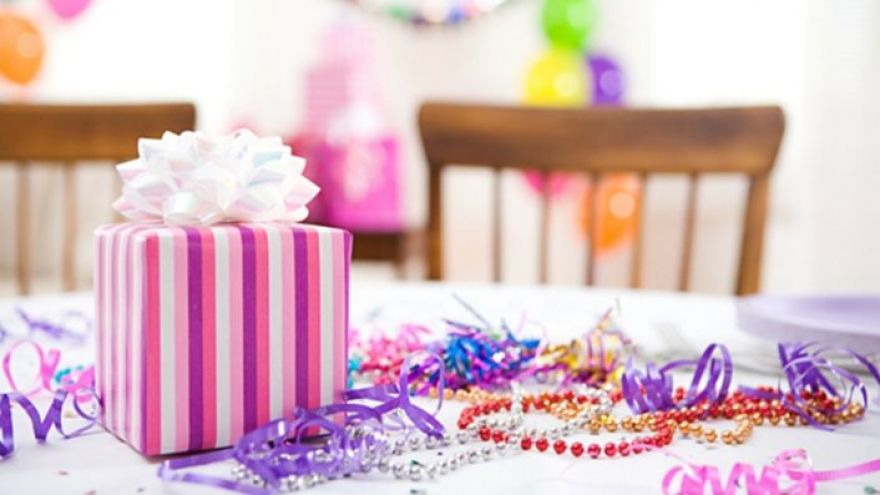 There's plenty to a quinceañera aside from celebrating a momentous occasion in a family member or friend's life. You'll be able to engorge in a delectable feast, dance the night away to feverish music, and learn more about the Latin culture. As a guest to a loved one's quinceañera, you're going to need to know what the best gifts are that you can get your hands on. You'll not only want to buy something that's reminiscent of the event, but also something that they'll appreciate and use for years to come.
1. Tickets to an Event or a Show
Most people know that a quinceañera is far more than an average birthday, and as such, you should try to go above and beyond when it comes to buying gifts, especially if you have the budget for it. If the celebrated person is someone who has a favorite artist, sport, or even a theatrical play, why not purchase tickets for an upcoming event?
It's important that you not only buy tickets for the guest of honor, but you're also going to want to give one or two extra tickets for some friends that she might want to bring along. If you find that the price of the tickets is a little outside of your budget, you can always contact other friends and family members to see if they'd be interested in doing a group gift.
2. Jewelry for the Party
Aside from amazing pieces of jewelry that you can buy as a memorable piece that they can reflect on over the years (we'll get to that later), why not consider buying her a piece of jewelry specifically for the party? It's known that everyone celebrating their quinceañera wants to feel like a princess, and as such, there are plenty of phenomenal accessories that you can buy that will truly help her to feel like she's one in a million.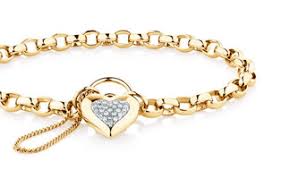 Our top pick is surely a tiara, as this can help to make her celebration absolutely perfect. It's something that will compliment her outfit, it will surely be a statement piece that her friends will talk about for months to come, and it's also a memento that she can reflect back on as she gets older. You never know, it could become a family heirloom and all of her daughters might wear them for their quinceañeras.
3. Customizable Scrapbook
There's nothing better than having the opportunity to keep all of your precious memories in one place, and although the majority of teens prefer to keep their pictures on their phones, we all know how easy it is for memories to be erased or lost. Plus, the idea of being able to print out your own photos offers a classic appeal that will continue through the ages.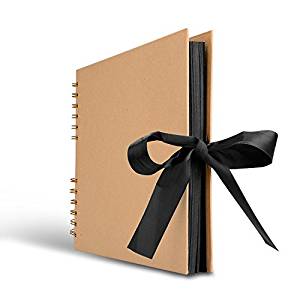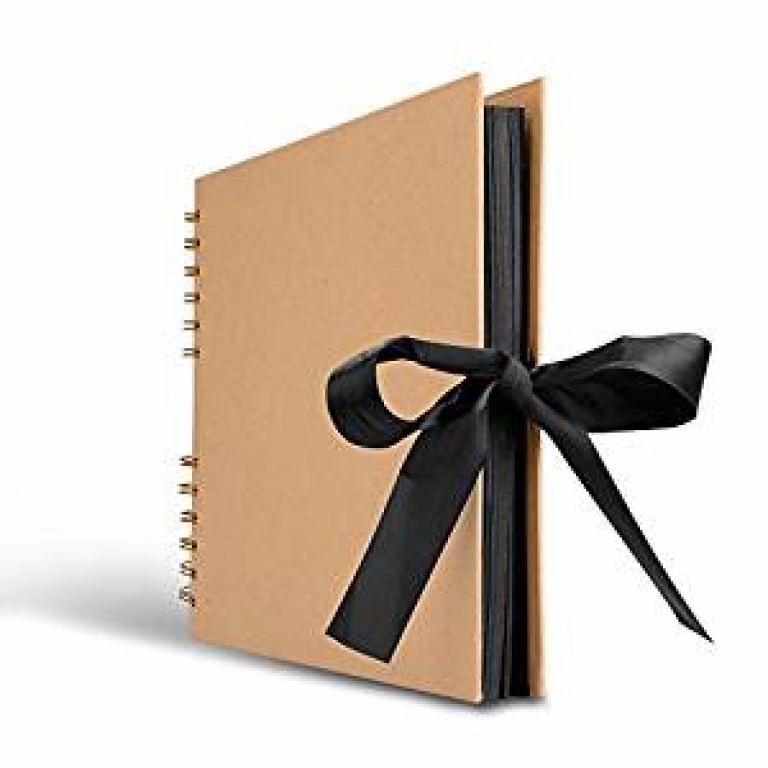 A customizable scrapbook is extremely fun and the best part is that it shouldn't cost you an arm and a leg, plus, it gives the guest of honor something that she can do over the years. Not only will she be able to keep all of her favorite photos from her quinceañera in a creative place, but other life milestones as well.
4. Gift Cards
Depending on how well you know the guest of honor, a gift card could be exactly what she would want, especially if you're not the type of person to choose the most fashion-forward gifts. You would be surprised at the sheer amount of teens that would prefer to receive gift cards rather than gifts they would never use. Not to mention, it's far simpler to buy a gift card from a store than shop around for hours in hopes of finding the perfect gift.
All you need to do is reach out to her closest family members and get an idea of where she likes to shop. If that's not a possibility, you can also get her a gift card for an entire mall that is valid at every single store on the property. There are plenty of options when it comes to this type of gift, and paired with a beautiful card, it can be heartfelt and versatile.
5. A Camera
As mentioned, it's quite important to be able to document the most spectacular times in your life, whether it's during the summer, the winter, or even on a fall vacation with friends. The only problem is, you might not feel comfortable using your phone to take pictures or perhaps you simply prefer the feeling of physical photos. This is when a camera can become the best quinceañera present that you can get your hands on, especially if she's a creative person.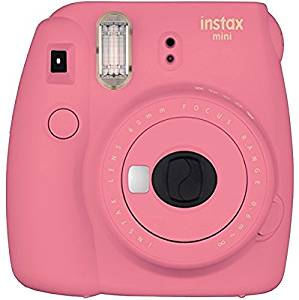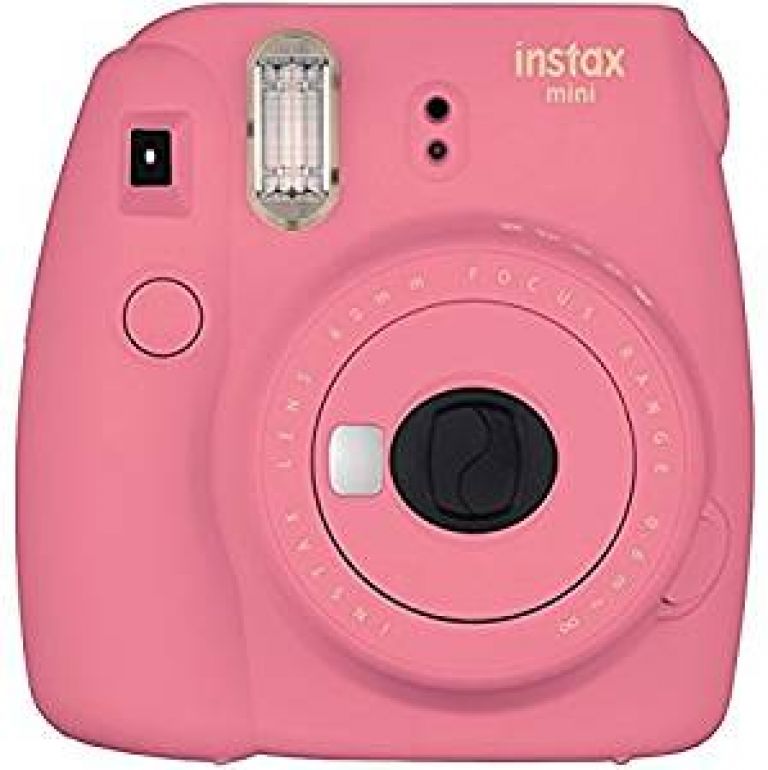 There are plenty of different types of cameras that you can buy, some are digital, some are analog, and some are even instant. No matter if you want to get her a DSLR or a Polaroid, the options are endless, and there are plenty of models at a variety of price points, depending on your budget.
6. Personalized Jewelry
Once her quinceañera is over and she starts to come down from all of the excitement, you can guarantee your loved one is going to want something to memorialize the day. Personalized jewelry, such as a dainty ring or necklace that she can wear every day, will not only allow her to show off that she just celebrated her quinceañera, but also that she's turning into a young woman. Plus, who doesn't love being able to wear gorgeous accessories with an everyday outfit?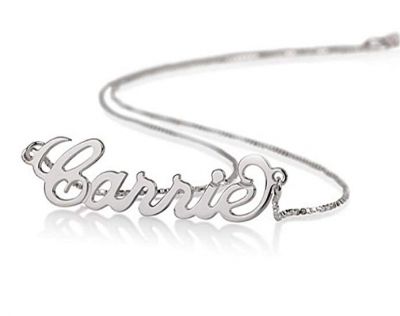 Personalizing jewelry is simpler than you think and there are plenty of options for doing a special piece. You can either custom build an entire concept from scratch, have something engraved on an existing piece, or even change a couple of aspects such as selecting specific stones or gems.
These Ideas Are Grade "A" Gifts!
If you've always been the type of person to worry whether you're buying the right gift for someone or not, there's no need to trouble yourself as these 6 phenomenal quinceañera gifts are sure to impress any guest of honor. As long as you put a little bit of heart and thought into the gift selection process, she's sure to love whatever you choose.
Pin for later