How to Organize an Amazing Farewell Party at the Office
last updated:
Apr 08, 2019
9626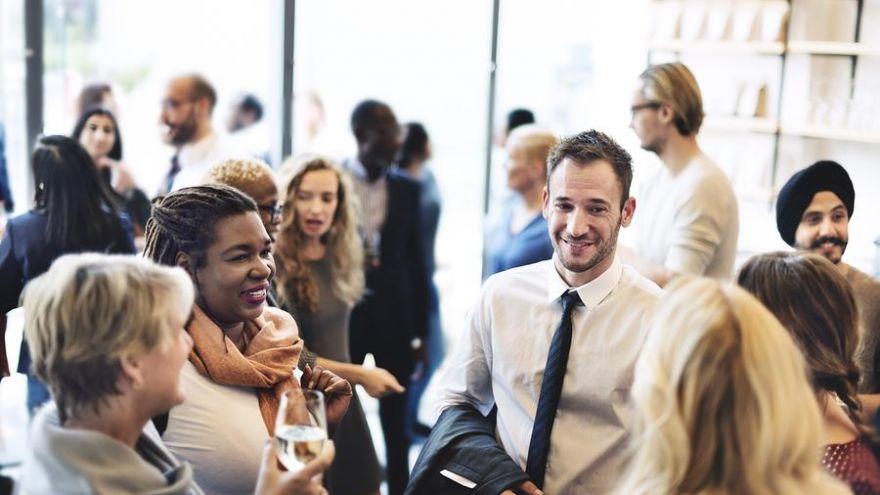 Farewell's are often times considered sad occasions but they needn't be. Farewell parties can turn a sad affair into a time for celebrating the next chapter of a beloved co-worker's life! And there's no need to stress about how to make it fun for everyone, just follow these few simple tips and throw the best party your office has ever seen!
1. Theme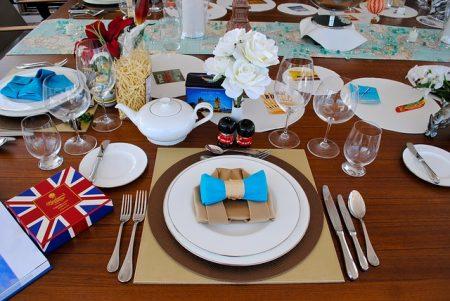 Themed parties are always the most fun and they make planning out the party a whole lot easier. Make sure to make the theme something related to the person you are throwing the party for. For instance, if they are moving to a new job or company, make the theme about their accomplishments they achieved at the office. If they are moving away, choose a theme about travel, maybe highlight some of the things about the place they are moving to. Whatever the occasion, the theme should be present in all aspects of the party including invitations, food, decorations and more. Get creative with it because the more inventive you are the better the party will be!
2. Invitations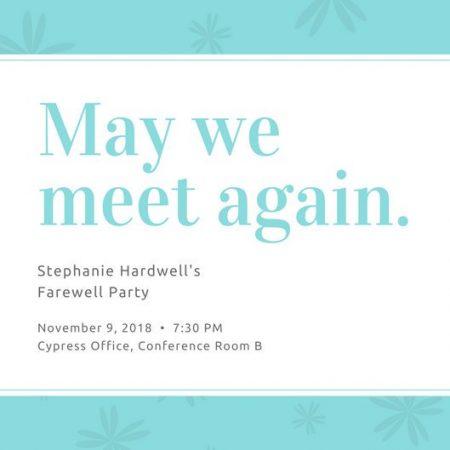 Invitations are a great way to get people to actually come to the party! And they don't just have to be for people at the office. Consider inviting the honored person's family and close friends. That will make the party not only more fun but more thoughtful. Creating the invitations by hand and sending or giving them out is another sure fire way to ensure there are people at the party. Tangible invitations are more considerate and they become a constant reminder about the details of the party. Invitations sent through social media, such as Facebook or on email, are less personal and can easily be forgotten about. However, if you're office is more technology inclined, creating a Facebook event and/or fun e-vite can help remind people about the party. It's also a great way to send updates to the invitees in a faster and more organized manner.
3. Contributions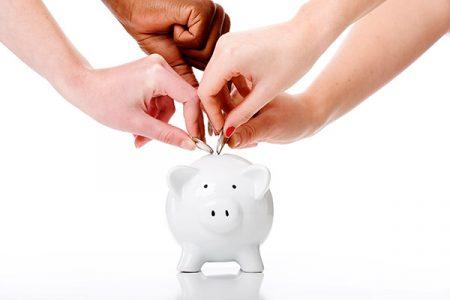 Just because you're the one throwing the party doesn't mean you have to pay for all of it. Contributions are a wonderful way for others to help out with different aspects of the party. Simply, go around and tell the people invited that you need a few dollars from everyone to get supplies, like decorations and food. They'll be more than happy to help you out! If you're uncomfortable asking people for money you can also get contributions in different ways. For instance, people can bring in their own decorations, help you setup or you can even make the party into a potluck so that everyone brings in a dish of food or drinks. Contributions can come in many different shapes and each one is helpful to a party planner!
4. Honors
Remember that this party is all about the person who is leaving so make sure you set aside some time to honor them during all the fun! One way to do this is through speeches. Each person at the party or even a select few can get up and talk about how much the person means to them, highlight their accomplishments or even tell a few funny stories about them. Whatever the speech is about remember that it should show the person in the best light and celebrate the meaning they have brought into everyone's lives. There should also be time for the honored person to give their own speech. They will probably have much to say in response as well as having some heartfelt words on their farewell.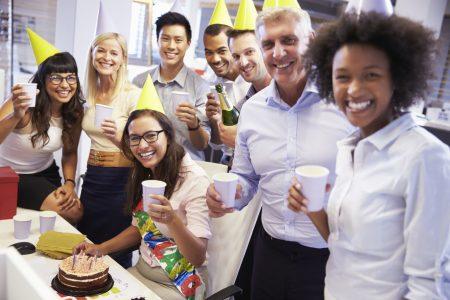 Gifts are also a great way to honor the person in a more fun and lighthearted way. Each person can get their own gift or everyone can contribute to get a single gift. The gift should be something useful and related to the reason they are leaving. For example, if they are changing jobs, get them something to remind them of the time they had at the office or something that could be useful at their new job, like a laptop case! Whatever present you choose, just keep in mind that it should be something heartfelt.
5. Games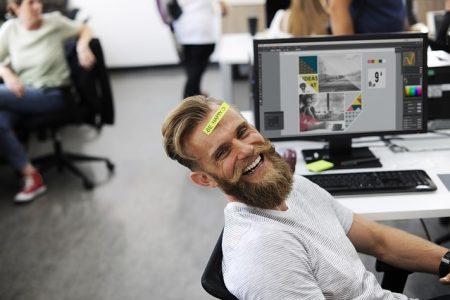 Games are another great way to honor the person and keep things lively during the party. You can come up with new games or put some fun twists on classic games. For instance, the game Two Truths and a Lie can be played as everyone going around and saying two true stories about the person and one lie, everyone has to try and guess the lie and the honored person doesn't get a say at all! Or try a quiz, to see how well friends and coworkers really know him/her. Questions can include things like, "What is their favorite TV show?" "What photo is on their desktop?" and if the person is more open than you can even hold a roast with some fun and light jokes!
6. Saying Goodbye
When the party finally comes to a close it's important to say your last goodbyes and maybe anything else that you might want to say more privately. Everyone should get a chance to speak with the person in a more intimate manner and say their thanks for having him/her around and well wishes for the future. A farewell toast is also another great idea that highlights your colleague's professional and personal traits and expresses the office's gratitude for their hard work and presence in the office.
These few tips are essentials to making any farewell party a fabulous party! Although it will be full of many heartfelt emotions it's a way for you and others to express those emotions in a fun and lighthearted way. Let the person leaving know just how much they were appreciated and just how much they accomplished in the time they spent there, so that when they look back they remember it with fond memories and fond friends. Send them off with a farewell party they'll never forget!
Pin for later