Our Favorite Halloween Songs to Get You in the Right Mood for Halloween!
last updated:
Oct 22, 2018
977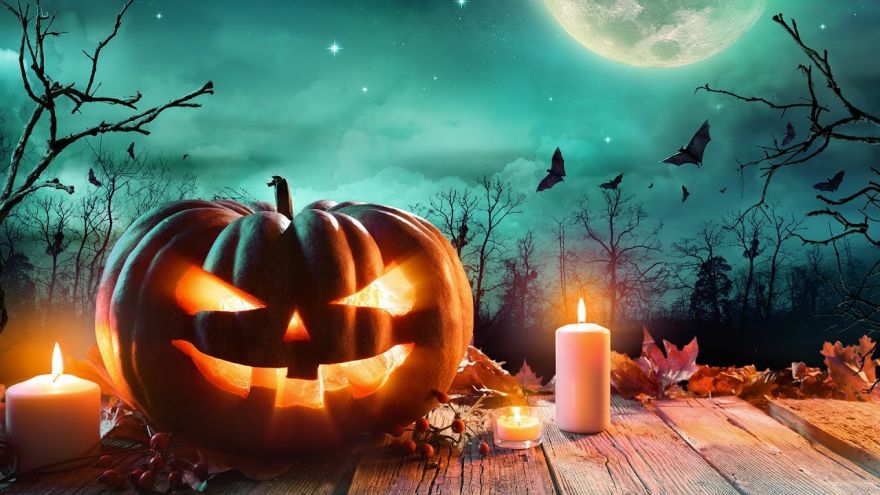 Halloween is certainly the spookiest time of the year and when you're ready to get in the mood for the upcoming holiday, there are plenty of songs that you can listen to. No matter if you're getting ready to take the kids out trick-or-treating or if you're simply decorating your property, we've curated a list of the top-rated Halloween songs that will certainly get you in the mood for jumps and scares.
The Best Songs for Getting Ready
On Halloween, having a phenomenal playlist designed specifically to get you in the mood to put on your terrifying costume and makeup is ideal. It will not only give you the inspiration you need to take your costume a step further, but it will certainly pump you up to either hand out candy or go out to a party with your friends. Our favorite getting ready songs for Halloween include:
"This is Halloween" – Marilyn Manson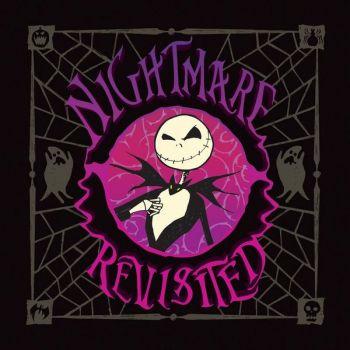 As the master of terror, Marilyn Manson's take on "This is Halloween" from The Nightmare Before Christmas has the perfect haunting undertone that will send chills down your spine.
"Living Dead Girl" – Rob Zombie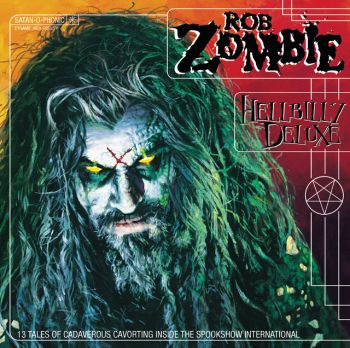 As another artist that is known for their creepy and out of this world persona, arguably any song from Rob Zombie is sure to remind you of the creepiest horror movies you've ever laid your eyes on. Aside from "Living Dead Girl", we also recommend listening to "Dragula", another one of his huge hits.
"Time Warp" – The Rocky Horror Picture Show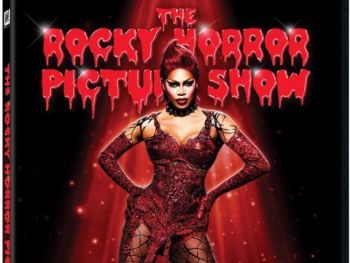 Certainly classified as one of the best classic Halloween songs, "Time Warp" is another great tune that will get you in the mood for going out, especially if you're headed to a party. You can even follow along with the steps in the song to get into the groove and get yourself ready to party all night long.
"Halloween (Theme)" – John Carpenter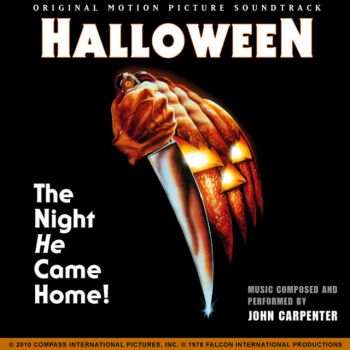 To finish off our list of our favorite getting ready songs, "Halloween (Theme)" – John Carpenter is absolutely downright terrifying, especially if you're someone who has always been a fan of slasher-esque films during Halloween. It doesn't have any lyrics, but the theatrics of the soundtrack will surely pierce your soul.
The Best Songs for Decorating
Unlike getting ready, when it comes to finding the best songs for decorating you're going to want tracks that give you the energy you need to finish the task, meanwhile inspiring you to make things a little scarier this year than last. Our favorite songs for decorating for Halloween include:
"(Don't Fear) The Reaper" – Blue Oyster Cult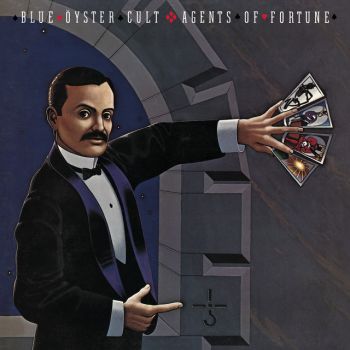 In all honesty, we'd recommend listening to this song throughout the entire year because it's surely one of the best tunes we've heard, however "(Don't Fear) The Reaper" by Blue Oyster Cult is an eerie tune that is also appropriate to blast outside while you're decorating. You can also bet that your neighbors will appreciate the clang of the cowbell while you're stringing fake webs.
"This is Halloween" – Danny Elfman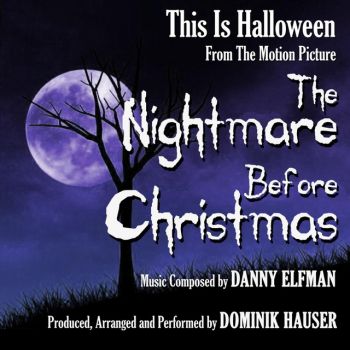 Compared to the Marilyn Manson cover, the original soundtrack from The Nightmare Before Christmas is definitely something that you should have on repeat while you're decorating. We recommend the original version of "This is Halloween" as you'll be able to hear all of the phenomenal character voices and it will get you excited for watching the movie at some point this year.
"Ghostbusters" – Ray Parker, Jr.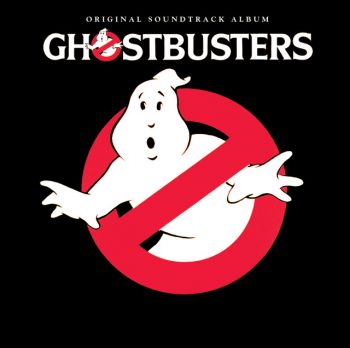 Iconic to the classic film, the song, "Ghostbusters" is another typical Halloween song that will get you in the mood for the spooky season. It's another family-friendly track that will have everyone on your street singing along as you get all of your creepy and crazy decorations ready.
The Best Songs for a Halloween Party
Hosting a Halloween party is obviously one of the best ways to celebrate the holiday, but one of the most important aspects of any party is a killer playlist (no pun intended). Our favorite Halloween party jams include all of the above and:
"Thriller" – Michael Jackson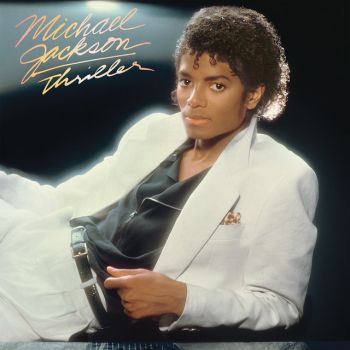 There isn't a single Halloween music guide that will leave "Thriller" out of the mix, as it's not only a fantastic composition, but its music video is something that you should surely be playing on your TV. This song will especially be a hit amongst those who grew up during the 80s and had a knack for following Michael Jackson's every move. It's time to get the party started with the number one Halloween song on this list.
"Somebody's Watching Me" – Rockwell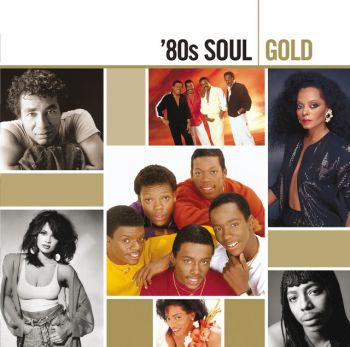 Another jam that is sure to get everyone in the party up and moving is "Somebody's Watching Me", and you have to agree that the subtle arrangement behind the lyrics is certainly eerie. If you're looking for a song that has the quintessential Halloween flavor without being overtly alternative, this is one of your best options.
"The Devil Went Down to Georgia" – The Charlie Daniels Band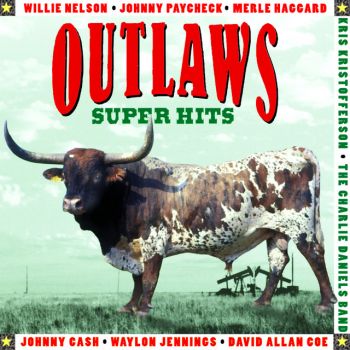 Perfect for dancing on top of a bar or getting into a group with your friends and dancing the night away, "The Devil Went Down to Georgia" by The Charlie Daniels Band is a great song not only for Halloween parties, but we'd argue absolutely any party. It's also one of those songs that nearly everyone in the room will know, so it's sure to be a hit.
"Zombie" – The Cranberries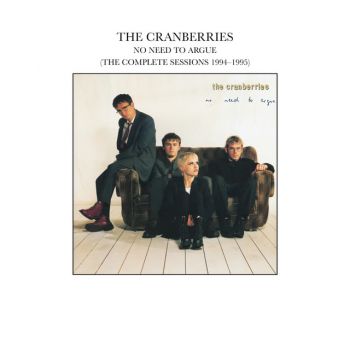 If you're in the mood for something that is a little slower than your typical Halloween party song, "Zombie" by The Cranberries is a great choice. It's one of the best tunes that you can use to slow the party down and give people the time to mingle amongst one another rather than dance until their feet hurt.
Final Thoughts
At the end of the day, there are hundreds of creepy and eerie songs that you can rely on when you're planning your Halloween extravaganza, though we guarantee these songs are sure to be a hit.
From getting ready with your family to decorating the outside and inside of your home, there's a song for every part of this special holiday. This year, it's time to take everything a step further and allow music to help you really get into the Halloween spirit!
Pin for later