The Music Devices A Music Lover Simply Must Have
last updated:
Apr 10, 2019
1386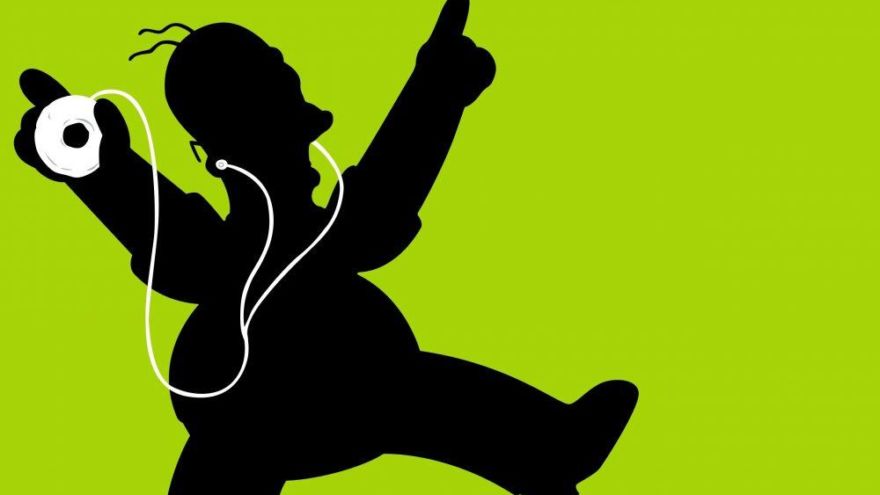 Music is a great way to connect with friends and strangers, to help pick you up at the end of a bad day, and to simply enjoy yourself. The best part of music is there are hundreds of unique and interesting ways for you to enjoy it. From revolutionary headphones to uniquely designed record players, there are plenty of music devices that every music lover just needs to have in their home.
Below is a list of the coolest devices that you can use while you're on the go or if you're relaxing at your house.
1. TomTom Spark Cardio
If you're a fitness enthusiast or if you're simply looking for a convenient way to listen to music without needing your phone, the TomTom Spark Cardio is a great device.
It's a combination of a GPS sports watch, fitness tracker, and MP3 player with some great features, including:
4 GB of music storage (up to 500 songs)
Activity tracker that measures your distance, speed, time, pace, hours of sleep, and burned calories
Rechargeable with a USB cable
GPS tracking
Waterproof design
Heart rate monitor
The most convenient aspect of the TomTom Cardio Spark is that it is completely functional without the use of your cell phone. So if you're out on a run or if you forget your phone at home, you already have the music stored on the watch and you can listen to your favorite tunes whenever you want. Users can attach headphones directly to the watch or can listen to music through its speakers.
2. Wearhaus Arc Social Headphones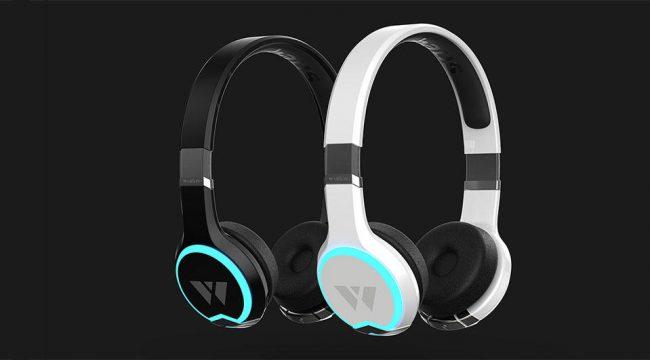 There's nothing better than being able to share music with your friends, whether you're looking to show them a new album that you found or if you're on a trip and want to listen to the same songs together.
These evolved headphones give you a powerful way to connect with friends because you can wirelessly sync with multiple people in order to listen together. They work via Bluetooth so you can wirelessly listen to the same music across different devices; all you will need is to download the Wearhaus App.
The Wearhaus Arc headphones reach up to 100 feet in outdoor locations and 65 feet inside of a home. They also offer customizable LED light rings around the outside of the earpieces and you can change the colors whenever you want through the application. Anyone who is listening to the same stream or broadcast will have the same color LED lights on his or her headsets.
Another interesting feature is the touch panel on the right earpiece that allows you to change songs, control which people you share with, and change the volume of whatever you're listening to without needing to pull out your phone.
With 16 hours of personal listening and 10 hours of music sharing, the battery will last an incredibly long time and they are easily charged with the help of a micro USB charger.
3. Mag-Lev Audio Levitating Turntable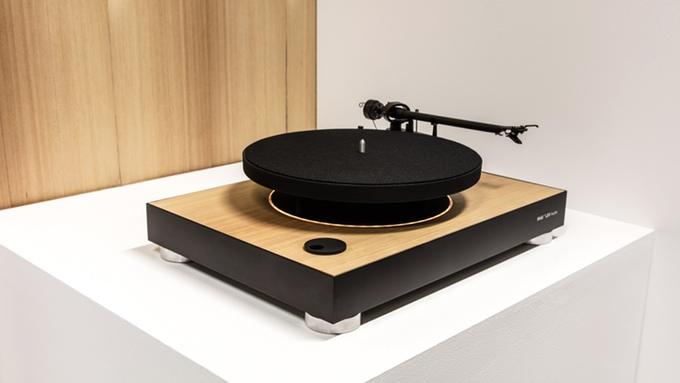 In the past, vinyl might have been seen as the old way to listen to music but as they're gaining more traction in today's society, it's about time to retire your old record player and opt for something a little more modern.
The Levitating Turntable is not only a phenomenal showpiece to have in your home, but it also enhances the way that you enjoy music. By bringing the idea of no gravity in your bedroom or living room, you'll truly marvel at its beautiful design.
The entire platter of the turntable levitates while in operation, which gives a traditional music medium a futuristic feel. When it's not being used, there are retractable legs that help to keep the platter in place. It also offers a cartridge and tonearm with a connection (phono-in), making it easier to listen to your favorite records.
All you have to do is choose your favorite record, turn it on, and place the arm. The record player will do everything else and give you an immaculate listening experience.
4. HiddenHUB Sound System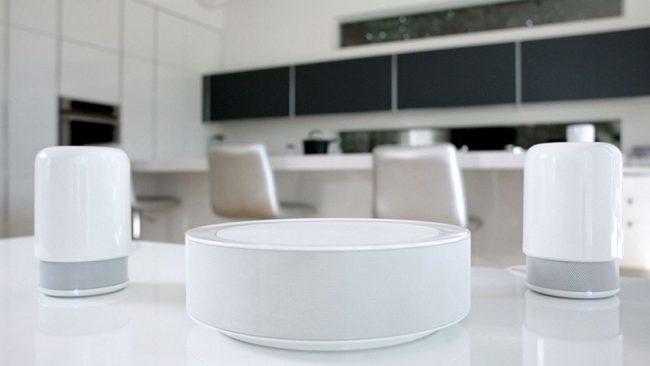 You never truly understand just how great your listening experience can be until the music is optimized for the shape of your room. HiddenHUB is a unique sound system that not only gives you the clearest listening quality but also adapts music to the size of your room to give you the most comprehensive listening experience.
There are a variety of smart technologies integrated into its design, such as detecting when you're home and starting the sound system to greet you. The integrated intelligent sensors will analyze the layout of your room and automatically create and adjust an audio profile designed for your space. Each corner of the room will be evenly filled with rich music so you can experience the perfection of a beautiful audio setup.
To make things easier, you can connect to the HiddenHUB through Bluetooth, AirPlay, and DLNA. No matter what your connection is, the device will produce CD-quality sound with beautiful acoustics to make listening far more enjoyable. Another interesting feature is that if you don't have access to a WiFi network, HiddenHUB will create its own 5GHz-streaming network so you can play music across different devices in your environment.
Above all, it's beautifully designed to fit with the aesthetic of modern and contemporary homes.
5. GiiNii Audio Bulb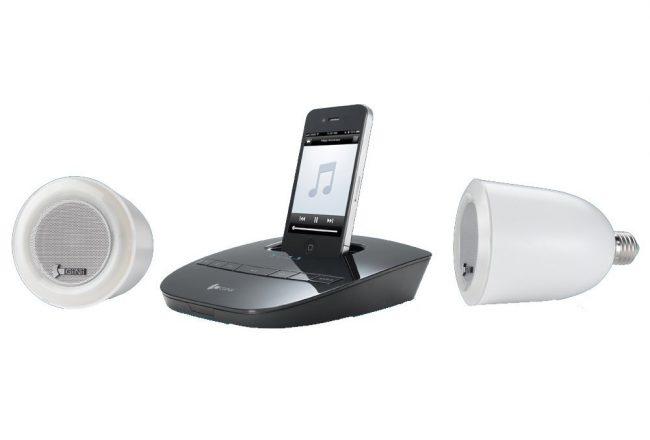 If you've always been the type of person that wanted to have the ability to play music throughout your home, the Audio Bulb is the perfect listening device for you. Instead of having to worry about setting up surround speakers, all you have to do is screw a light bulb into the ceiling and start listening.
These unique bulbs allow you to transmit audio directly from an auxiliary input, your iPhone, or your iPod. You can have up to 8 bulbs synced simultaneously to one device, helping to create an easy and efficient home audio system.
The best part is the fact that the installation is simple, as all you have to do is change the light bulbs in your home. You no longer have to worry about dealing with receivers or finding the optimal placement for speakers. Plus, when you have friends and family over it will seem as if the music is coming from nowhere, creating the most immersive listening experience possible.
With the many different ways to enjoy your favorite tracks from artists around the world, finding the best music devices can help a music lover fall head over heels for music once again.
Pin for later