This product is listed here: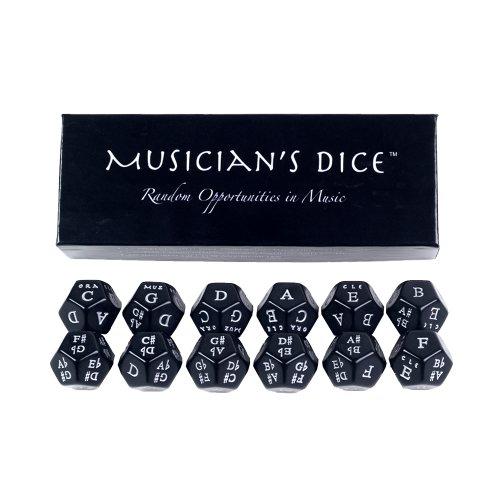 Detailed information about Musician's Dice
There is something about musical artists that separate them from the average person. They love creativity, studying music and fostering experiences that promote inspiration. It is only natural that any gift you want to give them should be just as special as their perspective. Musician's Dice is the perfect and most unique gift you could possibly give to your favorite musician.