The Movies to Watch After a Breakup
last updated:
Oct 29, 2020
954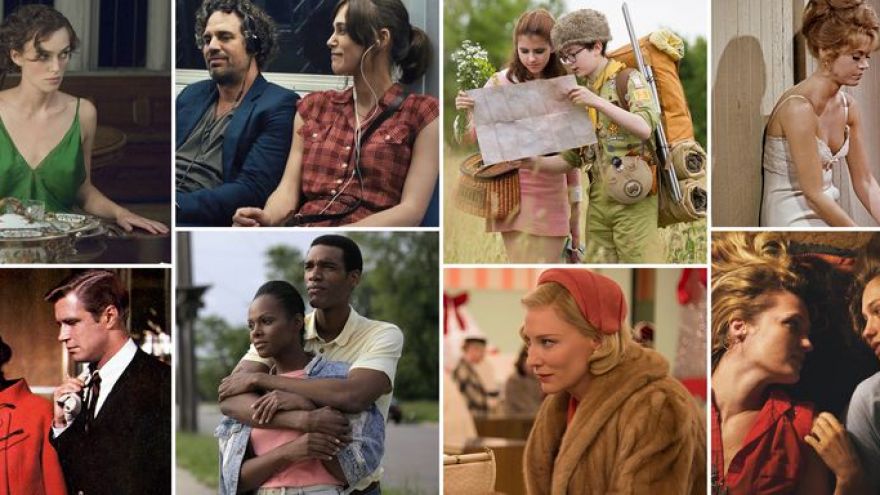 We've all been there – soul-searching after a breakup and drowning in self-pity over the loss of a loved one. Even though it can be great to get lost in an angry post-breakup film that literally forces the tears out of your body, it's important to remember that wallowing is only going to get you so far.
Instead of the quintessential breakup movies that tear your soul apart, why not opt for something that's a little more uplifting and encourages you to put yourself out there again? Below are some of the greatest post-breakup movies that will make you feel like all is not lost.
1. Mona Lisa Smile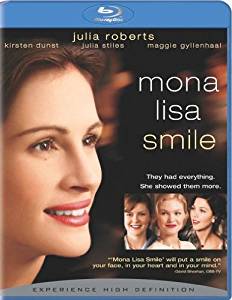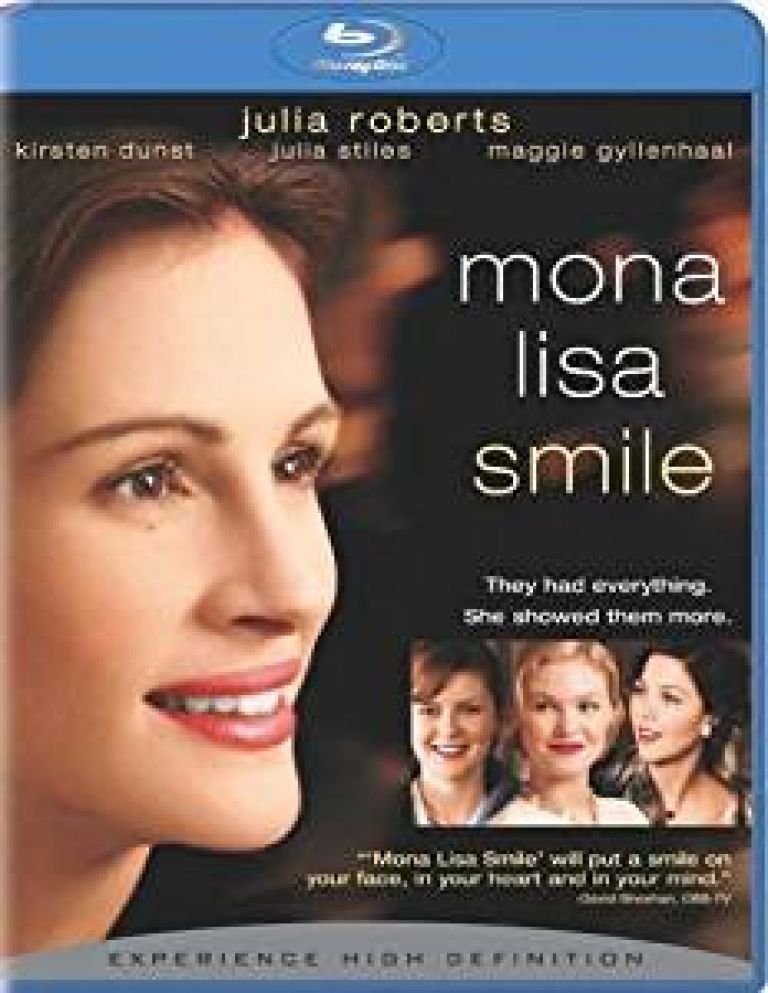 Starring some of the most influential actresses in the world (Julia Roberts, Kirsten Dunst, Julia Stiles, etc.), Mona Lisa Smile will truly help you to feel more motivated to achieve your true passions, even when you think that love might be in your way. This uplifting film focuses on the possibilities that are presented to women, as long as they are willing to break barriers, put their husbands and boyfriends in the passenger's seat, and drive the vehicles of their own lives.
Even if you're not dealing with a breakup and are simply looking for an encouraging film that will help you to explore your true potential, you should look into this film.
2. Last Holiday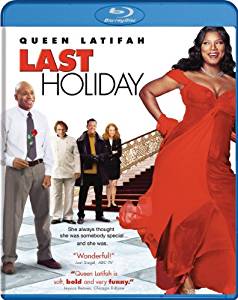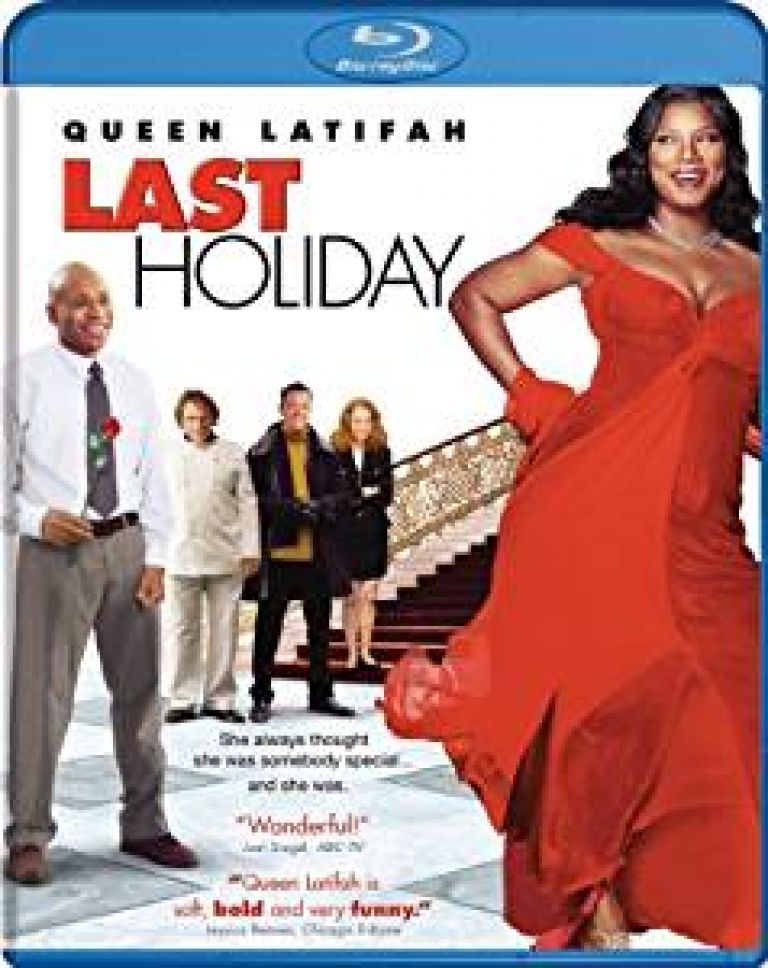 Starring Queen Latifah, Last Holiday is less of a dark comedy and more of an uplifting drama with some comedic relief as Latifah's character, Georgia Byrd, realizes that her life is about to go through one of the most tumultuous journeys that a person can go on. If you're in the mood for a film that is going to put your heartbreak into perspective, this is certainly the one to pop into your DVD player. Aside from the fact that it has an incredibly positive message, it's also the type of movie that makes you feel like getting dressed to the 9's and heading out on the town, even if it's on your own.
3. How to Lose a Guy in 10 Days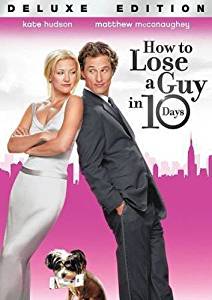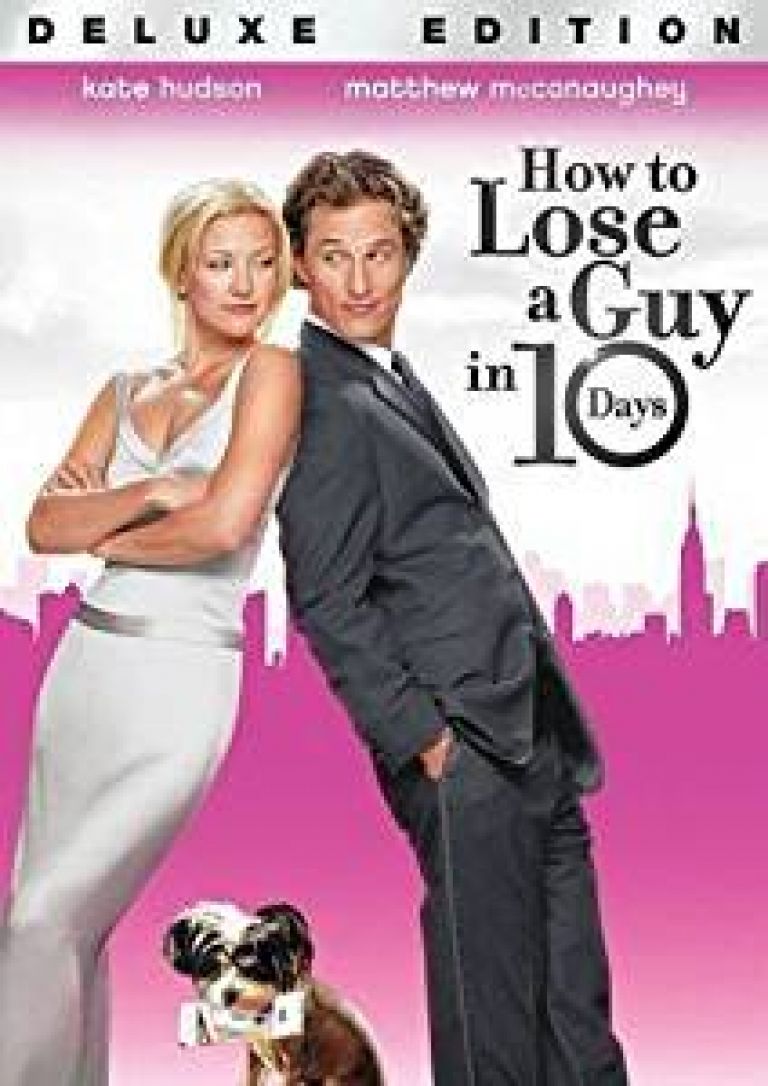 It's easy to see how this iconic rom-com starring Matthew McConaughey and Kate Hudson is something that you need to have in your post-breakup arsenal, as it's quite possibly one of the best relationship movies you'll be able to get your hands on. Andie, played by Kate Hudson, works for a popular magazine and is put in a curious position to where she needs to further her career by writing an article on how she can make a man like and dump her in 10 days flat. On the other end of the spectrum, Matthew McConaughey is put up to the challenge of making a woman fall in love with him in 10 days.
Needless to say, it's a rollercoaster of emotions and with a phenomenal ending that will truly warm your soul, it will make finding love an exciting thing and encourage you to get out onto the playing field, even after a tough breakup.
4. Sliding Doors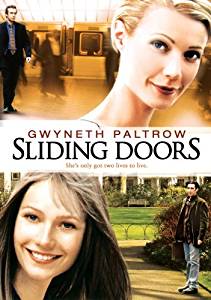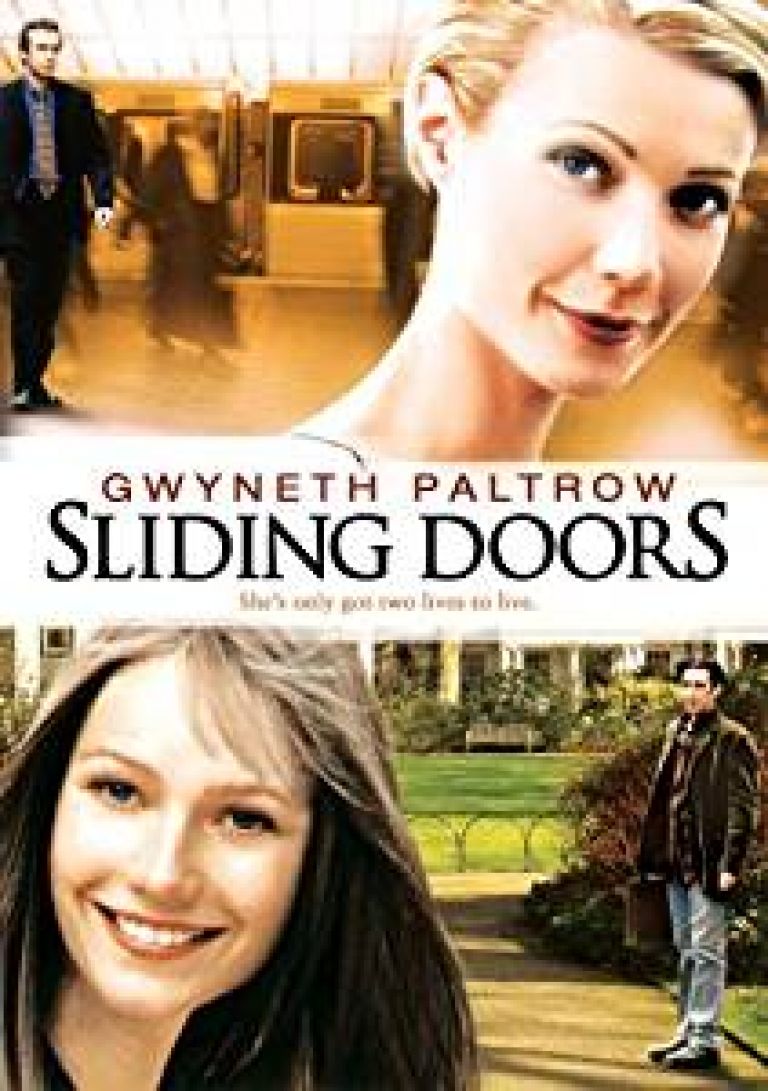 When you're going through a tough time, it's important to remember the most important things in your life and how easy it is for fate to put you on a completely different path based on something as simple as a happenstance. In Sliding Doors, starring Gwyneth Paltrow, her character makes it onto a subway and then in another version of her reality, she misses the subway car by a second. Throughout the film, you'll be brought through the reality of how a single second could change your life forever, as it shows what happens to her when she both makes and misses the train.
The main thing to take away from this film is that life can be quite unpredictable and that although your breakup might seem like the worst thing to have ever happened, it's putting you down a new and quite exciting path for you to explore.
5. Crazy Stupid Love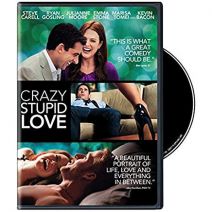 With such an amazing cast that includes top-tier actors and actresses such as Ryan Gosling, Emma Stone, and Steve Carell, Crazy Stupid Love is the perfect combination of romance, comedy, and drama. Through the whole film, you'll be brought through the lives of all of the main characters, their choices, and primarily how their love lives intersect with one another. With some of the most hilarious moments we have ever seen in a modern rom-com, we can guarantee that you'll feel much better after putting this film on.
Plus, who doesn't love basking in the beauty of Ryan Gosling after dealing with a harsh breakup?
6. Pride & Prejudice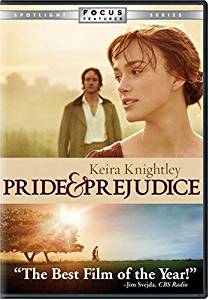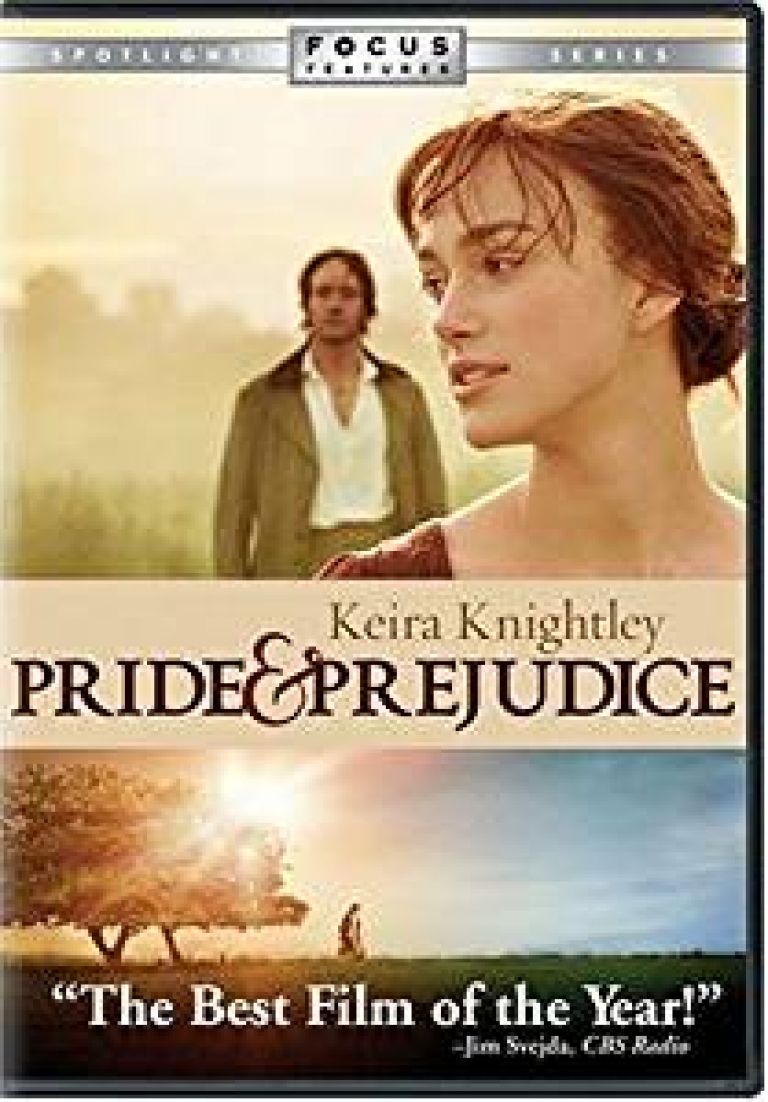 As an adaptation of one of Jane Austen's most popular novels, Pride & Prejudice is one of the most beautiful romantic movies that you'll set your sights on. Following the life of Elizabeth Bennett and Mr. Darcy, you'll see how two people can go from completely despising one another to falling hopelessly in love. With that being said, some of the nuances are a little difficult to grasp, especially if you're not the biggest fan of classic adaptations, but it certainly is a visually stunning period piece that you're sure to want to watch over and over again.
7. My Best Friend's Wedding
As another spectacular film starring Julia Roberts and Cameron Diaz, My Best Friend's Wedding might make you realize that the love of your life has been right in front of you all along. When Julia Roberts receives an invitation to her best friend's wedding, she starts to realize that maybe hiding her feelings throughout their entire relationship was a poor decision. With the wedding right around the corner, she will stop at nothing to help her best friend, Michael, realize the mistake he's making.
Our Final Thoughts on Post-Breakup Films
There are hundreds of different titles that might suit your fancy when you're getting over a breakup; however, the most important thing to remember is that this certainly isn't the end. With billions of people in the world, you never know when you'll find your next love, or if they've been right in front of your face this entire time. All you need is a little bit of gumption and strength to get up off the couch and get back out there!
Pin for later