Does Someone's Music Taste Define Him/Her as a Person?
last updated:
Apr 11, 2019
2028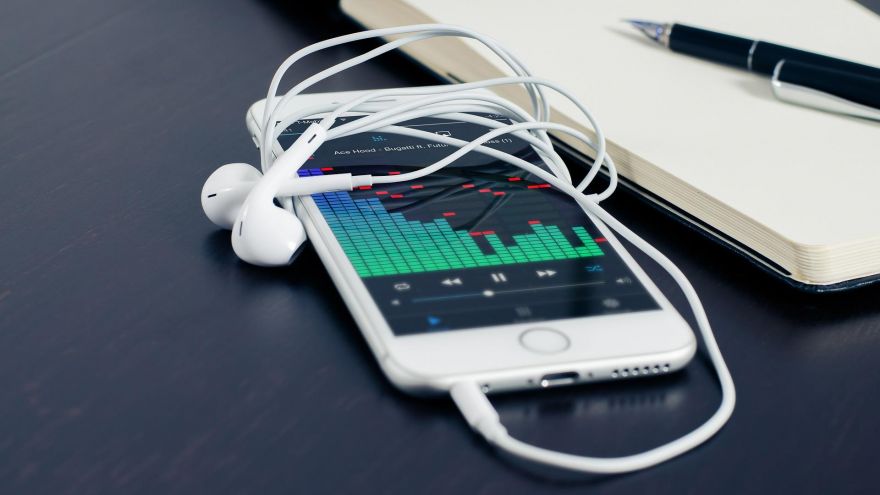 Musical preferences of a person may be the gateway to a person's soul. Right? When we walk into people's homes, we often make instant judgements of the person's personality based on their Spotify playlist selections and array of old records or CD's. It seems the judgments we make about people who listen to heavy metal, including assumptions that they are easily angered or emotionally intense, are pretty accurate.
Music and personality.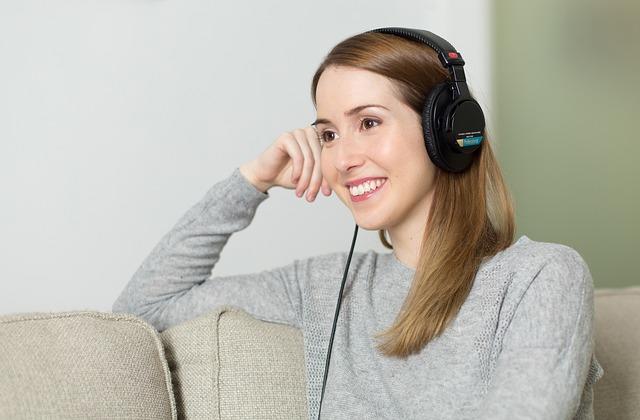 Recent studies done on the intersection of music and personality in science and psychology have demonstrated that musical genre has less to do with someone's personality and more to do with classifying the song type, and in turn reinforcing or creating a different emotional state for the listener.
Music is often used as a mood regulator for people. The musical choices people make can inspire them to gravitate towards certain emotions-even across genres. For example, someone might feel light and carefree listening to country or listening to low-key R & B hits. The simplicity of country and ease of the instruments, like the acoustic guitar, can ease a state of trauma or stress. "Musical genres are there to describe music, not people," as personality psychologist Dr. Tomas Chamorro-Premuzic explained in Psychology Today. Genres of music can identify people's emotional state, or the state they are drawn to while listening to a song.
Many correlations have also been drawn between music and general personal traits. Two psychologists, Jason Rentfrow from University of Cambridge in the U.K. and Sam Gosling at the University of Texas at Austin, revealed that remarkably accurate personal assumptions can be made from musical preferences in a study done with music categorizations. Based on survey results, the study showed that the lyrics, style, and tone of different music types can relate to a person's assessment of themselves.
Music and identity.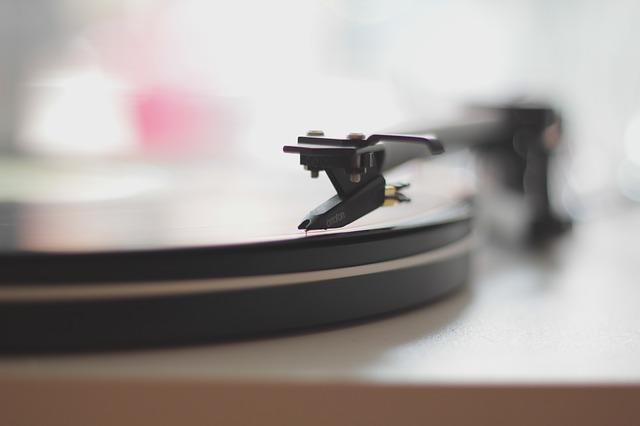 Aside from the correlations science and psychology offers between music and personality and emotion, people also identify themselves by the music they listen to. We create our identities from our internal knowledge of our lives and our external world, including our environments and social and cultural up-bringing. A person's age, gender, and nationality, outside of their personality, can also pinpoint a person's musical preferences.
Dr. Adrian North completed a study in 2010 and survey 36,518 people in more than 60 countries about their preference for 104 different musical styles, as well as their personality. His study, too pointed outside of common correlations between music and personality, and highlighted the trends of how identity is shaped by musical preferences and vice versa. North's research, reveals trends in identity and preference. For example, high art music (opera, jazz, and classical) people tended to be better educated, have a generally higher income, and greater access to financial resources than fans of other music genres.
Music and relationships.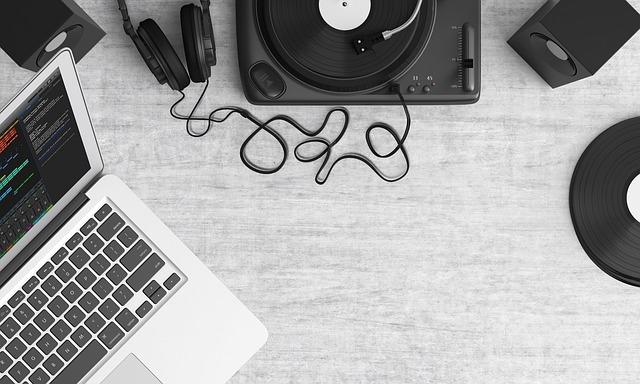 Does musical expression of an individual reveal anything about relationships? Musical preference forms communities. Relationships are established through common interests. Music groupies are an example of how musical expressions can influence relationship-buiding in a positive way. A study done by Dr. Rentfrow and Dr. Gosling in 2006 revealed that similar tastes in music can facilitate attraction; music is a hot topic of conversation in early dates and meet-ups between couples.
Consider online dating applications. When you're scrolling through Coffee Meets Bagel or swiping on Bumble, you look at and instantly judge their interests listed in the bio section. It's easier to find value similarity with people who share the same type of musical taste as you do. Music can reveal information about core values, which is a pivotal part of finding a partner in life. You gravitate towards people who initially share common interests with you, and then feelings are developed based on assumed similar values or goals. In other words, to get to know a person better and learn about their values, sharing music preferences might be a good place to start to get passed the surface-level small talk and dive-deep into value similarities and social preferences.
In the end, we can't know for sure that musical preferences determine values. However, we do know that music can express values and lyrics can contain social messages. A person's music expression therefore can be an indicator of similar values depending on how they think about music, unconsciously or consciously. Don't put all the weight on music when evaluating someone as a potential partner; try to get to know them at a variety of levels to continue to determine shared values.
Music can be a great starting point to get someone talking, even if it turns out they love country music and coincidentally are family-oriented people.
Pin for later