This product is listed here: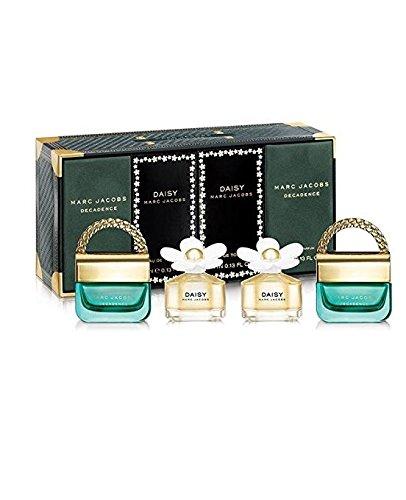 Fragrances Mini Gift Set
Give your better half a gift of love, something she'll adore like the Marc Jacobs Fragrances Women's Mini Gift Set!
Detailed information about Fragrances Mini Gift Set
If you smell good, you're immediately more desirable to the men. Thank your wife with this beautiful and whimsical scent gift set by Marc Jacobs because that special lady in your life needs something special – be it her birthday or your anniversary or any other occasion.