Kylie Jenner Makeup: The 5 Products We Know She Uses!
last updated:
Jul 12, 2018
2066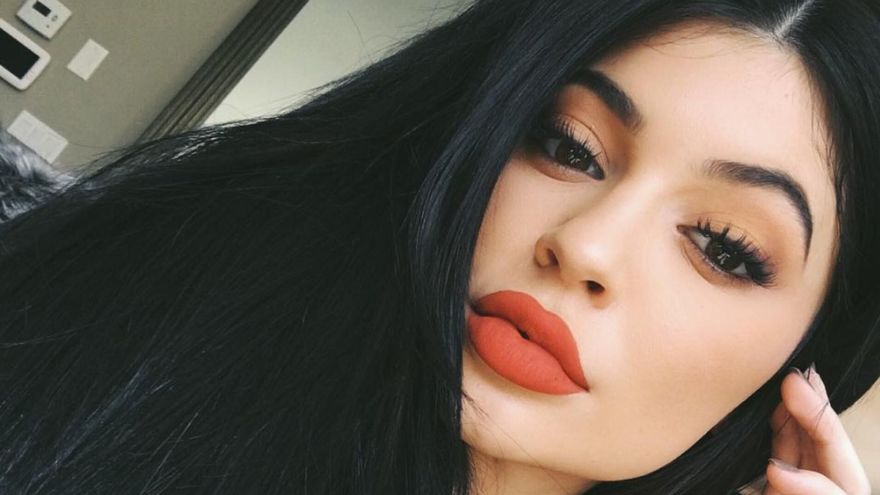 There are plenty of people that you might think of once you hear the term "beauty mogul", but by far one of the most popular is Kylie Jenner. If there's one thing that she's known for, aside from being a Jenner/Kardashian clan member, it's her beauty and she likes to accentuate the fact that it's all about her makeup. With that being said, if you've ever wondered how her skin looks so soft or why she never has to deal with greasy skin at the end of the day, it's most likely as a result of the products she's using.
If you're ready to revolutionize your makeup bag and try out some new and luxurious products, here are 5 items that we know Kylie Jenner uses on a daily basis.
1. Laura Mercier Setting Powder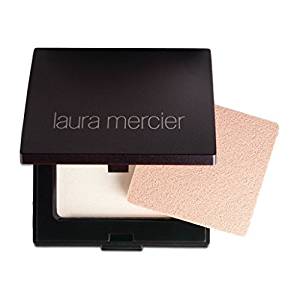 No matter if you have dry or oily skin, setting powder is an essential item to have in your makeup bag. For people with oily skin, it helps to keep your face matte and dry throughout the day by absorbing any additional oils. Those with dry skin will appreciate it as it helps to prevent the prevalence of fine lines and cracking, especially the Laura Mercier powder.
The finely milled supple powder is essential for finishing off any makeup look, especially if you're a fan of concealer and thick foundation. It seemingly absorbs into the skin, avoiding the heavy feeling that you would typically experience from a powder foundation on top of a liquid foundation.
2. Anastasia Beverly Hills Brow Wiz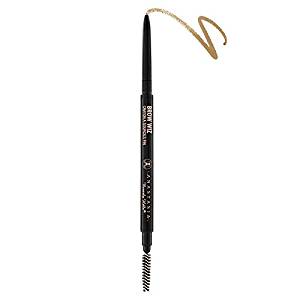 If you're the type of person that likes to focus a lot of time getting your eyebrows set for a full face of makeup, you'll love the fact that Kylie uses the Brow Wiz pencil absolutely every time she gets her makeup together. The best thing about this pencil is you have the option of going in lightly and simply touching up any gaps or you can use it to entirely sculpt your brows to perfection.
Kylie's ideal shade is soft brown and she surely uses the pencil to help fill in any sparse gaps in her brows to help create the perfect and iconic arch that she is known so well for.
3. Beauty Blender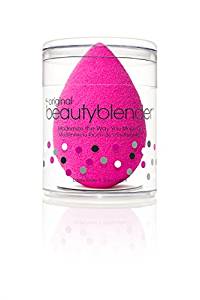 Although this isn't a specific beauty product such as mascara or an eye shadow palette, the Beauty Blender is by far one of the most influential makeup products that you can get your hands on. Instead of relying on traditional brushes to blend in foundation, apply bronzer, or even diffuse concealer, the Beauty Blender is a sponge that creates a seamless finish the first time around. You don't have to worry about it picking up an absurd amount of product (as brushes do) and you don't have to worry about stray brush hairs hiding on your face.
Kylie loves using her Beauty Blender for absolutely anything as she uses it to diffuse her foundation and concealer as well as blend out her bronzer and blush to finish off her face. Not to mention she also uses it as the perfect tool for applying setting powder to her nose, under eye area, and under her contour.
4. Charlotte Tilbury Light Wonder Foundation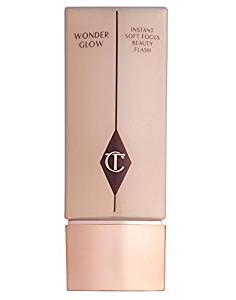 On days when you're not too interested in wearing a full face of makeup, you might be looking more towards something that will help to hide the majority of your imperfections and give you an even base meanwhile allowing the true beauty of your skin to shine through. Kylie has these days as well, as she prefers the look where people are able to see her real skin under her makeup instead of walking around with a caked face.
Charlotte Tilbury's Light Wonder Foundation is a great addition to your makeup bag as it not only helps to even out your skin tone with ease, but also boosts a youthful glow throughout your skin. If you've been noticing that you've been looking rather dull and dreary during the colder months, this is exactly what you need to improve your glow.
5. Bobbi Brown Vitamin Enriched Face Base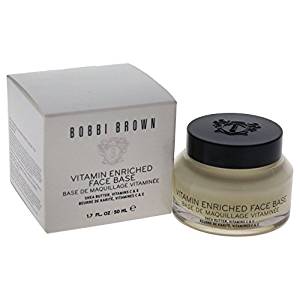 Get It Here
No matter what type of skin you have, using a primer is essential as it helps to set the base for the perfect layer of foundation. Without primer, your foundation may streak or cake around certain areas that it's not supposed to, not to mention it would also wear off much faster than ever before.
Bobbi Brown's Vitamin Enriched Face Base is a phenomenal primer that not only gets your skin perfectly tacky and ready for foundation but also provides nourishing benefits to your skin. When you remove your makeup at the end of the day, you'll notice that it not only feels more supple and hydrated but it also looks much healthier.
Kylie Jenner loves the Bobbi Brown Vitamin Enriched Face Base because it helps to provide her skin with the moisture that it craves throughout the day. The formula includes lavender which puts off a beautiful scent that also helps to fill your skin with hydrating properties so it will always look and feel its best.
Everyone is beautiful in his or her own way, but with the help of makeup, you'll be able to accentuate all of your best features with ease. As one of the most illustrious makeup queens in the world, taking advice from Kylie Jenner is easier than you think.
Pin for later