This product is listed here: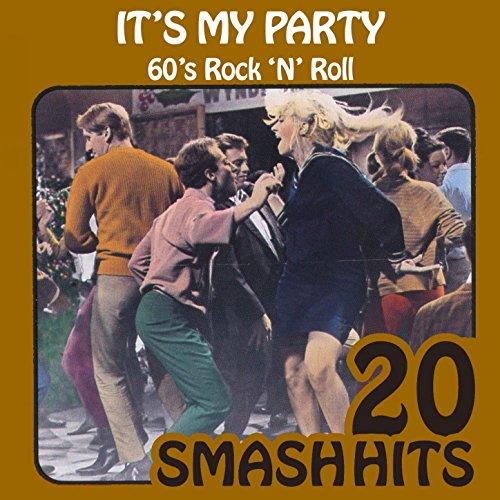 It's My Party (Re-Recording)
If you like rock'n'roll from the 60's, this is the compilation for you! Great for 60's inspired parties or for any occasion where you'd like to take a walk down the memory lane!
Detailed information about It's My Party (Re-Recording)
It's the kind of gift you'd think was much more than what you bought it for. It contains smash hits - a total blast from the past! It is sure to bring back the good old vibes. Surprise anyone who's into genres that make them want to dance all night long. Really perfect for those boring nights so that you can turn them into unforgettable and funky ones.