Gifts to Avoid When Shopping For Your Wife
last updated:
Jul 16, 2018
3591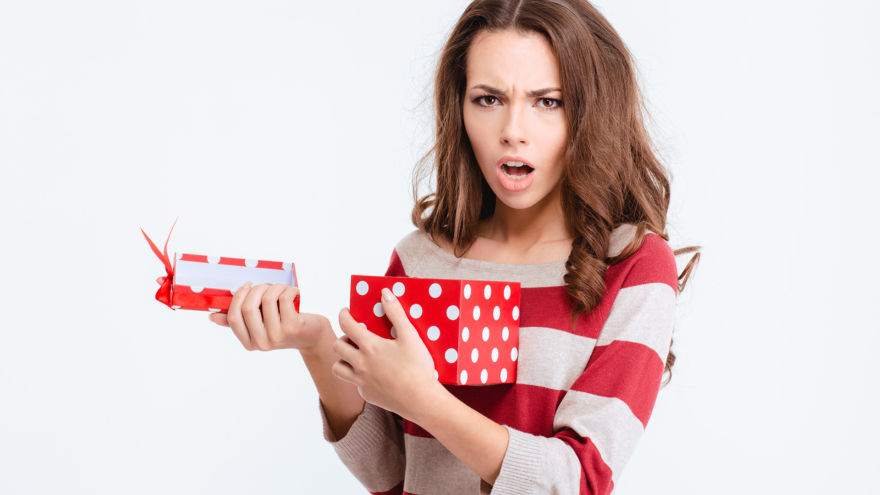 At the end of the day, you love your wife and your wife loves you, and although she might seem impressed by some of the gifts you give her, it might not be the truth. In all honesty, you can guarantee that most people have put on a fake smile and given an overly cheerful "Thanks!" when they receive a gift they're not too interested in. Instead of being the partner that seemingly never knows what to buy for their wife, try avoiding these gifts for an upcoming celebration.
1. Appliances
Unless your wife has specifically asked you for an appliance for her birthday or Christmas, it's better to simply avoid giving an appliance as a gift. Instead, it should be something that is bought for the entire household because an appliance says, "You're the best homemaker ever," which isn't necessarily what your wife wants to be known as.


However, there are a couple of exceptions to this rule, as some small appliances can, in fact, be some of the best gifts to give to your wife. For example, Keurig or coffee presses are small appliances that can make the perfect gift. However, you're not going to want to buy a brand new stove or fridge and say, "Happy birthday!"
2. Gift Cards
Even though buying gift cards can be an easy way to write someone off your gift-giving list during the holiday season, they're not exactly the type of thing that you should give your wife. There's nothing that says you don't know someone more than giving them a generic gift card to a restaurant, clothing store, or even an entire mall. You'll be much better off buying her a gift that you think she might like rather than a gift card that she'll be able to use.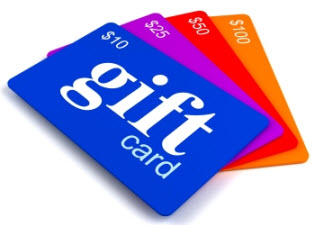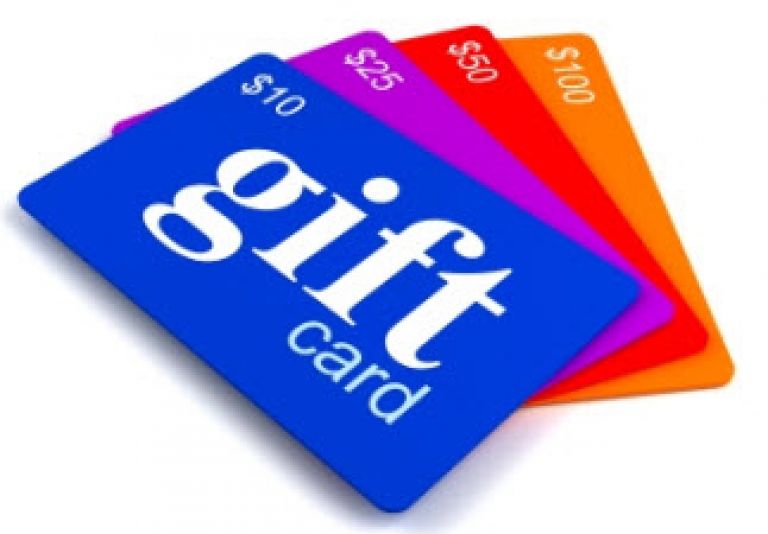 Similar to appliances, there are exceptions to gift cards that you might be interested in. For example, giving her an all-expenses-paid trip to the spa is different than giving her a $20 gift card to a fast food restaurant. You can even consider a gift card from her favorite small boutique as it shows that you put some thought into the gift and you know what she likes.
3. Incorrect Personalized Items
Personalized gifts can be quite beautiful, especially if they're on a meaningful surface such as specialized cutlery or jewelry; however, you need to pay close attention to the inscribing once it's completed. The last thing that you would want would be to give your wife a special anniversary present that has the wrong monogram or if her name is incorrect, as it would quickly turn from a romantic present to the worst present ever.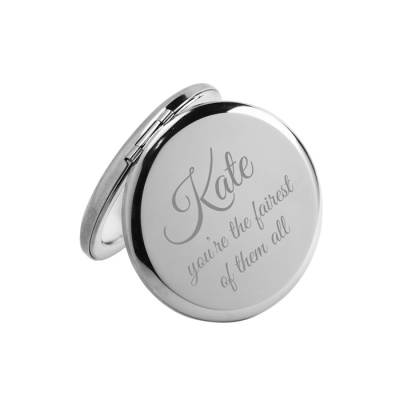 If you intend on buying a personalized item, ensure that everything is spelled correctly prior to giving it to the company and after you have received the item.
4. Cosmetics
If your wife is the type of person that loves wearing different types of makeup, it can be tempting to buy her a new bottle of foundation or brand new mascara that you might have heard of. The important thing to remember is that buying makeup is a very personal venture as there are plenty of different colors and shades that need to be taken into consideration. If makeup is what you truly want to get her, make sure that you secretly look at her existing collection to see what colors she likes and what shades match her skin tone.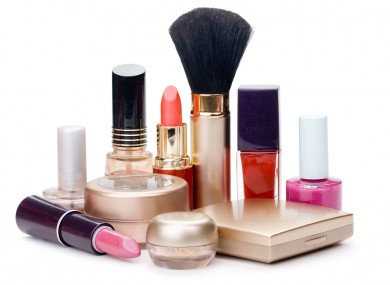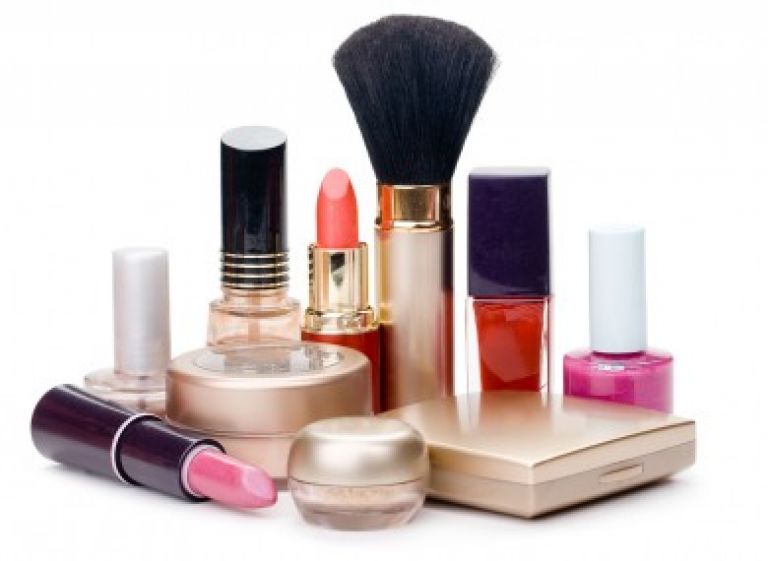 A great idea for a makeup aficionado is to find collector's items that she may never use but will be quite appreciative to have in her arsenal. There are plenty of brands that develop collector's editions that will not only be a phenomenal gift for a makeup lover but that also show you have an interest in the things your wife is passionate about.
5. Multi-Purpose Presents
When you start shopping around online for gifts, you're going to find that there are plenty of versatile presents that might seem like they're a great idea for all of the important women in your life. However, they are better left out of your basket as there's nothing more thoughtless than buying the same thing for every person. For example, monogrammed robes or a pair of slippers that you think your mom, sister, and wife would like, aren't gifts that take a lot of thought and effort.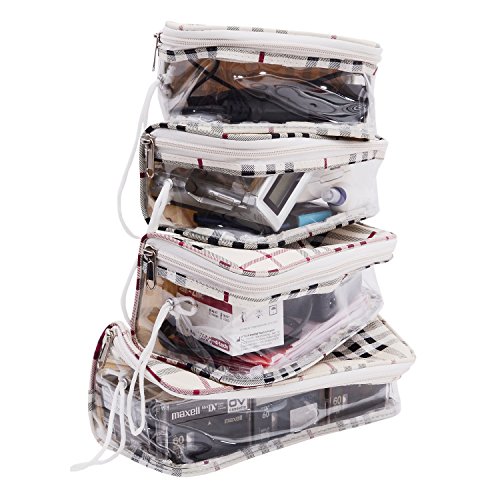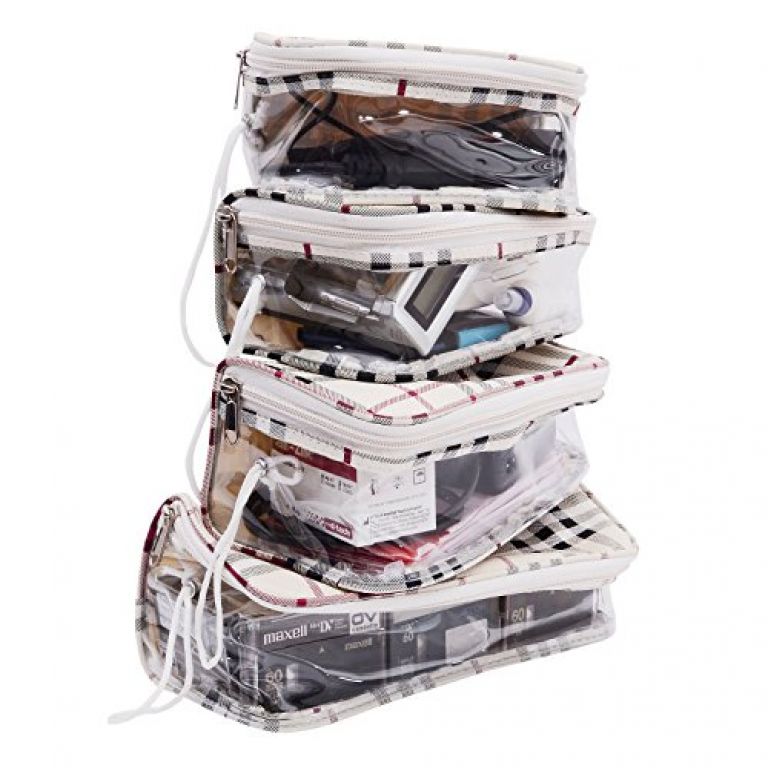 Multi-purpose presents are great as stocking stuffers for Christmas, but they're not the type of gifts that deserve their own wrapping and packaging.
6. Last-Minute Gifts
Everyone has been in a position to where a last-minute gift seems like the best thing you can get your hands on, especially when you're working with tight timelines. Running into a big box store or stopping off at the gas station to grab a small gift that you think is unique and thoughtful is likely going to backfire. However, there is a way that you can transform last-minute gifts as long as you're able to get a little creative.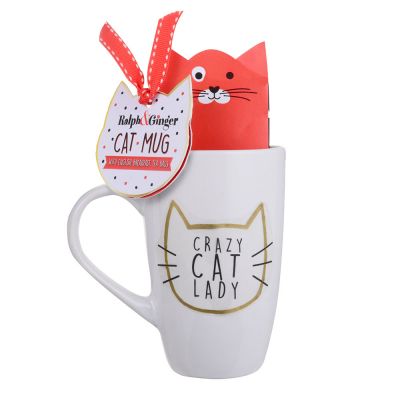 You can easily make a unique and thoughtful gift basket filled with iconic toys that your wife might have played with growing up, a couple of gift cards, and at least one thoughtful present that cost more than the rest. You can guarantee that there would be nothing more heartbreaking than getting a bag filled with chocolate bars from the gas station on a special occasion.
How to Find the Right Gifts For Your Wife
There's no better way to choose the ideal gifts for the love of your life than to start early. If you know that you have a fast approaching anniversary or if her birthday is right around the corner, it's time to open your favorite web browser and start searching immediately. Even if you think that keeping a present a secret will be tough, it's always better to have a phenomenal gift readily available well in advance. Even though gifts aren't everything, they are a great way to show someone that you really care about them.
Check Our Gifts for Wives Selection
Pin for later