The 10 Food Influencers to Follow on Instagram
last updated:
May 13, 2019
1707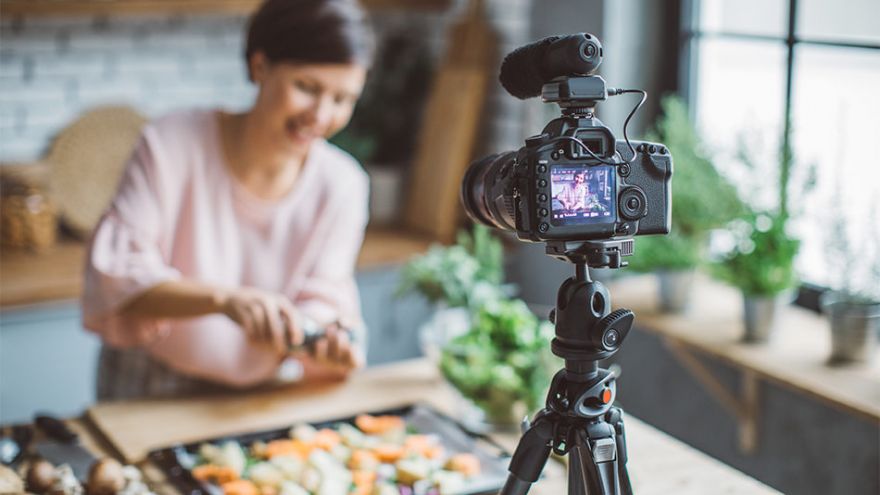 The only thing better than great food is great photographs of great food! Okay, maybe not- getting to eat the great food is the best. But we can absolutely appreciate a gorgeous shot of delicious meals, and it gives us some serious inspiration to up our game in the kitchen!
No matter your current cooking level, you can find some serious inspiration by heading to Instagram. It has become the go-to platform for food influencers to share their latest cooking creations. Best of all, you can find a great food influencer that focuses on pretty much any type of food you like! From healthy dishes, to baked goods, treats for kids, meat dishes, and everything in between, you can find it on Instagram!
Are you looking to hit follow on a few food influencers? Whether you want to find some new recipes, or just like looking at great food (we don't judge), here are 10 top food influencers to consider!
1. Rosanna Pansino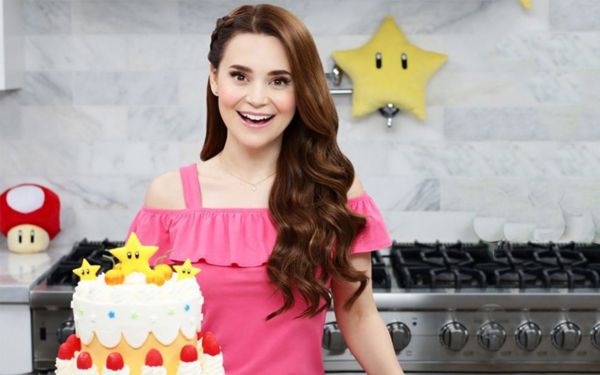 Followers: 4M
If you love desserts, a great food influencer to follow is Rosanna Pansino! She is one of the top followed food influencers on Instagram, and with good reason. She also has a wildly successful YouTube channel Nerdy Nummies, so there is a lot of great content to dig into once you give her a follow!
From more classic desserts, to unique creations with a 'nerdy' twist, there is a lot to love about her food creations. Her page is really fun and vibrant with a lot of bold colors used in her foods- from cakes, to cookie pops, to pinata cookies (our favorite!), and so much more.
If you want to get more creative with your dessert choices, this is a great account to follow! Say goodbye to the days of baking traditional chocolate chip cookies. You'll have inspiration for days from her page alone!
2. Ella Mills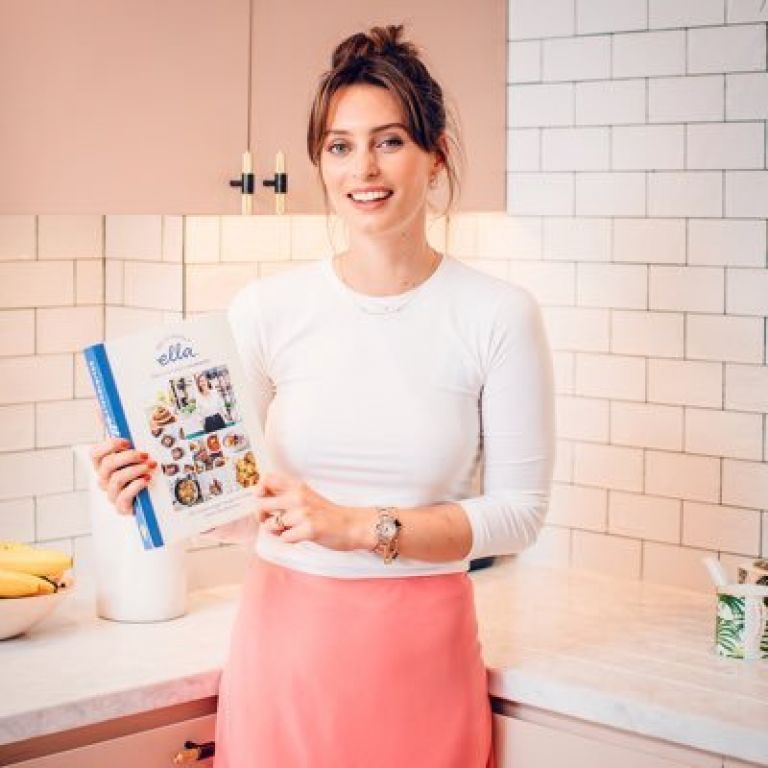 Followers: 1.4M
Was one of your New Year's resolutions to eat healthier? Have you already given that up? We get it- it's hard to stick with! If you want to get back on track a great food influencer to follow is Ella Mills and her Deliciously Ella Instagram page.
With over a million followers, you know what she is cooking up must be good- and it is! She finds a way to perfectly balance healthy and delicious food. Who says you have to pick one or the other? Go with both! Her meals are plant-based and totally delicious (and of course, they look great too).
She covers all meals of the day, including desserts (we are particularly intrigued by her sweet potato brownies), making her page a great resource if you are looking to add in healthy options for you or your family for breakfast, lunch, or dinner!
3. Dennis Prescott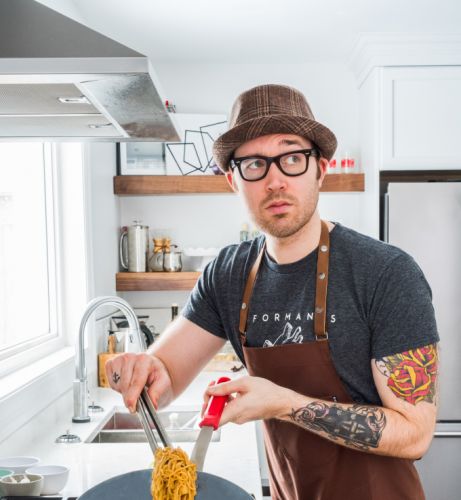 Followers: 476K
We love this next food influencer because the food he makes just looks absolutely delicious. Head over to Dennis Prescott's Instagram page to see some beautifully photographed food that you can tell will taste just as good as it looks.
Everything from classic pasta dishes, to garlic bread, nachos, cocktails, seafood, and so much more. Dennis is always cooking up something different, and it always looks fantastic.
To go along with his great pictures he's also got a great YouTube channel that features his recipe videos. Don't just stare at the food- get in the kitchen and make it yourself! If the goal is to eat more delicious food this year, this is the page to follow along with.
4. Ashley Alexander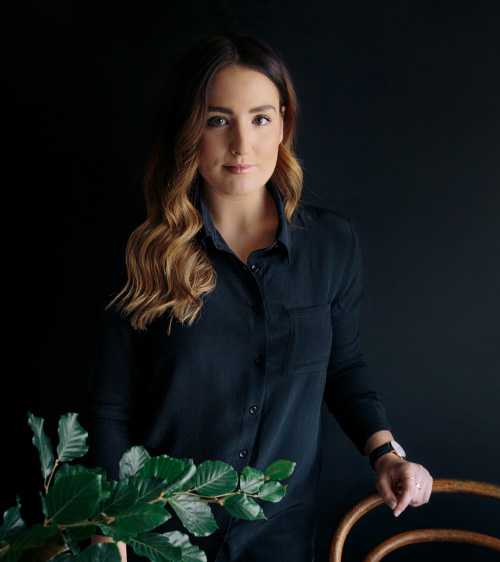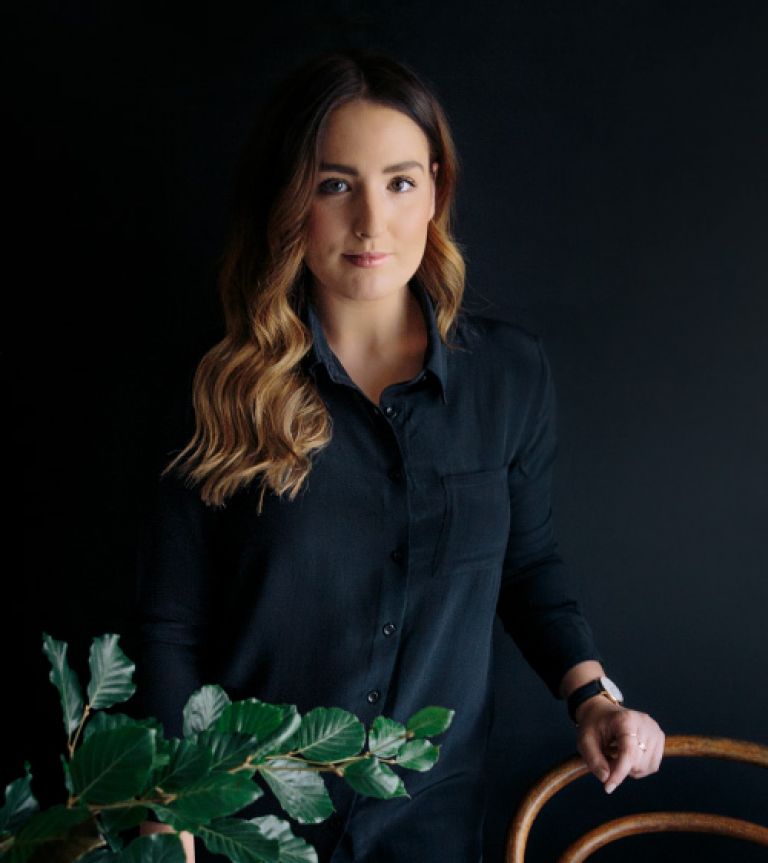 Followers: 314K
Ashley Alexander has a unique twist to her Instagram account, Gather & Feast, and we absolutely love it. Not only does she create and photograph delicious food, she also showcases her ingredients in the form of super creative images that look like actual pieces of art you'd want to hang on your wall!
Not only do the images look great, they are a fun way to share what actually goes into the recipes that she whips up. We love the clean, yet bold look of her page with a lot of white backgrounds that help make the colors of the foods really pop.
You'll notice her page has a great mix of recipes- including more simple ones you can put together in an instant, to more detailed masterpieces you can totally use to impress your friends at your next dinner party!
5. Alexa Matthews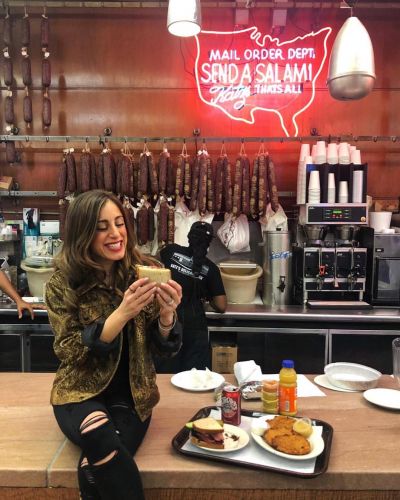 Followers: 325K
Are you more interested in finding great food to eat, rather than cooking it yourself? We understand. If so, Alexa Matthews is the food influencer to follow with her Eating My Way Through NYC Instagram page!
If you live in NYC or are planning to visit, this is a great resource for you to find all the best restaurants. Even if you aren't currently planning to head to the Big Apple, it is still an awesome Instagram page that will have you craving all sorts of delicious foods.
Use her page as inspiration for recreating the recipes at home, or head to Google to see which restaurant near you has the same menu item!
6. Alison Roman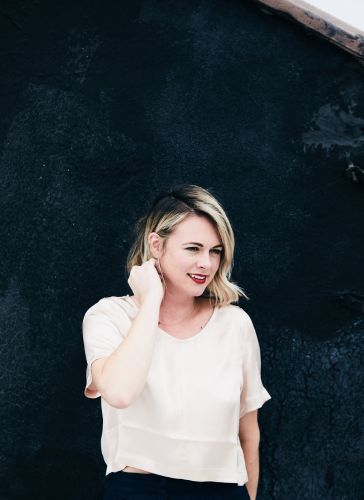 Followers: 182K
We love this next food influencer, and we know you will too! Alison Roman is a great chef and author of cookbook 'Dining In' which is filled with all sorts of recipes you'll actually want to eat.
Her Instagram is a wonderful mix of both food that she creates as well as excellent food she finds out at restaurants. We love that there is a little bit of everything here, and it is all wonderfully photographed, creating a wonderfully curated page of excellent food. What more could you want?
7. Ida Skivenes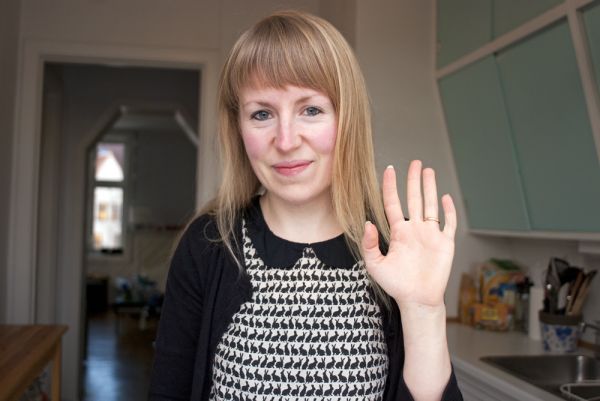 Followers: 263K
If you have kids, this next food influencer is someone you have to follow. Ida Skivenes is the woman behind the account idafrosk, and it is wonderful page filled with food art!
She is based in Norway and does such a great job putting together cute dishes that will get any child (even the pickiest ones) excited to eat! From a hedgehog sandwich, to a watermelon city, to bunny shaped carrot cake bites – there are so many cute ideas on her Instagram page that you can totally fall in love with!
If you struggle to get your kids to eat (especially when it comes to their fruits and vegetables), turning them into fun shapes and animals is a great way to help encourage them. This account is filled with tons of ideas- you'll easily be bookmarking all of them to look at come snack time.
8. Eva Kosmas Flores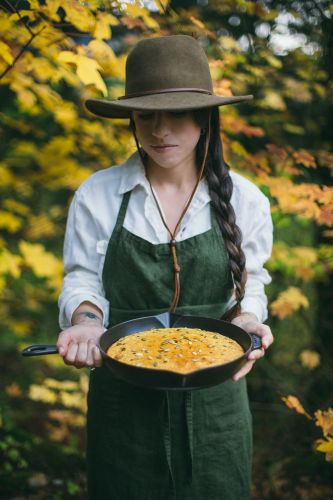 Followers: 270K
If you are looking for more of a rustic, earthy vibe when it comes to the Instagram food influencer you'd like to follow, you need to check out Eva Kosmas Flores' page!
Her page celebrates both food and nature and is a wonderful glimpse into the pacific northwest where she is located. Her food is beautifully photographed and she keeps a very consistent aesthetic for all her images- a must for any true Instagram influencer!
If you are looking for a page with great visuals that also features unique, healthy recipes- this is the page for you!
9. Skye McAlpine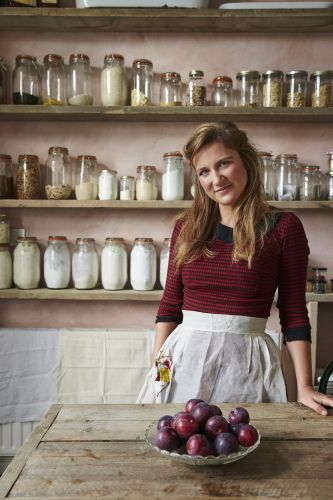 Followers: 153K
We don't know what we are more jealous of- the delicious food you can find on Skye McAlpine's Instagram page, or the fact that she splits her time between London and Venice!
Jealousy aside, this is one of our favorite food influencers and we love seeing her beautiful food shots from on top of her dining room tables.
With influences from her various European locations, it is hard not to fall in love with this page and the delicious food she is creating. From pies, to cakes, to pasta, salads, and more – there is a little bit of everything here!
10. Holly Erickson and Natalie Mortimer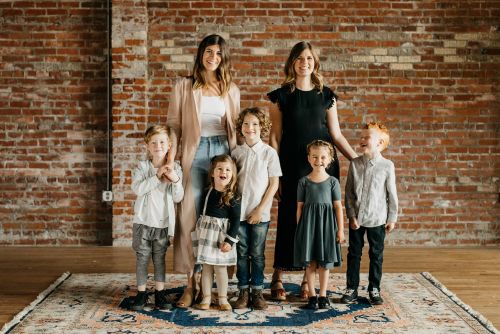 Followers: 132K
Finally, we had to include Instagram page The Modern Proper on our list. This page is run by two food influencers- Holly Erickson and Natalie Mortimer.
We love how delicious all of the food looks, but what we love even more is that they focus on creating easy meals that are not short on flavor.
We are all guilty of running short on time and not knowing what to cook for dinner. Instead of turning to takeout or fast food, consider a recipe on The Modern Proper! They cover a wide variety of meals, sides, and desserts, and all look equally delicious!
Are you inspired to go whip up something delicious? Or at the very least hit 'like' on a few great images? We thought so! We feel the same way. These influencers do such a great job sharing their food creations – we aren't sure if they are better chefs or photographers! Either way, the results are great Instagram accounts that will keep you inspired each and every day.
What type of food influencer do you like following? Are you all about desserts? Like to keep it healthy? Maybe a little bit of everything? Let us know!
Pin for later