Cool Fruit & Veggie Names That Could Be Baby Names
last updated:
Apr 07, 2019
12585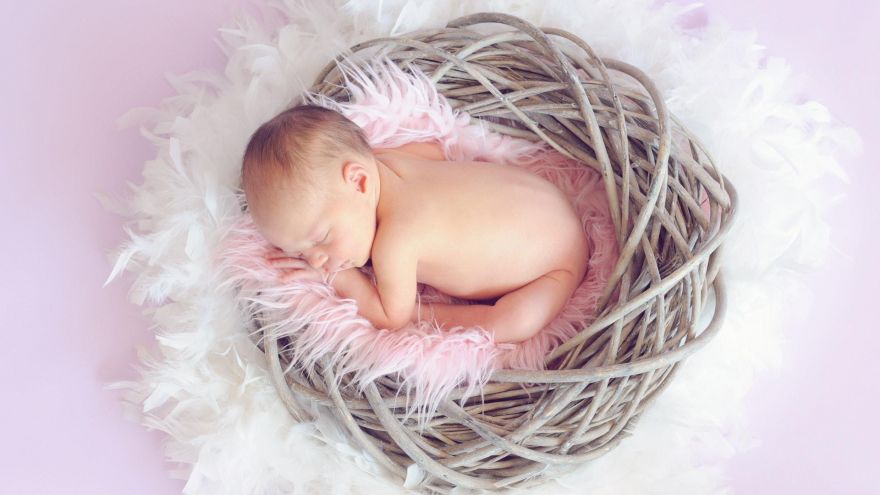 Let's all take a moment to travel back to 2004 when Chris Martin, the lead singer of Coldplay, and Gwyneth Paltrow, actress, named their first child "Apple". The whole world seemed to be confused, even though there were a few people in higher circles that thought the idea was amazing. But times have sincerely changed.
Parents are younger, hipper, and more in tune with the latest trends right now than ever before. Everyone seems to be on the hunt for unique baby names you wouldn't be able to find elsewhere, but in reality, some of the most interesting names are right under our noses.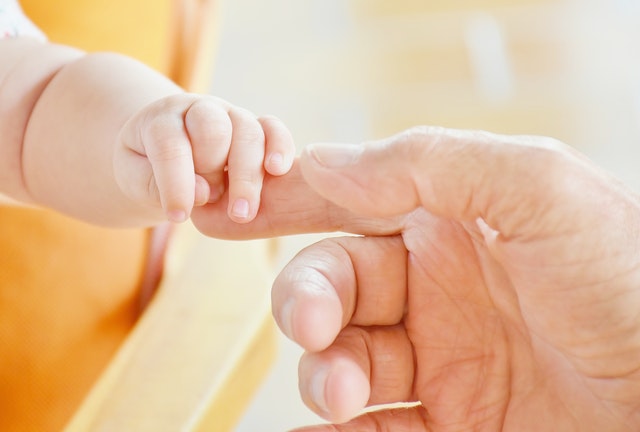 Whether you're the type of parent that's into naming your babies after inspirational historical characters or if you're more into something that's unexpected and has shock value, you'll want to explore every option imaginable. So, why not name your baby after a fruit or veggie? Although the idea may sound absurd to some, you'd be surprised to learn that some of these names are not only adorable but beautiful and handsome as well. Not to mention some have been used for hundreds of years.
Below is a list of some great fruit & veggie names to take into consideration when you start gathering potential ideas for the newest additions to your family.
1. Kale
Looking at the word itself may make you think twice, but try putting it together with your family's last name. Kale is actually an incredibly popular name and has been for many years, especially after Shia LaBeouf played Kale Brecht in Disturbia. It sounds strangely normal but is quite unique in its spelling. Not to mention that kale is also one of the healthiest vegetables you can get your hands on.
2. Clementine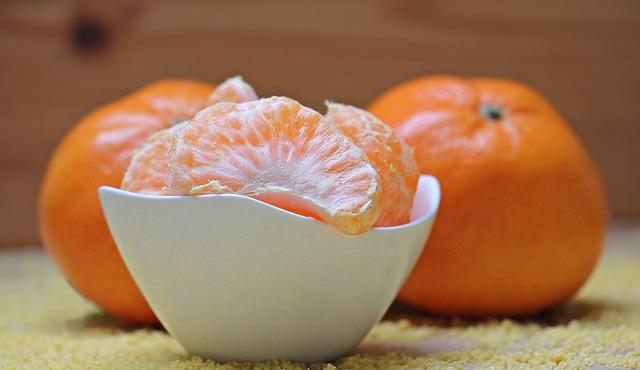 There's nothing cuter than naming your baby girl after something as sweet as a clementine. Even Ethan Hawke and Claudia Schiffer thought so when they chose the name for their daughter. It's more popular than you might think simply because the definition of the name Clementine is peace and happiness.
3. Kobe
We all know Kobe. You know? L.A. Lakers retired Kobe Bryant? Did you also know that Kobe is a type of beef typically served in Japanese restaurants? The name itself is urban, hip, and chic. Not to mention it won't be difficult for people to spell. There's a rumor going around that the original Kobe Bryant was named after a Japanese steakhouse and it has quickly become one of the most notable names in society.
4. Olive
Drew Barrymore seemingly started the trend for naming baby girls Olive but the best part is that if you're not particularly interested in naming your child after a fruit or vegetable, Olive gives you the ability not to. Instead, consider naming your daughter Olivia and her nickname could be Olive. Don't be surprised if there's another child in your kid's school with the same name, as it's starting to catch fire again amongst the trendiest circles.
5. Ginger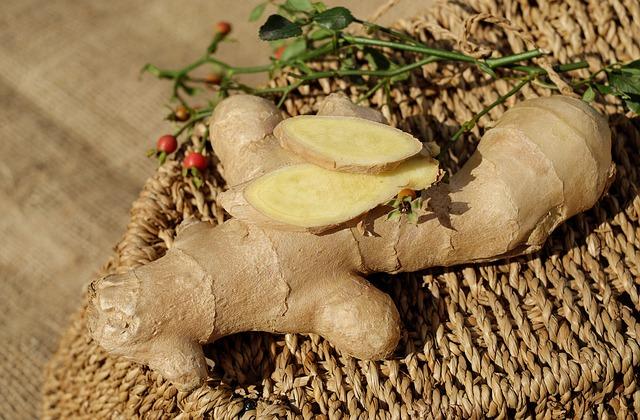 Even if you're not the world's biggest sushi fan, you might be one of the biggest Spice Girl fans. Ginger is an adorable name where everyone will let out a collective "Awww" once she comes into this world. It's short, sweet, straight to the point, and truly not difficult to pronounce.
6. Bartlett
If you've ever watched a period piece or a historical drama you've undoubtedly heard the name "Bartlett". Not only does it have deep-rooted history, but it's also a name chosen by some of the most illustrious elites in society. It just oozes confidence, sophistication, and class, making it the perfect name for your baby boy. The best part? Bartlett is the name of a species of pear. So, not only will your child sound absolutely strikingly handsome, but they'll also be related to one of the most popular fruits in the world.
7. Lemon
It truly doesn't get more southern than this. If you've always had a fascination for the hot sunshine and the blossoming beauty of the south, why not try Lemon out for the perfect girl's name? If you have a feeling your little girl is going to be filled with spunk and character, it's the perfect name for them to have. This is because lemons are characteristically beautiful on the outside but are a little bit tart on the inside.
If you really want something unique, why not try the French translation of Lemon and opt for Citron?
8. Chardonnay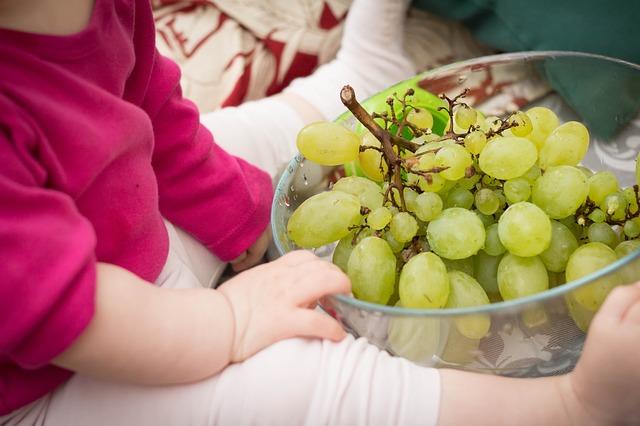 We've all been there – there's nothing quite like a nice glass of Chardonnay at the end of a very long day. In fact, wine is one of the best parts of being a legal adult! But, did you know that Chardonnay happens to be one of the most popular variations of grapes in the world? It could be the perfect name for your daughter because it easily rolls off the tongue and exudes beauty and grace.
9. Pepper
Best suited for the fiery personalities in the world that we've come to love (and need in some situations!) Pepper is an adorable name that could work for either boys or girls. In fact, there are plenty of parents that use Pepper as either the first or middle name for their kids. No matter how you see it, it's adorable.
10. Cress
For the parents that are in the mood for Earthy and Bohemian names that will certainly make an impact on your family tree, Cress is a stunning unisex title for either a baby boy or girl. It's fresh, unique, urban, and chic. Not to mention it's relatively unheard of, which helps to add to its appeal.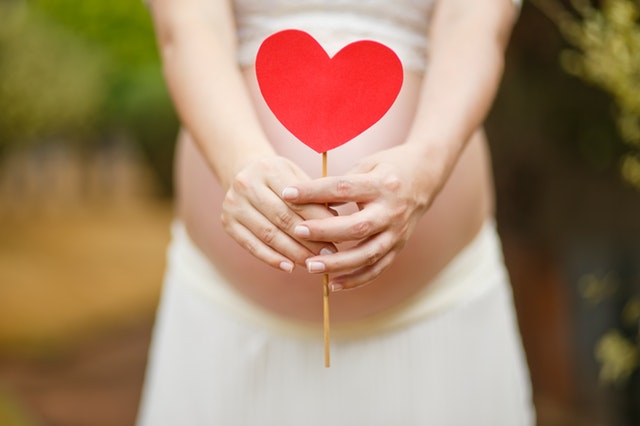 Choosing baby names can be difficult if you're selecting from a traditional list. It's always best to explore all of your options, especially if you're trying to choose a name that will suit the personality of your child. With the abundance of fruits and veggies in the world, there's always room for inspiration if you're the type of parents looking for something interesting and different.
Pin for later