Our 10 Favorite YA Books to Gift This Holiday Season
last updated:
Oct 15, 2020
1753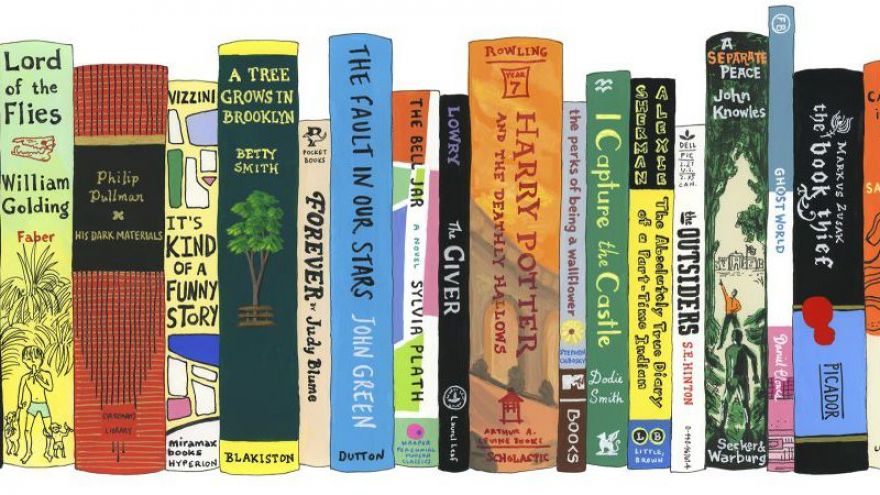 Getting some young kids to start reading can be a challenge, but in the end, most are happy to take up a book and begin to discover what's inside. But as kids grow older, and especially in their teens, youngsters have other pressures on their time, and recreational reading takes a back seat. Ok, they'll be reading textbooks for school, but it's not the same as becoming engrossed in a story unfolding in the pages of a novel.
When asked why they don't read young adults often say it's because the books they're offered are not relevant to them, and their everyday lives. They're stories that they can't relate to. So before we look at some of our favorite books for young adults this holiday season, let's look at how you can inspire and persuade youngsters to relearn the joy of reading.
✓ Keep it relevant. If a young reader can't immediately relate to the story in a book, the chances are they're going to put it down and never get past the first few pages. Look for books that are tackling the problems young adults are facing, such as peer pressure or the difficulties of romance. Young adults can get a vicarious kick out of seeing how the book's heroes go about meeting these challenges, even if they are not suffering them themselves.
✓ Go to the movies. It's surprising how many blockbuster movies started out as novels, and it's not a bad thing linking reading to what's going on at the local cinema. If there's a bit of a buzz about a forthcoming movie, try and pick up the book it's based on and suggest it would be a good read before watching the film.
✓ Let's get graphical. For years graphic novels were seen as nothing more than comic books, but now they're seen as an art form and literature in their own right. Just look at how many graphic novels have been turned into TV series to see how they have become accepted as mainstream, and more than just kid's comics.
✓ Bait them with adult books. Young adults are often passionate about one cause or another, so try the out with non-fiction books about their 'thing', be it race, or climate change, crime, or politics. From there it's a simple step to get them interested in novels that have those topics as their central theme.
✓ Hey, listen! Teens are lost without their cell phones, and use them not just for calls and texting, but as access to online videos and stuff. How about tapping into that at getting them to listen to books rather than read them to get them hooked. Audiobooks are available from all the major retailers to download and can be an ideal way to introduce a young adult to fiction. It's a great way to relax and unwind on the way to and from school, listening to an audiobook.
Like any genre, there are thousands of books aimed at the young adult market; the problem is always going to be what is right for your recipient. Here are some of the best titles to be released in 2018 and earlier, that would make an ideal holiday gift.
1. The Cruel Prince (The Folk of the Air) by Holly Black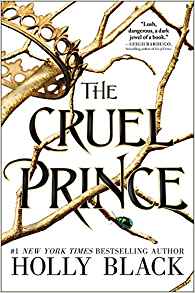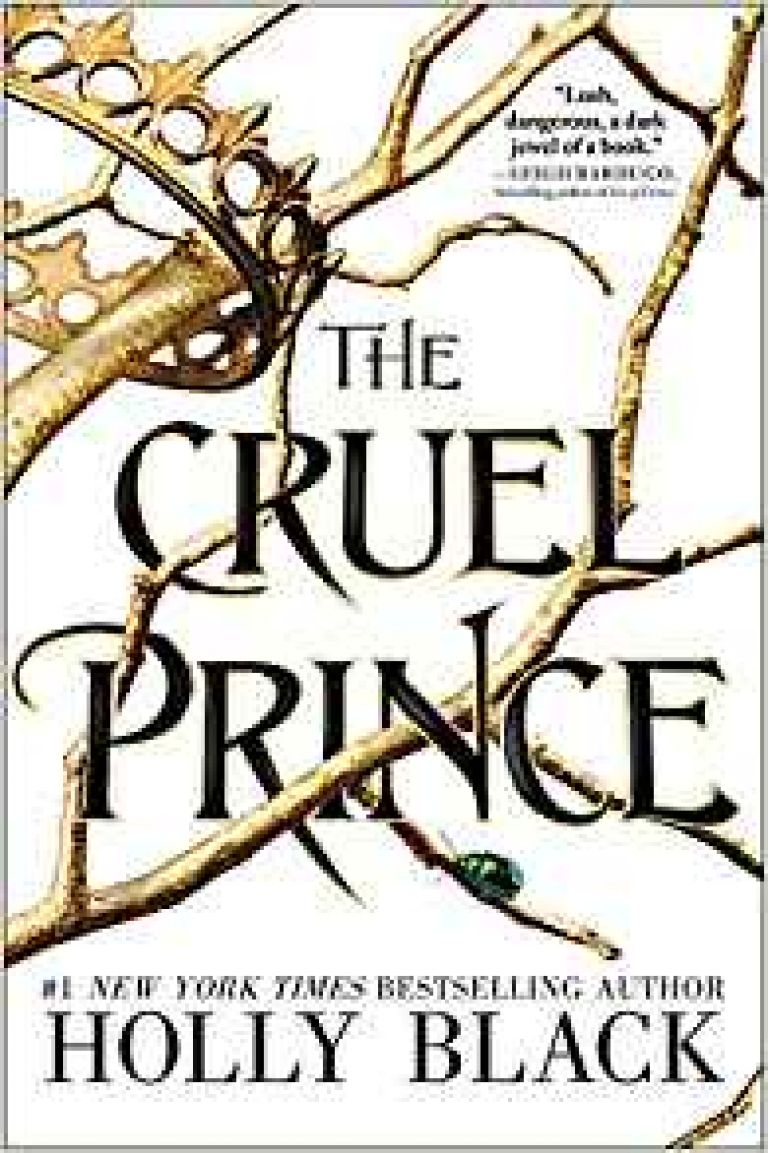 This is the first book in a new series from the creator of the hugely successful 'The Spiderwick Chronicles', and 'The Modern Fairie Tale', both of which topped the New York Times Best Sellers list. It tells the story of a human girl, Jade, and her two sisters who are orphaned and must live in the land of the fairies. Coming to terms with the murder of her parents Jude wants to be accepted but to do that she has to cross the wicked son of the High King, Prince Cardan.
With that, her escapades begin as she must tread a dangerous path through the many treacheries within the fairy kingdom. The vivid opening chapter grabs the attention of the reader, and with the stage set and the characters outlined it becomes a non-stop page turner.
2. Meet Cute by Various Authors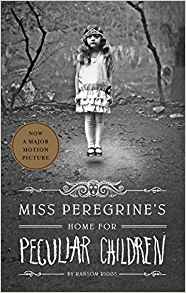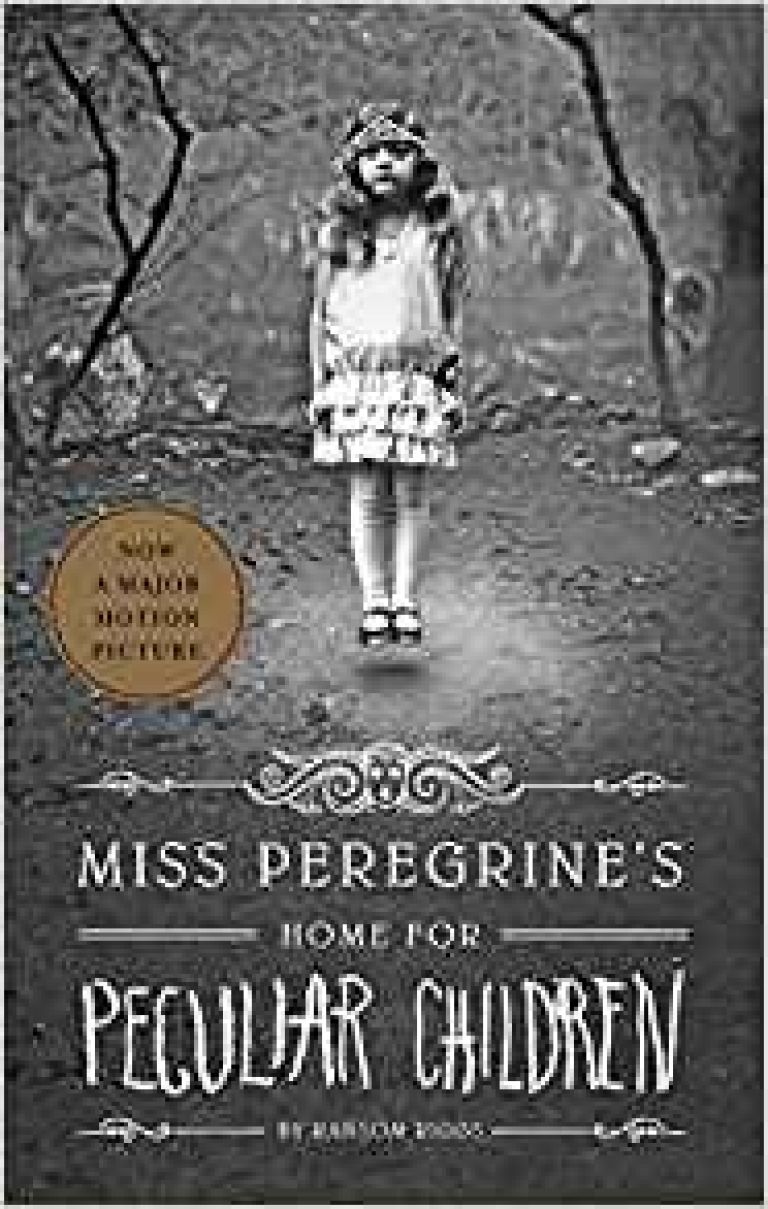 If you don't think your young adult can manage a full-length novel, how about starting them off on an anthology of short stories. Sometimes the most engaging fiction can be written as a short story or novella. This book has a range of romantic novels written by some of the best young adult writers around at the moment.
Think of it as a sampler, where you can read the work of many authors, and see who you like best. There are love stories centered on a missing library book, and hiding from the cops after a house party gets busted. And if you are looking for relevance to modern teens, there's even a story based on an angry customer service tweet. With these sorts of short stories, you only get a taste of what could develop in a more extended format. Some readers may find that frustrating, whereas others might like to leap into a longer format novel from one of the highly-acclaimed authors.
3. Love, Hate and Other Filters by Samira Ahmed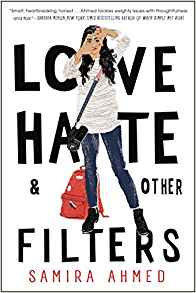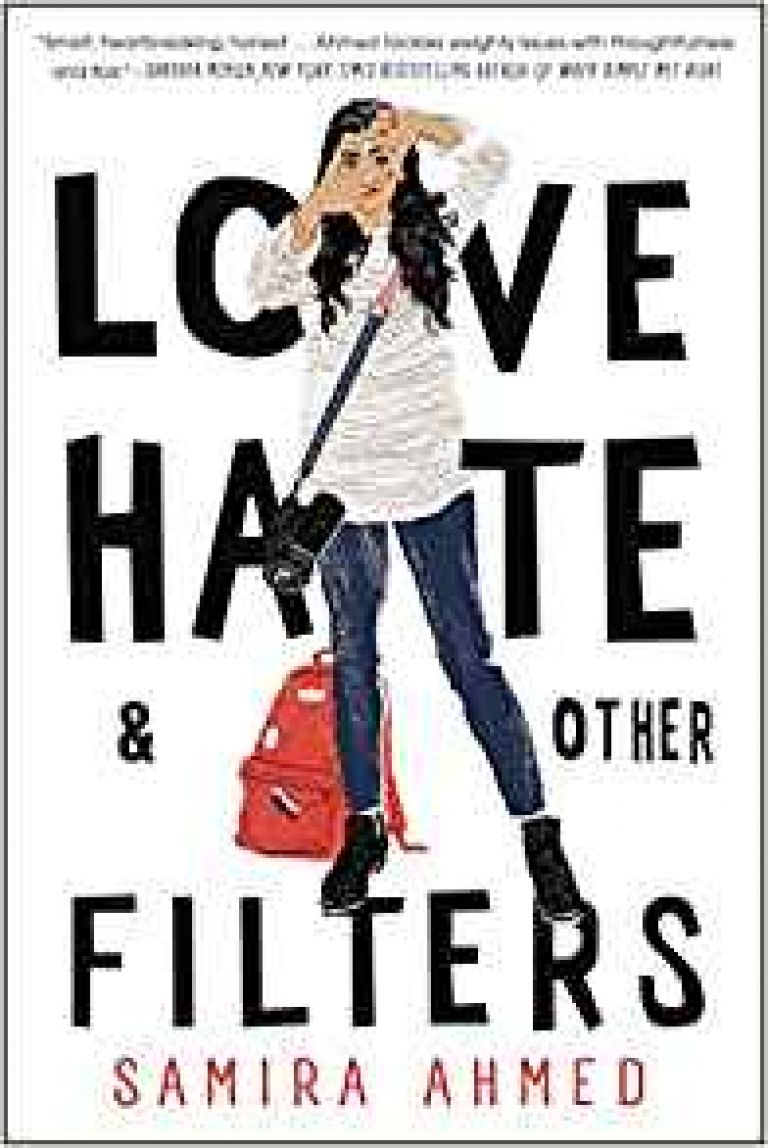 The age-old story of how young people find their way in the world is brought bang up to date in Samira Ahmed's debut novel. Central character Maya is a Muslim girl wanting to break away from her family stereotype and study film in New York City. Her small-town life is turned upside down when a terrorist attack brings her family abruptly center-stage.
This is a clever weaving of a story about love and hate in the 21st Century, and how events far away can impact a family and the people around them. The book has been on the New York Best Seller list since it was published early in 2018.
4. Americanized – Rebel Without A Green Card by Sara Saedi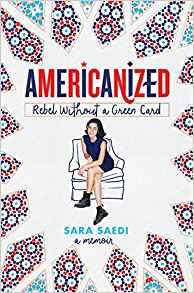 You might be wondering how a book described as a memoir can be written about a teenager. Well, its really about the angst of being a teenager in the United States as well as being an undocumented immigrant. The true story of Sara Saedi relates to young adults on so many levels, particularly with the current political climate. From a Middle Eastern family, Sara discovers at 13 she is living unlawfully in the U.S., and this is how she tries to get on with her life, become legal, and suffer all the anxieties of a teen growing up in the 80s and 90s.
The memoir tackles serious issues and gives them a human and at times light-hearted touch. It's a book to help anyone understand how the American dream can turn sour on a dime. A Hollywood production company is working on bringing the story to television.
5. Dear Evan Hansen by Val Emmich + others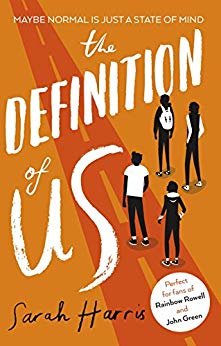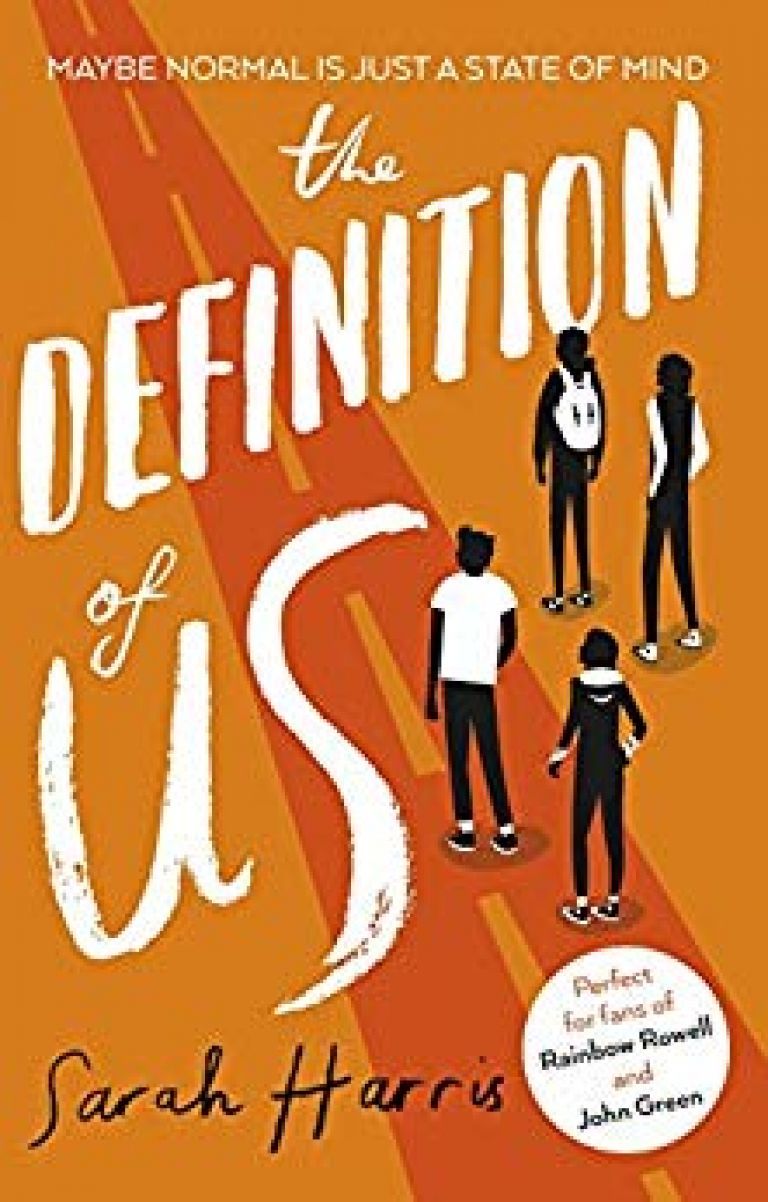 The story expands on the hit Broadway musical of the same name. It centers around a high school senior Evan Hansen and the social anxiety he suffers following the death of a classmate. Lying about the closeness of his relationship with the dead student, Evan becomes wrapped up in a web that effects his place within the community.
The musical show was such a success a couple of years ago that fans started filling out characters and back stories on social media. The original authors then thought it would be a good idea to take the role on and got award-winning author Val Emmich to expand the libretto and turn the musical into a novel. Published just a couple of months ago, the novel has stormed to the top of the best-seller lists. The book has hit the top ten in the New York Times, Wall Street Journal, USA Today, and Indie Bound lists.
6. The Belles by Dhonielle Clayton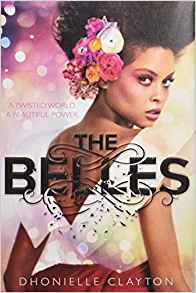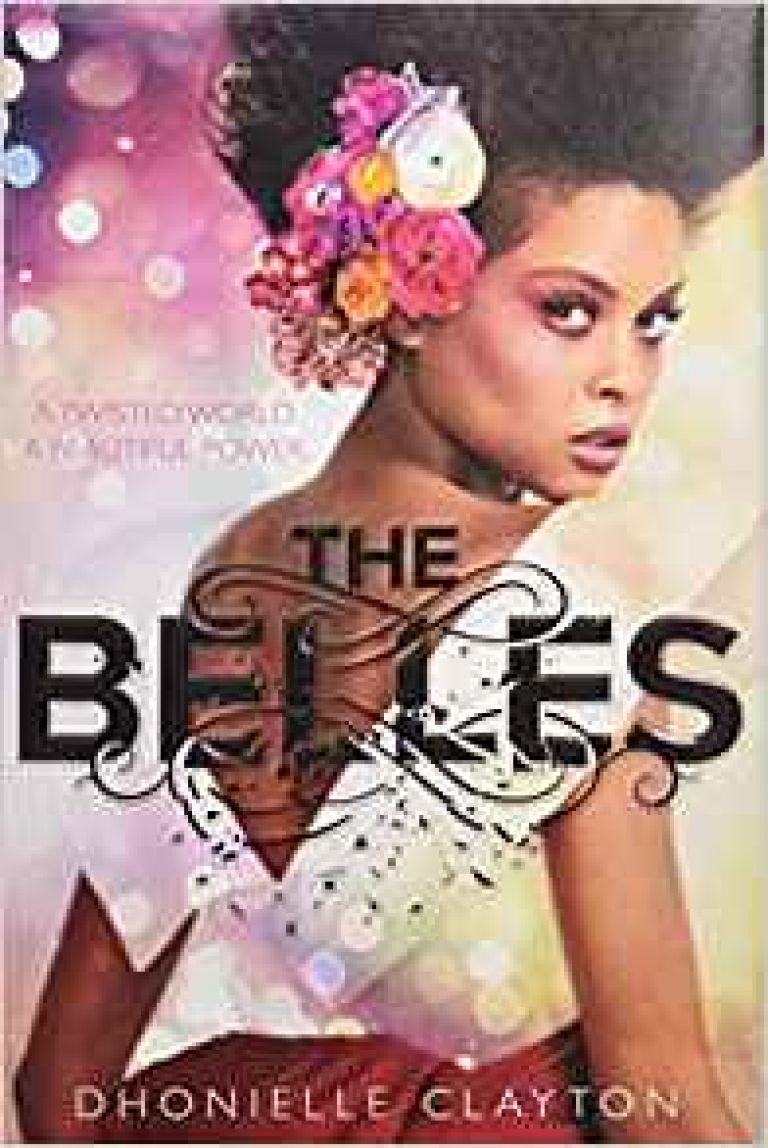 Dhonielle Clayton whisks up a fairy tale creation of gods and goddesses that challenges the reader on the nature of beauty, and how it can be so quickly lost. In a world where beauty is bestowed and kept by the Belles, Camellia Beauregard wants to become the Queen of the Belles and serve in the royal household. As she strives toward her goal, she discovers the dark underbelly of life in this world, and the secrets that lurk.
Eventually, she must choose between her beauty, and the world she knows. Teen readers will get an insight into how a beauty-obsessed world can be a distortion of reality, and that other attributes such as selflessness and conviction can be just as beautiful as physical beauty.
7. Code Talker: A Novel About the Navajo Marines of World War Two by Joseph Bruchac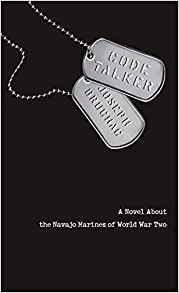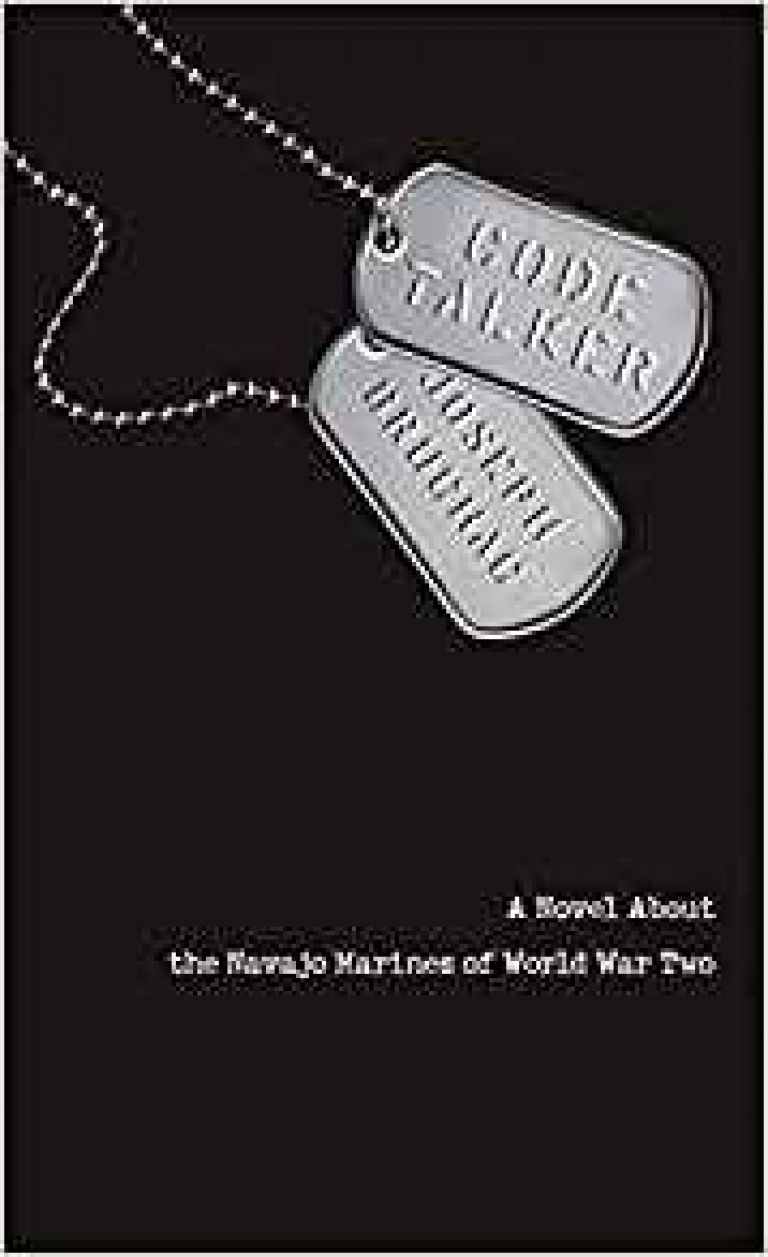 A little known true story from World War 2 is used as the backdrop for this novel about a young boy who takes on one of the most dangerous jobs in the Pacific theater. The central character is Ned Begay, a 16-year-old Navajo, who lies about his age to enlist and becomes one of the celebrated code talkers. This small band of Navajo would use their language to transmit vital messages in the battles against the Japanese, often from the center of the action.
The book handles the atrocities of war in a telling but not an over-simplistic, jingoistic, or gory way. It also gives the reader an understanding of how the Navajo were looked on with the United States at that time, and provide an insight into the Japanese mindset when entering the Second World War.
8. Down and Across by Arvin Ahmadi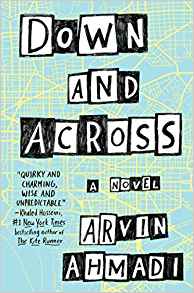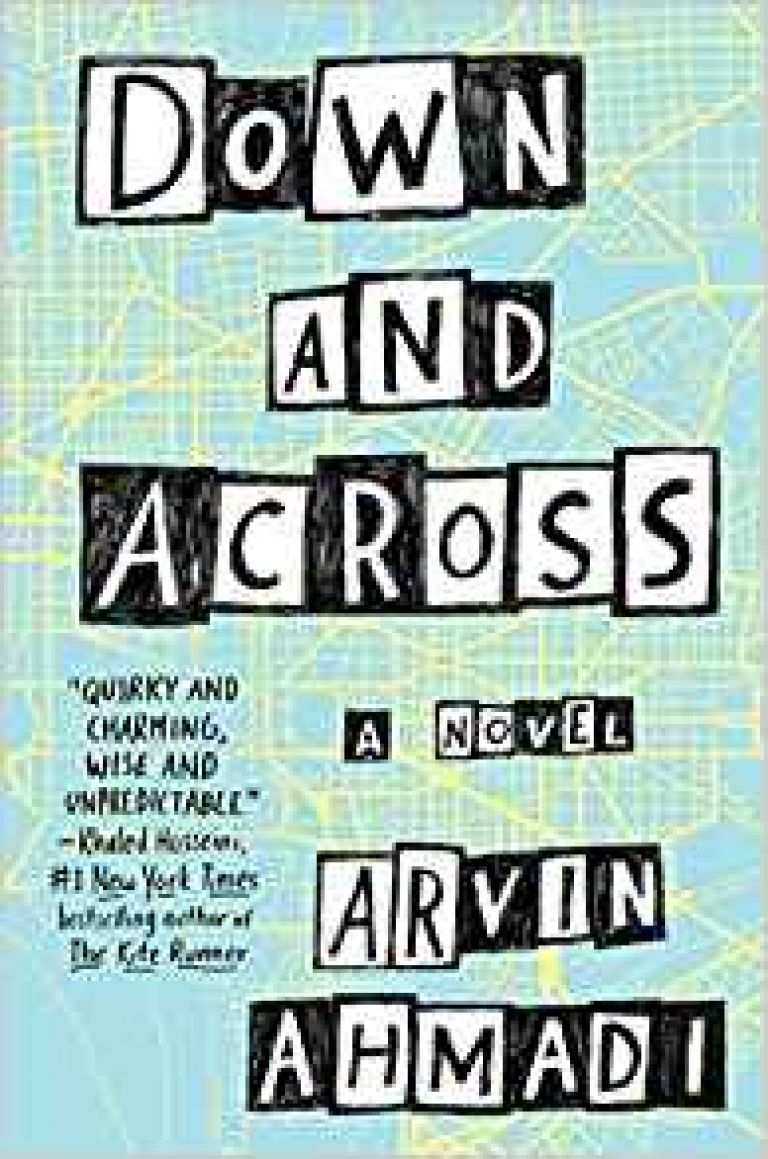 There comes a time in every young person's life when they question who they are and what makes them tick. That time comes to Scott Ferdowski when he is left at home by his parents, and he takes the opportunity to explore Washington D.C. on his own. This coming-of-age novel is engaging, quirky and easily relatable, and broaches tough questions about individuality, race, and family in a reader-friendly manner.
Scott's adventures and misadventures team him up with the crossword-loving Fiora, and the two embark on a journey of discovery. It's about everything you expect a teen to do when left to their own devices, sneaking into bars and creating mayhem wherever they go, but all done with a degree of humor that makes it thoroughly engaging.
9. A Girl Like That by Tanaz Bhathena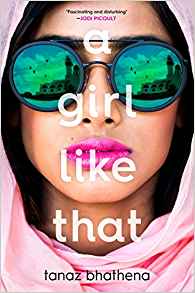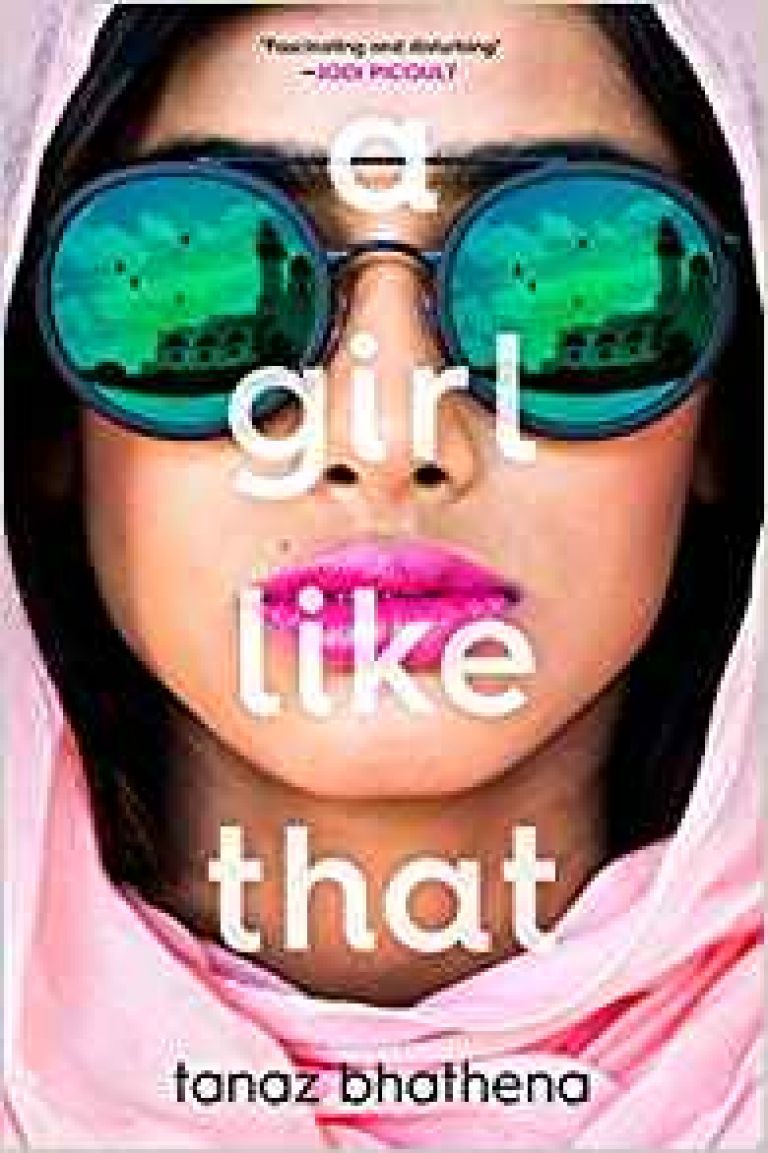 From the opening page, you know that A Girl Like That is a unique book, as the two teenage narrators of the story are both dead. Sixteen-year-old Zarin and her 18-year-old boyfriend Porus have died in a car crash in Saudi Arabia, and their families and the police don't think it's an accident. Zarin is a girl from the wrong side of the tracks, and the book explores what it is like to be an outsider trying to make their way in a restrictive society.
The diverse characters in the book shed light on the tight Indian family structure, and how it can come to terms with the intensely rigid society of Saudi Arabia. The story is a gripping and nuanced portrait of how both teenage boys and girls react to a patriarchal society and highlight the widespread gender discrimination and double standards. Canada's Children's Book Center named it book of the year, and it was also given a similar honor by the Center for the Study of Multicultural Children's Literature.
10. Dread Nation by Justina Ireland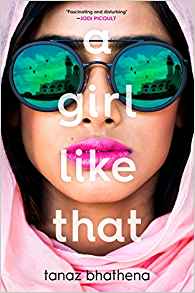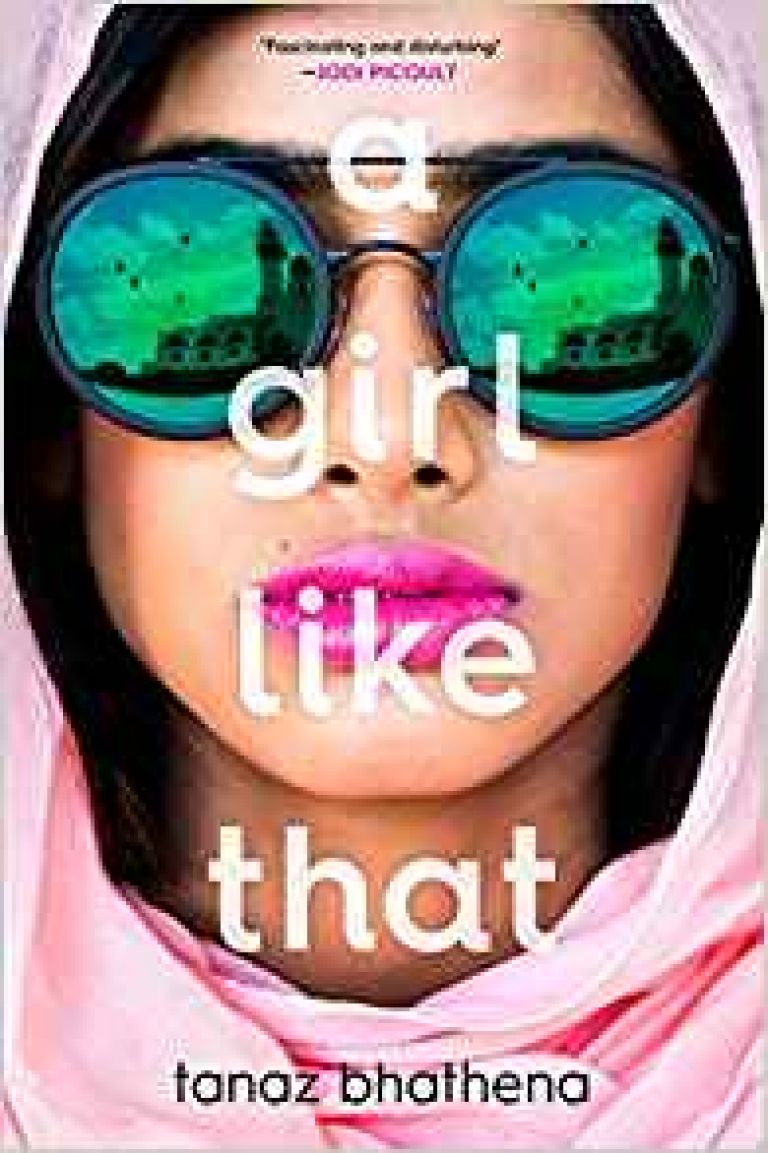 A list of young adult fiction would not be complete without at least one book involving zombies, and this is the one. Ever since The Walking Dead hit the mainstream, the zombie novel has become one of the staple genres for excitement and thrills. Dread Nation creates an alternative history after the undead come alive during the American Civil War, putting the North and South against a new and even more terrifying enemy. The main protagonist is Jane McKeene, a biracial girl who is sent to learn to fight the undead at a combat school.
This apocalyptic vision of the American dream creates new forms of enslavement, both mental and physical. The complex and engaging story blends mystery, romance and humor with a dystopian reality in a refreshingly subversive manner. It's zombie fiction but so many other levels that the undead can take a back seat to some of the other more fundamental issues such as racism.
Pin for later