This product is listed here: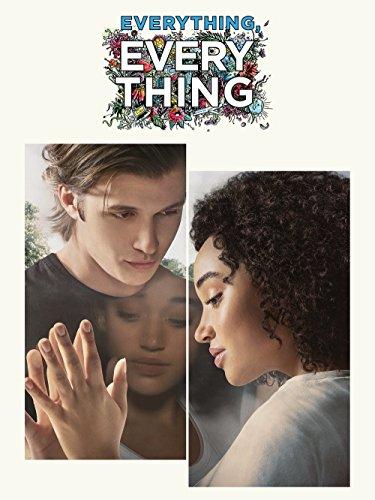 Everything, Everything: An Amazing Romantic Story
Everyone loves a good love story and this movie is no exception. Filled with drama, passion and the desire to live a full life, Everything, Everything is the movie every young teenager and adult will want to watch over and over again.
Based on the book Everything, Everything by Nicola Yoon and directed by Stella Meghie this movie will have you gripped till the very end. The movie features Amandia Stenberg who plays the 18-yr old Maddy, suffering from SCID, a disease that prevents her from leaving the house. She lives with her mother and has only ever had interaction with her, her nurse and her nurse's daughter.
Detailed information about Everything, Everything: An Amazing Romantic Story
One day a family moves in next door. Maddy and the son, Olly played by Nick Robinson, catch eyes and he becomes curious as to why she can't leave the house. They start to have conversations through texting and she tells him all about her disease and her desperate desire to go outside, especially to see the ocean. The movie carries on with this plot and leads to a heart wrenching, endearing movie that will keep you rooting for Maddy and Olly.