10 Dirty Santa Gift Ideas Under $25
last updated:
Dec 10, 2018
2499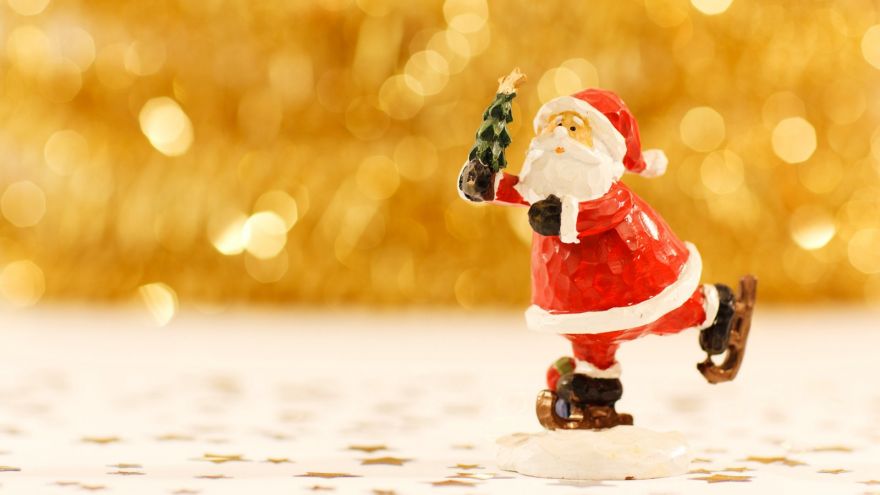 For those of you who have no idea what Dirty Santa is all about it's probably best to explain the basics before we go looking at some gift ideas. The game is sometimes described as the opposite of Christmas where it's about taking rather than giving. Don't get me wrong, you'll end up with a present at the end, but it might not be the one you thought you were going to get at the start.
Dirty Santa has a number of names, it's been called White Elephant, Yankee Swap, Naughty Santa, or a Thieves Christmas, and is a great game to play with all the family as a joke everyone can enjoy. The more people involved the more fun you can have.
The Rules of the Game
Everyone involved has to bring a wrapped present to become part of the game. If you're planning to play Dirty Santa at a Christmas party it's best to warn everyone before hand, and warn them of the spending limit for the gifts they're going to bring. Most people are happy to spend $10-$25 for a fun present to be part of the game.
When everyone is ready have them place their gifts in a pile in the middle of the gathering. Then select one person to choose a gift from the pile, and unwrap it. You could take it alphabetically, or by age, or by seniority. Once the first person has unwrapped the present they should hold it so everyone can see. Their turn is now over, and this is where the dirty bit of the Dirty Santa comes in.
The second player then has a choice. They can either choose to take the already opened gift from the first player, or open a new gift from the pile. The game continues with each person having the choice to snatch an opened present or pick on from the pile until all the gifts are opened. The first player then has the option to pick one of the opened gifts from any of the other players to end the game.
$25 Gift Ideas
Letter Board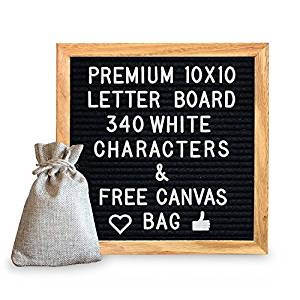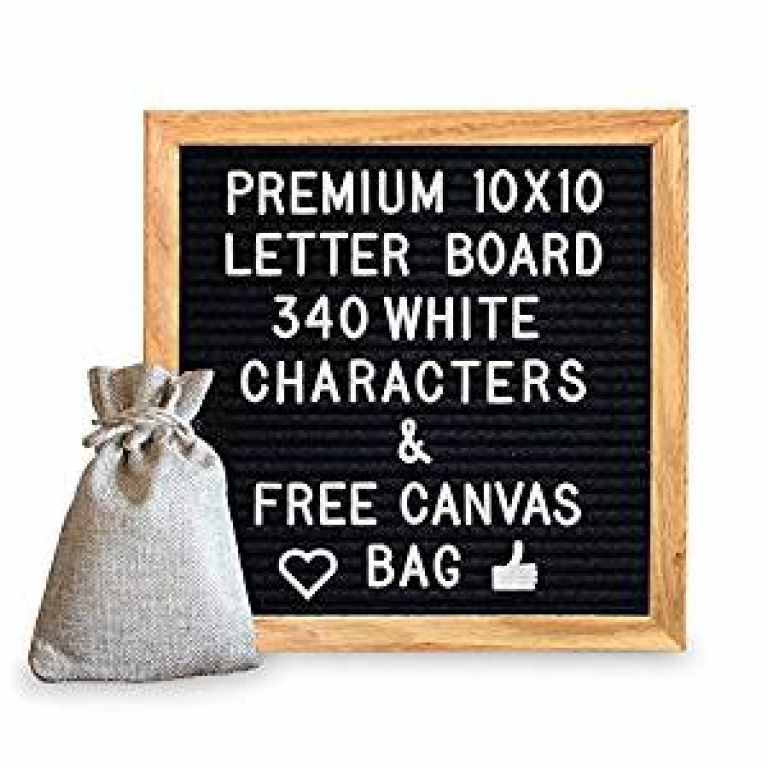 It's the sort of sign you used to see in your local convenience store in years gone by. These message boards were used to spell out special offers, and make a great gift for the home that can't be missed. Why tack a note to the fridge door where it might get missed, when you can display a message on this 10×10 board. Made with a sturdy oak frame, the board has a soft black felt facing that makes the white ¾-inch characters stand out.
Each board comes complete with 340 interchangeable characters that include letters and numbers, as well as symbols and emojis to add some extra fun. When not using the characters they can be safely stored in a canvas bag that is included in the set.
Redneck Backscratcher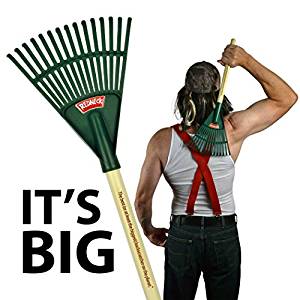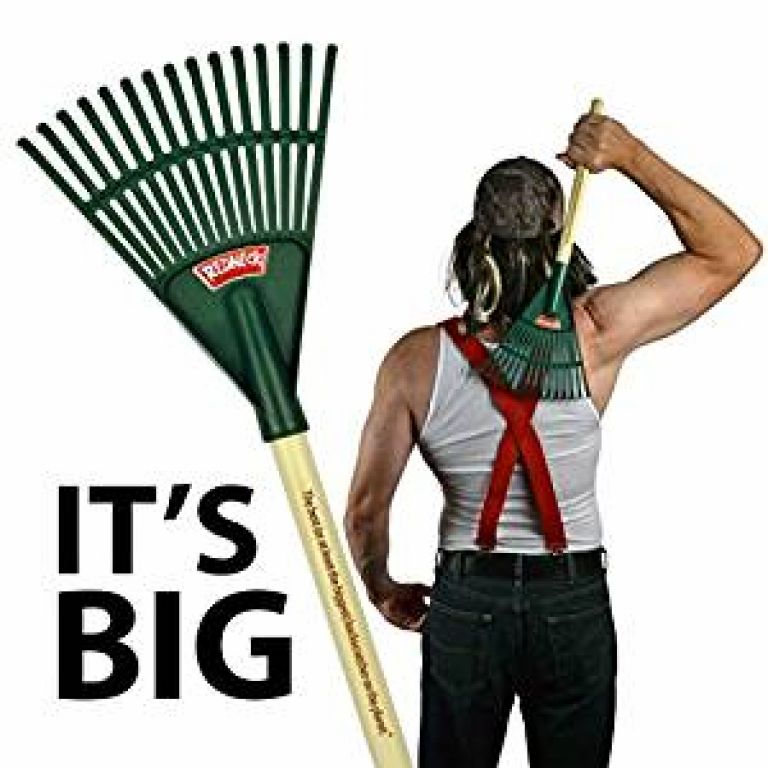 When you've got an itch in the middle of your back and you can't reach to scratch, it can be so annoying. That's why you need a back scratcher, so why not go for the biggest. At 20 inches long there is not part of even the biggest back the Redneck Backscratcher can't reach.
Like a mini garden rake, the tines of the backscratcher can move to the contours of your body ensuring every inch of that itch is properly scratched. And with fifteen tines spread over 7.5 inches your back will love how it covers like no other scratcher on the market. It's the ideal gag gift for the man or woman who's always got the itch, and never has a helping hand close by.
The Coldest Water Bottle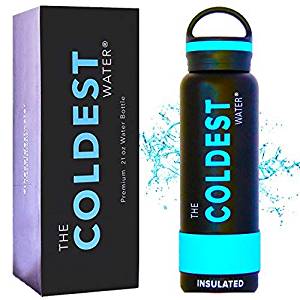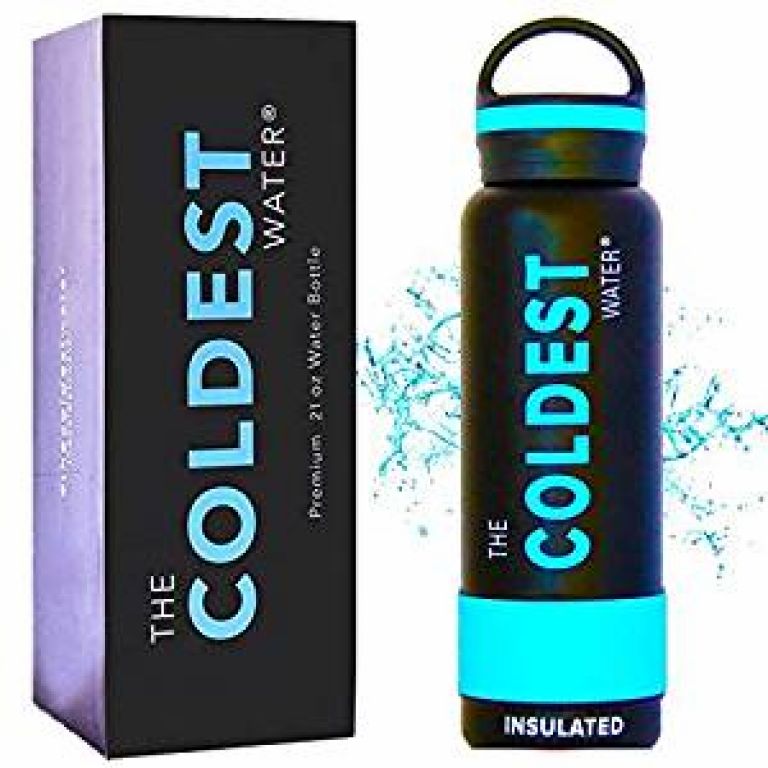 If you're out hiking, or exercising in the gym, you always need to hydrate, and grab a water bottle to quench the thirst. But how, often have you taken a swig and the water has been tepid and unrefreshing. The Coldest Water Bottle claims to keep drinks cooler for longer, up to 36 hours. The flasks are vacuum insulated and made from stainless steel, giving them a rugged construction that can take plenty of punishment. The mouth of the bottle is big enough to accept the biggest ice cubes, meaning your drink will stay cool longer. Its convenient size allows it to fit into 99% of cup holders in vehicles or on bicycles. What's more if you take it to the beach or pool, the bottle floats, even when it's full.
Simply Fit Core Workout Board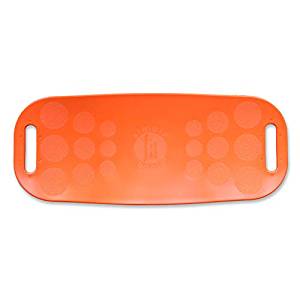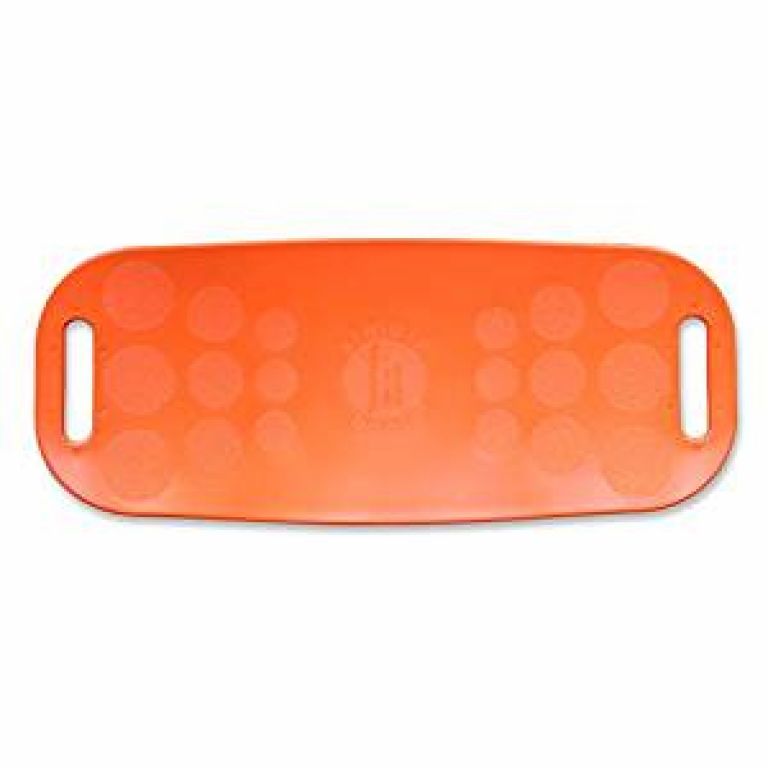 For all the couch potatoes out there, here's the workout board you've seen advertised on TV, and now you get a chance to try it. One of the many innovations picked up by Lori Greiner on Shark Tank, the Simply Fit Core Workout Board has become a smash hit. It's simple to use and is an effective way to get fit using a daily workout regime. The board helps with improving balance and coordination and tones muscles to give strength to the upper body, legs, core and abs. The high quality ABS plastic board is lightweight, strong and durable, and can accept anyone weighing up to 400 lbs. It's the ideal keep fit gift for men and women, and is so compact it can be used at home or in the office.
Metal Phonograph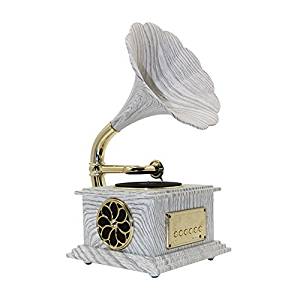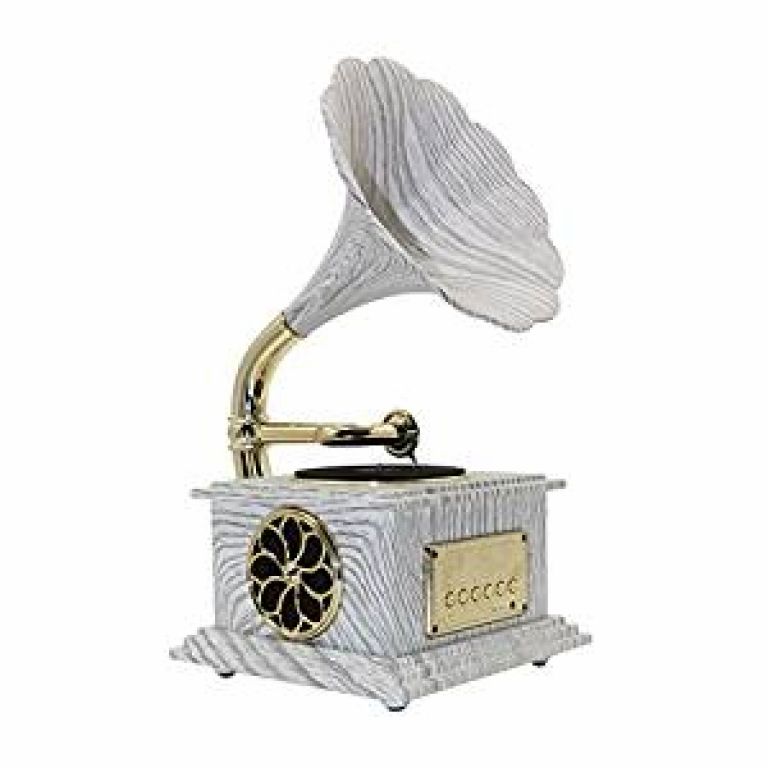 It's a gift any audiophile would love to have as a décor accent. The phonograph sculpture is made of thick high-grade steel, and is coated with a black finish to give a sleek modern look. It would make a great piece as a bookend or on an occasional table. The rectangular base is wide so it is very stable, and is unlikely to fall if accidentally knocked. This sculpture is part of the Project 62 series of objects designed to commemorate the year Target stores were founded in Minnesota. They epitomize the design ethos of the period with a retro look that works in any modern home.
Identity Protection Roller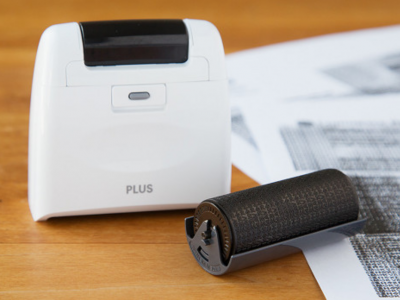 With identity theft on the rise, here's a handy gift that can help obliterate your personal information from documents you throw in the trash. The roller uses oil-based ink to deliver an encrypted pattern onto documents leaving names and addresses unreadable. The ink penetrates both sides of the paper, including glossy paper, to make details on bank statements, mail, and bills unreadable. The roller is self-inking and can mask a wide area in one stroke. Each refillable ink cartridge will cover about 160 feet of script. Because the ink is oil-based it may rub off from some coated papers, so it is best to experiment first with those types of surfaces. The identity protection roller is a handy alternative to using a paper shredder, as it does not need electrical power.
Squatty Potty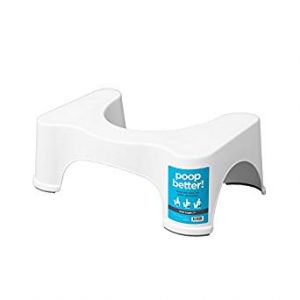 Unfortunately evolution has not kept up with the modern plumbing, and they way we go to the toilet is not as healthy for us as it should be. The squatty potty forces the body into a squatting position when going to the toilet, making it more natural and effective. The simple footstool is recommended by doctors and is FDA approved, with many scientific studies to back up the claims of pooping better. There is medical evidence to prove the Squatty Potty improves colon health. It will also help those who suffer from bloating, constipation and hemorrhoids. The makers claim that using the Squatty Potty visits to the bathroom will be more efficient and much shorter. The subtle shape of the device raises the users heels allowing them to squat in the perfect position for pooping.
Oil Diffuser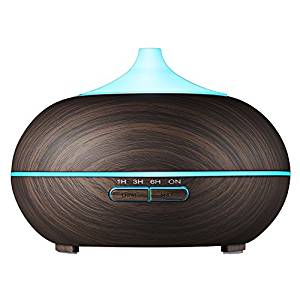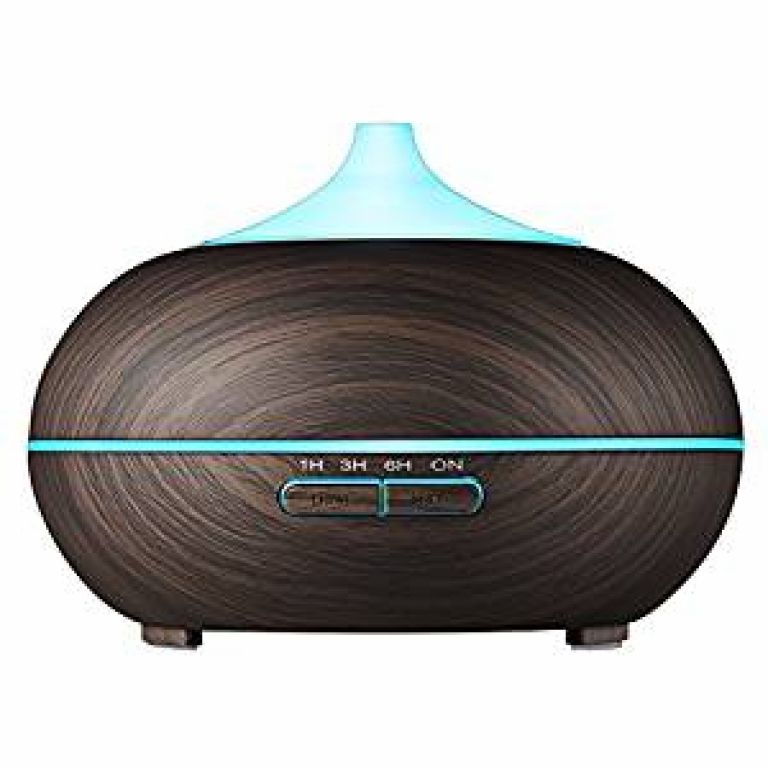 Essential oil diffusers are nothing new, but this from Innogear adds ultrasonic technology to improve the breakup of the oils to give greater coverage and misting. Most oil diffusers use heat to break up the oils so they give off their aroma, this machine does it differently. By using ultrasonic technology the diffuser preserves the relaxing, energizing, and calming benefits of the oils. The aromatherapy can add to your lifestyle by giving you the right atmosphere in your home. The device has a wood grain and is elegant enough to sit in the home or office. If they air is dry in your home you can increase the moisture, or add a few drops of essential oils to give a pleasing and healing aroma. With mood sensitive lighting, and the ability to time the misting there are plenty of options available.
Sherpa Throw Blanket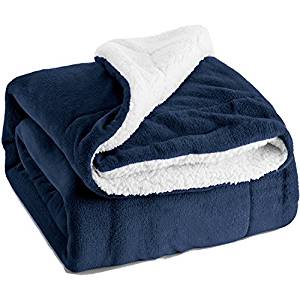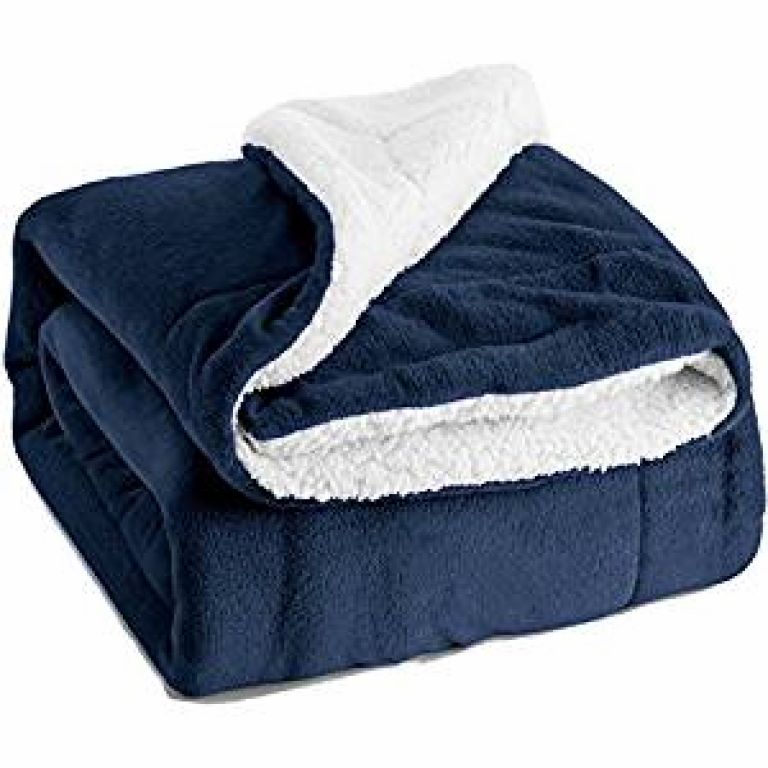 A double-sided throw blanket is just what you need to cuddle up with on a cold winter's night. These Sherpa blankets have a soft fleece face, and a wooly Sherpa reverse giving you a sense of softness that will help you sleep and keep warm. The throw blanket is 60" x 80" and can be used anywhere in the home to protect a couch from dirt or stains. It can also be used in the bedroom as an extra blanket. The size is perfect for taking outdoors to a game where you might need to keep warm, or on a camping trip or picnic. The microfiber polyester material is long lasting and durable, and is fade and stain resistant. It can be popped into the washing machine whenever it needs a clean.
Lottery Tickets
You can give much more than the $25 you spend by buying lottery tickets as a gift. Who knows you might be making a family member or friend a millionaire. You can either give them tickets to the lottery or scratch cards so you can instantly see if you have made them a million. If you give scratch cards don't forget to include some fake winning cards to add to the fun.
Pin for later