Creative Ideas for Fun and Personalized Bookmarks
last updated:
Apr 07, 2019
2743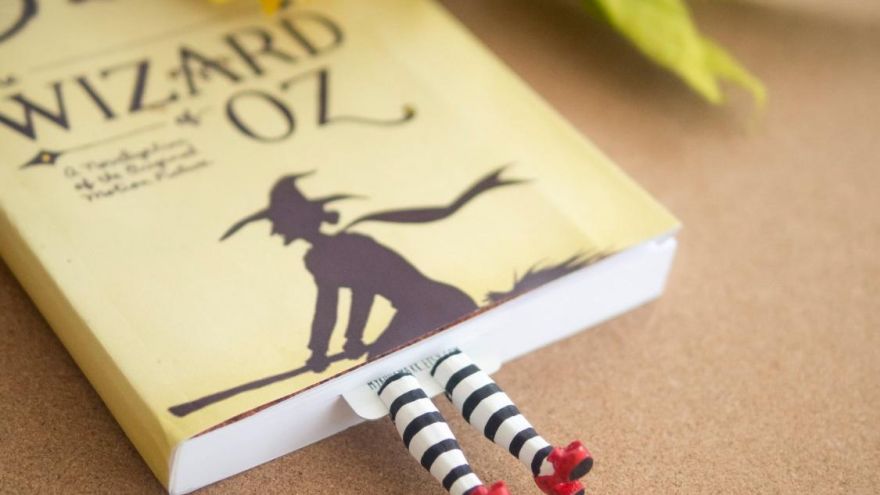 Do you have a close friend or family member who is a book lover? Maybe the book lover is you? More than likely you know someone who loves staying in and getting lost in a good book. New books are always the go-to gift idea, but sometimes it's good to get creative and mix things up. For those who still prefer a paper book over a tablet, a bookmark is an important item to not just mark your place but to also not damage the pages of the book.
If you're feeling creative, why not put together some handmade bookmarks? We have put together this list of the best ideas that are fun and totally personalized. These make perfect gifts for any of your friends and family, even those who aren't major book lovers (but maybe they're about to become one!)
Know someone who is going off to college? Why not make them a set of personalized bookmarks to use for all their new books they're about to purchase? Maybe your child or grandchild is heading back to school- encourage them to read more books by giving them a fun bookmark they'll love looking at and using! The possibilities are endless.
Monogrammed Creations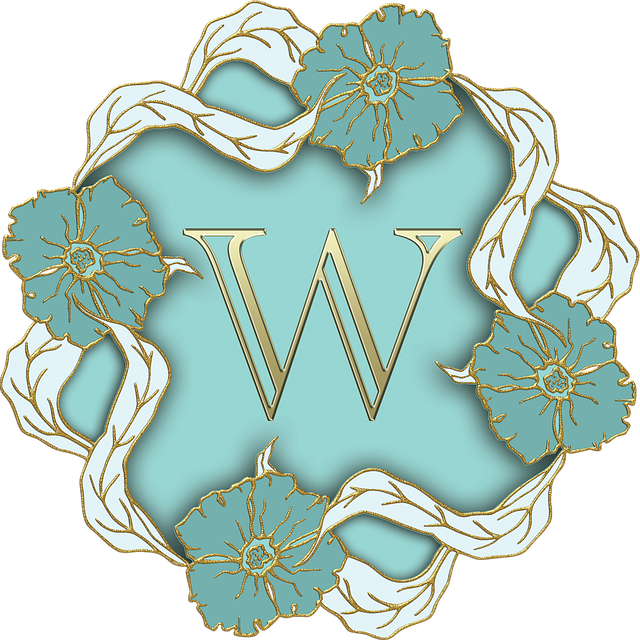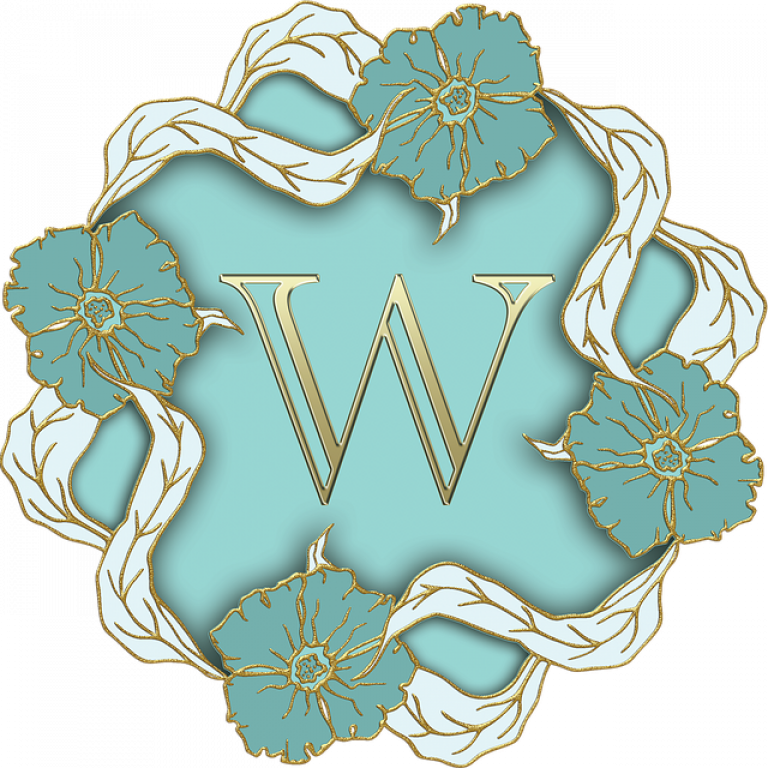 You always put your name inside your book, so why not also extend that to your bookmark? This is a fun idea that is just as practical as it is attractive. Find some good stencils in a font you like and outline the person's initials on a thin piece of paper or cardboard. To make the letters larger, put them down the length of the bookmark instead of across. To make things even more permanent, laminate the bookmark once you are done so it will be protected and last a lot longer.
The Humorous Collection
For the book lover who is just as funny as they are well-read, consider a more humorous approach to the bookmark making experience. Take a thin piece of paper or cardboard and attach something to the very top that will stick out and be seen once the book is closed. Perhaps a pair of eyes? A hand grabbing onto the pages? Maybe a funny word or phrase? You can also extend this down onto the length of the bookmark if you run out of room.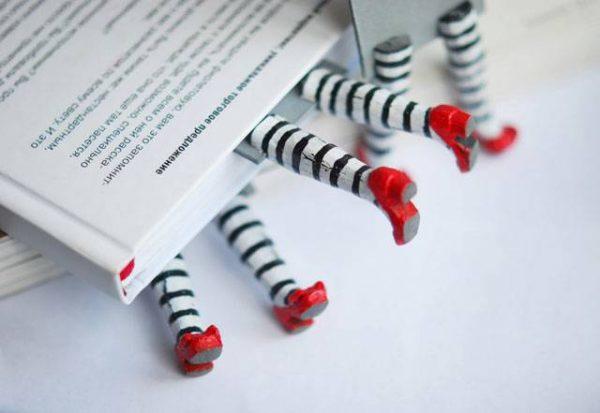 Another good idea is to cut a small toy in half and attach it to a popsicle stick for a 3D bookmark that will certainly catch people's eyes. Half a dinosaur sticking out of a book, or a pair of legs make a great funny bookmark that any person with a sense of humor will love.
Personalized Perfection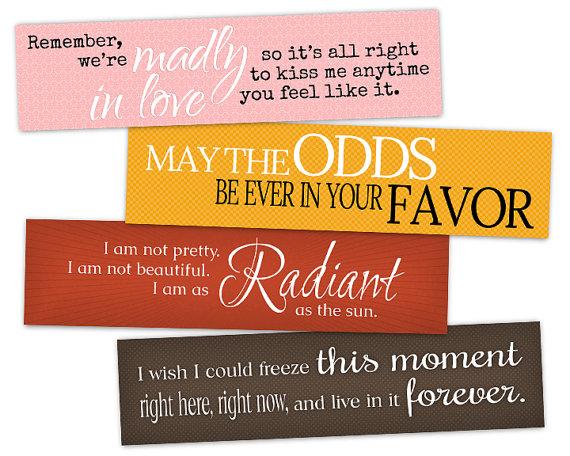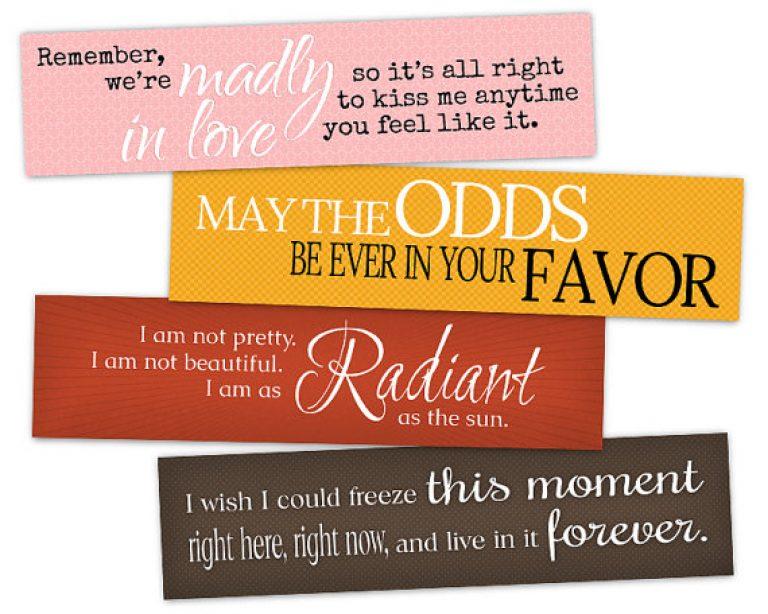 When in doubt, think about the person you are making the bookmark for and what they like. Do they have an absolute favorite book or favorite author? Perhaps fill a bookmark with quotes from a book they love. Or, Get an image of the side of their favorite book and enlarge it to the size of a bookmark. These are not only creative but are especially meaningful since it requires you to know more about the person you're making it for.
String It Up
There are plenty of other materials besides paper and cardboard you can use to create your own bookmark. String is a great, and simple, material to use that easily marks the page you are on. Even better, attach whatever you want to the end of the string to get even more creative and fun. For the sports person, attach an image of a football or a basketball. For the girly girl, attach a heart or a flower. Be sure to make the string long enough so it will stick out the bottom of most books- that makes it even easier for the reader to find their place!
Organized and Practical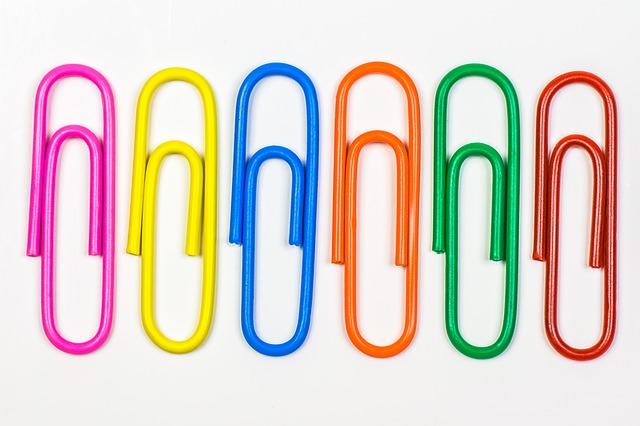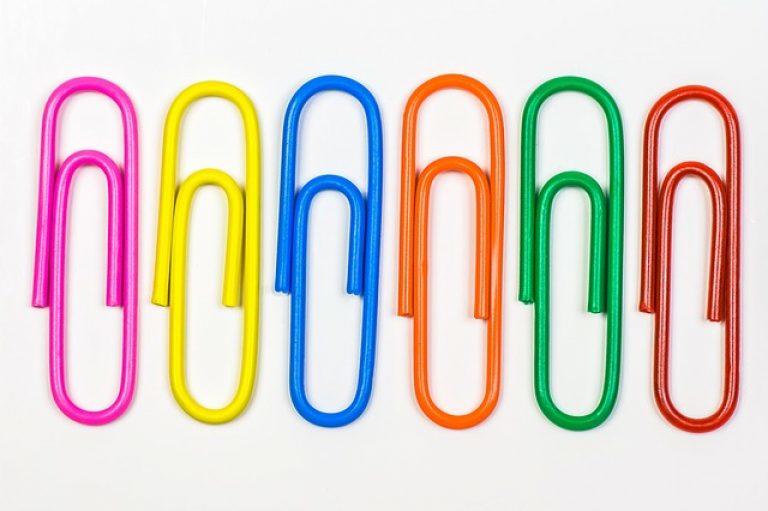 For those readers who are super organized and practical, consider a bookmark that has no extra frills to it, but simply does its job. Two great options for this type of bookmark is a paperclip and an elastic band. Paperclips are great becauses they are so sturdy and are sure to mark the page without fear of it slipping off. You can still make this creative by getting paperclips in fun colors or designs. Take it one step further by attaching something simple to the top of the paperclip, or, bend the paperclip into a cool shape that will make a fun looking design.
Elastic bands are other easy and effective bookmarks- just make sure you get fabric elastic that is stretchy but won't snap (in other words- a regular rubber band is probably not the best idea!) These bands easily wrap around an entire page and securely mark the page. You can attach something to the middle of the band to get more creative. One idea? Attach a small image of a hand pointing that can slide up and down the band. Not only will the person get to mark their page, but they can mark the exact sentence they are on too!
Ready To Learn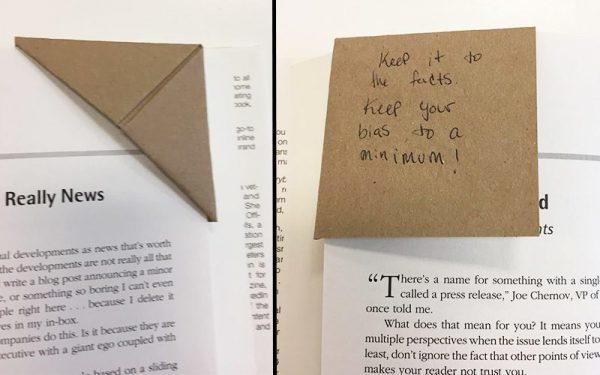 Finally, for the students in your life that you want to make bookmarks for, why not make it easier for them to mark off meaningful passages that they find that they might want to reference later? Maybe they have to put together a book report and need to remember where certain quotes were, for example. Get a piece of cardboard or thick paper and attach mini sticky notes to them! The bookmark will always be near by, and that way, whenever they want to mark a section, they simply peel off a sticky note and keep going.
Pin for later