The 6 Bridal Shower Games That Will Have Your Guests Screaming for More!
last updated:
Aug 20, 2018
2501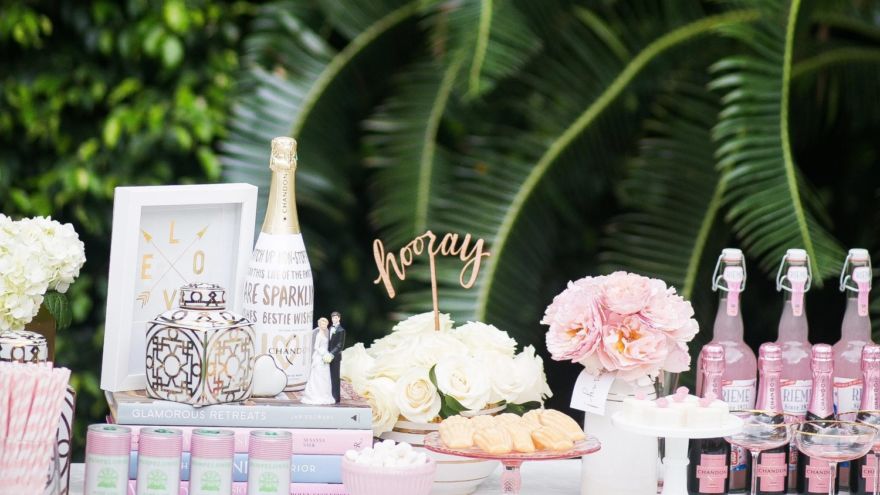 When it comes to planning a bridal shower, there are dozens of things that you'll be responsible for, ranging from food and drinks to bridal shower games. The only issue with picking the right games is that so many of them are overplayed and too predictable, which can be a bore for your guests. No matter if you're the bride or maid-of-honor, we've collected 6 different bridal games that are sure to impress everyone invited to the event.
1. Cocktail Competition
If you know the guest of honor is someone who loves a little bit of alcohol, then a cocktail competition is something that will relate directly to her personality. The best part about this game is that the bride can choose the winning beverage and even feature it at her wedding as her "signature drink".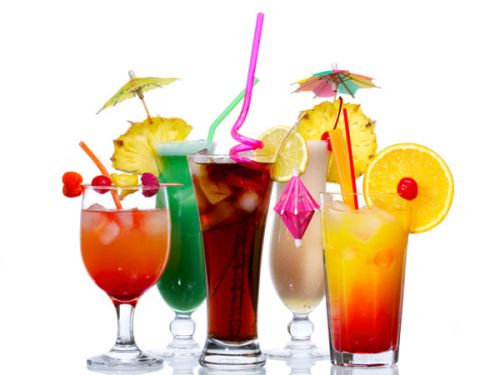 The best part about cocktail competitions is that everyone can have a great time trying plenty of different types of drinks and all you have to do is make sure that you have a slew of different ingredients. Depending on how many guests you've invited to the event, it's best if you create groups instead of having each attendee craft their own specialty drink.
At the end of the day, even if the bride doesn't choose any of them to be her signature drink, you can guarantee that everyone will have an amazing time being their very own bartenders and impressing the guests. You can even take it a step further and get everyone to vote on which drink they think is their favorite.
2. Flower Arranging Competition
Hosting a flower arranging competition can be quite advantageous for numerous reasons, especially if you're hosting your bridal shower far in advance of your wedding, as you can take some inspiration from the arrangements that are crafted in order to make your own centerpieces and bouquets. This particular wedding game is a great option for guests that are looking for a more creative and entertaining game, rather than something along the lines of a quiz or pin the veil on the bride.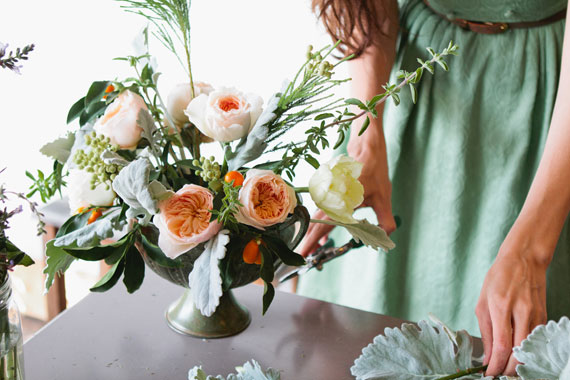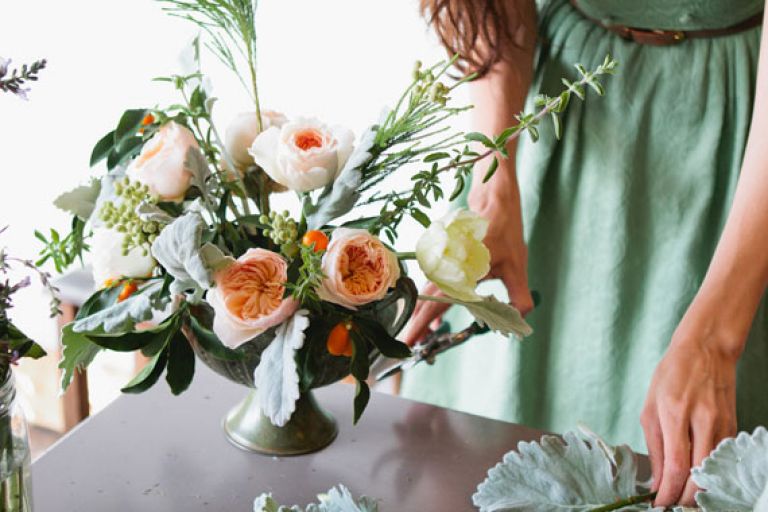 Instead of using real flowers, which can be quite costly, you can head to your local craft store and buy an assortment of different flowers that relate to the color scheme of your wedding. Everyone can then choose their favorite flowers and create unique arrangements, then you can host a vote at the end in order to select the winner.
Depending on the aesthetic of your wedding, you can even use the arrangements around your venue for an extra ounce of flair, or you can send the arrangements home with your guests as your gift to them for attending your shower.
3. Pass the Bouquet
With a similar objective as "hot potato", you can put a twist on this fun classic that will surely bring out the most competitive personality traits of the people who are invited to your bridal shower. With pass the bouquet, all you need for preparation is to arrange chairs in a circle and a beautiful bouquet of flowers.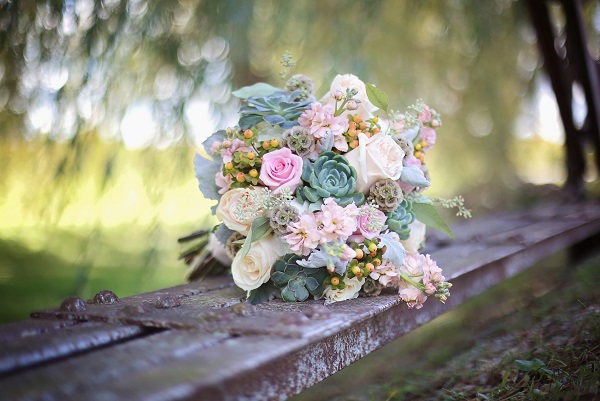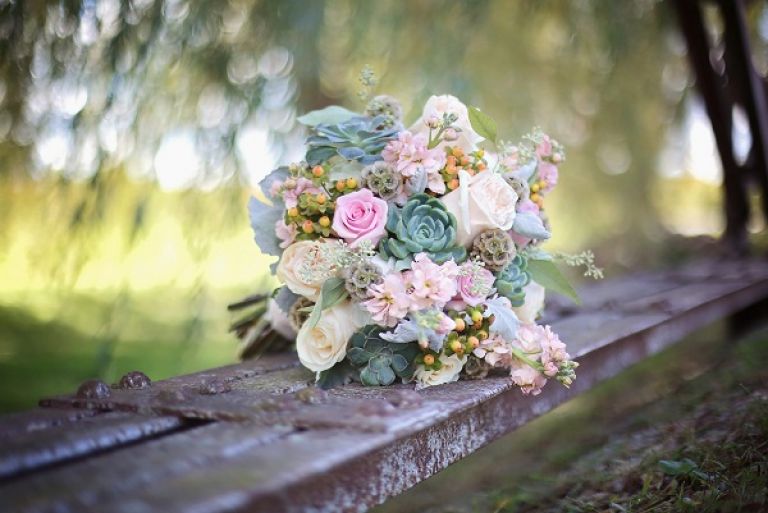 Your guests will sit in their desired position and a bouquet of flowers will be passed amongst the group to the beat of your favorite playlist. Whenever the music stops, whoever is left holding the bouquet is out of the game and this process continues until there is a single victor at the end.
4. The Cold Feet Challenge
If there's one saying that is typically associated with weddings, it's surely "Don't get cold feet!" However, who's to say that you can't give your guests the true feeling of what it's like to have cold feet before the big day? As a challenge that is perfect for bridal showers hosted outside in the middle of summer, the cold feet challenge will fill the room with shrieks and squeals as well as a ton of fun. However, it's one of the few games on this list that will likely end within a few minutes, as most people won't be able to handle the challenge for longer than that.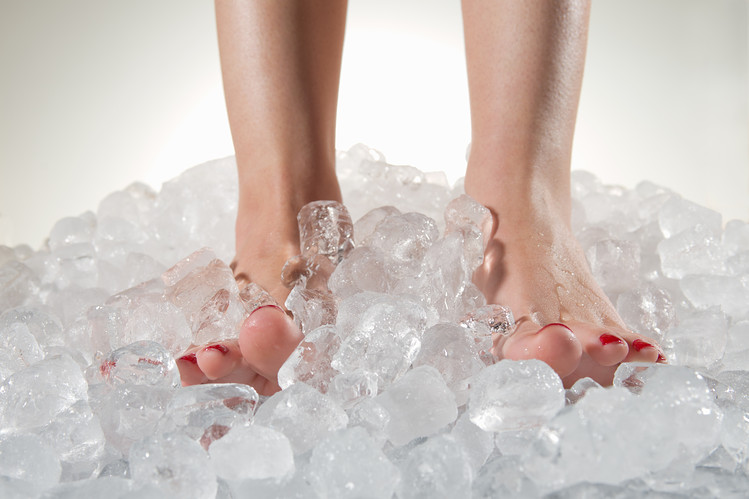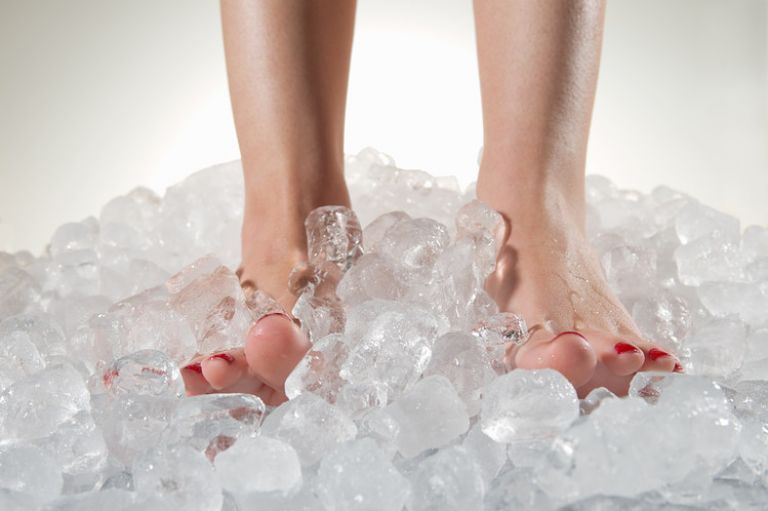 You're going to want to prepare buckets filled with ice and water and place some plastic toy rings at the bottom of each bucket. Your guests will then have to submerge their feet in the water in order to grab the rings at the bottom, and whoever is able to remove the most amount of rings before the time ends (or if someone removes all of the rings first), is the winner! The catch is that everyone will need to use their toes instead of their hands.
5. Who/What Am I?
If you're worried about your guests not mingling with one another or being antisocial, the "Who/What Am I?" game is a perfect way to break the ice. With that being said, there will need to be some preparation before the special day, as you're going to need to designed cards with special places or people that are significant to the bride.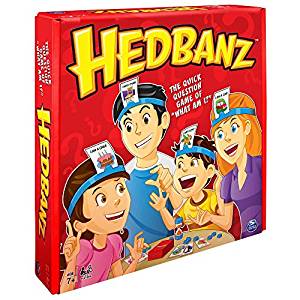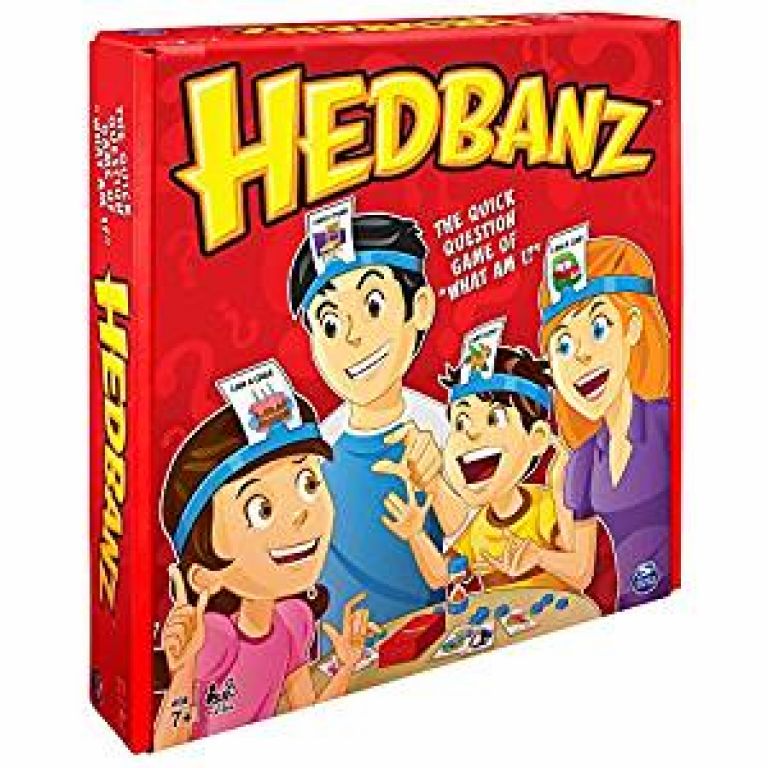 As the guests arrive, you can provide everyone with a card and attach it to their backs or stick them on their foreheads. Throughout the entire shower, it will be the job of each person to try to figure out what is written on their cards by asking other guests questions about the person or place they may be.
Whoever is able to guess their secret identity correctly first will be the winner!
6. Telephone Wedding Toast
By arranging all of your guests in a circle, one person will come up with a prospective wedding toast in their head and then whisper it to the person on their right. That person will then have to whisper what they thought they heard to the person their right, and so on.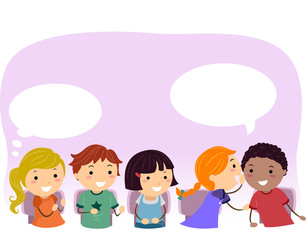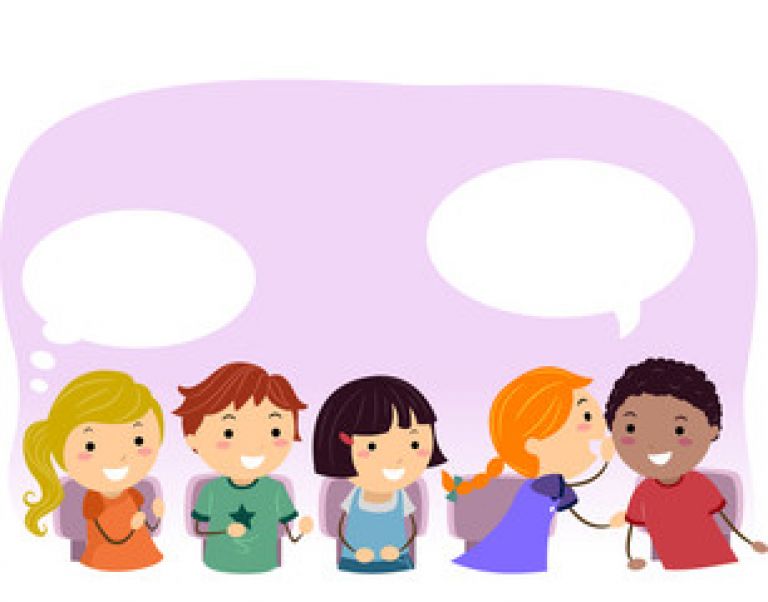 By the time it gets back to the bride, it's guaranteed that some of the words are going to get confused and she will then have to say the phrase out loud. Also known as the telephone game, it was one of the most classic sleepover games that will surely bring some nostalgia to the bride's special day.
Why We Love Bridal Shower Games
Hosting a bridal shower can be a lot of fun for all of the guests, as long as you have an assortment of interesting games that are sure to keep everyone entertained. With the combination of great drinks, great snacks, and good company, you can guarantee that everyone will ask you to host their next special event!
Pin for later