This product is listed here: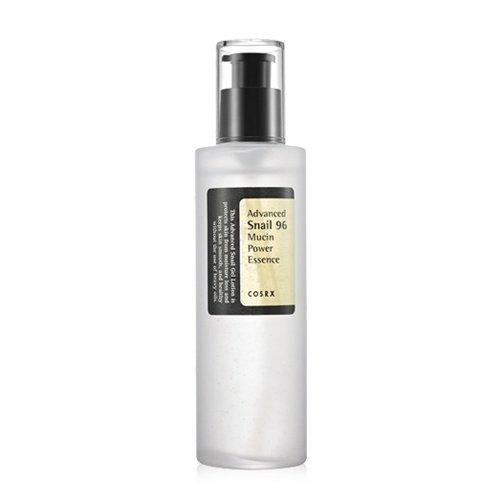 Advanced Snail 96 Mucin Power Essence
Skin care products are totally in. It's a religious regime that a lot of women do during the day and night. One thing you can add to your routine is this snail essence by COSRX. Don't be alarmed that it is made of 96% snail secretion filtrate (mucin) because it's what your skin actually needs! It acts like a serum but can give your face some added moisture. It regenerates your skin, giving you a more elastic and smooth skin. It helps with making your skin look a lot younger.
Detailed information about Advanced Snail 96 Mucin Power Essence
Women incorporate this essence into their skincare routine, after using toner and before applying serum or moisturizer. Don't take this for granted because this is actually a step you shouldn't miss.