6 Health MUSTS for the College-Bound Kid
last updated:
Oct 20, 2017
1680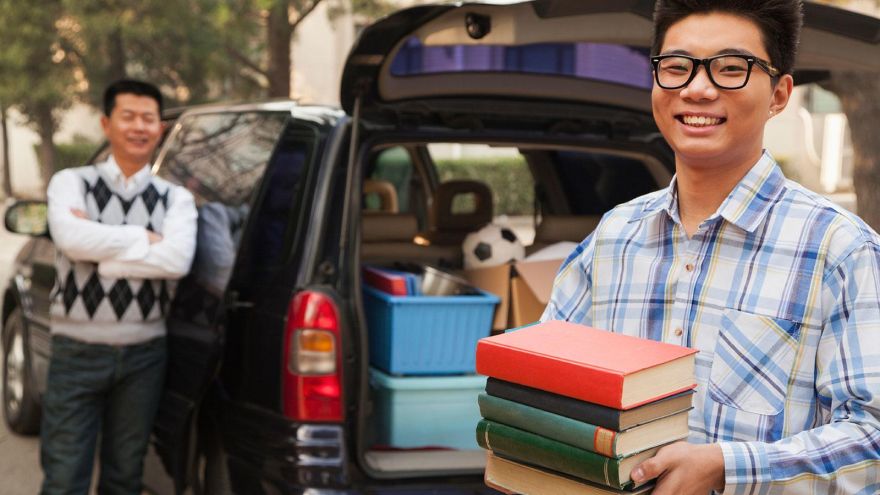 The idea of college is exciting, as it will finally give you the opportunity to not only study subjects that you want to study, but also the ability to define yourself as an individual. College can be a phenomenal experience for many kids after high school, but when it comes to taking care of yourself without the help of your parents, you might be led astray.
Even though you might find you're too busy burying yourself in books to truly understand what it means to be a healthy college kid, it's always best for you to put your health first and your studies second. At the end of the day, if you're ill you're not going to be able to complete your coursework anyway.
Below are some great tips for college-bound kids that need to pay more attention to their health and less attention to pledging!
Tip 1: Plan a Healthy Eating Regime
It doesn't matter whether you're living in or out of residence; it's always best to have some type of healthy eating regime in your back pocket. There's a reason as to why people call unnecessary weight gain the "Freshman 15". It's incredibly easy to be swept away in the idea of "I'm a college kid, I can eat whatever I want!" until you realize just how detrimental it is on your body.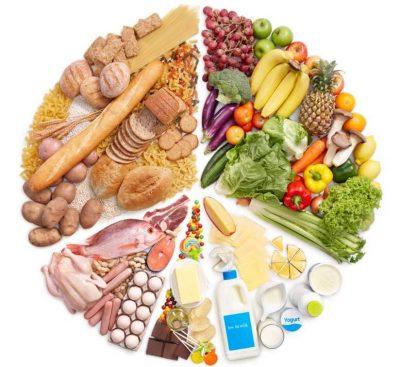 Even if you have a relatively low food allowance, there are plenty of ways you can still eat healthy without breaking the bank. The first of which is to create a diet plan that you can stick to over the coming months. All you have to do is take a little extra time to prepare, but your body will surely thank you for it.
Tip 2: Establish a Strong Support System
Your mental health is equally as important as your physical health, especially when it comes to getting ready to head off to college. It's incredibly common for freshmen and upperclassmen to deal with depression over their years in college. This is particularly true if you're living away from home and have no idea as to whether you'll have time to make friends or not.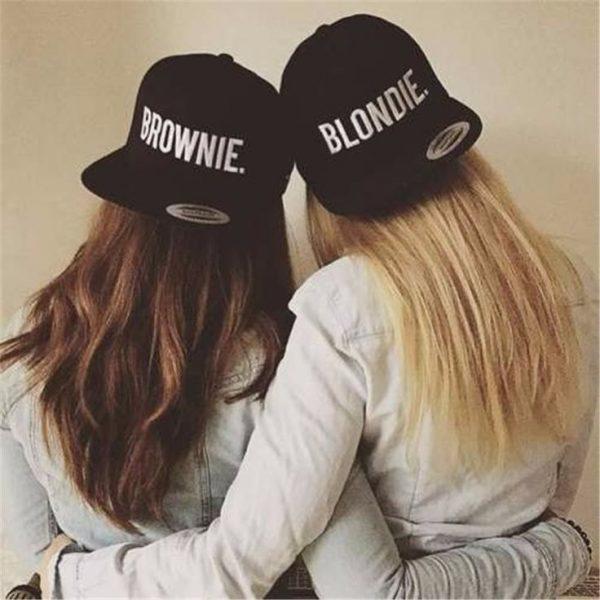 Your best bet is to make sure you have a strong support system behind you and it could include absolutely anyone you want ranging from your family dog to your best friend since you were two. As long as you have a group of people to fall back on during the toughest times of post secondary schooling, you'll be perfectly fine.
Tip 3: Find a Local Doctor or Clinic
This is especially important if you're traveling out of state for school, as your doctor will become your best friend over the years. With tens of thousands of students attending even the smallest community colleges, there's a high probability you'll be dealing with some type of cold or flu while you're at school.
To prepare yourself, it's best to find a local doctor or clinic that you can trust. Do a little bit of research into your prospective college, as the majority of them will have an on-campus clinic available to students and faculty. It can also be beneficial to go in for regular checkups to prevent health issues, along with receiving treatment when necessary.
Tip 4: Get Enough Exercise
It doesn't matter if it's going for a jog at the end of the day or walking to your classes instead of driving, make sure that you take the steps to get enough exercise. In high school, it's easy to be active, as you typically walk to and from school, walk around the property with your friends during lunch, and hang out after school in extra curricular activities.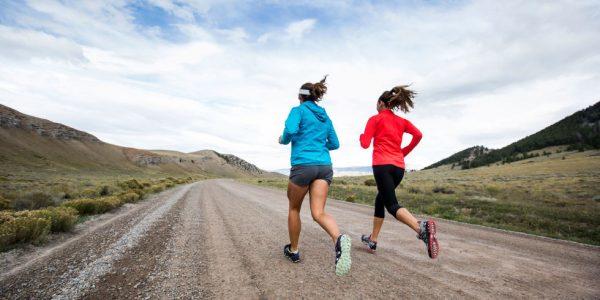 When it comes to college, things may be a little different, especially as you settle into your new role as a student. Your body needs exercise to stay healthy and strong, plus it's a great way to work off some of the stress from your classes. You might be surprised to learn that the campus also offers a gym readily available for students to use at their leisure.
Tip 5: Get Enough Sleep
Knowing just how much sleep is right for you is essential, as you won't want to get too much or too little. Too much sleep could result in feeling fatigued and lethargic all day long, and too little sleep can put your body into overdrive to where you'll burn out in the middle of the day.
The less sleep you have, the harder it's going to be to function properly and your studies are going to be affected as a result. The best way to make sure you get enough sleep is to set an alarm to let you know when it's time to turn off the devices and close the books. Then set an alarm 7-8 hours from bed time to make sure you're giving your mind and body time to rest and heal.
Tip 6: Don't Share Personal Items
Even if you're the type of person that seems to never get sick, it's going to be incredibly easy to catch some type of illness if you begin sharing your personal items with roommates and friends. For example, don't share your drink with several other people and make sure you regularly wash your hands after touching computers and doorknobs.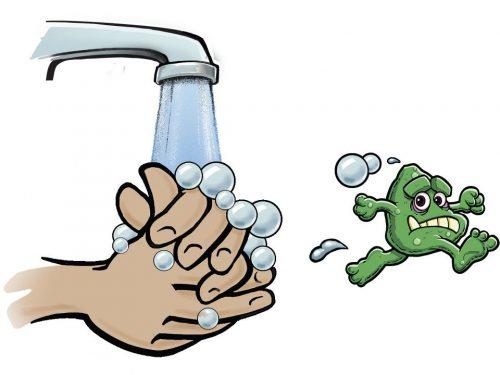 As mentioned, since there will be so many students on your campus, you'll never know who is sick and what type of illness they have. Not to mention you'll have no idea of knowing where their germs are hiding. Keep all of your personal items to yourself and if you do offer something to a friend, such as them using your blanket while they're sick, wash it or let them keep it all together.
Staying healthy at college is simple, as long as you're willing to do what it takes to make sure you're able to avoid mental and physical illnesses. When you go away for school it is truly the first time you'll be able to take care of yourself, and so it's best to learn what your body needs as early as possible.
Pin for later