The 5 Red Lipsticks Makeup Artists Love the Most
last updated:
Oct 23, 2020
6656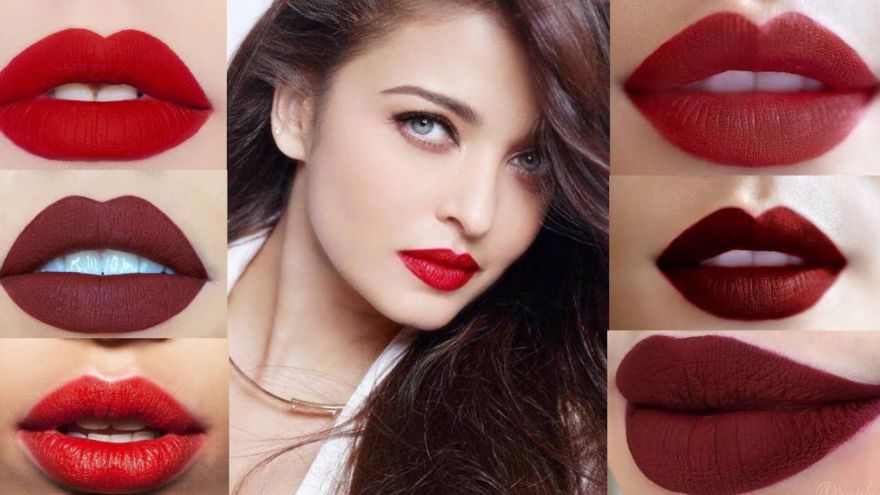 As one of the most iconic looks in the world, a relatively bare face with a stunning red lip will surely show off all of your best features, especially if you have a brilliant smile. With that being said, there are plenty of people who find that they feel uncomfortable wearing red lipstick because of how difficult it is to pull off; when in reality you might just be choosing the wrong shades. There are dozens of different colors of red that work with a variety of skin tones and are incredibly easy to wear on a daily basis, all you need is a little bit of professional help to find the right ones.
Below are 5 phenomenal red lipsticks that not only offer long wear but that also are absolutely stunning on any type of person.
1. Smashbox Always On Liquid Lipstick in Bawse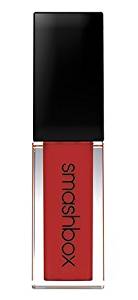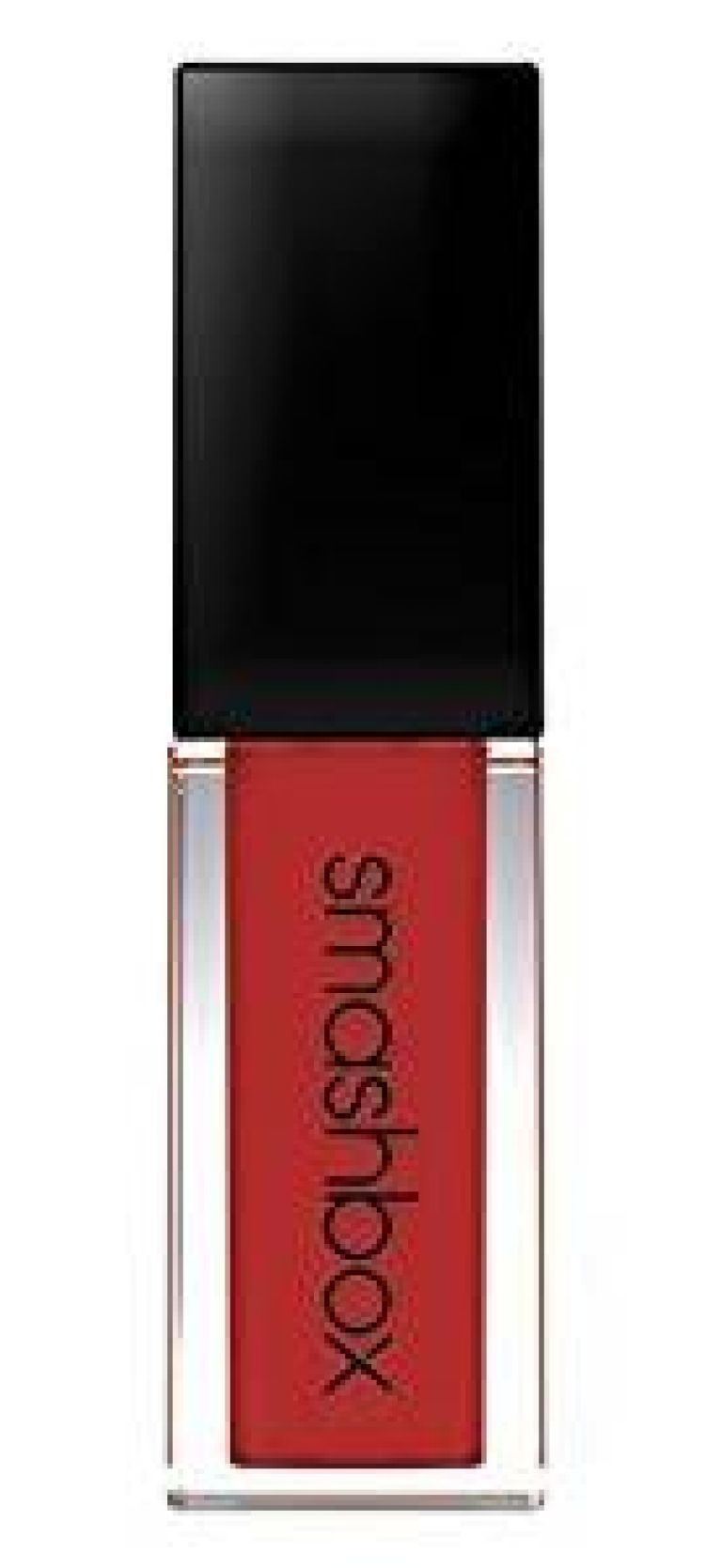 Bawse is the perfect candy apple red that adds an extra ounce of succulence to your everyday makeup look, helping you to pull everything together in a single swipe. As one of the most renowned makeup brands in the world, particularly amongst professional models, you can rest assured that the Always On Liquid Lipstick range from Smashbox is designed for long-term wear.
With each swipe of the lipstick, you'll have a lightweight yet bold color that dries to a phenomenal matte finish without drying your lips. In addition, Smashbox has integrated a brilliant advanced polymer technology that is specifically designed to make your lip color last for up to 8 hours.
If you're the type of person that has always been concerned about whether matte lips will dry your lips out or not, you won't have to worry about any crusting with this formula as it is infused with a primer oil that is specifically designed to condition your lips the entire time you're wearing the color.
2. Giorgio Armani Lip Magnet Second Skin Intense Matte Color in #400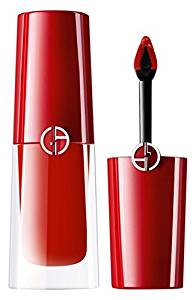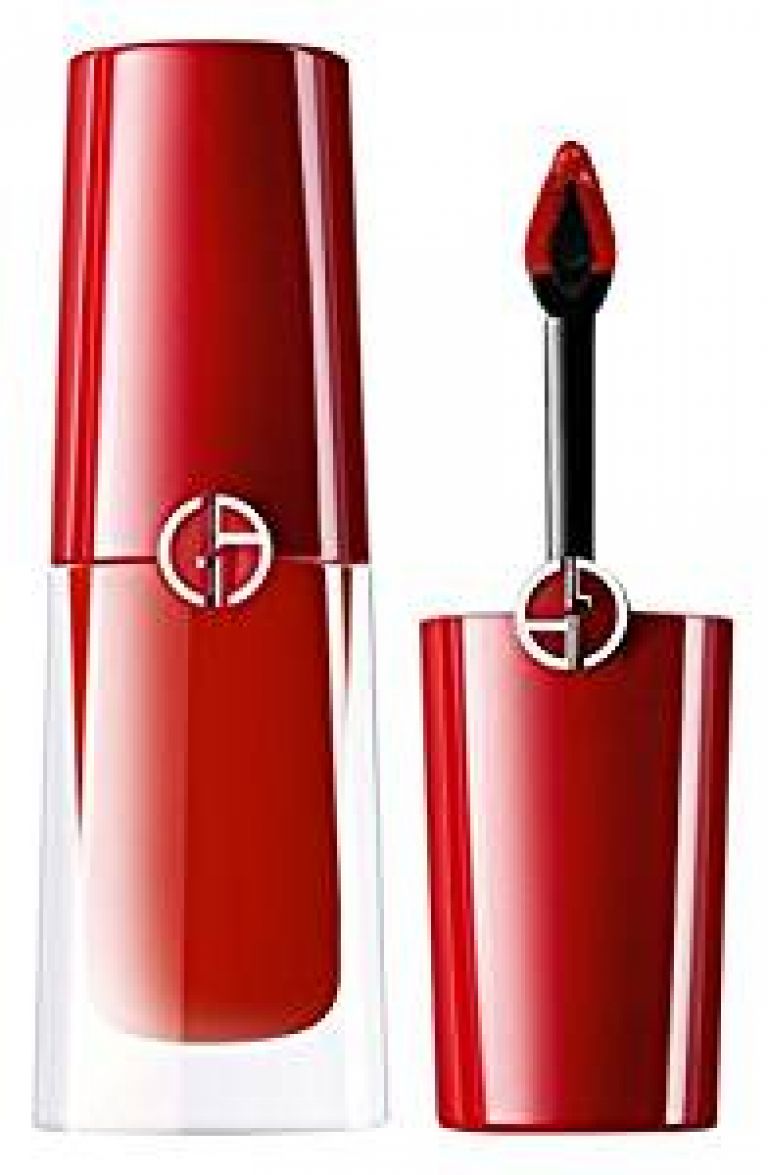 As another great matte red lip, there's nothing more luxurious than feeling the conditioning and supple feeling of a Giorgio Armani lipstick. Four Hundred is the ideal shade for any person that is looking for the classic art of a red lip that accentuates your beautiful lips. It can be worn for both formal and casual outings not to mention that the color is ideal for older and younger wearers alike. What truly sets this lipstick apart is its formula, as Armani is known for their high-quality cosmetics.
Even though the finish is matte, the Lip Magnet Second Skin Intense Matte Color formula feels hydrating without any stickiness or the feeling of greasiness. Similar to the Smashbox liquid lipstick, this formula is designed to last up to eight hours but the best part is that although the color is phenomenally pigmented and brilliant, it won't feel like you're wearing lipstick at all.
3. Bobbi Brown Crushed Lip Color in Regal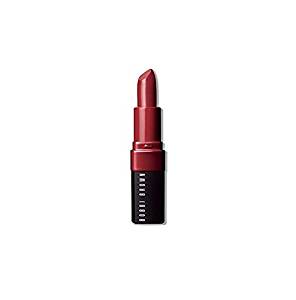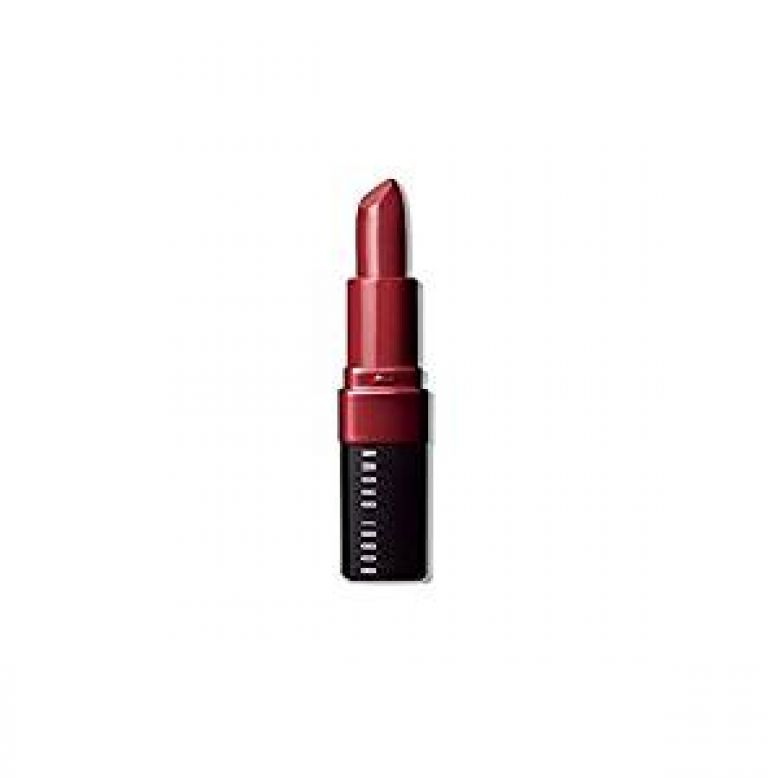 If you're just transitioning into the idea of wearing red lipstick but you're not ready for the full-on bold look that will blow everyone out of the water, the Bobbi Brown Crushed Lip Color in Regal is the perfect choice for you. Instead of focusing on a highly pigmented color that requires the use of lip liner and touch-ups throughout the day and night, this formula is designed to give your lips a gentle wash of color with a little bit of stunning stain. This is what makes the Crushed Lip Colors from Bobbi Brown so popular as you don't have to worry about fussing about if the color bleeds or fades as you eat or drink and it's as simple to apply as a regular stick of chapstick.
However, there is the possibility of building the color up, all you're going to need is add a couple of extra swipes for a full coverage appearance. As it's a formula that doesn't have any titanium or weighted ingredients, you won't have to worry about your lips feeling heavy or caked.
4. Colourpop Ultra Matte Liquid Lipstick in Saigon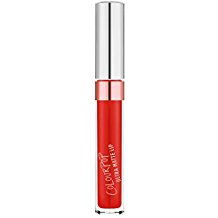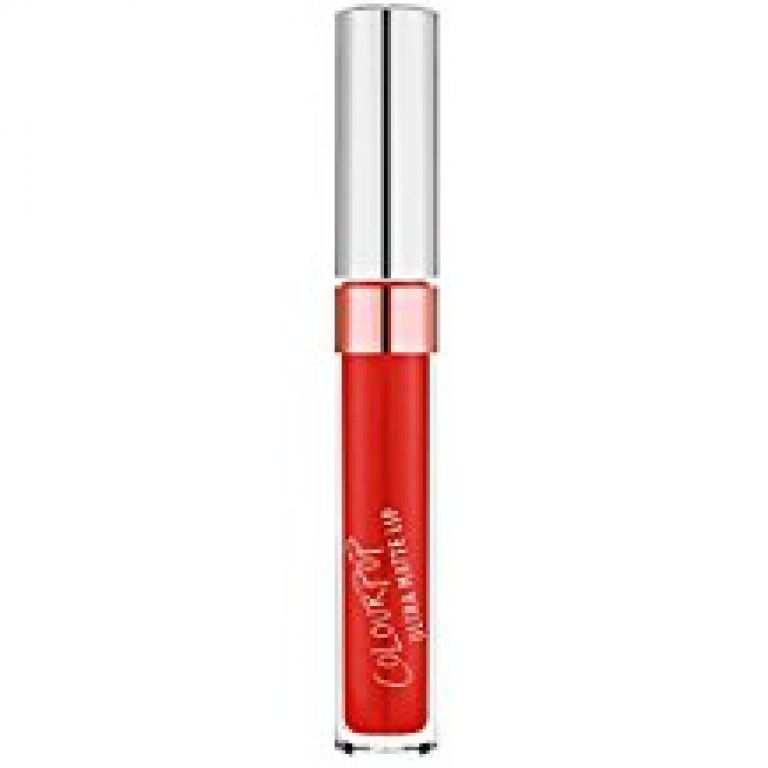 If you're more a budget shopper who is looking for a phenomenal liquid lip without having to pay over $20, Colourpop is the perfect brand for you, especially when it comes to their Ultra Matte Liquid Lipsticks. As a formula that is specifically designed to give you the same quality as a high-end lipstick but for a much lesser price, you'll certainly fall in love with its formula.
Saigon is the ideal bright red for any woman who wants the perfect transition shade from winter into spring. Unlike the other colors on this list, Saigon is much more vibrant than it is deep, which makes it a great color for light and dark skin tones.
The main thing that is known about Colourpop is that their colors are incredibly pigmented, especially when it comes to lipsticks and you'll have completely full coverage with a single swipe of the applicator. The lipstick will dry down to a matte finish without drying out your lips, but it does adhere so well that it's advertised as kiss proof.
If you're looking for a vibrant true red with warm undertones, this is certainly the color for you.
5. Bite Beauty Amuse Bouche Liquified Lipstick in Candied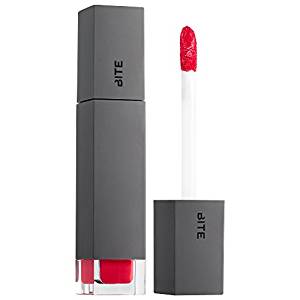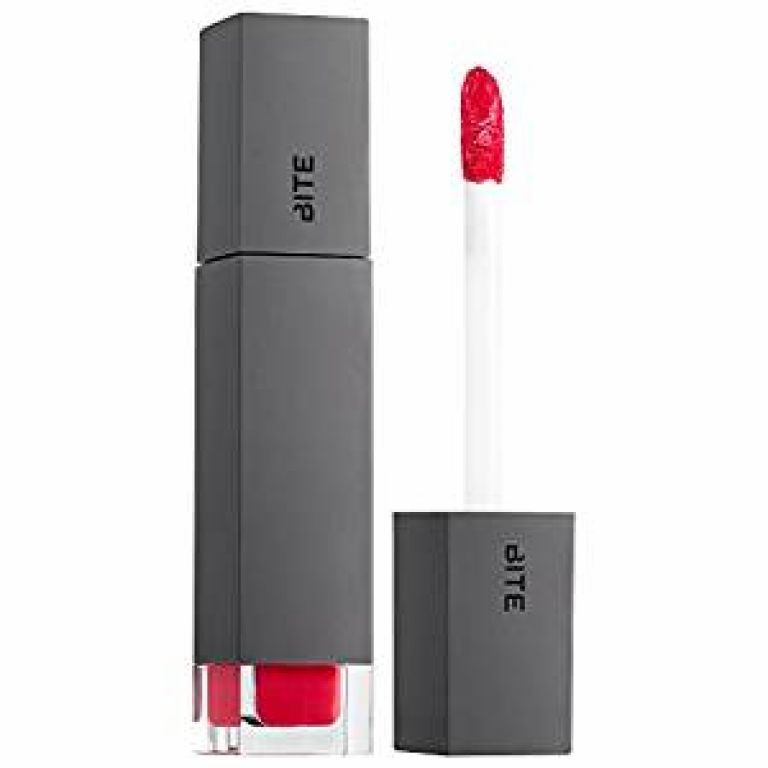 Last, but certainly not least, we have the cult favorite Bite Beauty Amuse Bouche Liquified Lipstick in Candied. Bite is renowned for their highly pigmented colors that are surely designed to make a statement for day and evening-wear. If you're ready to take your red lip to the next level, this is certainly a color that you should keep your eye on.
Slightly similar to Saigon, Candied is a vibrant toned true red that is easily adaptable to both warm and cool skin tones, making it the perfect partner for someone who is ready to make their mark by accentuating the beauty of their lips.
The formula is incredibly creamy and the lipstick comes with a precise applicator, helping you to contour the stunning curves of your mouth. Unlike the other lipsticks on this list, the Amuse Bouche Liquified Lipsticks dry with a satin finish so you won't have to deal with the stickiness of a gloss.
Finding the perfect red lipstick is easier than you think, especially when you consider a makeup artist's advice. With the help of these 5 colors, you'll be well on your way to improving your makeup-game and putting your best face forward.
Pin for later