5 Amazing Second Hand Gift Ideas
last updated:
Nov 02, 2020
1495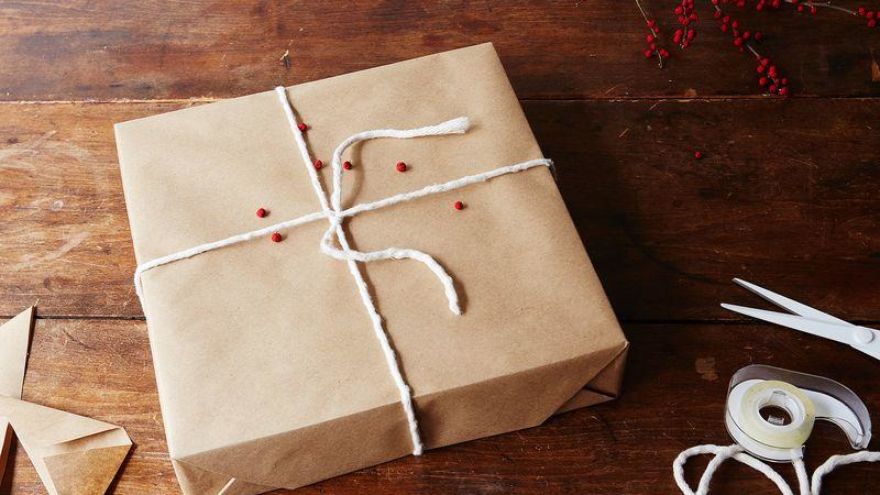 When it comes to the holiday season, plenty of people begin stressing about the gifts they're going to give to friends and family. Although we'd all like to be in a position to where we could spend thousands of dollars on luxurious items, that's simply not the case for many people. Luckily, there are second hand gift ideas that you can use to your advantage to help save money around Christmas but to also give your friends and family something they'll cherish for years to come.
Instead of buying something inexpensive and lack luster, consider these 5 amazing second hand gift ideas that are the perfect way to say "Merry Christmas".
1. Pre-Owned Video Games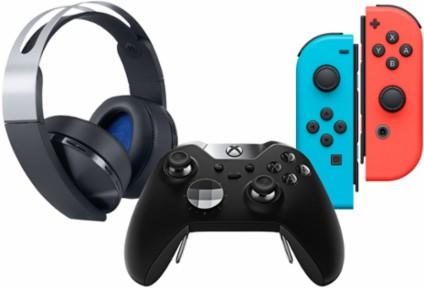 When it comes to video games, there's absolutely no reason as to why you shouldn't be looking to the pre-owned versions from gaming stores in your area. The majority of pre-owned titles are from individuals who tried playing a game and simply didn't like it, and as a result, they returned them to the store to get either store credit or a refund. This means they are in 100% working condition, many of which are pristine discs that any gamer in your family would love.
Above all else, when games are returned to a store, they go through a strenuous quality control process to ensure there isn't any physical damage on the discs so they can be resold to customers. Not to mention that they are typically marked down by up to $20 off the regular retail price.
If you know someone in your family is looking for the latest game for their platform, consider pre-owned titles because they're not only less expensive, but equally as playable as a brand new version of the game.
2. Refurbished or Open Box Electronics
When it comes to electronics, many shoppers turn their nose up at the term "refurbished", but in many cases buying refurbished laptops, cameras, smartphones, and tablets, can be far more advantageous than buying brand new items for two main reasons.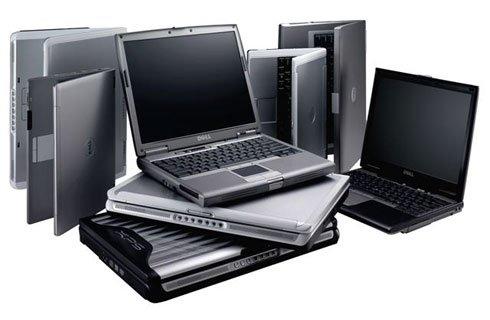 The first reason is quality control, similar to with buying used video games, refurbished and open box electronics are strenuously tested to ensure they are in working condition. In comparison to brand new items, that only go through one quality control check, refurbished and open box items might go through two or three checks. This certainly ensures the item you're buying is in working condition.
The other advantage to open box and refurbished electronics is they are typically significantly discounted when compared to their brand new counterparts. In most cases, they will come in the original packaging with little to no signs of physical damage. With refurbished items, they are typically assigned a class (A through D), A meaning no signs of physical damage and D meaning significant signs of physical damage.
3. Collectibles
If you know someone who has a passion for collecting sports memorabilia, stamps, coins, or even rocks collectibles can be much easier to find than you would think. There's no need to visit expensive antique stores in an effort to get top tier collectibles that only 3 other people in the world have, as there are plenty of avenues filled with unique items in your immediate area.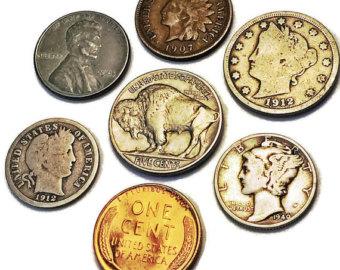 First, check out garage sales in your neighborhood and surrounding areas. You'd be surprised to see the sheer amount of items people sell for little to no money, especially if they don't have any experience with collectibles. You may even be able to find a single person's entire collection and give it as a big gift to a friend or family member.
You should also take the time to visit some local pawnshops or relatively unknown antique shops, as they always have a collection of phenomenal and unique items that you wouldn't typically be able to find elsewhere.
4. Creating a Gift Basket
This gift idea might take a little more time than you originally bargained for, but it is a great opportunity to get a loved one more than one gift that they will appreciate. Gift baskets can easily be made with a variety of second hand items and a couple of new and inexpensive items.
You'll first need a basket, which you can make out of relatively anything ranging from an antique tub to a previously loved hamper. You can then fill the basket up with second hand goods, such as vintage teacups and saucers from your local thrift store, or second hand fabric remnants for the everyday sewer. If you want to get even more creative, consider visiting your local dollar store for any other interesting items you might want to throw into the basket.
5. Classic Toys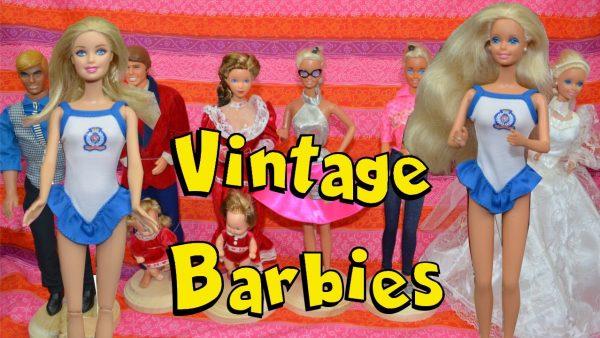 No matter how mature someone might appear to be on the outside, everyone has a little kid inside and opening a quintessential classic toy on Christmas morning can bring joy back into the holiday season. If you have a special someone in your family who loved old Fisher Price toys, or even Barbie dolls, you can easily find second hand ones either online or in person.
The most important thing to remember is to find toys that actually work, as a lot of the times they may have frayed wires or displaced pieces that can turn a great gift into a forgotten item in the attic.
By far, the best places to look for classic toys is online through eBay or Amazon where people try to sell their used belongings for some type of profit. They'll surely be far less expensive than what you would pay for a brand new toy or electronic item.
At the end of the day, there are plenty of second hand gift ideas you can use to your advantage this holiday season, all you'll need is a little bit of creativity. Take a few moments to think about gifts that people will appreciate and cherish, but above all keep an eye on your budget as you won't want to spend the equivalent cost of a brand new gift. There are plenty of things out there; all you have to do is find them!
Pin for later