A Girl's Guide to The best PC Games
last updated:
Nov 09, 2020
5250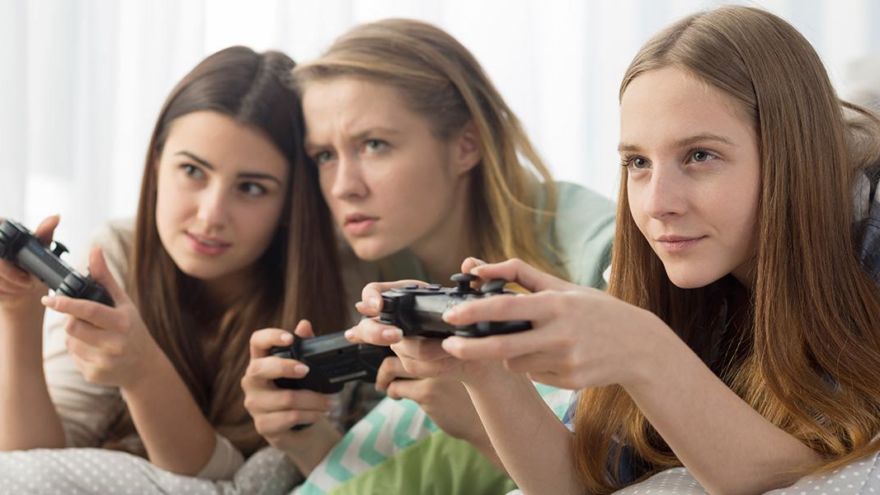 A study conducted in 2014 revealed that in the U.S., women are bigger PC gamers than men. It has also been 58% of mobile games are women, and just over 50% of PC gamers are women! Think about the world of video games in general. The trajectory of video has long since transformed from Nintendo 64 and low-image resolution. The advancement in technology and the growth of the gaming world has been diversified by gender, as well, including social farming games, mobile-match 3 games, and adventure PC games in general.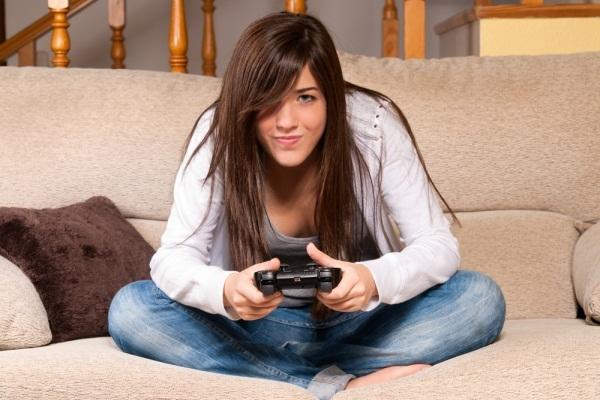 Recently, the up-tick in new game releases has pushed games for women out of focus. However, so much is out there for female gamers to try out in the gaming world! Games for females, and men, for that matter, bring emotion, adventure, and play to the forefront of the central plotlines and incentives for the games. Gaming has reached a new audience in the business world. There has been room for video game creators and their employers to build brainstorming and collaboration as well as performance evaluation into the games.
Women are now maybe more eager than men to ride the game wave. Women strongly identify as mid-level to hard-core gamers more often than men. There is a slight sense of escape, pleasure, and stress-release that can come from gaming, just like any other medium or engaging technology.
So what are the best games for women? Does such a list exist? The answer is, yes. Although not completely 2017 approved, Forbes provides a list of the top video games for women, and we've neatly compiled our 5 favorites below, in no particular order.
Ladies, if you've never tried a computer game before but have always had an inkling to invest your time in a game online, or understand your loved one's sick obsession to Final Fantasy – this is your chance to nerd out and get some first-hand knowledge but trying out one of the games below!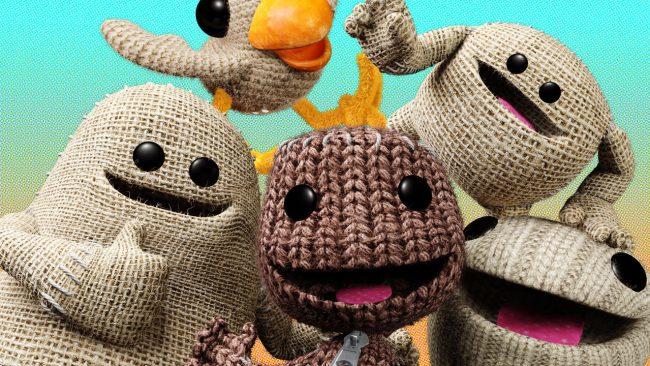 If you like puzzles and have an knack for problem-solving, Little Big World is the perfect game for you. Pick your character and then manipulate a series of puzzles and mazes. You even have the option to create a puzzle yourself, a game within a game. Little Big Planet is a game for the curious, and also for the creative, too!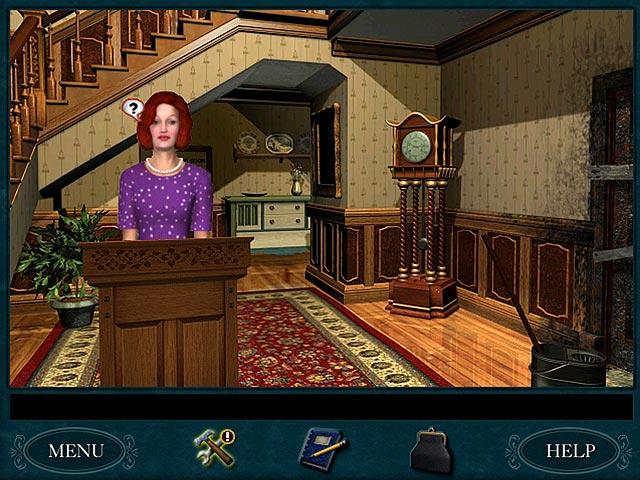 HerInteractive published the Nancy Drew video game series in 1998. The virtual environment gives players the opportunity to investigate clues and interview suspects to solve crimes. There are opportunities to advance in the game by collecting clues and unlocking new information to solve the mystery.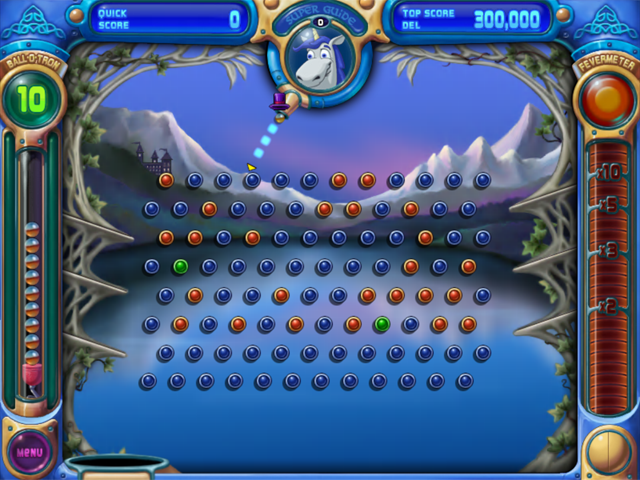 The bright and colorful game of Peggle invites players to try their best at ping-ponging a small ball into a line of pegs! This is only the starting point of the game! This PopCap game invites players to match level upon level of Peggle challenges utilizing a launch pad, a ball, and a complicated design of pegs for a challenging environment. You can join communities and challenge other people, or keep the game as individual as you'd like. Gamer's choice.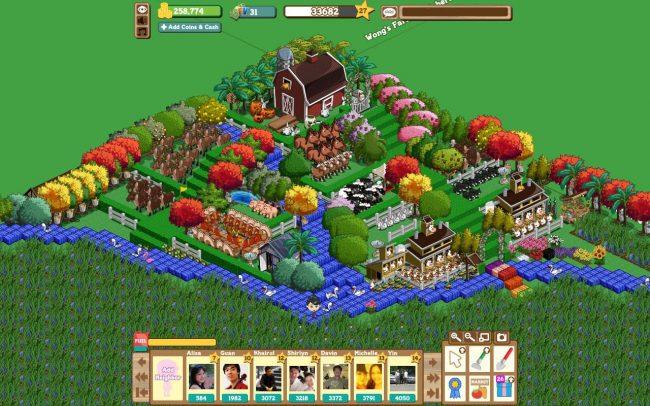 Farming games have gotten popular! Zynga's Farmville invites gamers to grow, maintain, and profit off of their own virtual farms. The opportunities are endless if you're a smart, reliable farmer who cares for their crops and animals. The game became popular in 2010 on Facebook as people began to post on social media about their farms and progression in the game.
Although easier to access on a mobile device, the online game has a larger female presence. Many users find it relaxing to sign in and care for their farm on a regular basis.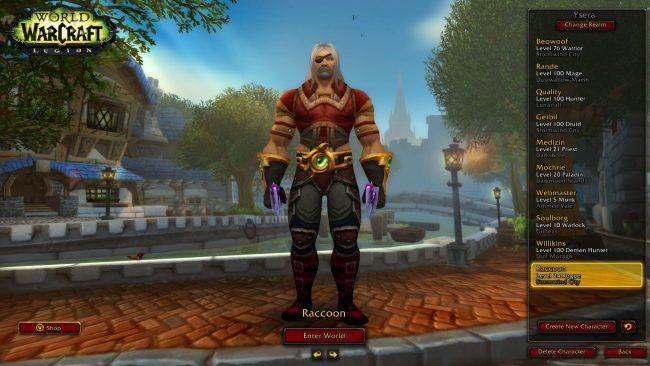 WoW is a massive multi-player game that has thousands of gamers interacting around the world to team up and utilize their skills to win challenges and resolve missions. The virtual environment takes place in a fantasy world called Azeroth. This mythical world is navigated by avatars, which each player customizes. You advance to a team, depending on your skillset and talents, and take part in group challenges that often require connection, communication, and collaboration.
If you're interested in an interactive and collaborative gaming experience, this game might be the hook for your gaming appetite.
Pin for later