What to Splurge on During Xmas
last updated:
Nov 02, 2020
597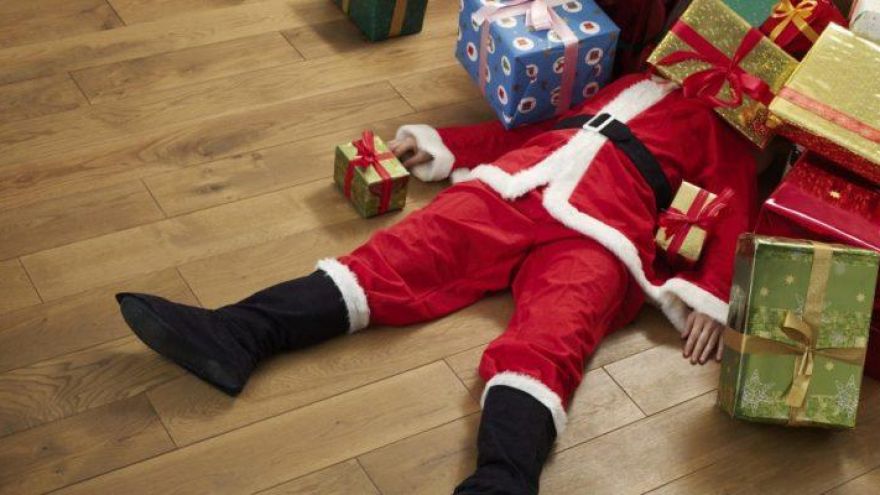 When it comes to Christmas, it can be easy to get carried away with buying gifts for friends and family, but at times it can also be phenomenal to treat yourself as well. With stores offering all of their best items during the holiday season, what could be wrong with treating yourself to something extra special?
Below are some guilt-free gifts that you can either buy for yourself or your household around Christmas to treat yourself to something well deserved.
1. A Proper Winter Jacket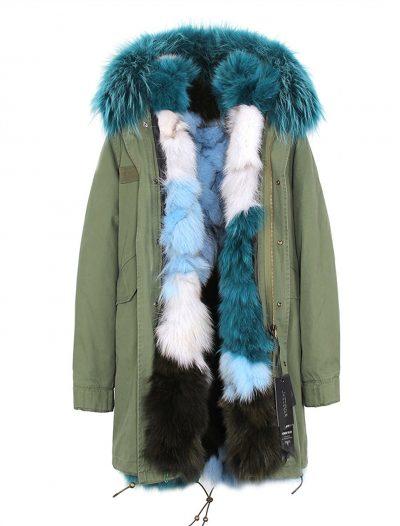 It's far too often that we find ourselves thinking that we can make the same ratty old jacket last for years because we think it's still good. The problem is, without a proper winter jacket, you're not going to be able to brave the Christmas shopping weather or even stand outside in lines during Boxing Day.
When it comes to winter coats, you can't really go wrong, as the more expensive they are the warmer they will be. Also, they'll last numerous years without showing any signs of wear. So, if you're itching to spend a couple of hundred dollars on something luxurious, it's better to treat yourself to a functional winter jacket that you can wear for years to come.
2. Facial Masks and Scrubs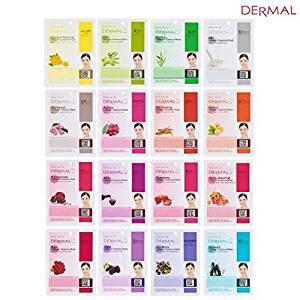 No matter if you're a man or a woman, winter can absolutely destroy your skin unless you take the necessary steps to protect it from the harsh winds and dry air. Sure, you can buy generic facial masks and scrubs from the dollar store or big box stores, but they're not going to nourish your skin like high quality skincare products would.
There's no need to go out and buy a skincare line that is made out of caviar or gold, but it can be great to find masks with nourishing and moisturizing properties. You might even find that your new products will transform your skin and erase any previous skin conditions you've dealt with such as hyper pigmentation or rosacea.
3. Beautiful Ornaments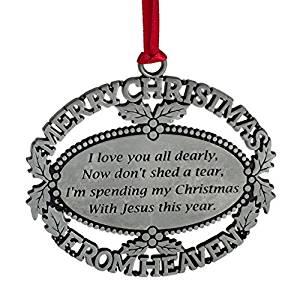 There are plenty of people who rely on the same Christmas ornaments every single year and although they might have been a tradition for your family in the past, it might be time to spice things up around the house. There are plenty of stores that sell beautiful ornaments that will not only set a brand new aesthetic for your Christmas tree, but also transform it into the focal point of your home.
The best part is, high quality ornaments are designed to last an incredibly long period of time and as a result, can become your latest family heirloom to pass down to your children over the years.
4. New Christmas Lights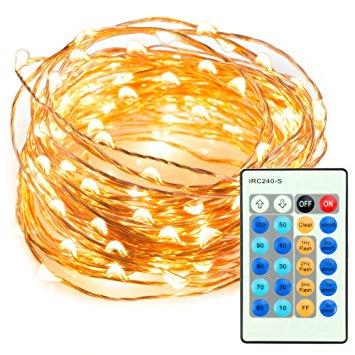 Much like ornaments for your tree, it can be difficult to let go of your Christmas lights, especially if you're the type of homeowner that uses the same color scheme and design every year. But, with new types of lights constantly being released on the market that are more energy efficient, more colorful, and more stunning, why not treat your house to something new? You might even find that buying new Christmas lights could lead to you completely revamping not only the outside, but also the inside of your home.
Although it might be a little heavy on the wallet, it will be well worth it because with LED lights you not only save in terms of electricity costs, but they are also meant to last an extended period of time.
5. Jewelry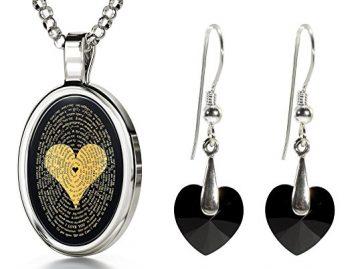 If there's one thing that everyone knows about jewelry during the holidays, it's that it always goes on sale, which makes it the perfect time to treat yourself. Even though it might be tempting to buy something for your wife or your husband, you need to be ornately decorated with stunning pieces as well. There's nothing better than being able to show off a brand new watch or set of earrings and feel confident in your own skin.
6. Bottles of Expensive Liquor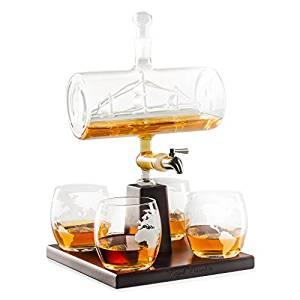 Regardless of if you're a wine lover or if you prefer to drink champagne, 'tis the season to treat your taste buds with some high quality liquor. All you need to do is take the time to visit your local liquor store and browse through the aisles to see if there are any bottles you've been dying to try. While you're at it, why not plan an entire meal around the drink you choose and make an entire event out of it?
Christmas time can get stressful and there are plenty of instances where you'll want to give yourself the luxurious pampering you've been craving all year. So, instead of the $7.00 bottle of wine for Walmart, splurge a little bit!
7. Paying for Household Projects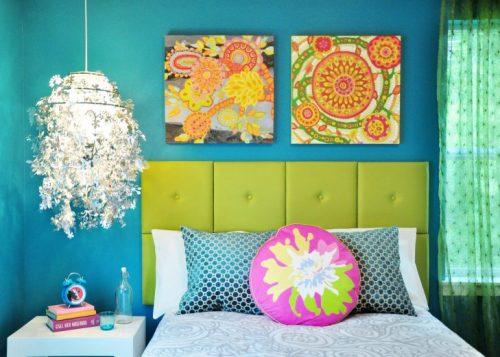 Your home is where you'll spend most of your time and it's important that it's exactly the way you want it. There's always going to be little projects you'll want to complete around the house from painting a guest bedroom to putting new flooring down in the basement and what better time than now? You'll most likely have vacation around the holidays or be entertaining friends and family, which is when it'll be perfect to show off your recent home updates.
It can also be quite relieving to do projects during December so your house is completely ready for the New Year.
8. Luxurious Treats and Snacks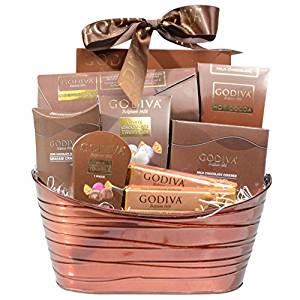 Much like it can be perfect to treat yourself to some high-end wine or whiskey, it can also be phenomenal to indulge in delicious treats and snacks. No matter how strenuous you are with maintaining a healthy diet, nearly everyone slips up during the holiday season. You might as well make it a luxurious slip up rather than a traditional one. It's time to put the advent chocolate away and treat yourself to some professional baked goods.
Christmas is a time of giving and no one ever said that you weren't able to give things to yourself! This year take the time to do something different and splurge on something special, it'll surely make a holiday season you'll never forget.
Pin for later