10 Specialty Coffee Drinks You Must Try This Winter
last updated:
Apr 06, 2019
19353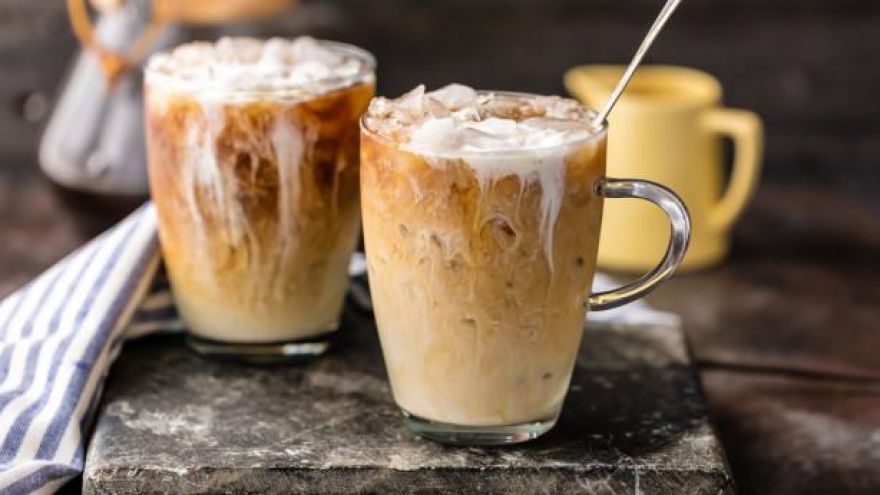 The best part about winter is quickly approaching, the time when you can bundle up in your favorite comfy clothes and relax on the couch with a warm cup of coffee. When it comes to fighting against the bitter chill of the coldest months of the year, it's always best to have a delicious hot beverage to turn to. If you're one of the many people in the world that loves the soothing relaxation of a great cup of coffee, consider these 10 specialty drinks that you have to try this winter.
1. Rose and Pistachio Flavoring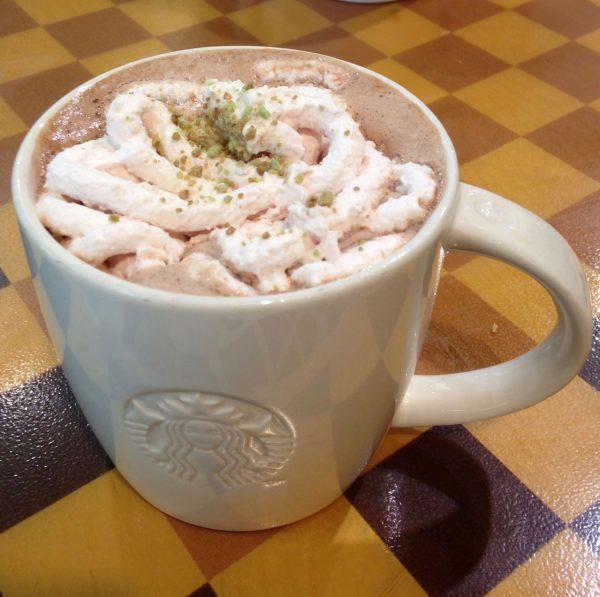 If you're not the type of person to fall into the hype that surrounds coffee and Christmas, there are plenty of soothing flavors you can rely on instead of gingerbread, pumpkin, and mint. As a flavor that originated from Bobby Roshan, a hint of rose and pistachio flavoring in your coffee adds an illustrious appeal that is equally as delicious as it is unique. With the combination of espresso, milk rose water, and pistachio paste, it will send your taste buds on an adventure they'll never forget.
2. White Chocolate and Peppermint Lattes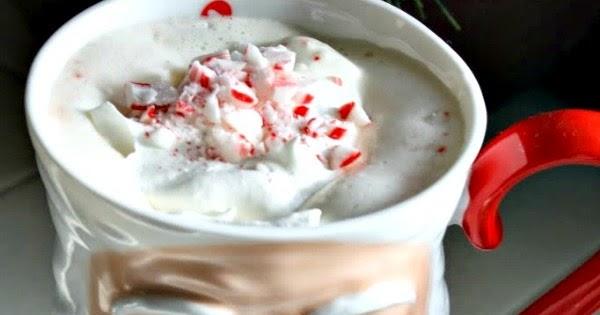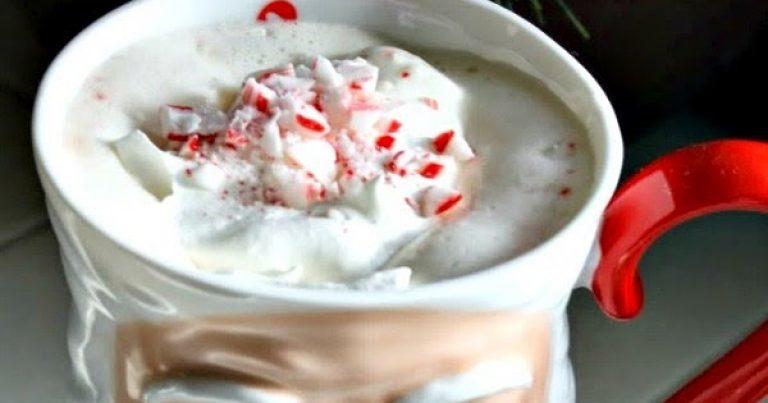 On more of the traditional side of the winter season, there's nothing better than invigorating your senses first thing in the morning with the zing of peppermint. White chocolate helps to take away from the bitter edge of the mint, meanwhile offering a comforting sensation that is relatively unmatched. In fact, combining the two is offers the perfect creamy flavoring to a bitter espresso. Not to mention that peppermint is phenomenal for clearing your sinuses and helping to make you feel fresh on even the most dreary winter mornings.
3. Eggnog Flavoring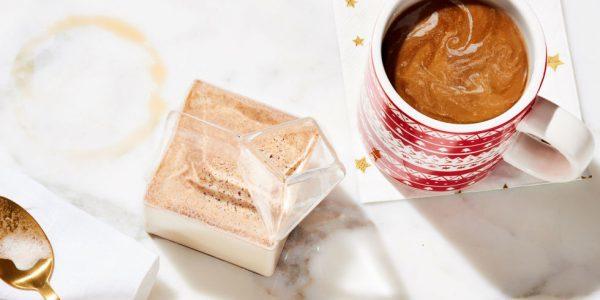 If there's one thing that can be said about the winter season it's that there is definitely not a shortage of eggnog flavored anything, especially when it comes to coffee. In fact, some of the world's most popular coffee chains including Starbucks and Tim Horton's have their own version of eggnog coffees that are truly reminiscent of the holiday season. If you're interested in a twist on your average morning cup of Joe, add a couple of pumps of eggnog syrup to your morning drink. It's also a great addition to hot chocolate if you're feeling a little adventurous.
4. Pumpkin Spice Latte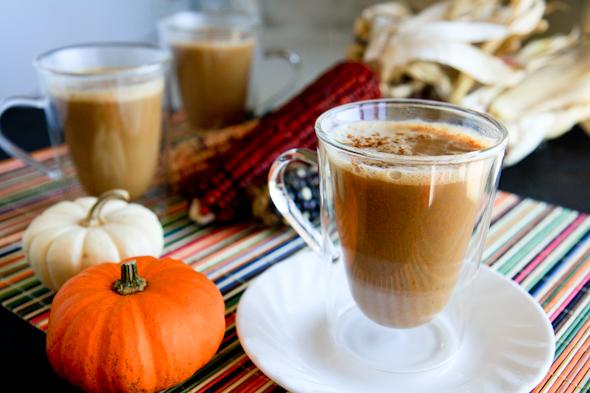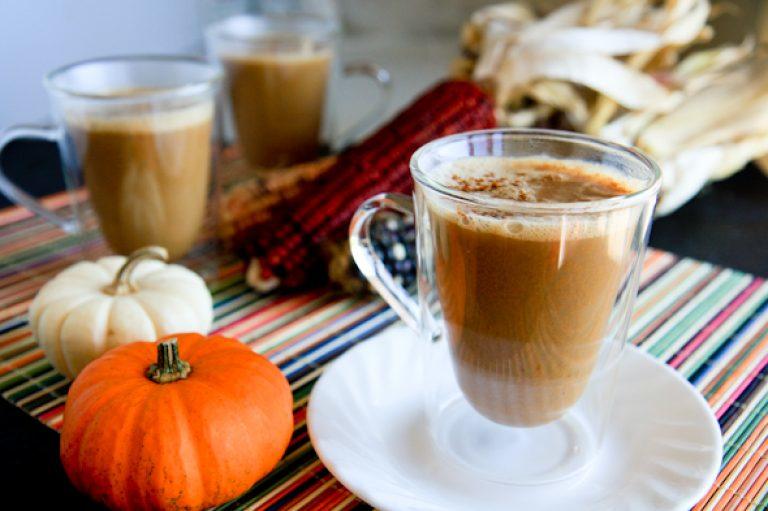 Okay, we know that it can be a little annoying when you start to see all of these companies rolling out their pumpkin spice products in early September. But to be honest, it's the marker of fall and one of the most quintessential flavors of winter. Who doesn't love the idea of relaxing with friends and family while enjoying a fresh slice of pumpkin pie? Your best bet is to find pumpkin spice lattes from small independent cafes that put a twist on the traditionally overly sweet corporate concoctions.
With the combination of ginger, nutmeg, clove, allspice, and cinnamon, it is truly a sensational experience that gives you the perfect amount of caffeine without forcing you to drink an overly bitter coffee.
5. Crème Brulee Latte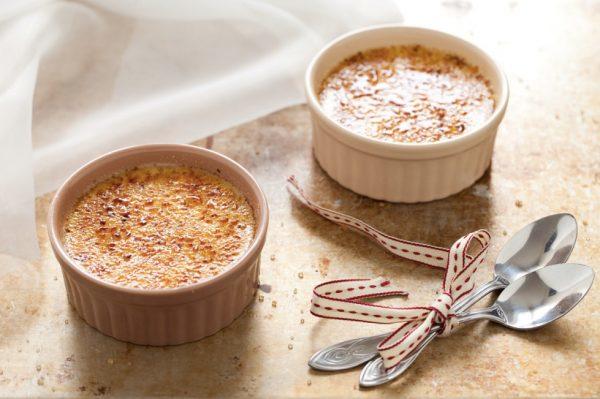 There's so much to love inside of a crème brulee latte ranging from the warming sweetness that takes you down a familiar road of winter memories to the enticing cinnamon and caramel that works so well together. With the combination of vanilla syrup, milk, and crème brulee syrup you'll undoubtedly be able to enjoy one of the best coffees you've ever made. If you're interested in adding, even more, sweetness to cancel out the natural bitter flavor of espresso, try adding a little bit of brown sugar to the top of the latte.
6. Caramelized Apple Cappuccino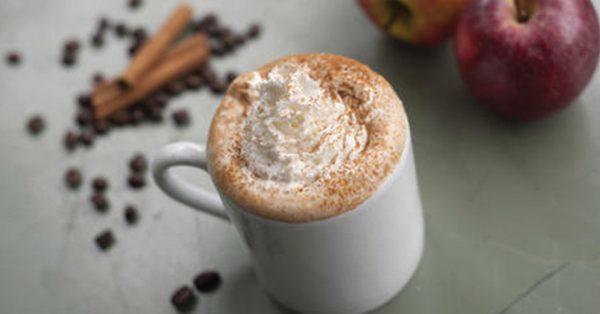 As a flavor that is quintessential to the beginning of fall and the transition into winter, basking in the greatness of caramelized apple is something that everyone dreams of. Now imagine having the ability to combine it with your favorite cappuccino to add an additional flavor you've never experienced before. You may need to play around with a few different syrups to achieve the perfect amount of sweet and tart flavors that aren't too overwhelming but leave you with a satisfying aftertaste of delicious Granny Smith's and rich caramel.
7. Christmas Cookie Latte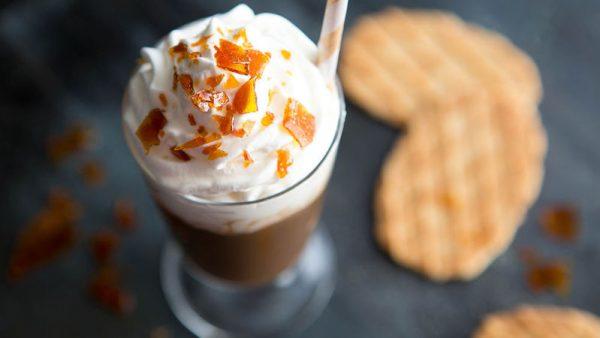 There's no treat that is more craved around winter than a Christmas cookie. The simple, subtle, yet memorable flavor of home-baked sugar cookies is simply unmatched. It's not a common flavor that you can typically find from your local café, as it originated from Makai, a coffee house located in the Bluff Heights District in Long Beach, California. The brewery takes advantage of espresso, George Howell beans, and 49th Parallel beans. The drink is then diffused with ginger, brown sugar, and Biscoff spread syrup.
8. Dark Chocolate Mint Lattes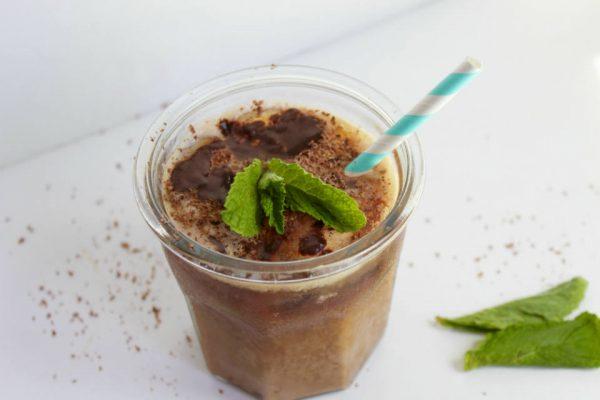 For the coffee aficionados that are tired of dealing with overwhelming sweet syrups in their coffees, opting for a dark chocolate and mint blend can be a great way to warm up during the winter. Slightly similar to the white chocolate and peppermint latte, the dark chocolate helps to curb some of the sweetness and offer a more bitter and sophisticated flavoring. It's the perfect pick-me-up to get you ready for holiday shopping.
9. Spicy Cinnamon Mocha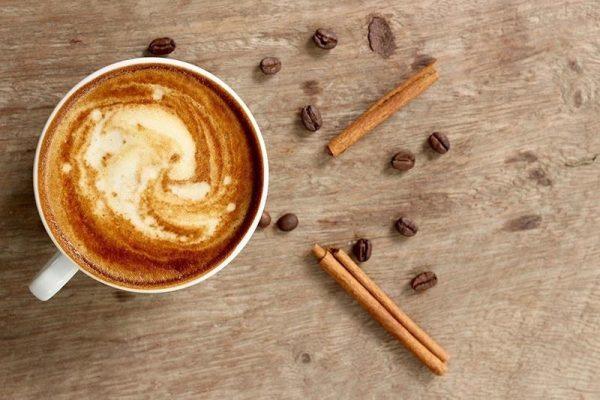 Another phenomenal flavor that belongs in the winter hall of fame, cinnamon is an ingredient that not only offers an abundance of flavor but nostalgia as well. In fact, it would be relatively impossible to find any winter treats or scents that do not offer a hint of cinnamon. The spicy cinnamon mocha is perfect for people who are looking for a real kick first thing in the morning. With the combination of your favorite coffee blend, vanilla extract, steamed milk, a few dashes of cinnamon, and a few dashes of cayenne pepper, it's a concoction you won't soon forget.
10. Holiday Blend Coffees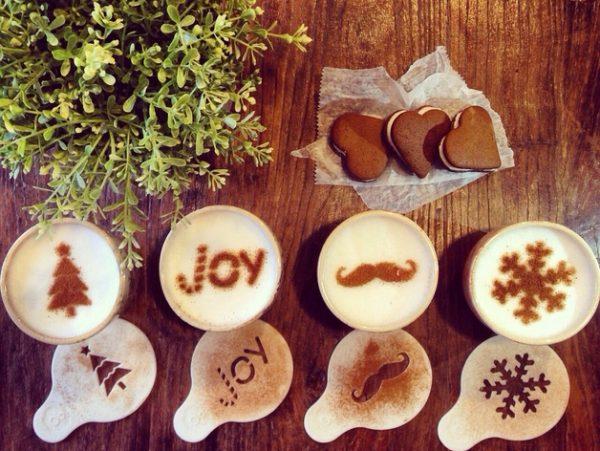 As the tenth and final unique coffees to enjoy during the winter, you can always find different types of holiday blends in your local cafés and grocery stores. Typically these blends are only available during certain seasons, which gives them an illustrious appeal that you'll be waiting for all season long. With the combination of strikingly unique beans that have the perfect nutty flavor, they can create the best regular cup of winter coffee you've ever had.
Coffee lovers don't necessarily have to opt for the regular drinks from big chain cafes, as creating your own unique coffee blends at home is relatively simple. If you're looking to spice up your daily morning brew, consider these 10 great unique recipes.
Pin for later