Valentine's Day Special: 10 Romantic Things You Can Do to Make the Day Special for Your Partner
last updated:
Feb 14, 2019
1053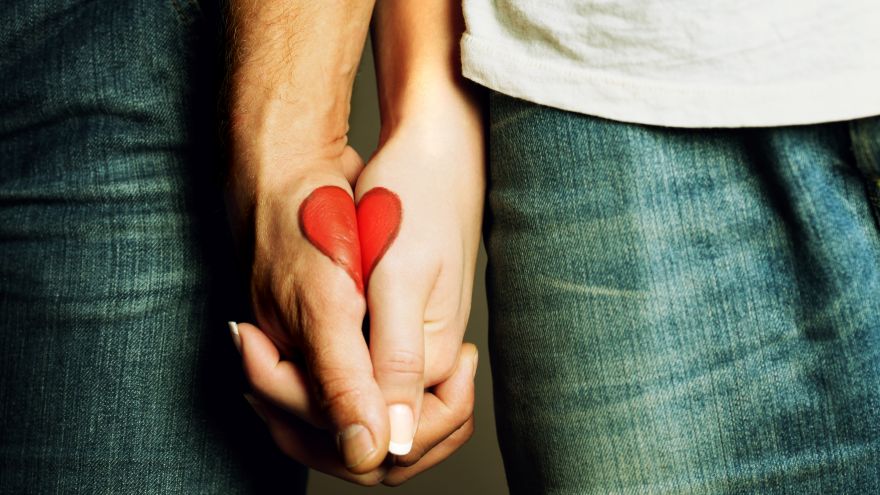 The love that you have for your partner is something that can be expressed every day of the year. However, Valentine's Day is one of the best days to show your special someone just how much they mean to you. With the perfect plans for February 14th, you'll be able to give them something they'll never forget. Below are our top 10 romantic things that you can do to make this year's Valentine's Day epic.
1. Movie Night In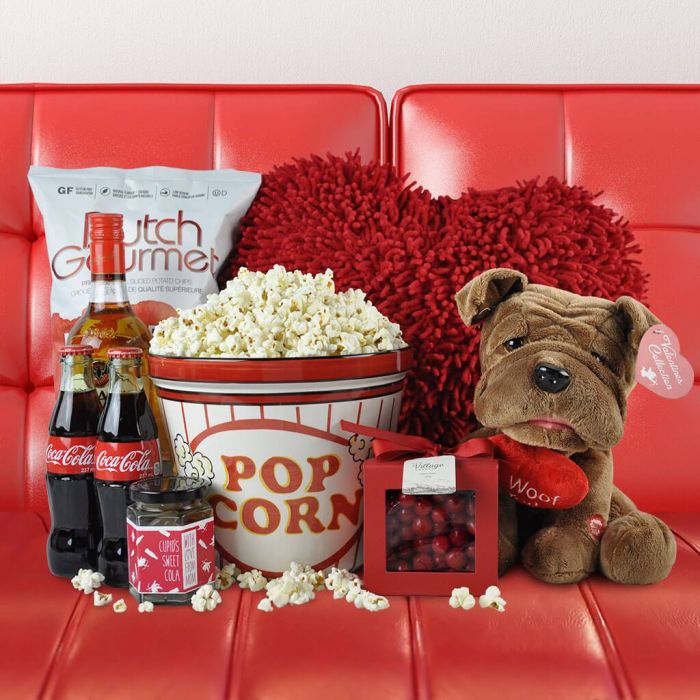 There's nothing better than being able to spend time with your loved one alone. You can guarantee that the movie theaters will be packed on Valentine's Day, so why not stay at home? Take a couple of mattresses from your bedroom and the guest room and put them together to make one giant bed in the living room. You can also just use the couch, depending on what furniture you have available. Spend a few dollars renting a movie that you've always wanted to see with all of your favorite snacks. You can even go as far as to cook dinner for your significant other and make their favorite cocktails.
You can bet the amount of effort you put into the night is what will make it spectacular. Not to mention your partner will also be able to flaunt their amazing Valentine's Day plans to all of their friends.
2. Wine Tasting and Dinner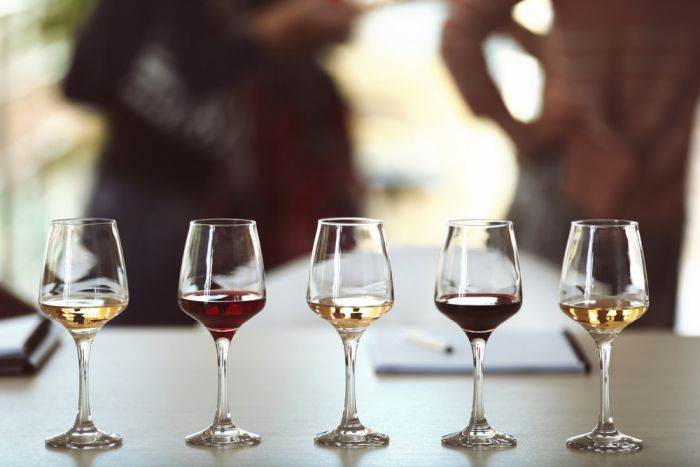 This is the type of thing that you might want to plan in advance, as wine tastings are very popular around Valentine's Day. You would be surprised at the sheer amount of vineyards in your immediate area. Alternatively, if your partner doesn't like wine, why not try out a brewery instead?
Spend the afternoon indulging in some of the most delicious wines or beers your city has to offer. You can then finish the evening off with a nice romantic dinner together. Just make sure you have transportation prearranged, as you can guarantee you'll be heading to dinner tipsy!
3. Romantic Scavenger Hunt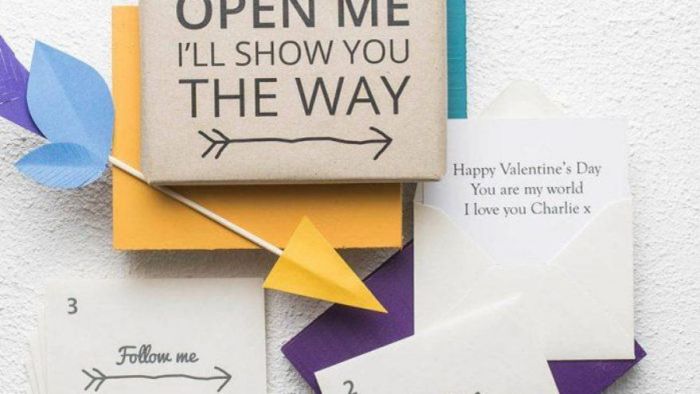 Do you and your partner have a ton of special places that you've visited together? There's a way to make those places even more exciting – with a scavenger hunt. What you'll need to do is map out all of the most memorable locations and then hide a clue in each area.
Ideally, you'll want to plan this the morning of, as you won't want the clues exposed to the elements. As they make their way from one clue to the next, have a nice bunch of roses or a container of chocolates awaiting their arrival.
4. Breakfast in Bed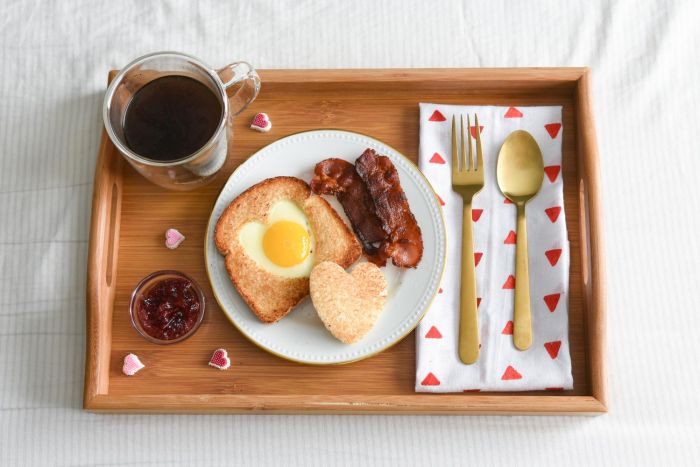 There isn't a single person in the world who wouldn't appreciate a nice breakfast in bed. In fact, this is one of the simplest things that you can do but it's also one of the most heartfelt. Gather a bunch of ingredients to make your significant other's favorite breakfast foods. Y
ou can even make it a little classier by adding in a mimosa or freshly squeezed orange juice. They'll not only appreciate the effort that you put into it, but they'll also love being able to enjoy a delicious breakfast.
5. Board Game Afternoon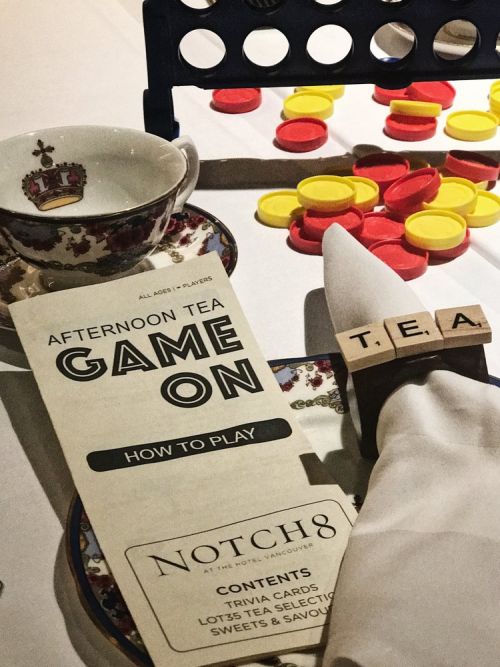 It's likely that the weather in February isn't going to be too great, depending on where you live. With that being said, you might not want to spend a lot of time outside. Instead of heading out, another great indoor idea is to play a ton of board games. Y
ou can easily visit your local department store to pick out the classics such as Monopoly, Clue, and Battleship. Alternatively, you could pick up some games that the both of you have never played before. Spend the afternoon snacking and playing games together, it's a great bonding experience.
Do an Outdoor Hike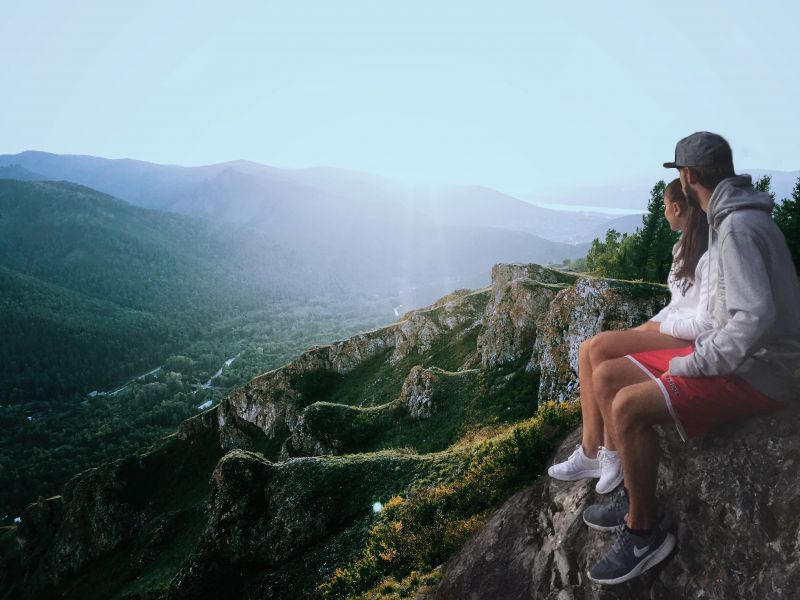 It can be a great idea to spend time with nature, especially if you're someone who spends a lot of time inside. An outdoor hike is another great idea for a partner that is relatively active.
You can easily research popular trails in your area in order to find the right place to go. Make sure that you pack enough supplies such as water, snacks, and a first aid kit. If you want to make it even more romantic, why not plan an afternoon picnic as well?
7. Book a Couple's Massage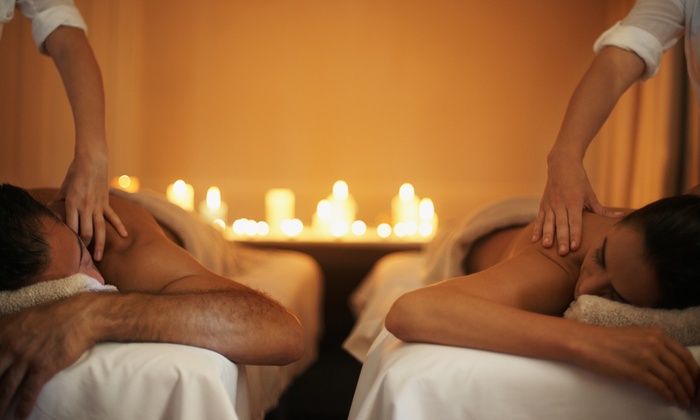 Life is stressful, there's no doubt about it. That's why so many people find themselves signing up for massages when they get particularly tense. If you know your significant other has been dealing with a lot lately, taking them to a couple's massage is a fantastic idea.
All you'd have to do is find a spa in your area with a package deal, which should be relatively easy to find around Valentine's Day. The best part is the massage should take an hour or less, giving you the rest of the day to do other plans.
8. Plan a Special Getaway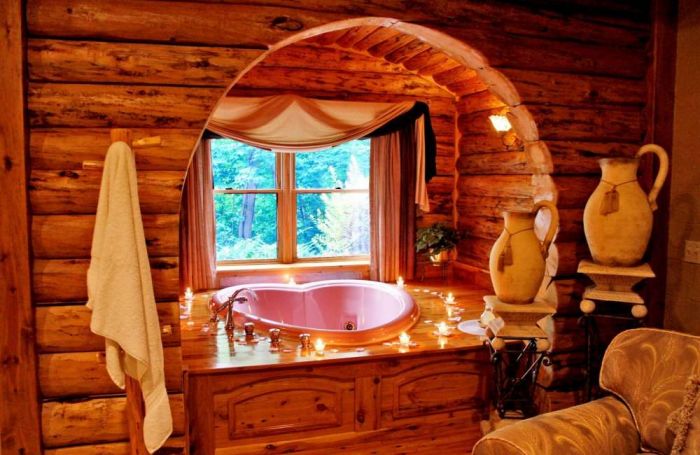 Nearly everyone has had the dream of heading out of town for a special holiday. If you've been looking for a way to get away with your significant other, right now is a perfect time. You can go to many different places together. For example, rent a cabin for the weekend, take a road trip to a cool town, or even go on an all-inclusive vacation.
9. Sending a Care Package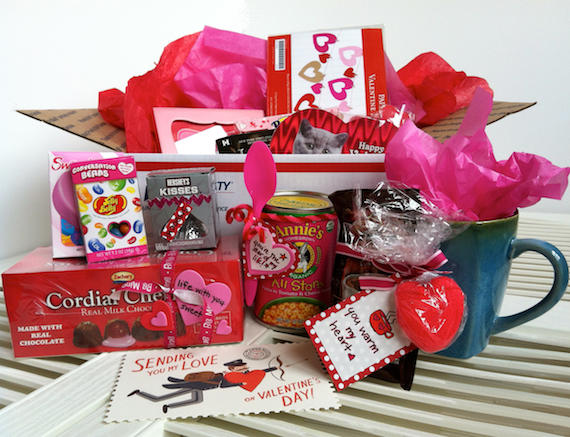 Not every couple is in a position to where they live with or near each other. That doesn't mean you can't make Valentine's Day equally as special. If you're in a long distance relationship or if you're traveling for work during the holiday, why not send a care package?
You can fill the box with their favorite treats, a comfortable blanket that they can snuggle with, and even a pair of pajamas. When nighttime approaches, call each other on FaceTime or Skype and enjoy a movie "together".
10. Head Out for a Romantic Lunch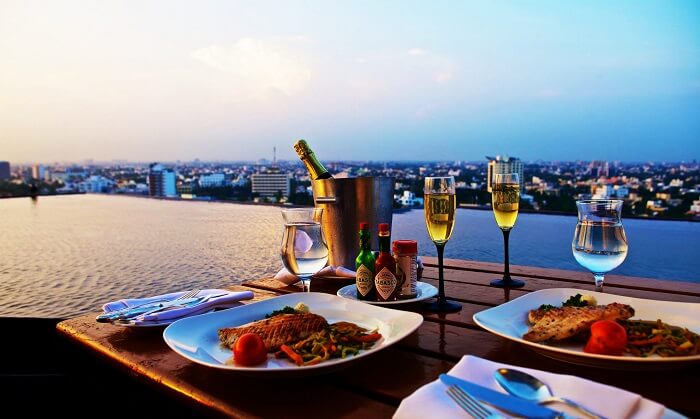 Not everyone will be able to get the time off for Valentine's Day and after work, you might be too tired to do anything. Don't worry, there's always the lunch hour that you can put to good use. Head out for a fantastic romantic lunch with your significant other at a special restaurant that you have both wanted to try. You can guarantee that getting lunch reservations will be much easier than dinner reservations.
Pin for later