Book Club: Novels to Put on Your Reading List
last updated:
Apr 09, 2019
1390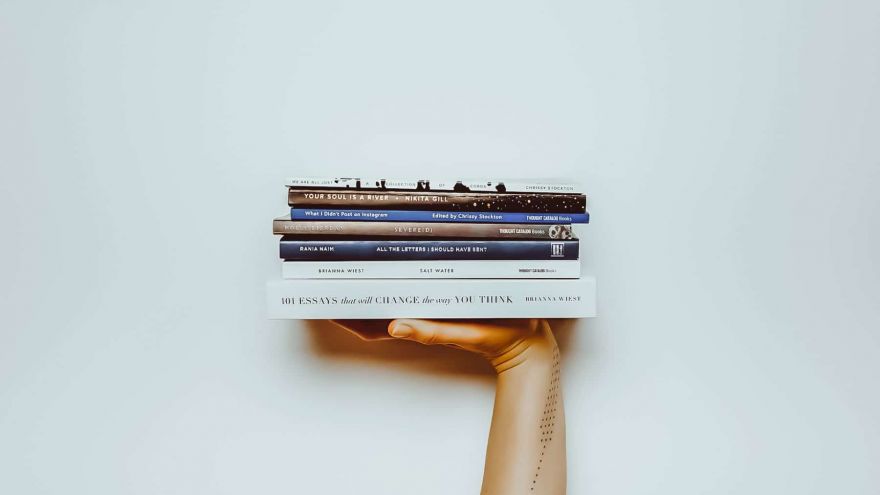 There is always an onslaught of novels released every year, which can make it hard to find the best ones to read. As a bookworm, you'll want to take the time to read as much as you can. However, there's no point in buying novels that you won't enjoy.
We've created a list of the most anticipated books to be released this year that you have to get your hands on. There's something for everyone on this list, even though we highly recommend reading them all!
1. "Black Is the Body" – Emily Bernard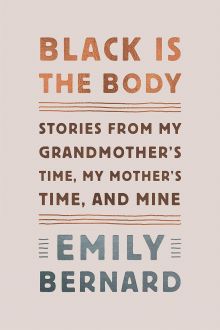 Black Is the Body is a fantastic read for anyone who is interested in understanding history. It's one of the few novels that truly captures what it was like to live an existence as an African-American woman when racism was at its peak. No matter who you are, this is an insightful read that will fill you with compassion, understanding, and at times, rage.
In the novel, you'll read through 13 different essays that study how race emerged in America and how the idea of race has an impact on our actions. This novel came to be after the author was stabbed by a white man and encouraged her to study what race really means.
2. "The Age of Light" – Whitney Scharer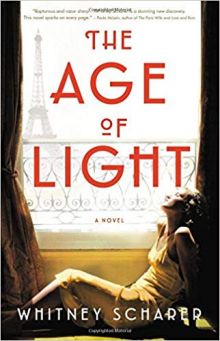 The Age of Light is a novel that seemingly everyone is talking about. It includes everything that you would expect a fantastic read to have: romance, passion, and truth. It revolves around the life of Man Ray, an iconic photographer, and his muse Lee Miller. Set in the 1930s in Paris, it's full of all of the glitz and glam that you would expect with a twinge of what it's like to be in a passionate relationship as an artist.
3. "The Path Made Clear" – Oprah Winfrey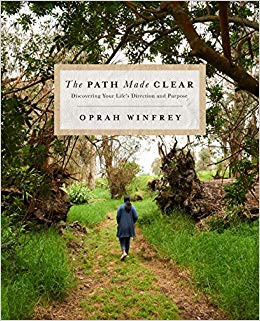 Oprah Winfrey has been one of the most popular people that women turn to when in need of advice. The Path Made Clear is an in-depth read that brings you down all of the paths you might encounter in your life. It's a story about discovering what your life really means and what your true purpose is.
Written in more of a relatable way than most other self-help novels, you'll learn about activating your true potential. All of the information in the novel is written based on her own personal life experiences.
4. "Fifty Things That Aren't My Fault" – Cathy Guisewite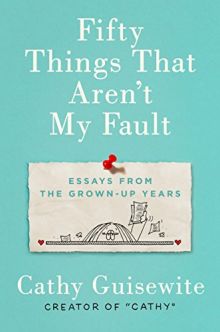 Are you ready for a book that is going to have you falling over in stitches? What about a book that touches you so deeply that you might shed a few tears?
Fifty Things That Aren't My Fault is a fantastic collection of stories that help us to understand that life simply isn't that bad. From the creators of the cartoon, "Cathy", this novel reinforces the idea that even though we have all done stupid things, we are still here to tell the tale.
5. "Killing November" – Adriana Mather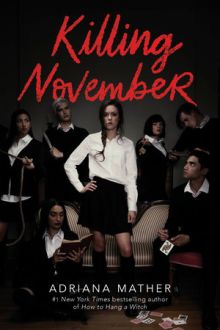 Following the story of November Adler, this novel is the perfect combination of mystery, fantasy, and action that we never knew we needed. Killing November takes you through the dark world of training to become an assassin as a teenager.
You'll learn about a school that is completely off-grid and filled with students learning about the art of deception, throwing knives, and even learning how to make poison. Aside from the assassins, students also learn how to become the world's elite by mastering their impersonations, understanding what it means to be a spy, and more.
6. "The Quiet You Carry" – Nikki Barthelmess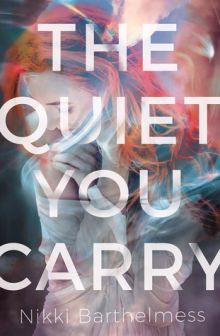 Victoria Parker was just like any girl in a world where she imagined her father wasn't as bad as he seemed. That is, until one night she found herself surrounded by the police and locked out of her house at 3 in the morning. From that day forward, her whole life will revolve around navigating her foster mother, keeping her post-secondary schooling dreams alive, and attempting to keep everything in her past a secret. However, she can't go on without knowing that her sister (who is still at home with their father) is okay.
The Quiet You Carry takes you down a dark journey of what it means to have a secret that you simply cannot say out loud. Yet somehow, you're expected to live with it and try to move past it.
7. "The Lost" – Natasha Preston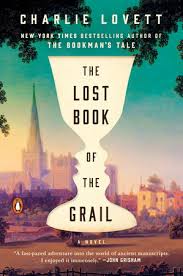 Known for her two other best-selling titles, The Cellar and The Cabin, Natasha Preston is going to release The Lost. In the small town of Aurora, teenagers always seem to go missing. However, when a classmate of Hazel and Piper go missing, they head out on a mission to figure out what really happened to her. During their investigation, they come across three fantastically handsome and affluent graduate students.
However, these men aren't who they seem to be. Kidnapped and kept in a building specifically designed to isolate the girls from the real world, they have to fight for their survival.
8. "Romanov" – Nadine Brandes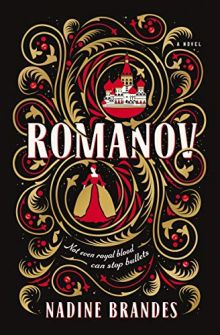 As one of the most interesting historical fiction novels we've heard of, Romanov is sure to impress. It's the perfect mixture of mystery and fantasy. It follows the life of Anastasia "Nastya" Romanov, in a fictional universe. With the single mission of smuggling a spell while being exiled to Siberia, she must make sure it gets into the right hands. This is because the spell could be the only answer to her family's survival.
With that being said, the Bolshevik army is coming after them and she has to make a dire choice. Does she get rid of the spell or enlist help from a handsome soldier?
Final Thoughts
Everyone has their own idea of what the ideal novel sounds like. Whether you're someone who is more interested in self-help books or if you're looking for the perfect combination of mystery and romance. There is surely a novel on this list that will keep you entertained and give you your fill of reading for the month. Each title has been created by renowned authors and would be a fantastic addition to your existing collection.
Pin for later