This product is listed here: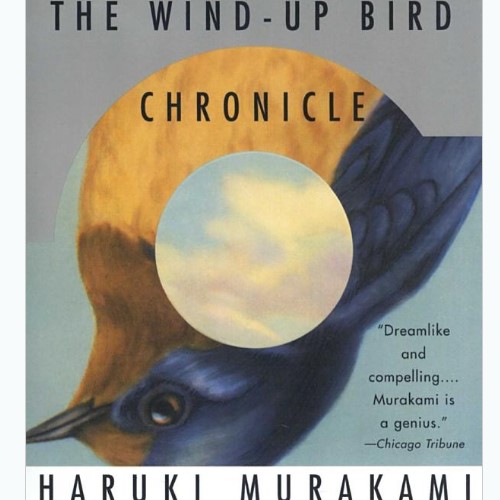 The Wind Up Bird Chronicle – Haruki Murakami
There is really something about some books that just grip you and transport you into another world. Whether it be fantastical, non-fiction or a mystery thriller, you know you are reading something amazing when you can't put the book down. Such is the case for internationally acclaimed Japanese writer Haruki Murakami.
He has written a handful of novels that are a staple in many book lovers' shelves, like South of the. Order, West of the Sun and Dance, Dance, Dance. But perhaps, the most beloved and celebrated of all is "The Wind Up Bird Chronicle".
Detailed information about The Wind Up Bird Chronicle – Haruki Murakami
The story takes us to a suburb in the city of Tokyo, where a man named Toru Okada is in the lookout for his wife's missing cat. In a turn of events, he then suddenly had to start searching for his wife in the Tokyo underground and comes across a variety of people that would prove to be with him or against him.
This book is a great gift for book lovers and those who you want to start a reading habit because we are sure that if they are not really into books before, this book will surely change their minds. The book is so good that on the back cover you will find positive reviews from The New York Times Book Review, the Chicago Tribune, the New York Observer and the Washington Post Book world to name a few.
WHY WE LIKE IT?
Amazing book to start with if recipient has never read a Murakami book
Affordable
Beautifully written
WHY WE dont LIKE IT?
None
What we love about this product
The Wind Up Bird Chronicle is a gripping and imaginative detective story that will leave breathless and eager to turn the next page.