The Easiest Gift Card Bouquet Tutorial
last updated:
Nov 10, 2020
3304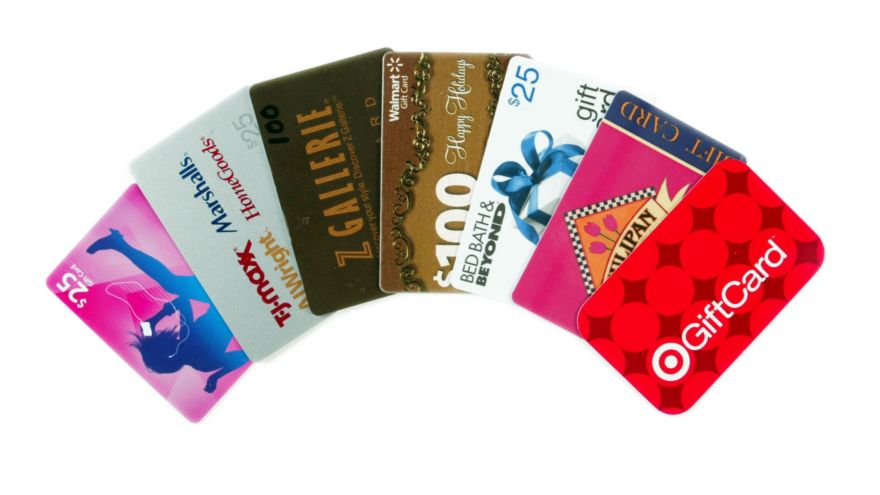 Most of the time when you're buying for an acquaintance such as a coworker or a teacher, it can be tough to figure out exactly what they'd want for a special occasion, such as their birthday. With the help of gift card bouquets, you can put a personalized twist on something that would otherwise be considered as a generic gift. Learning how to create a gift card bouquet is ideal for someone who doesn't quite like the idea of regular gift cards but that needs a little bit of help creating something amazing for a friend.
Step 1: Buy the Gift Cards
The very first thing you're going to need to do is to buy the gift cards that you're going to want to give as gifts and make sure that you buy an assortment. The main idea behind a gift card bouquet is to give someone a gift that gives them the ability to buy several different things from various establishments, and although it might seem like a lot of money, there is a way that you can make the task much more affordable.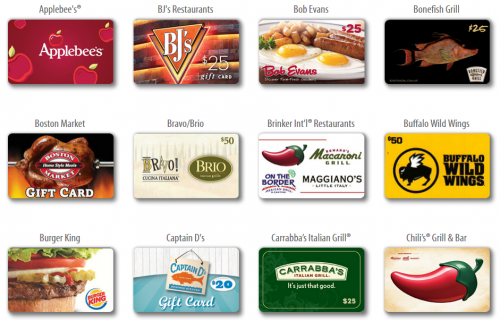 Instead of buying $25 gift cards from clothing stores and big retailers, a more affordable option is to choose $5 or $10 gift cards from different eateries and restaurants that will give the recipient a free meal or snack. For example, if the person you're making the bouquet for is a fan of coffee, you can buy them 5 different $5 Starbucks gift cards to help fill the bouquet, however, you're only spending $25 in total.
Step 2: Gather the Art Supplies
There are a few different ways that you can create the gift card bouquet, however, we'll focus on a more classic approach that resembles a potted houseplant. You're going to need a few small items from your local craft store, including:
Small plant pot
Decorated sticks or skewers (same number as gift cards)
Sheets of foam (optional)
Glue dots or an easily removable tacky solution
Fake flowers
Flower arrangement foam
Step 3: Prepare the Plant Pot
First and foremost, you're going to need to prepare the pot that you're going to be putting the gift cards in. If you're a particularly creative person, you can always opt for a blank clay pot that you can decorate, or you can opt for a pot that already has a unique design.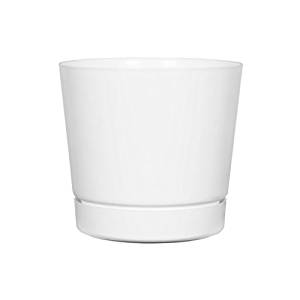 Just remember, you're not going to want to choose one that's too big or too small, just perfect enough to fit an arrangement of gift cards.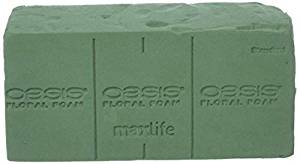 Once you've chosen the pot, it's time to add the flower arrangement foam which is a special product that sits in the bottom of the pot. It typically comes in a brick shape, and you'll be responsible for cutting the foam to fit the bottom of the pot. Make sure that you leave approximately 2" worth of space between the top of the foam and the rim of the pot.
Step 4: Create the Flowers (Optional)
If you're not interested in using fake flowers, or if you have kids that want to take a more hands-on approach to the gift, you're going to want to find foam sheets of a variety of floral colors and a pair of scissors. Draw out the shape of the flowers that you'll want to have in the pot, making sure they're large enough to stick the gift card to.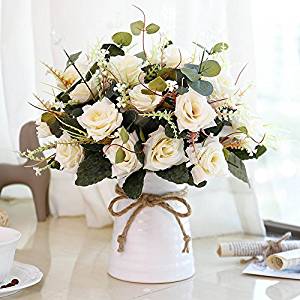 Once you have the flower heads prepared, you can then use glue to stick the skewers to the base of the head, creating your own homemade flowers. It's best if you have a variety of different colored flower heads as it adds dimension and vibrancy to your gift.
Step 5: Attaching the Gift Cards
Next, you're going to want to attach the gift cards to the flowers you have either purchased or made. Ideally, it's best to use some type of removable glue that is strong enough to keep the gift cards steady but that isn't too strong that the cards can't be removed from the flowers.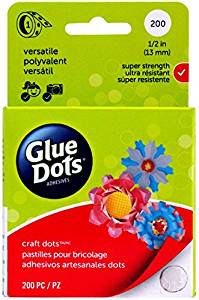 Glue dots are a great option for this part of the process, and once you have the dots applied to the center of the flowers, you can then attach the gift cards.
Step 6: Arranging the Gift Card Flowers
It's now time to stick the skewers into the floral arrangement foam in order to create your gift card bouquet. Make sure that you arrange the flowers so that the recipient can see all of the cards you've bought for them. In the event that there are any gaps, we recommend taking some fake flowers and adding them into the mix as well just to make the entire present much more appealing.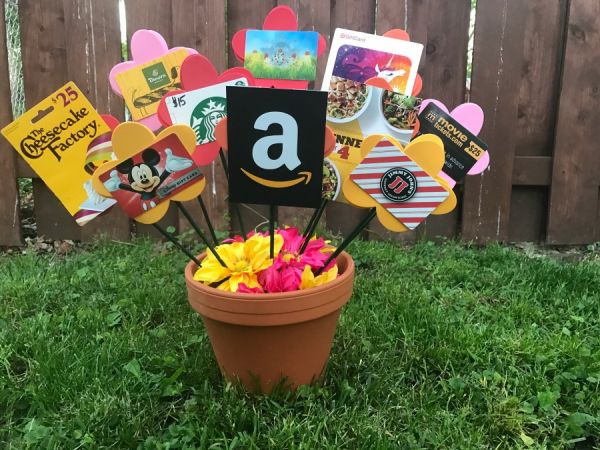 To help cover the floral arrangement foam, you can use some extra fake flower heads and stick them into the top so that the foam is completely hidden amongst a bed of flowers.
Step 7: Finishing Touches
Once you have achieved an arrangement that you're satisfied with, you can finish the gift off with a beautiful bow or a nice card attached to the front of the flower pot. You're also going to want to make sure that the skewers have enough support to where the gift cards don't flop over, however, if they seem to wilt, you can always add some glue into the holes of the flower arrangement foam and then stick the skewers into the glued hole for added support.
Final Thoughts
A gift card bouquet is a great way to show someone that you care and it certainly puts a unique twist on an ordinary gift. There's no need to worry about the inauthenticity of giving gift cards to a friend or a family member, especially when you can use this easy guide to create something that they've likely never received before.
Plus, there are hundreds of different gift cards that you can get your hands on that they'll be sure to use to their advantage over the coming months.
Pin for later