The Best Sites to Shop at this Holiday Season!
last updated:
Dec 10, 2018
941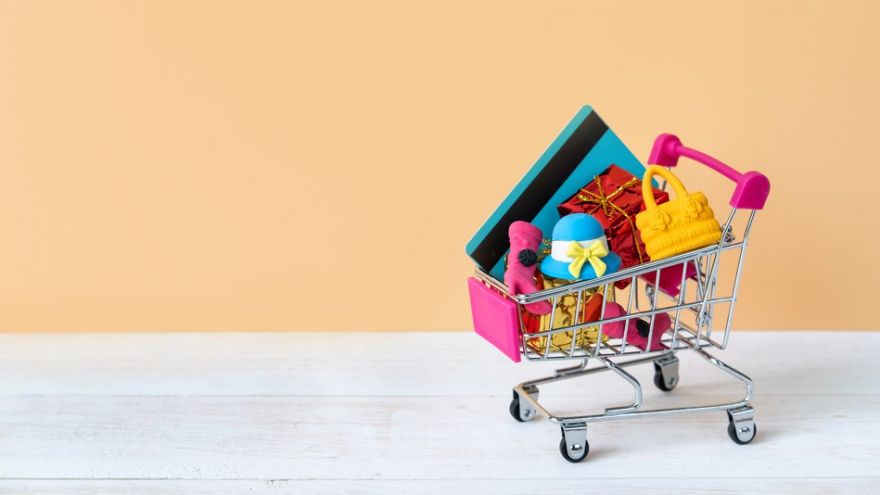 Gone are the days of having to get in the car and spend the day dealing with traffic and millions of other holiday shoppers now you can just head online! From the comfort of home you can easily find the perfect gifts for everyone on your shopping list – and we mean everyone!
Whether you are shopping for, you can head online and find the perfect gifts. While it is easy to head online, the next problem you are faced with is, where do you go? There is nearly an endless number of shopping sites – it can be overwhelming!
Thankfully, we have narrowed down the long list to just 5! These 5 sites are our favorite for shopping, and we'll tell you why!
1. RetailMeNot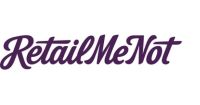 One of our favorite places to start our shopping at is RetailMeNot! You may be used to searching for them for a coupon code when placing an order somewhere, but have you ever started at their website? It is a great resource for finding all sorts of excellent deals at an endless amount of websites. In search of clothing deals? Head to RetailMeNot and see which stores are offering discounts.
Toys? Kitchen appliances? Gift bags? You name it, there's likely a store offering a sale on it, and RetailMeNot can make sure you find it with ease. Manually trying to find all the best deals online is exhausting and time consuming, so we love a site like RetailMeNot that does a lot of the hard work for us! Plus, typing in their coupon codes and watching our cart total drop is totally satisfying.
2. Wayfair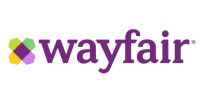 We absolutely love Wayfair because of their huge selection of home decor items. From large pieces of furniture, to throw pillows, side lamps, and more, they have just about everything- including a great selection for kids! If home decor is an option as a gift for anyone on your shopping list, you need to head to Wayfair. Even better, we absolutely love their 'Search with Photo' tool that allows you to upload any photo and see what items they have for sale that match what you submit! If you've ever been scrolling on Instagram or Pinterest and fell in love with something you saw, this is the tool for you. You may end up picking out some items for yourself as well as for those on your shopping list- and we won't judge!
3. Etsy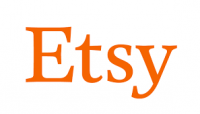 The holidays are all about being together with family and friends, and sometimes the best gifts to add to the enjoyment of the season are those that are more personal or handmade. We love Etsy because of all the wonderful, unique items that they have for sale from seriously talented artists and designers. Not only is it great to support individual artists, but the items you are getting are seriously cool! From personalized jewelry, to individual pieces of art, to home decor, and so much more, there is a wide variety of items for sale on Etsy, and we love heading there for inspiration when shopping for our friends and family.
4. Groupon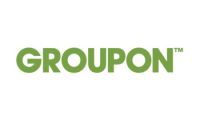 The holiday season is expensive, and therefore finding great deals on gifts is crucial to ensuring you can afford to get gifts for everyone on your shopping list! We love Groupon because of their extensive list of deals that cover just about every interest and age group.
You can save a serious amount of money by shopping at Groupon, but you are not sacrificing quality at all. We also think it's great that in addition to physical items, you can also purchase Groupons for local events, which we think make for excellent gifts. Perfect for bringing the family together to make lasting memories, Groupon can allow you to do that without breaking the bank! It is a great website to head to while holiday shopping, and you are sure to find plenty of excellent gift ideas at great prices!
5. ThatSweetGift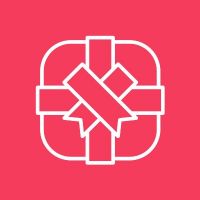 Finally, of course we had to mention ThatSweetGif t- it is really a lifesaver when it comes to holiday shopping! With plenty of gift guides for each and every person on your shopping list, you can easily pick out gifts without having to stress out about finding something they will really love. Our great team selects all the best, most unique items so that you can sit back and relax.
The holiday season is busy and stressful, but we don't think that shopping for gifts should be! Easily find gifts and purchase them all from the comfort of home, and all right here at ThatSweetGift. The time you'll save can be spent instead with friends and family all season long- and that is really the best gift of all!
Wrapping Up
The shopping season could not be busier, but thanks to technology, you can do most of it (or really, all of it) from your computer! These are the best sites for holiday shopping, as they will provide you with unique items and all without breaking the bank. It's a win win!
We hope this will be your best, more relaxing holiday season yet! Happy shopping!
Pin for later